OUR CLIENTS
We love our clients and they love us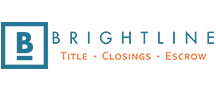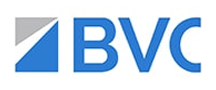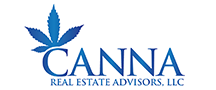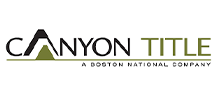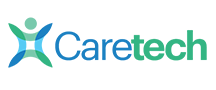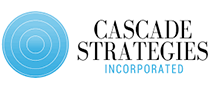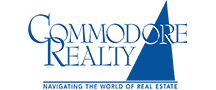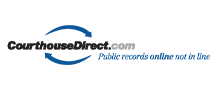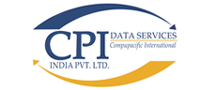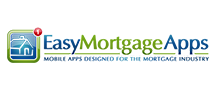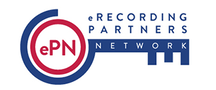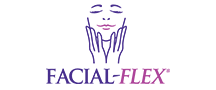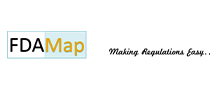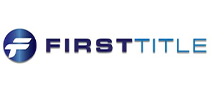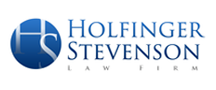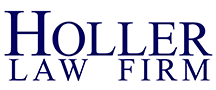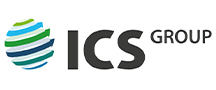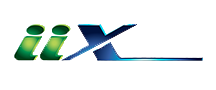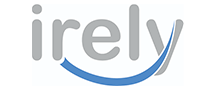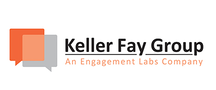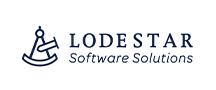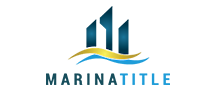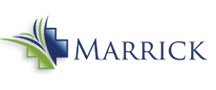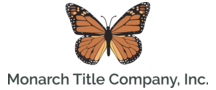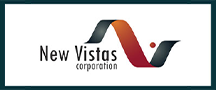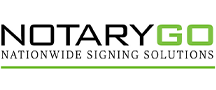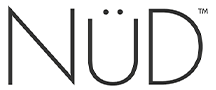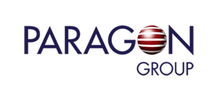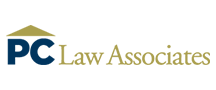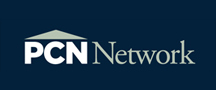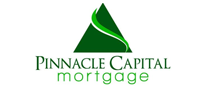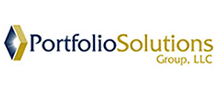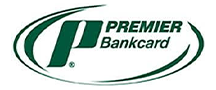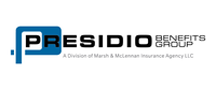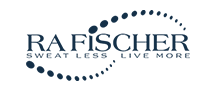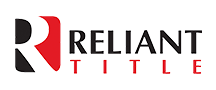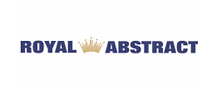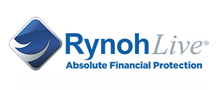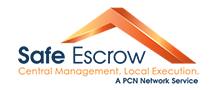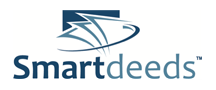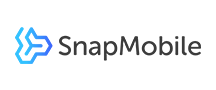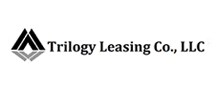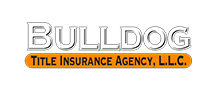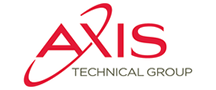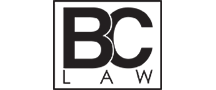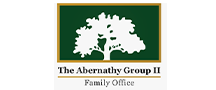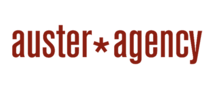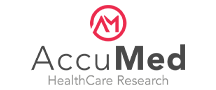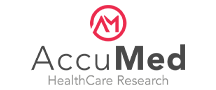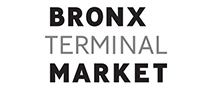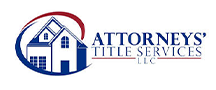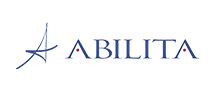 Our full – service digital marketing solutions help your company grow with magnificent web design and leads thereby creating massive ROI.
The Rebel Unicorn is a full-service online marketing company offering innovative solutions to companies of all sizes across the globe. We love small businesses too! As a leader in web design, social media, ecommerce, email marketing, lead generation and online marketing services, our agency takes great pride in driving traffic, converting visitors, and measuring effectiveness to ultimately deliver exponential ROI to our clients.
We have thousands of testimonials for our web design, SEO, SMM, email marketing and digital marketing expertise. Get in touch with our experts to take a life long journey and find out what makes The Rebel Unicorn exceptionally unique.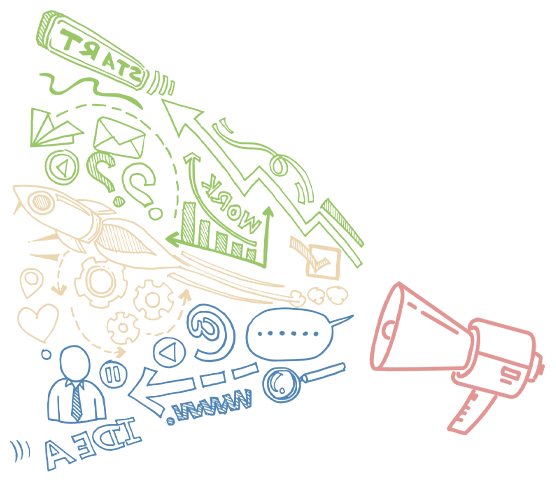 By the numbers
Our world class web design and digital marketing services wow customers with powerful results and 24/7 responsive customer service
READY TO SCALE? GET YOUR FREE QUOTE TODAY:
Our veteran digital marketing experts have created successful digital marketing campaigns for businesses ranging from local shops to publicly traded companies. Give them a chance to shine for you! Request a free quote and experience why The Rebel Unicorn is rated as a top New York City digital agency.
What's On Our Minds
Explore Insights