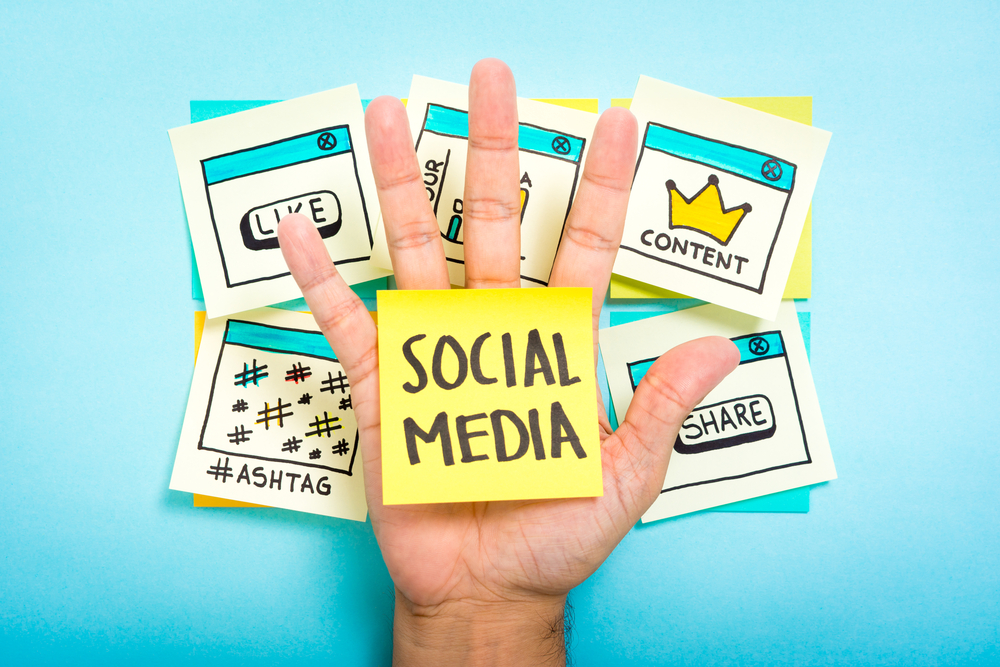 Is your business having trouble making a name for itself on social media? Social media marketing is almost like art; you need to prepare, do significant research, and take the time to perfect it. Many small businesses fail to reach their ideal audience simply because they do not know who they are targeting, who their competition is, which platforms they should use, or how to capture the attention of consumers. Moreover, there are countless businesses who are not taking advantage of the analytics and automation software available. If your social media game isn't up to par, consider these 7 tips for expanding social media presence:
1. Analyze Your Competition
While many elite businesses will be targeting the same customers as your business will, it isn't all a bad thing. In fact, you can analyze the social media efforts of your competitors in order to learn from them. Take note of the social media marketing tactics that worked for them and the ones that didn't. This way, you can develop the right strategy without an extended trial and error period.
First things first: you need to figure out who your competitors are. You may have an idea of a few, but if you want to build a solid list of them, there are many tools that can help you research this. To illustrate, SEMrush has a "competitive research toolkit" that can show you important data on your most high-profile competitors.
Thereafter, you can use Facebook to search for your top competitors and get an idea of the strategies they are employing. You should pay close attention to how they interact with their audience – how often they make posts, what content they are including in the posts, and the different times they are posting. See how this activity and engagement compares to that of your business. Don't be intimidated by a high follower count; this means little if the followers aren't actually interacting with their content.
2. Choose the Right Social Media Platforms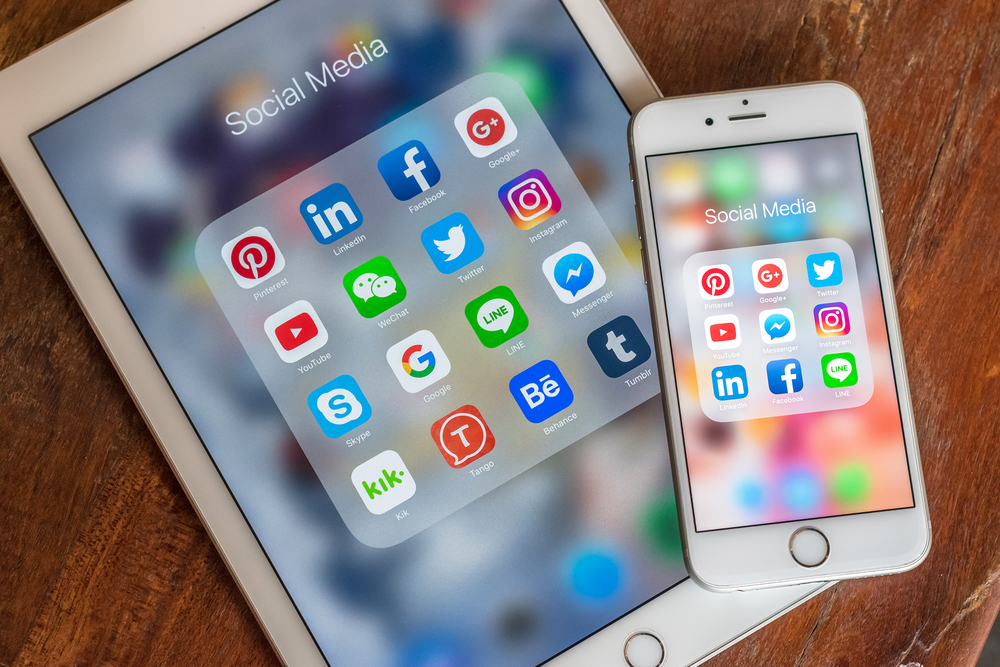 As you are probably aware, there are many different social media platforms to choose from. Depending on your business, however, one social media platform may be better to use than another. For example, a photography company would benefit from using Instagram, since it is ideal for sharing pictures. On the other hand, a company like Rebel Unicorn benefits from using Facebook, Twitter, and LinkedIn since we have many insights and services that we would share with others in written form. If you are unsure of which social media platforms would be the most fitting for your company, look at the platforms that your competitors are active on.
If you have already started your social media marketing efforts, monitor how well they are doing on each platform by using a social media tracker like Hootsuite. Then, you can decipher which platforms you may want to focus on in order to improve the size of your audience and the levels of engagement.
3. Streamline Content for Posting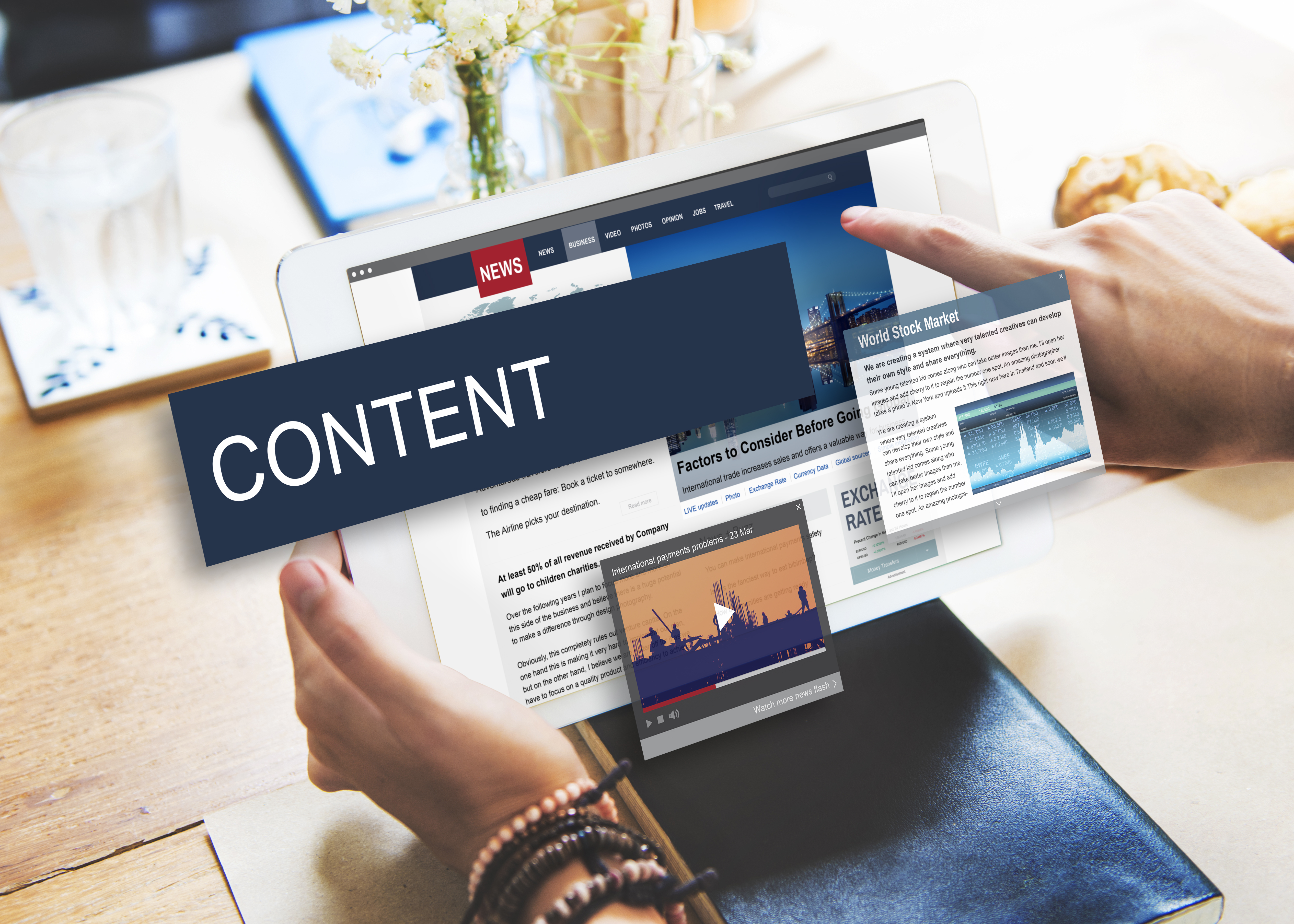 When researching content to post across your social media platforms, make it simpler by subscribing to news outlets specific to your industry. This way, you can easily receive the latest news that would be worthy of your audiences' time.
Before publishing your posts, however, make sure you include hashtags! These are vital for expanding your social media presence. If you need ideas for hashtags or want to use one that is top-performing, try using RiteTag. It will give you suggestions for the text or image you are posting on any social media platform.
4. Integrate Automation
To save time during the actual posting process, try using a tool that allows you to post the same content on multiple platforms at once. Such tools include Hootsuite, Buffer, Sprout Social, and SEMrush Poster. These also allow you to create a unique posting schedule so that you automatically post your content to various social media channels at a specific time of day.
By automating your social media posts, you can devote more time to creating the most engaging content possible.
5. Maintain Open Communication with Your Audience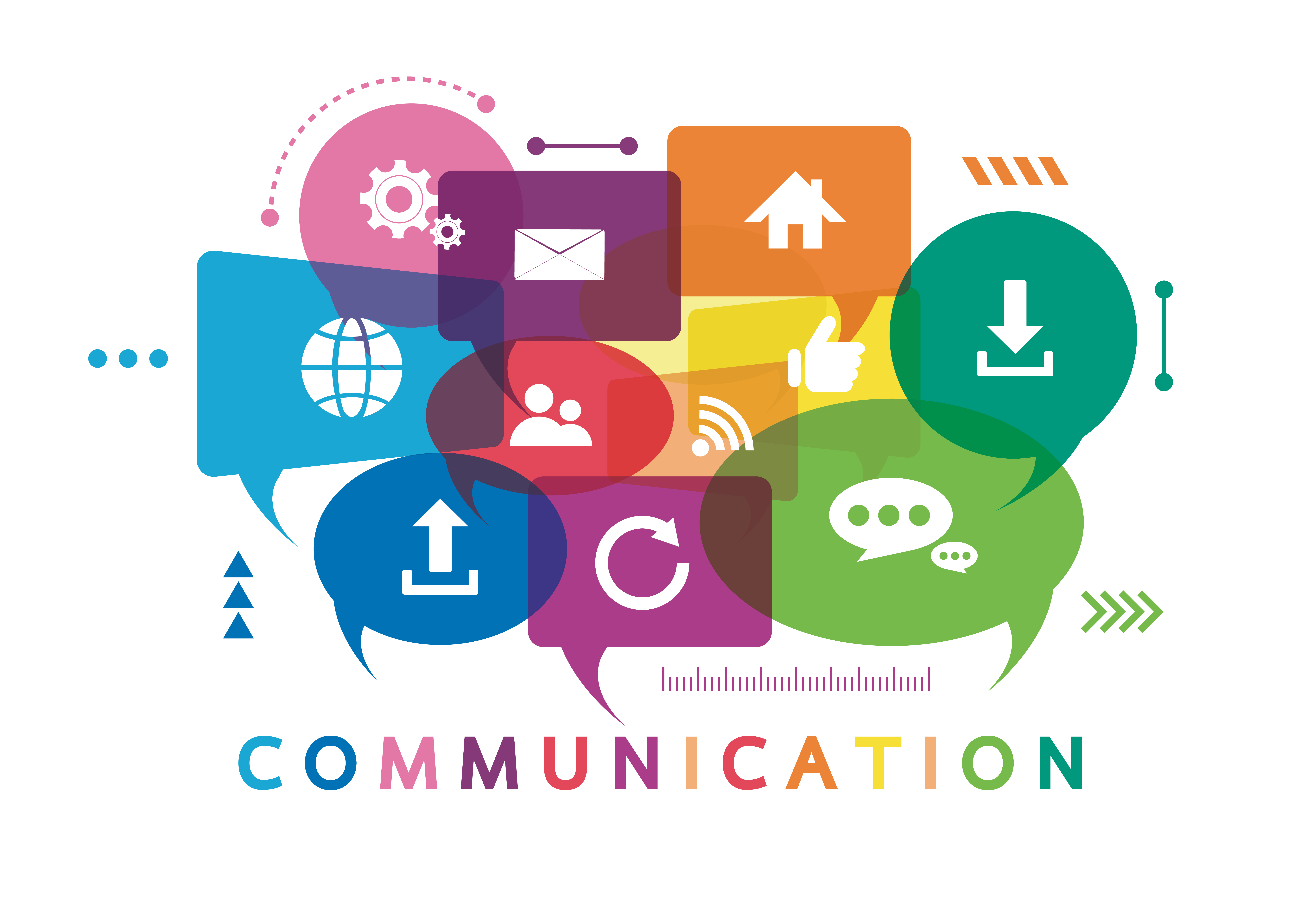 Creating engaging content to share on social media is only half the battle. You are also going to want to constantly interact with your audience. For example, you are likely going to get many questions on Twitter and Facebook from consumers. To prevent your business from getting a demerit from a customer service standpoint, you are going to want to answer all of these inquiries.
How do you possibly answer all of these questions that exist on multiple social platforms?
Well, the best way is to use a tool such as Buffer Reply that places all of these questions and comments from all of your social media platforms into one inbox. Then, you can easily reply to each question or comment directly through this tool.
In addition, you should set up a system for monitoring your mentions online as part of reputation management. Let's face it – some people are not going to say the nicest things about your company. By using a tool like Mention.com or SEMrush Brand Monitoring, you can easily see who is talking about you online. If there seems to be a common complaint, then this may be a bigger issue that you would need to address and reprimand immediately. Nevertheless, you should reply to these all of these comments and reviews, even if they are negative.
6. Keep Audience Engagement Up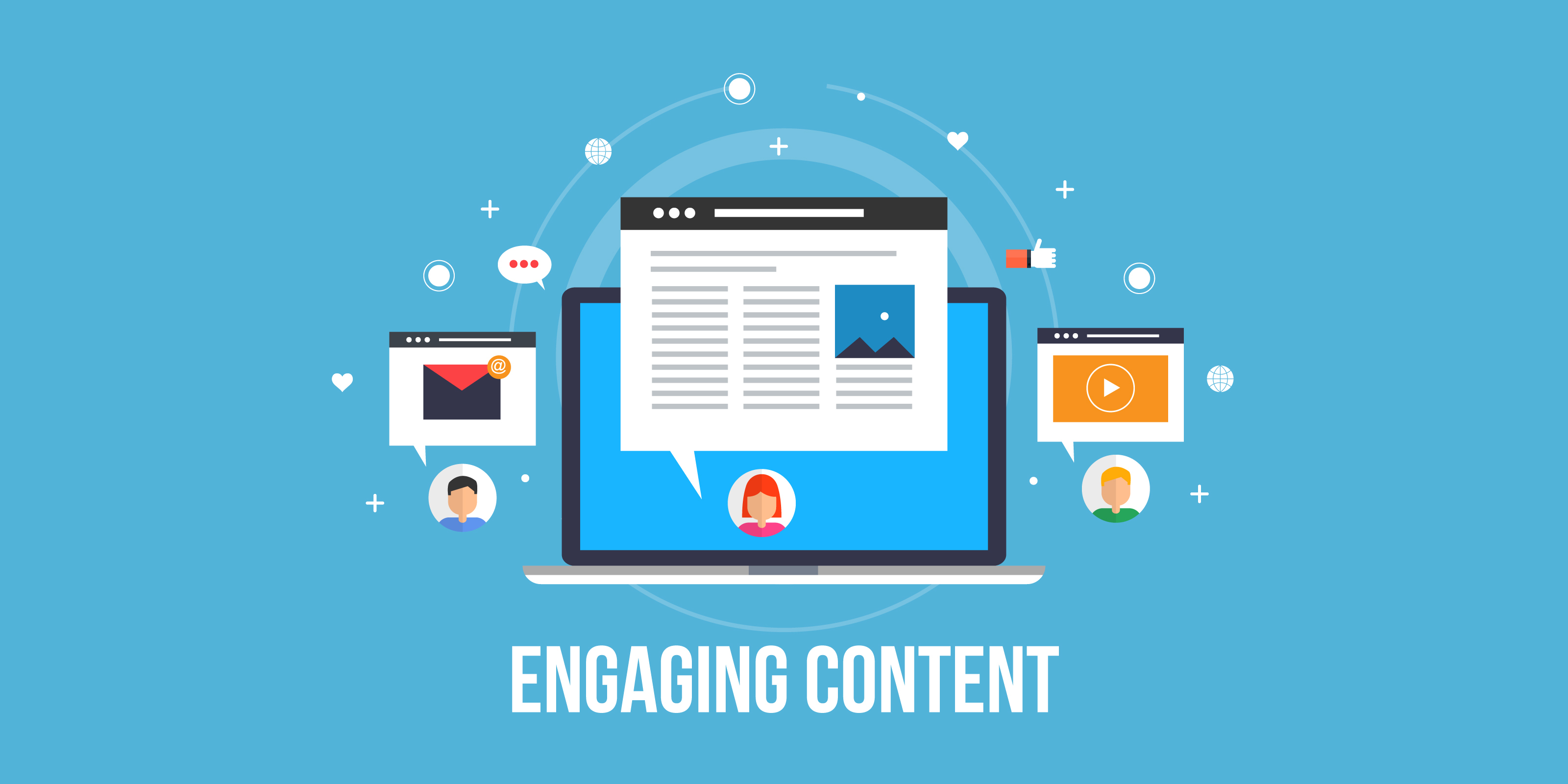 You should always be mindful of your audience and what is resonating best with them. Try using a variety of content formats. This will keep your audience engaged and, in turn, can make them more invested in your company.
Rather than using the same mundane posting format, try posting videos, pictures, GIFs, or even do a live stream. You could even add a touch of humor from time to time, by writing quirky captions or posting a funny meme. You can combine humor and content centered around your company to create a post that is both comical and informative. This is a fantastic way to entertain your audience and get them to see you as more than just another "tech company."
When testing these different types of posts, don't forget to run analytics on them. By doing so, you can see which posts did well and which didn't. If one type did particularly well, then you are going to want to implement more of these types of posts into your social media marketing strategy!
7. Promote Events and Special Offers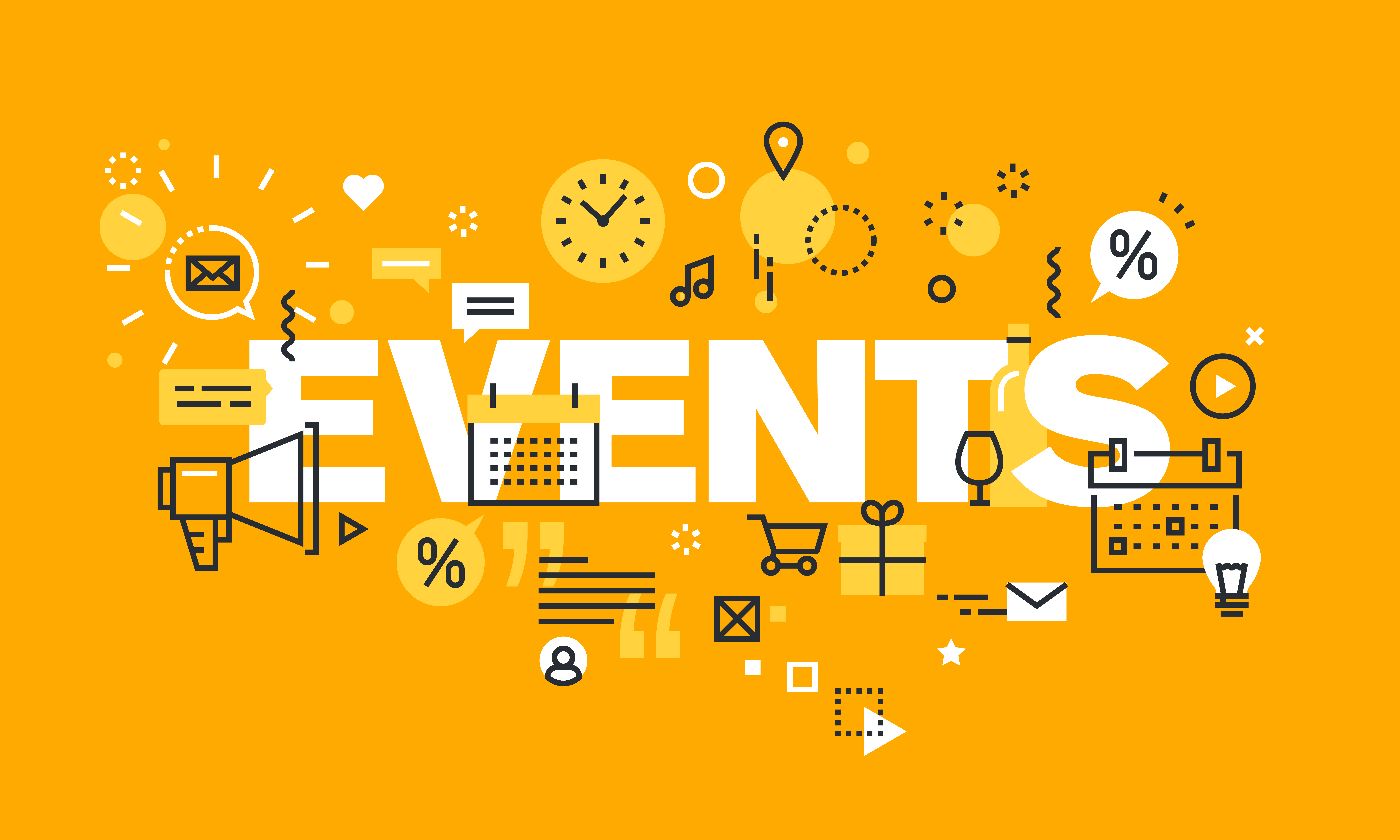 Got an event coming up soon? Spread the word through your social media channels! Create a unique promo video for the event or design an attention-grabbing poster to share with your audience. For the best results, you will need to incorporate relevant location-based hashtags to garner attention from your local audience.
If you haven't already, you should consider doing special offers or hosting competitions for your customers. This is a great way to add new customers or boost sales. Of course, you are going to want to use a fun hashtag to promote the offers or competition!
Need Expert Assistance with Social Media Marketing?
Contact the Rebels! We are social media marketing experts who can help you develop the best strategy possible. Visit our services page or contact us today to learn more!