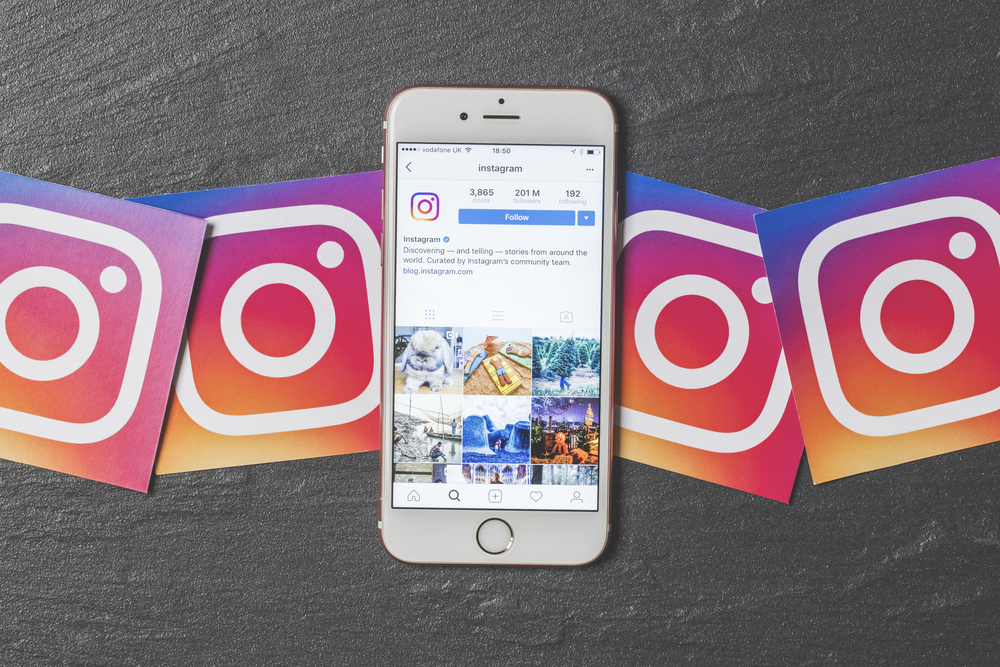 According to Dream Grow, Instagram is now the third-most popular social media platform, with around 1 billion active users. Facebook and YouTube are the only platforms that are ahead of them in monthly users. As you can see, there is an absurd amount of potential on Instagram for companies wishing to broaden their reach and attract new leads. Unlike other social media platforms, Instagram is primarily focused on sharing images and short-form (up to 60 seconds) videos. This forces companies to come up with clever images to share that will catch the eye of their target audience. Each picture also gets a caption, where hashtags play a huge role. To help you in your social media marketing strategy, we have put together a guide to Instagram hashtags:
Why Hashtags Are Important
Instagram hashtags are basically the same as keywords. They can be searched or clicked on through Instagram's app, and let users see all the posts that have been shared using that hashtag. Instagram users can even follow certain hashtags, making posts by users they don't even follow show up on their news feed.
Hashtags, when used correctly, can substantially boost your brand's exposure. If a user searches for or follows a hashtag that you have included in your company's Instagram post, they will be more likely to stumble upon your post. Depending on the quality of the post you shared, you may get a like, a follow, or even a message from this user!
To illustrate, let's say you posted a picture of your company's office view of New York City and used the hashtag "#digitalmarketingnyc." Someone who is looking for digital marketing expertise for their NYC-based company may follow that hashtag, see your post, and immediately contact your company. Boom – You just got a new customer!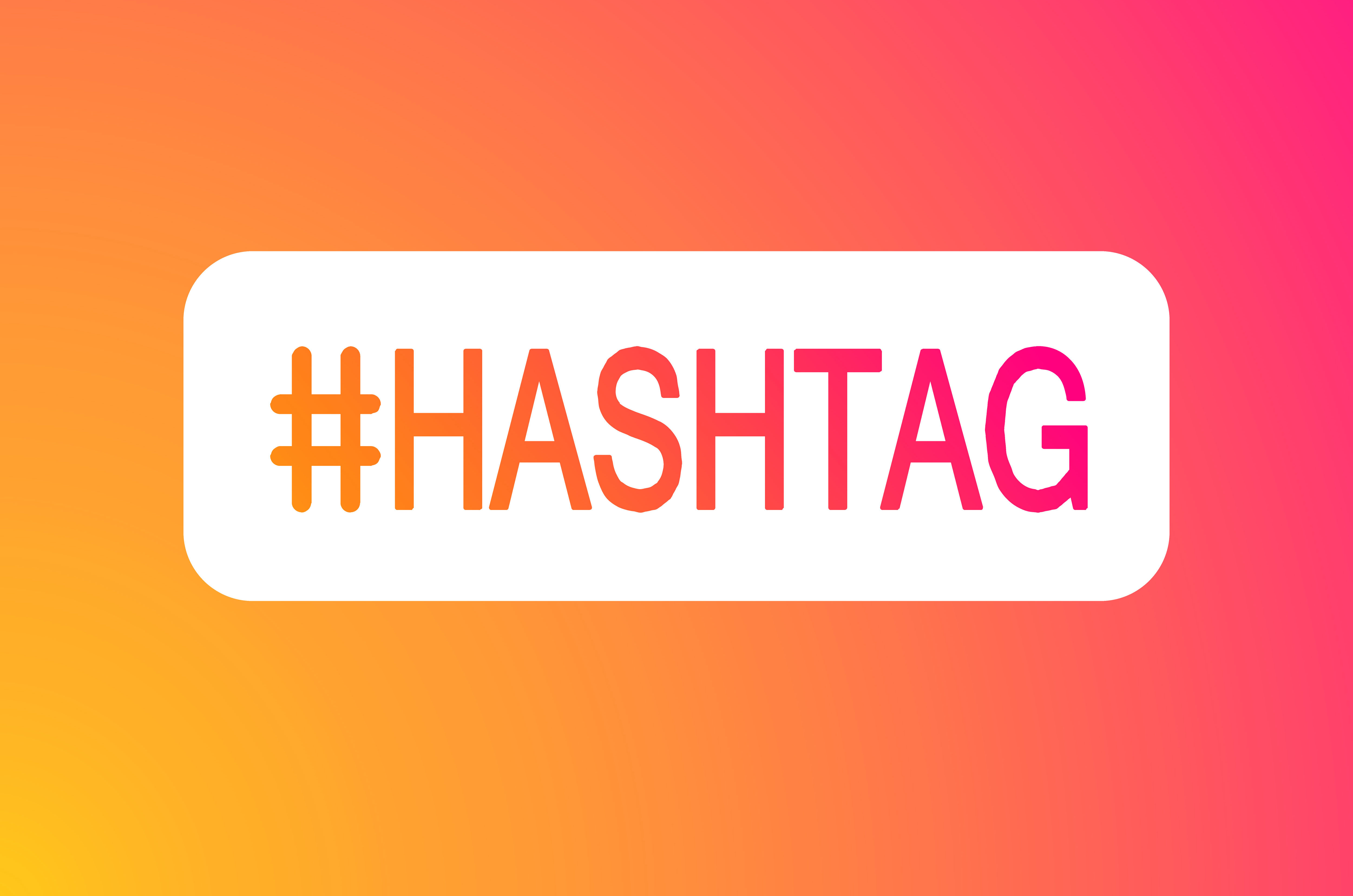 The Different Types of Hashtags
Mainstream

– these hashtags are the most "basic" and will be used by millions of others, making competition fierce. Some examples include "#nofilter," "#tbt," "#instagood," and "#picoftheday."
Branded

– these hashtags are ones that you create specifically to market your brand or an event your company is hosting
Targeted

– these hashtags are specific to your targeted audience, the people you wish to appeal to the most
Seasonal

– as you probably assumed, these hashtags are based on the time of year (#fall, #winter, #summer #spring), holidays (#christmas, #channukah, #easter), or fun national days like #lefthandersday
Entertainment

– these are witty hashtags that can add some light humor or catch phrases from the media (think movie quotes, song lyrics, or just something clever)
Location

– to attract a more local audience, it is essential to include locations in your hashtags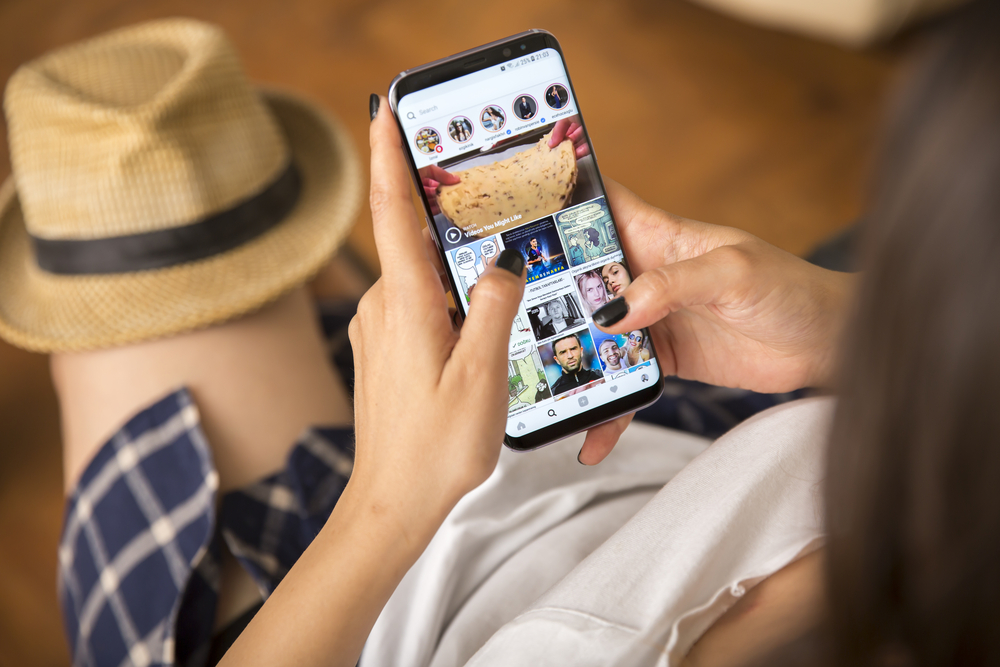 Step-by-Step Guide to Making Hashtags:
1. Set Your Goals – to begin the process of devising your company's strategy for implementing Instagram hashtags, think about your goals. Who do you want to target? How many followers do you want to gain? How many posts will you do each week? What do you hope to accomplish through these Instagram posts?
2. Do Thorough Research – take a look at what hashtags your competitors are using and start using those in addition to your unique branded hashtags. You can also see simply go through Instagram and see what hashtags are popular on a certain day, to appeal to the most people.
3. Create Your Company's Unique Hashtag – this step will require some creativity. Don't go for simply your name, as that won't reach as big of an audience. Brainstorm with your team and see what you can come up with that will resonate the most with your customers. Make sure the hashtag isn't already taken as well.
4. Plan Out a Content Calendar – finally, your team should carefully put together a content calendar, allowing you to plan out what you will post each day and what hashtags you will include. This not only makes it easier to post each day, but also ensures that you are posting a variety of content and using different hashtags each time. Tools such as Hootsuite, SEMrush, and Buffer can be used to help you schedule your posts.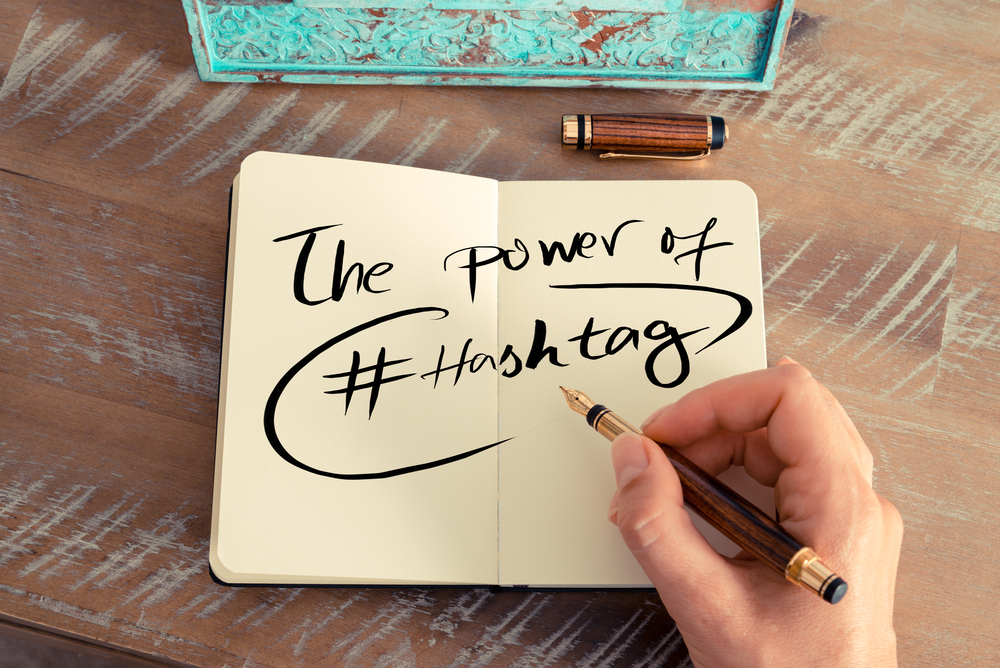 How Many Hashtags Are Recommended for Each Post?
A post with only one or two hashtags won't do get much visibility, yet many companies do this and fail to reach their target audience. To maximize your company's potential, it is recommended to use at least 11 hashtags per post, according to recent research (Social Media Today). So, try as best as you can to incorporate the many different types of hashtags, as we outlined above, into each of your company's Instagram posts.
Looking for more Social Media Marketing Advice?
Contact the Rebels! We are experts at Instagram and hashtags and can help you develop the best strategy possible. Visit our services page or contact us today to learn more!