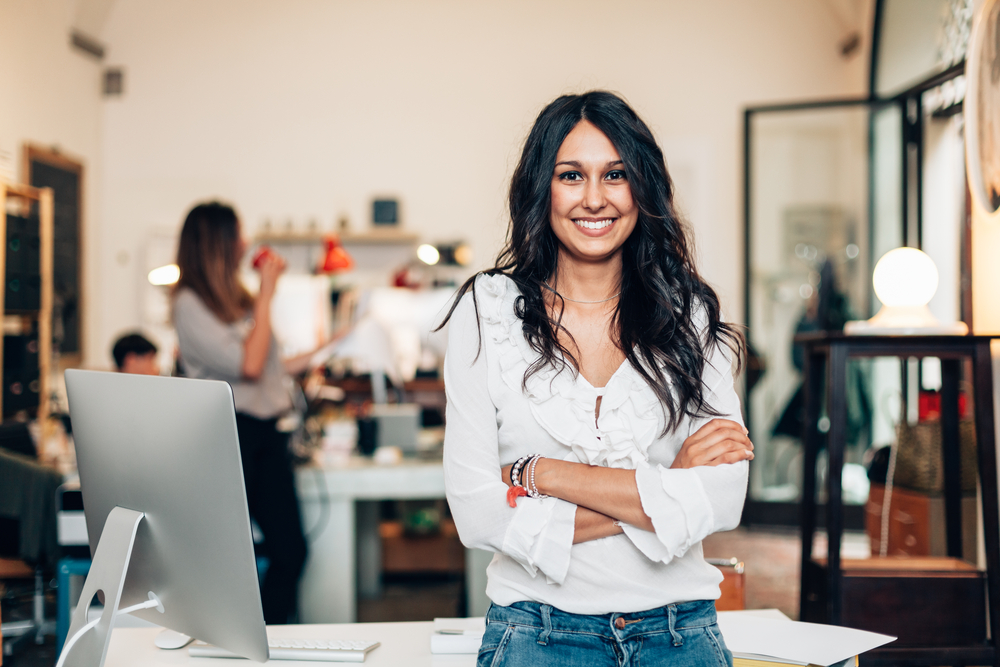 Do You Really Know How to Write an About Page on a Website?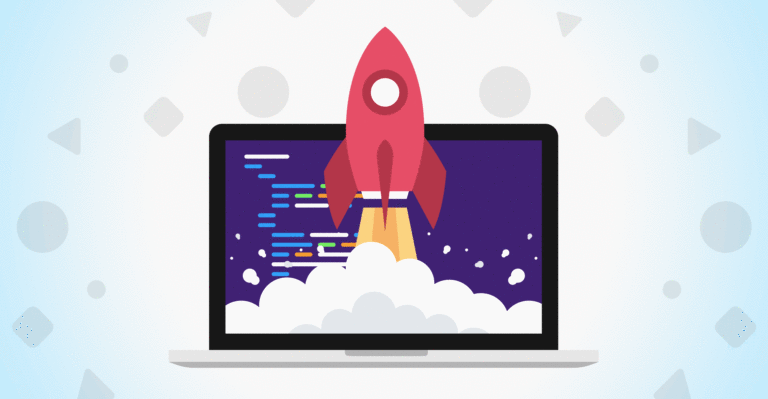 You may think you know how to write an About page on a website, but do you know how to really make it stand out so it gets results? Websites come in many types and sizes. They range from simple one-page micro-sites to huge e-commerce sites where you can shop for thousands of items. One thing that almost all of them have in common though is an About page –also called About Us or something similar.
Why You Need an About Page
The About page provides a unique opportunity for you to succinctly convey a story about your organization – the right story.
It gives visitors to your site a quick snapshot of your organization and what you do. And a lot of visitors will read this page first, after finding your website's Homepage. They read the About page to not only get a clear picture of what you do, but to also make sure you're business is a good fit for what they're seeking.
The About page is often the first content that we write for a new website because it serves as the foundation for everything else. All the elements of a website, including the design elements and content –text, images and videos—should align with what's on the About page.
How to Write an About Page on a Website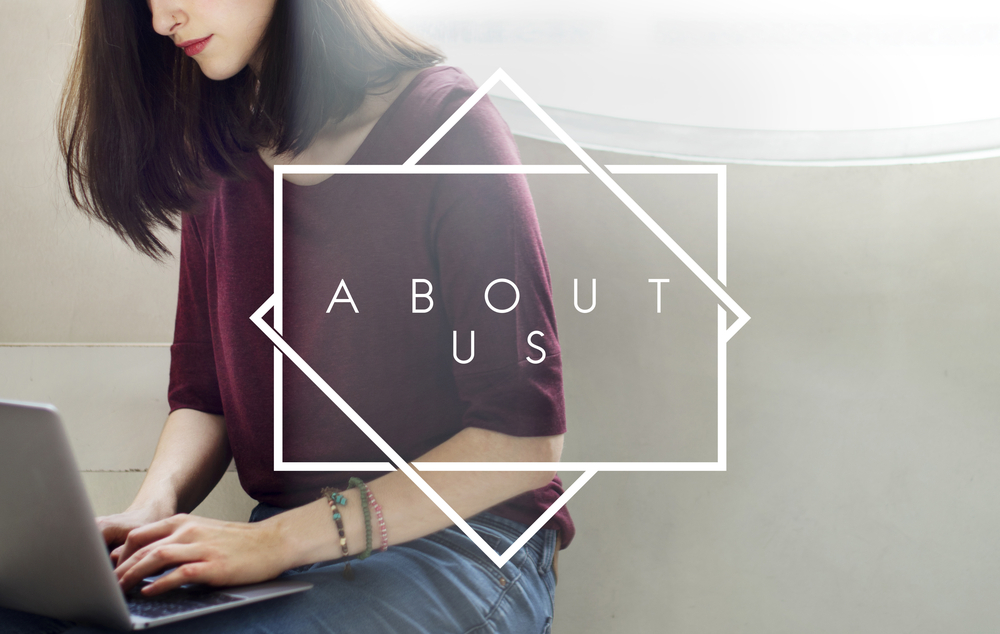 Here are seven things to keep in mind when creating your About page:
First, when telling your story, try to humanize it as much as possible. After all, humans are going to be reading it. And humans like reading stories and connect better with stories about other humans. Yes, the story is about your organization, but try to include the human element as much as possible.
Secondly, you must make it interesting and relevant. We're all busy these days, and no one is going to read paragraph after paragraph of you droning on about your business – especially if you make it all about you. You have to somehow make it relevant to those reading it. So think about ways to connect what you do to what they need, or a problem that you can solve for them.
Keep it as short as possible while getting your point across. And use language that is simple, easy to understand, and to the point. Steer away from business jargon and acronyms.
To make it more memorable, let the story come from someone unexpected – such as employees—or perhaps the founder telling the story of how they built the organization from scratch. Personal stories like this tend to be more memorable than talk about expansions, the number of facilities you have and so on.
You aren't limited to text only. If you think your story would be better told through video, by all means, tell your story through a video, or use text with added audio clips or memorable music soundtracks in the background.
Regardless of how you tell your story, the design and images on the About page should complement your story and the page. You want visitors to remember you so make the page visually appealing.
Don't forget to include your values – why what you do is important beyond the bottom line, as this may resonate and form an immediate connection between your organization and your page visitors.
What does it look like when it's done right? Here are some great About Us examples. Want more tips for your website? Check out our website optimization tips.
Want Us to Write the About Page on a Website?
Whether your challenge is getting an about page on a website up to your standards or you need a revamped digital marketing strategy, content overhaul or a flagship website, contact Rebel Unicorn today!