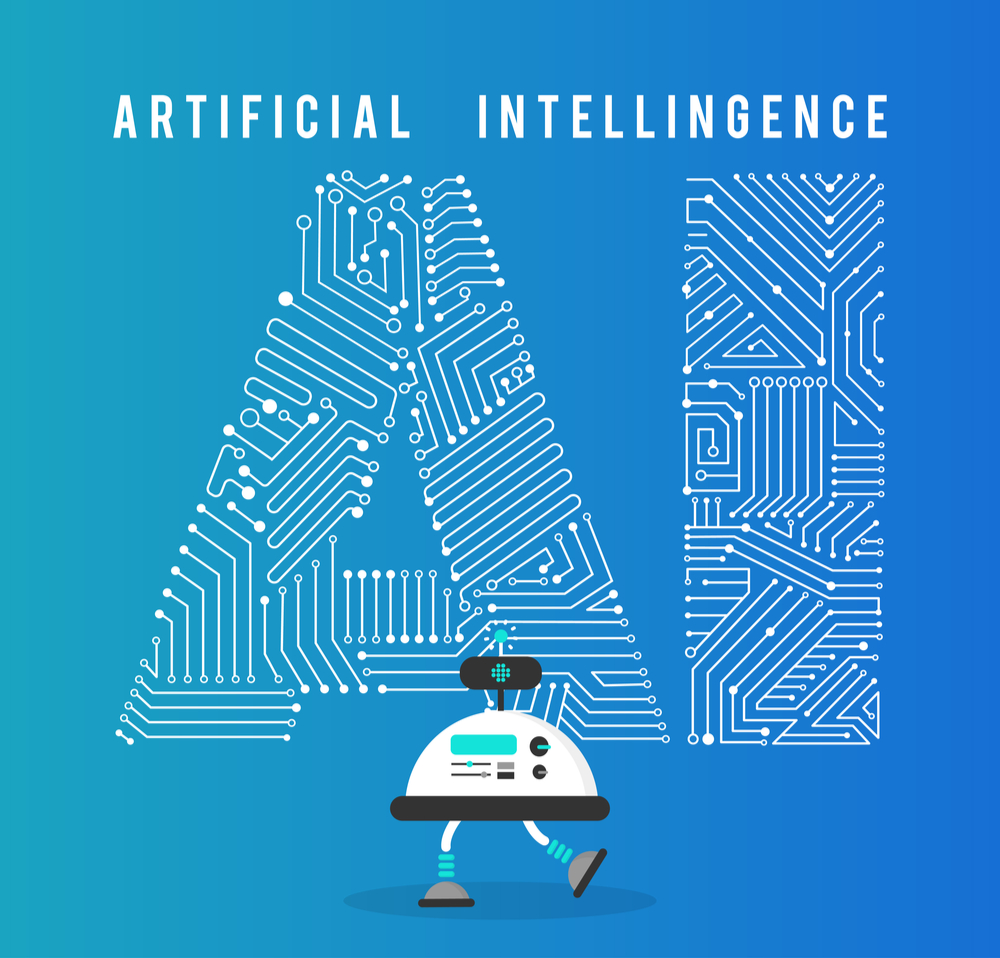 Did your parents or teacher ever say, "That homework isn't going to write itself"? Well, you probably hear that voice in your head when you're trying to come up with new content. We hear you!
That blank screen is daunting. Many business owners or their marketers face this same challenge every day. But don't worry! Digital world to the rescue! Apparently, you don't have to even think about content anymore. It is going to write itself, and here's the AI tool that's going to do it.
Persado: Miracle Cure for Bad Headlines
So, marketing language. A bit painful, are we right? There's a new cure for bad headlines and ill-thought-out marketing language that's revolutionizing the marketing world. Enter Persado's AI marketing lingo tool.
As an example, Persado poses two headlines for your consideration:
Access cash from the equity in your home. Take a look.

It's true–You can unlock cash from the equity in your home. Click to apply.
One is written by their software, but the chances are, you can't tell which one got more leads. The headlines were used by Persado's latest bagged lion of a client, JPMorgan Chase. And guess what? The one with the best results was, of course, the one Persado AI-generated, headline number two.
Wow! 450% Click-Through Rate
Persado brags that JPMorgan Chase saw as high as a 450% lift in click-through rates on ads. That's why they decided to sign a five-year deal with Persado Inc. They'll now depend on AI to perfect marketing language to reach out more effectively to their clients.
They'll be using the tool to actually rewrite all their stuff. We're talking their email promos, online ads, and even snail-mail promos. They're even looking for a way to use it to right their internal and customer service communications! After all, with the prices they're paying for that contract, they better get their money's worth. Even the big guys have to consider budget at some point.
AI Marketing Downsize Threat
Chase swears this won't lead to downsizing. When you consider that they actually said they'll use the software to "tweak" marketing language, perhaps the in-house marketers will stay on board and submit their copy to their new AI boss, Persado.
Since the tool needs human-written copy to analyze, writers are still onboard, which kind of begs the question, why invest in both? Yes, it's a super genius tool that can spit out a bunch of tweaked combinations, but someone still has to choose one, right? After all, where do you think AI gets its programmed ideas to begin with? Humans.
Save Money, Hire Humans
We say, why would you do that double time when you can depend on a far more affordable, proven tool to do it for you? The Rebel Unicorn's team of content marketers are real people, but with years of optimizing experience.
We not only write engaging blog articles and compelling marketing language, but we also generate quote-worthy press releases, shareable social media posts, and even reach out to influencers and develop mutually beneficial co-marketing arrangements. Can AI do that? We think not.
Contact our real humans today!