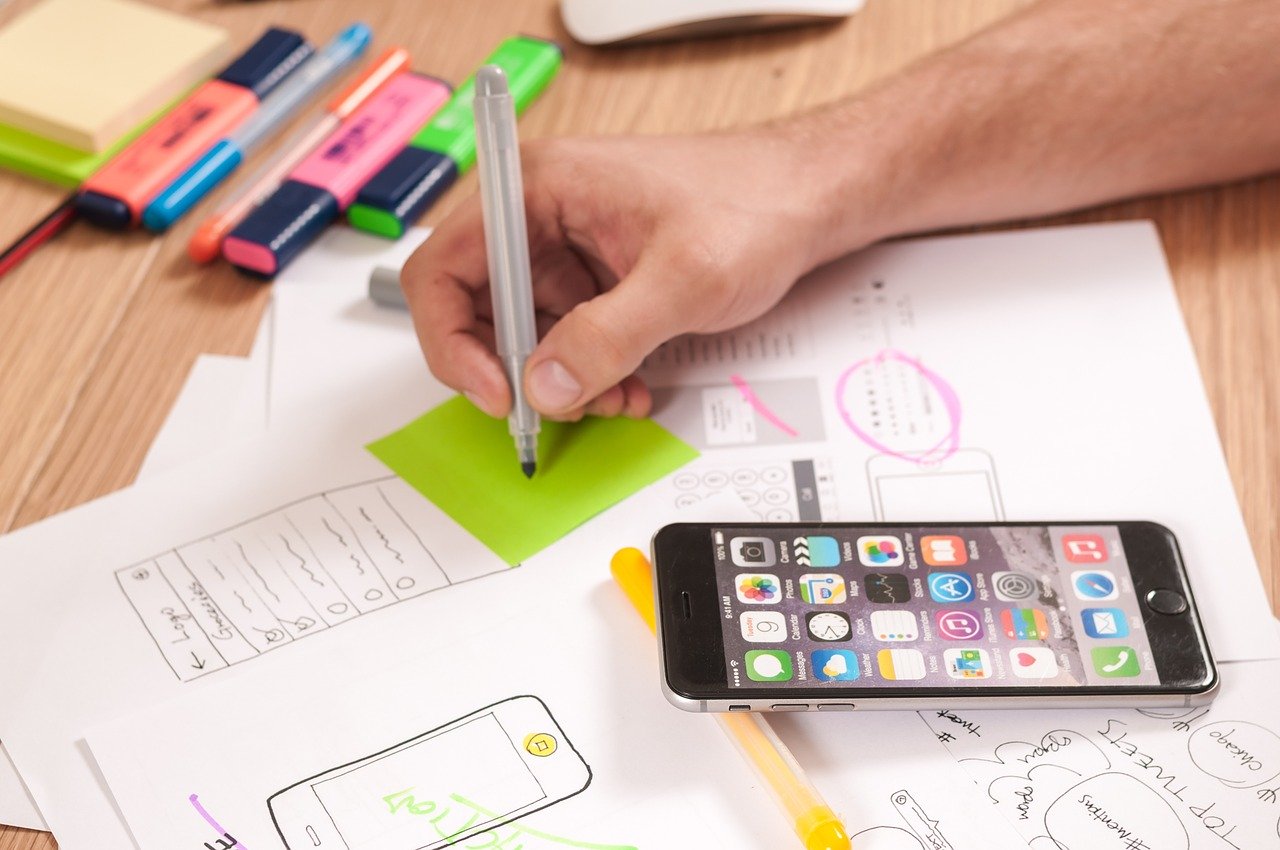 Everyone says you need a mobile app for your business. But do you really need one if you already have a mobile-optimized website? Good question. Let's start here: A mobile app should complement your website, not replace it. Your website, especially if it is mobile optimized, is a major tool for lead generation. But with 90 percent of Americans relying heavily on their smartphones for internet access, the more mobile access you offer, the better!
Why do your customers want a mobile app?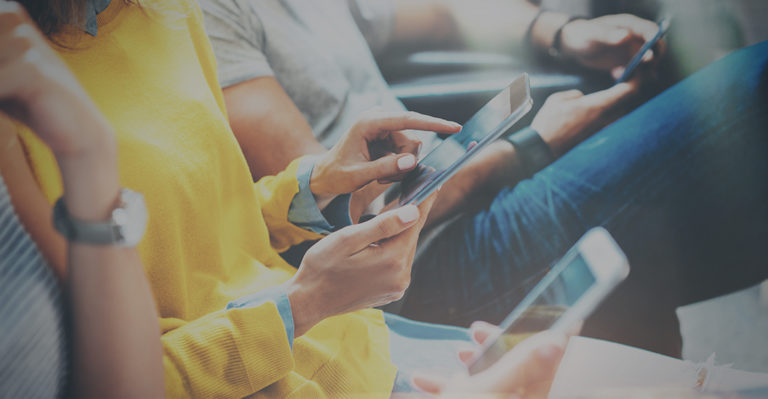 Your customers want a mobile app that improves functionality and access. Most people will not be willing to download an app for your business if it just replicates what your website does — or, more precisely, they will download it and then delete it because all it's doing is taking up precious space on their phone. You must find a reason to justify mobile app development for your business without negating the need for your website.
Mobile apps create concrete competitive advantages.
A mobile app for your business can:
• Increase consumer-facing marketing and interaction
• Enhance lead generation
• Cultivate customer loyalty
• Provide another platform for offering services and selling products
• Improve communication and interaction with customers. For example, you can use push notifications and internal messages through the app.
• Aggregate all of your digital products so that they are readily available. For example, you can post your podcasts, post your webinars, and make white papers and blogs available for mobile download through the app.
• Entice customers with exclusive discounts and rewards
• Offer mobile payment options to your customers
• Provide mobile customer service for customers on the go
Need an App for Your Business? Choose Rebel Unicorn
The Rebel Unicorn is more than just a digital marketing firm. We also design award-winning mobile apps that give your company a significant competitive advantage. We offer mobile app design and development as either a standalone item or as part of a larger digital marketing strategy.
To learn more about how we can create a customized mobile app for your business, please visit The Rebel Unicorn's Mobile App Design page!