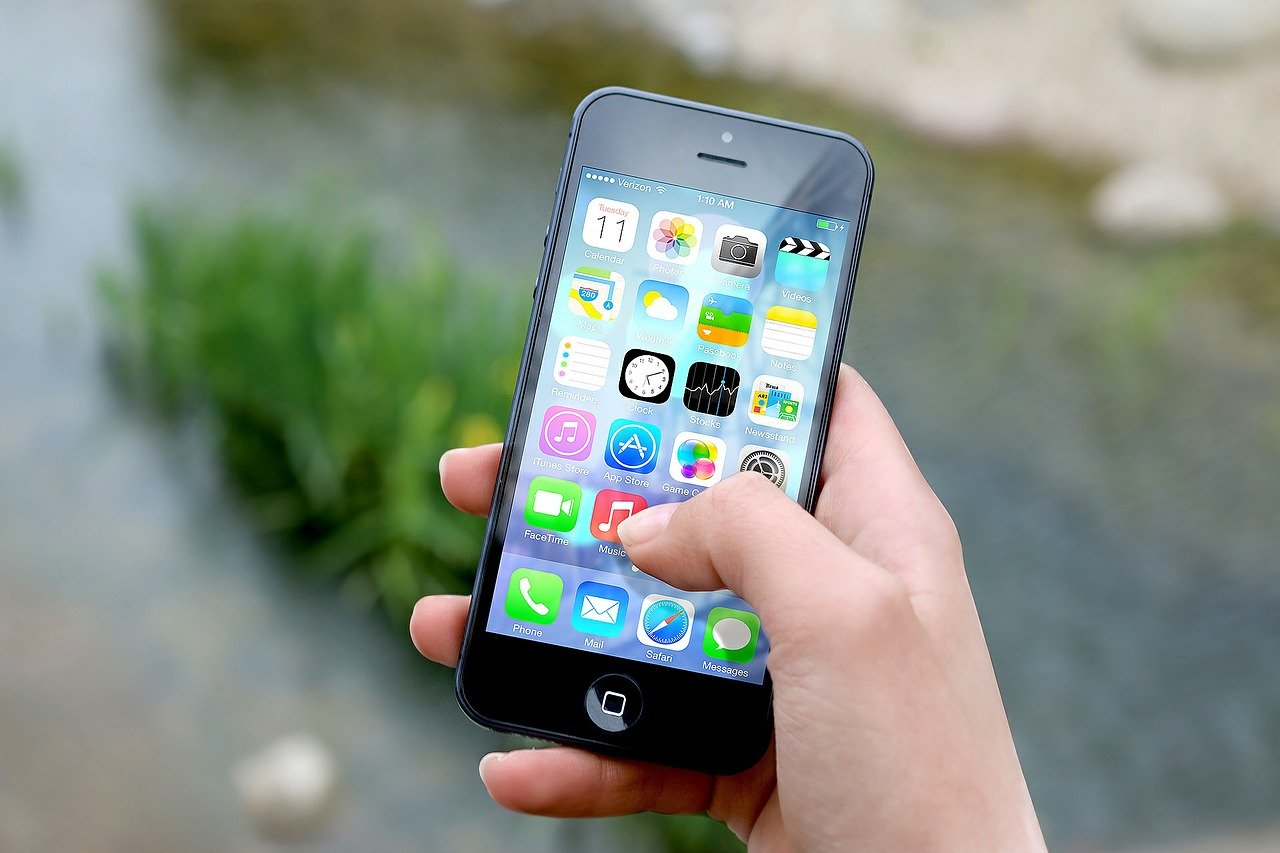 Mobile apps aren't just for the big tech businesses anymore. Businesses of all sizes are now figuring out ways to deliver value to their customers through mobile apps that they can easily access on their smartphones and tablets while on the go. Now, thanks to a new bill in congress, application development cost could come down even further.
New Bill in Congress Aims to Reduce Application Development Cost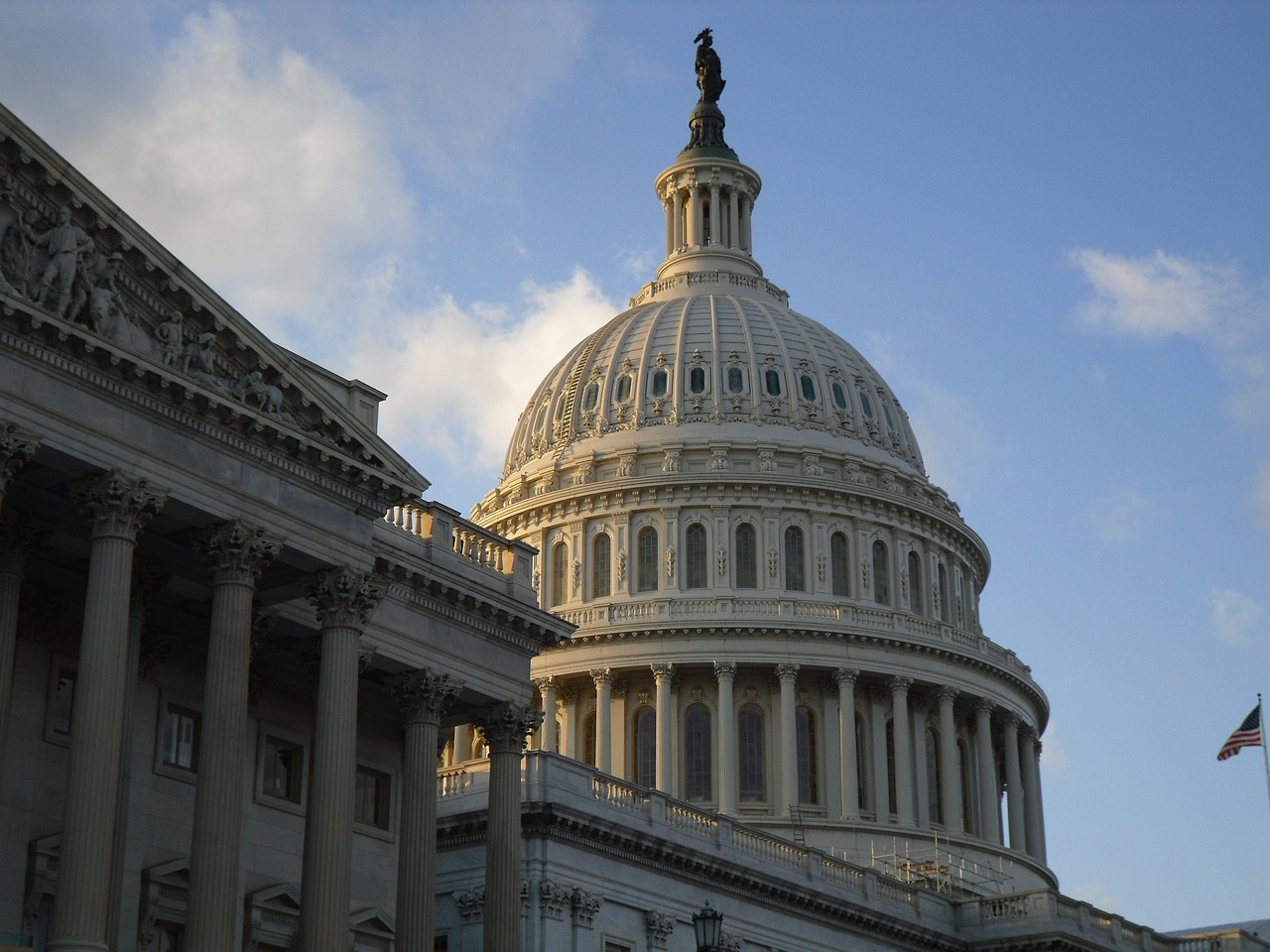 Republican Congressmen Tom Emmer of Minnesota and Peter DeFazio of Oregon introduced the Advancing Promoting Programming (APP) Act last week in the House of Representatives. If passed, the Act would make funding and other resources available to small businesses to help with mobile app development.
The APP Act would also provide funds for training more students in mobile app technology to help keep up with the growing demand by consumers for mobile apps. It would also The APP Act set aside federal resources to help businesses and nonprofits train mobile app developers, which is a huge part of application development cost.
Leaders Recognize the Growing Need for Mobile Apps
"Mobile technology reaches every corner of the world and impacts our economies, governments, and more," said DeFazio. "As technology expands, so must our capacity to innovate and keep pace with the latest developments. The App Act will streamline federal resources and help the next generation of developers stay competitive in the global market."
The Act would "provide vital resources to our country's tech companies and developers," said App Association President Morgan Reed in a press release. "In addition to providing students with valuable resources for computer science education, this Act would make federal funding opportunities more easily available to the tech innovators driving job growth and adding value in virtually every sector of our country's economy."
"Faced with a staggering skills gap that has left roughly 500,000 computing jobs unfilled, we are hopeful the APP Act will provide the resources to support the development of the bright minds fueling innovations in telemedicine, machine learning, the internet of things, and beyond," Reed added.
If Application Development Cost and Quality Matters, Choose Rebel Unicorn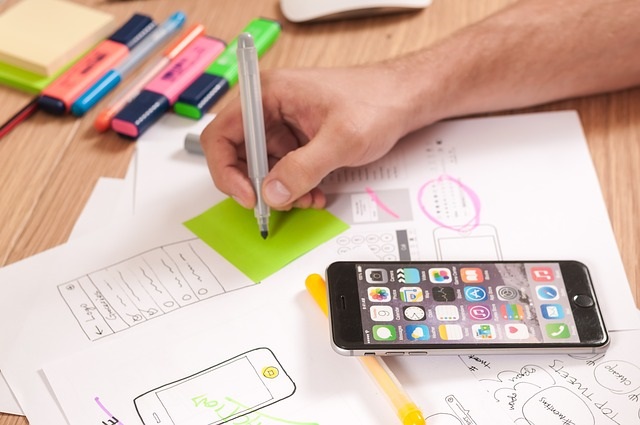 The Rebel Unicorn understands the necessity for small businesses to develop mobile apps but also understands many businesses lack the resources they need to transform their ideas for mobile apps into reality.
That's why we now specialize in mobile app development for small businesses. If you have an idea for a mobile app, The Rebel Unicorn can help take your idea from concept to launch. We'll deliver a mobile app with a beautiful interface and exceptional user experience. We'll even help you market the app to your end users. To learn more about application development cost, call us today at 917-398-3889.