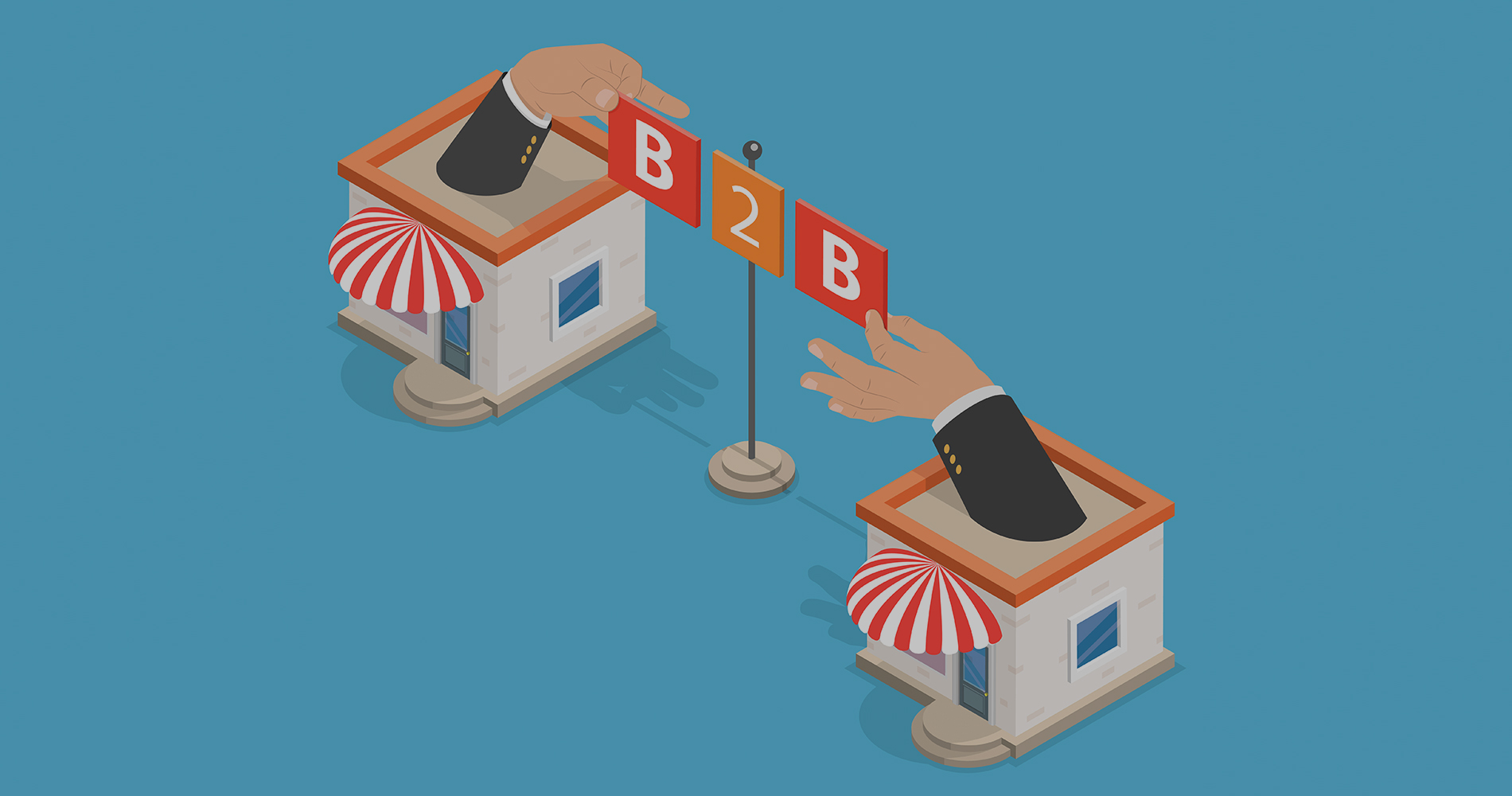 There are more B2B lead generation techniques out there than there are businesses. Many of them don't work. These 12, on the other hand, do.
Digital B2B Lead Generation Techniques
Lead generation is key in B2B sales. If you're struggling to find and convert new leads, this blog is for you. Below are 12 digital strategies that will help your company improve the quantity + quality of your leads.
People love quick bites of information relayed in a visual format. This makes infographics one of your most vital tools. Showcasing data in this eye-catching format can really reel customers in.
Let's face it; everyone loves to get something for free! That's why giveaways and contests are so popular. Utilize social media to encourage prospects to exchange their contact information for a prize.
It's practically impossible to scroll through Facebook without seeing the results to a quiz that someone recently took. Take advantage of this by creating fun quizzes that are applicable to your field. Be sure to collect each participant's email address.
Click pop-ups are brilliant because they require the site visitor to click on them before they pop-up. This leads to better conversion and lead generation ratios because clicking indicates interest!
These pop-ups stay hidden until someone attempts to leave a website. At that point, an exit pop-up will appear, and it gives people the opportunity to take action. It's common for online stores to offer discounts via these pop-ups.
If you've ever visited a new website and been greeted with a pop-up offering a discount or asking for your email address, you know exactly how entry pop-ups work. Keep them unobtrusive, and they can provide great results.
Entry overlays are highly effective pop-ups that cover the entire screen. These overlays focus on only one thing and boost conversion ratios as a result.
Hosting a LinkedIn group about your niche product or service is a good way to connect with interested potential customers. You can even send out a limited number of emails via LinkedIn to the members of your group.
A dedicated landing page makes it easy to connect with B2B customers and collect their contact information at the same time! Check out our page on Landing Page Design for more information.
There's a lot of psychology behind each purchasing decision. Therefore, it's wise to test out various visual designs to determine what offers the highest conversion ratio.
Among all B2B lead generation techniques, few are more important than making sure all your calls to action are designed to convert. Change your call to action buttons to indicate exactly what action the prospect is taking. For example, if they're sending you an email from an online form, make the button say "send message" instead of "submit."
Retargeting allows you to tailor your ads toward prospects who have visited your site and looked at specific things. When these ads appear, consumers are reminded of their purchasing need and become more inclined to make a decision.
B2B Lead Generation Techniques that Deliver Results
At The Rebel Unicorn, providing a steady supply of fresh, qualified leads is what we do. It's our bread and butter. If you need assistance with any of the B2B lead generation techniques above, don't hesitate to contact us for a discussion. For more information on our many lead generation services, visit our homepage.