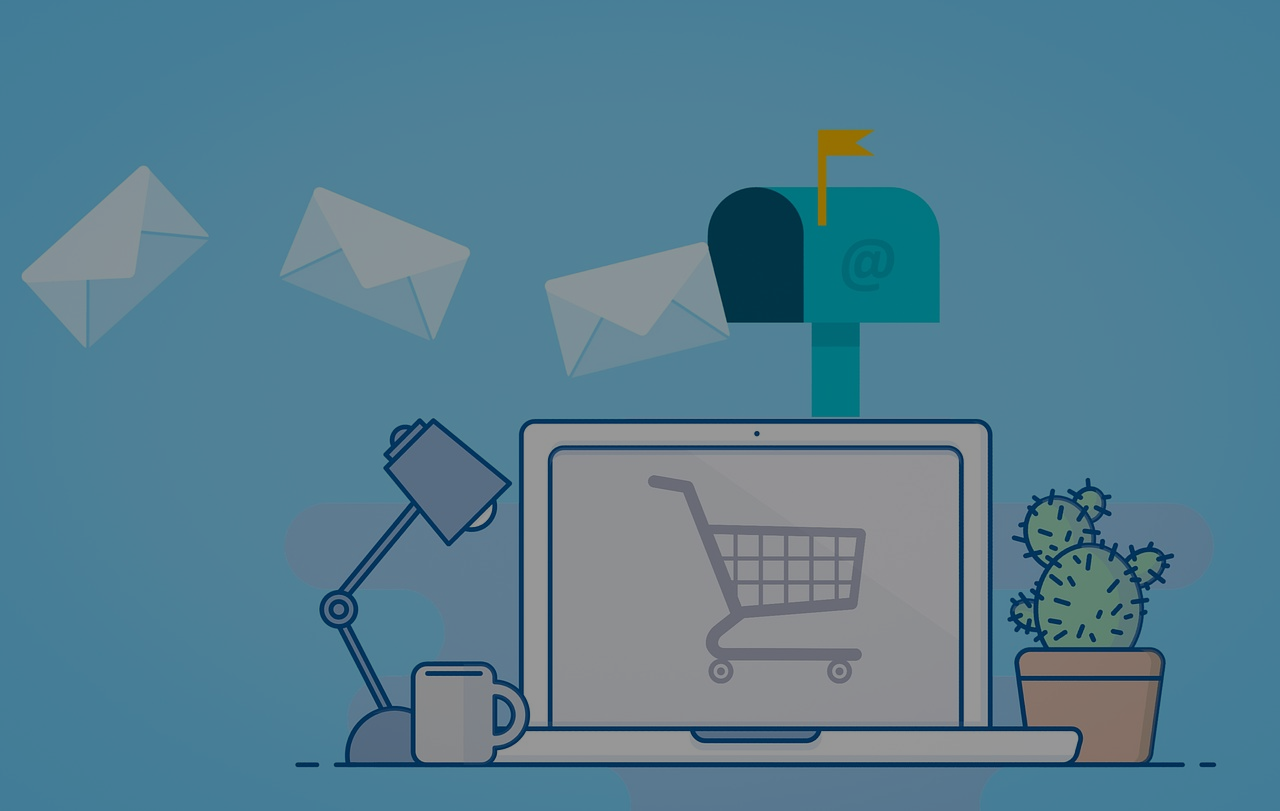 If you're looking for the best lead generation tools, you're not alone. Both new and established businesses struggle to generate leads. The internet has opened a digital information highway, connecting consumers and businesses globally. Unfortunately, like any highway, there's congestion. Due to the high volume of companies marketing online today, the competition for a limited number of consumers is intense.
Luckily there are numerous lead generation tools out there than can help your company gain an edge. These are the best lead generation tools of 2019.
1. Intercom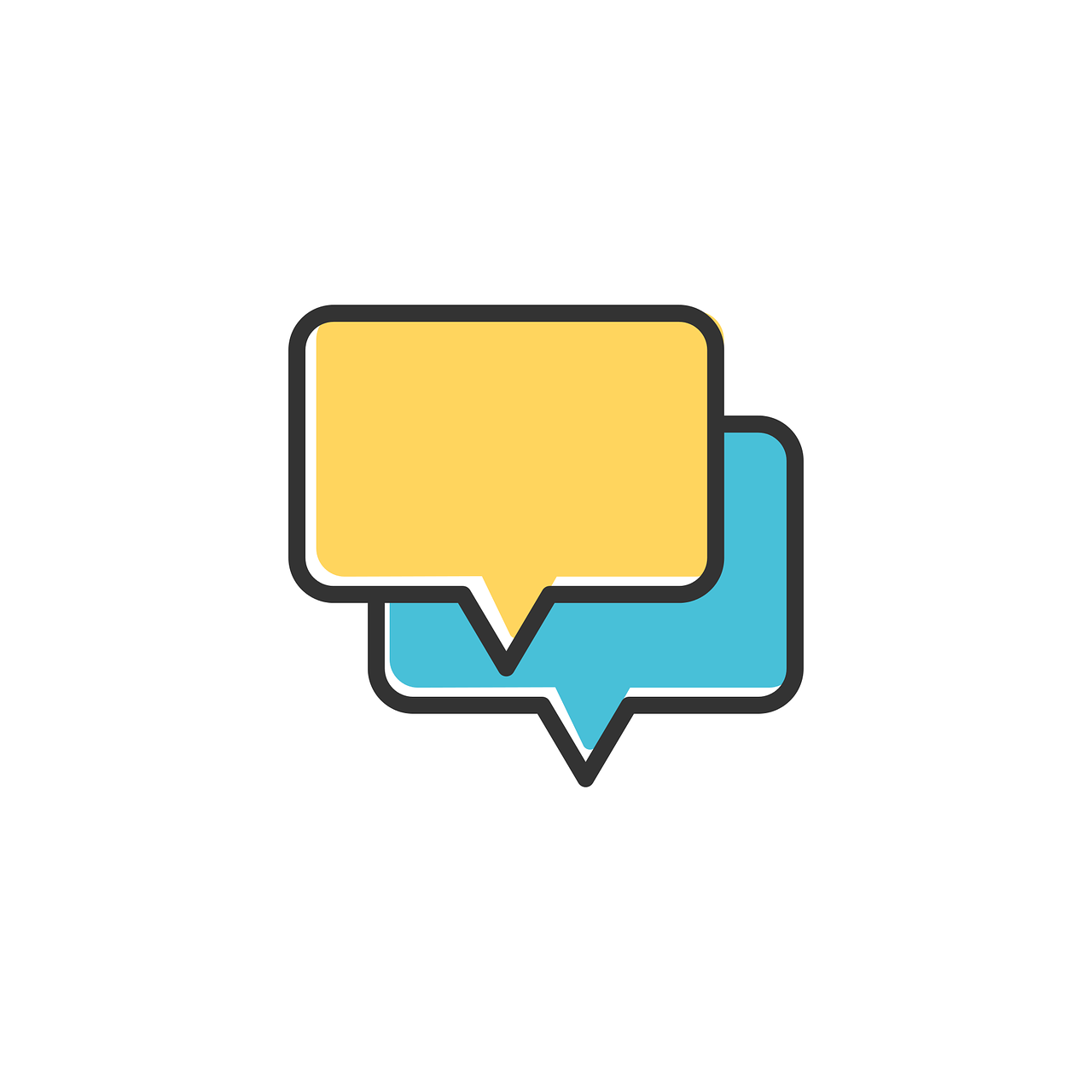 Known for their live chat tools, Intercom supports lead generation through on-site engagement. Messaging with new visitors assists with data collection and acts as an introduction to your brand. The site also offers metrics measurement to create better outreach by analyzing consumer behaviors on your site.
2. HubSpot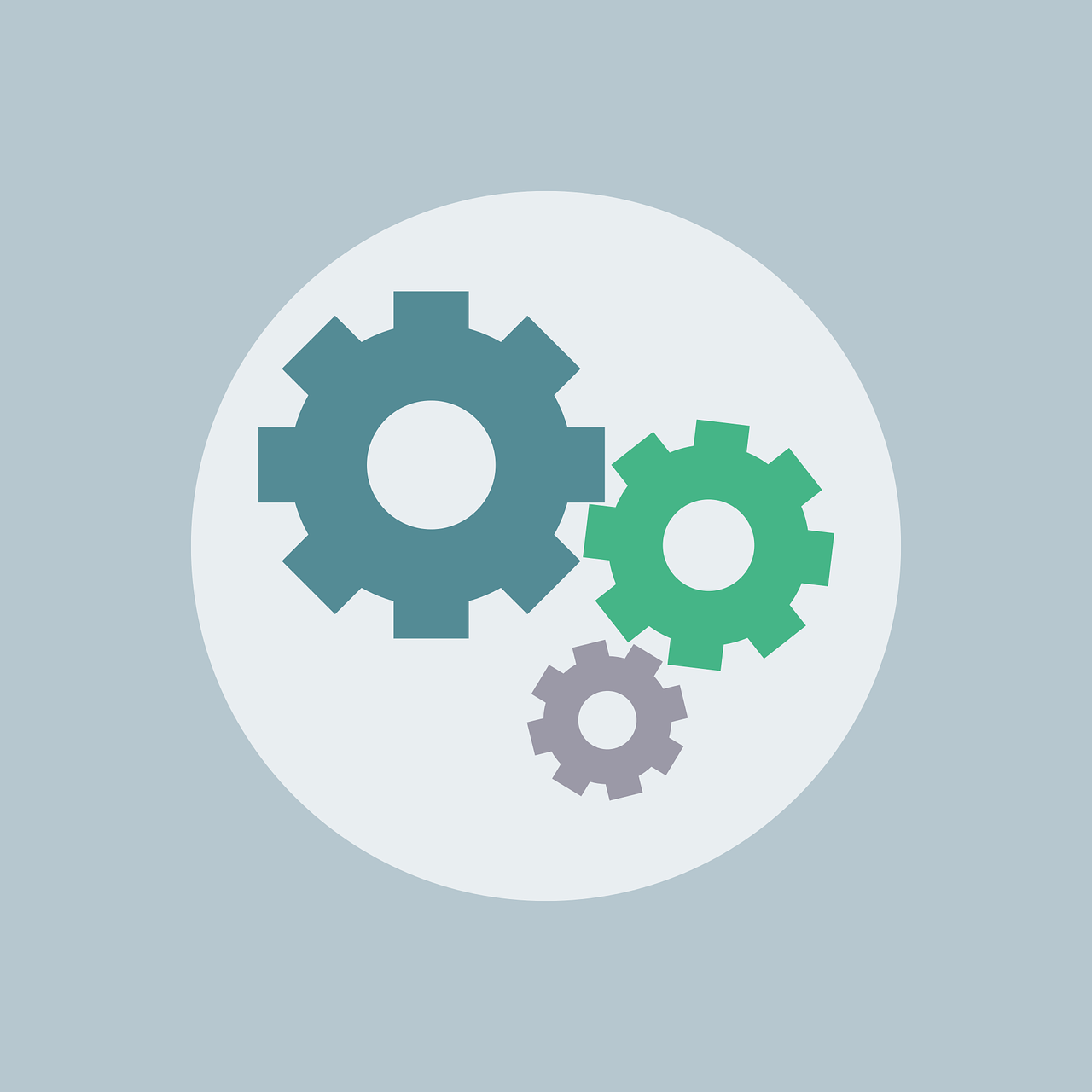 HubSpot is a smorgasbord of marketing tools for lead generation. Through the CRM tool, businesses can easily connect chatbots, live chat features, and forms to collect and store leads. From here, data is assessed, and leads are nurtured, depending on their level in the marketing funnel.
3. Qualaroo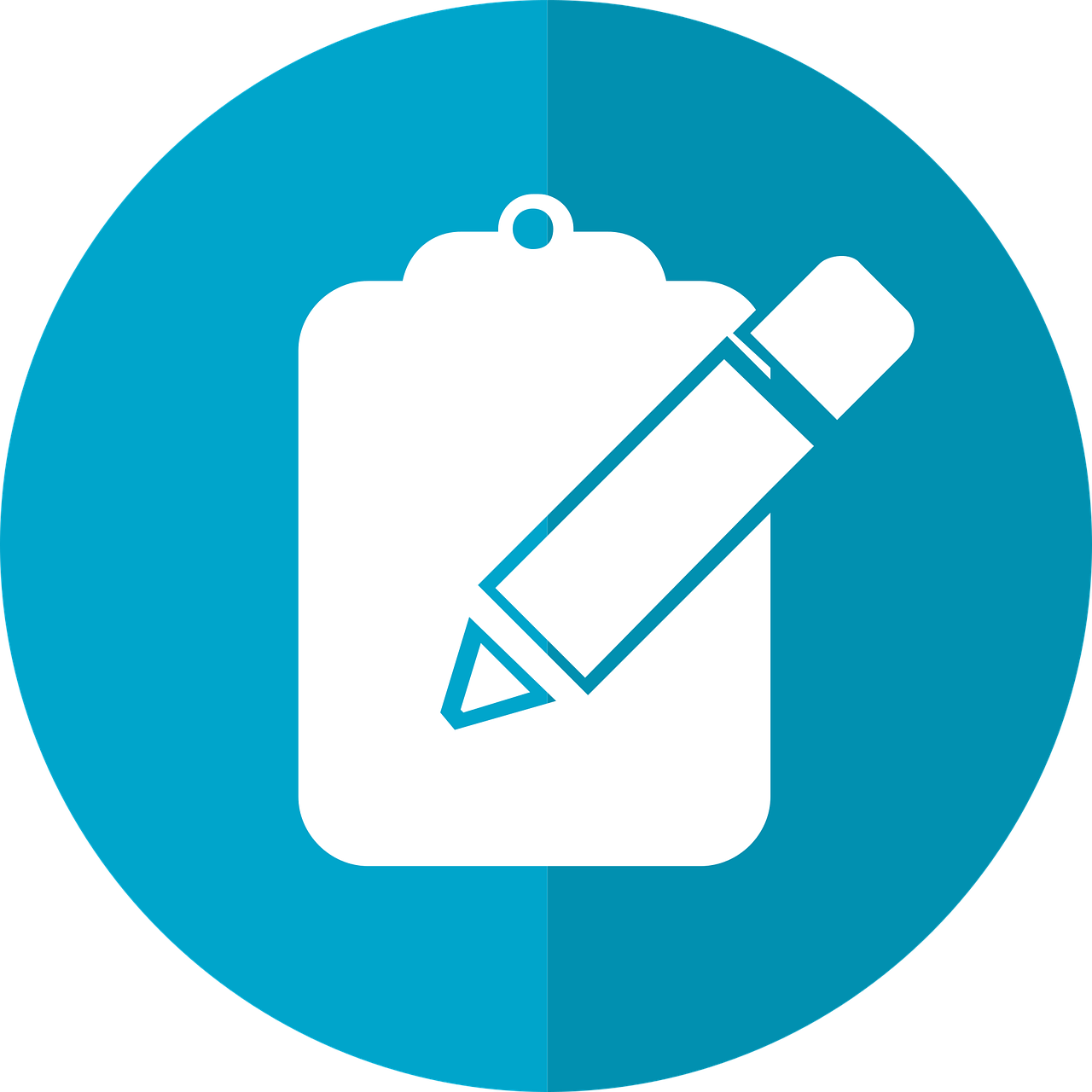 The polling resource from Qualaroo is an excellent lead generation tool. It collects user info and gauges their interest when they visit your site. This data can be used to build on and nurture leads and improve your marketing efforts overall.
4. Wistia Turnstile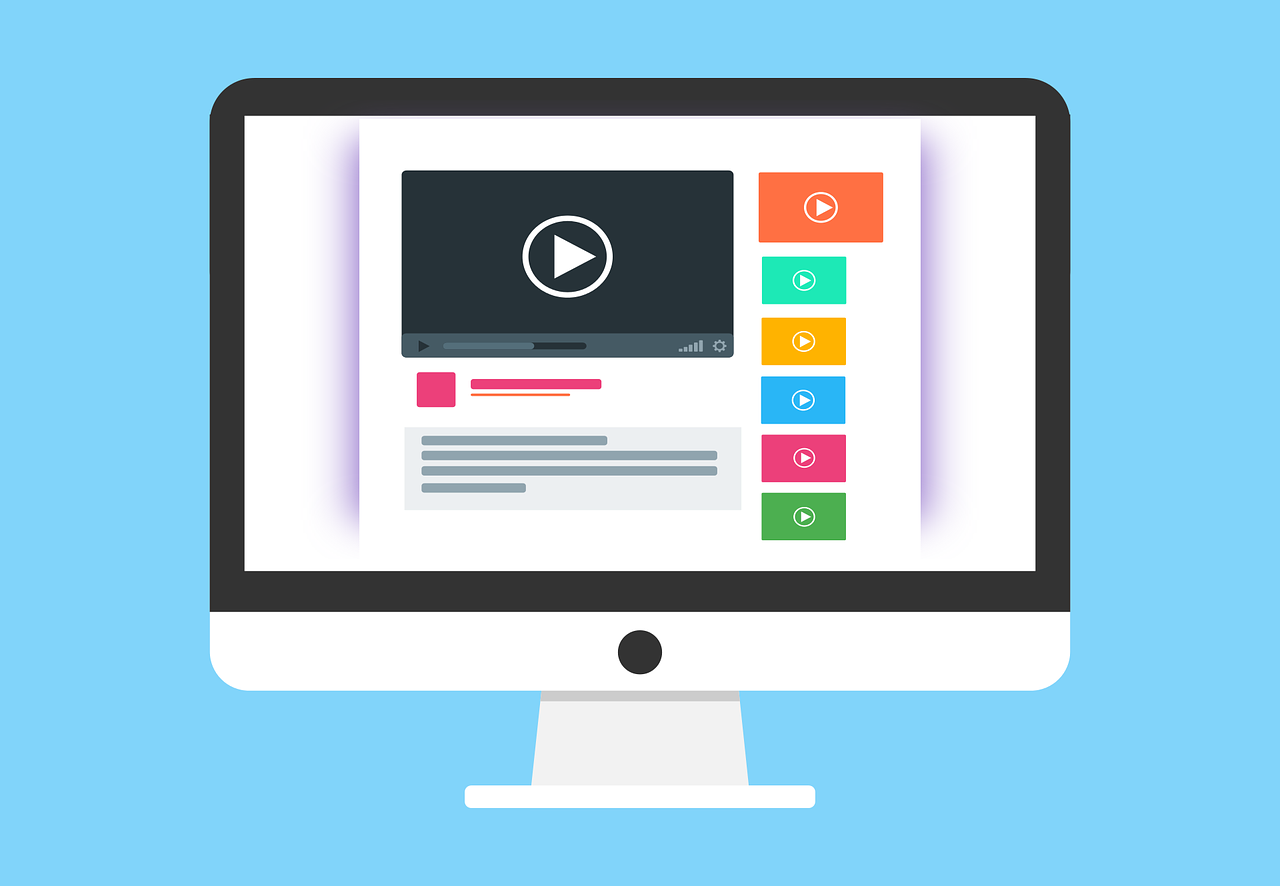 Turnstile puts control over video-viewing in the hands of the business owner. After an allotment of time, it requires viewers to input an email address to continue. Not only does it provide user information but also pinpoints which customers are interested enough to finish the video.
5. HotJar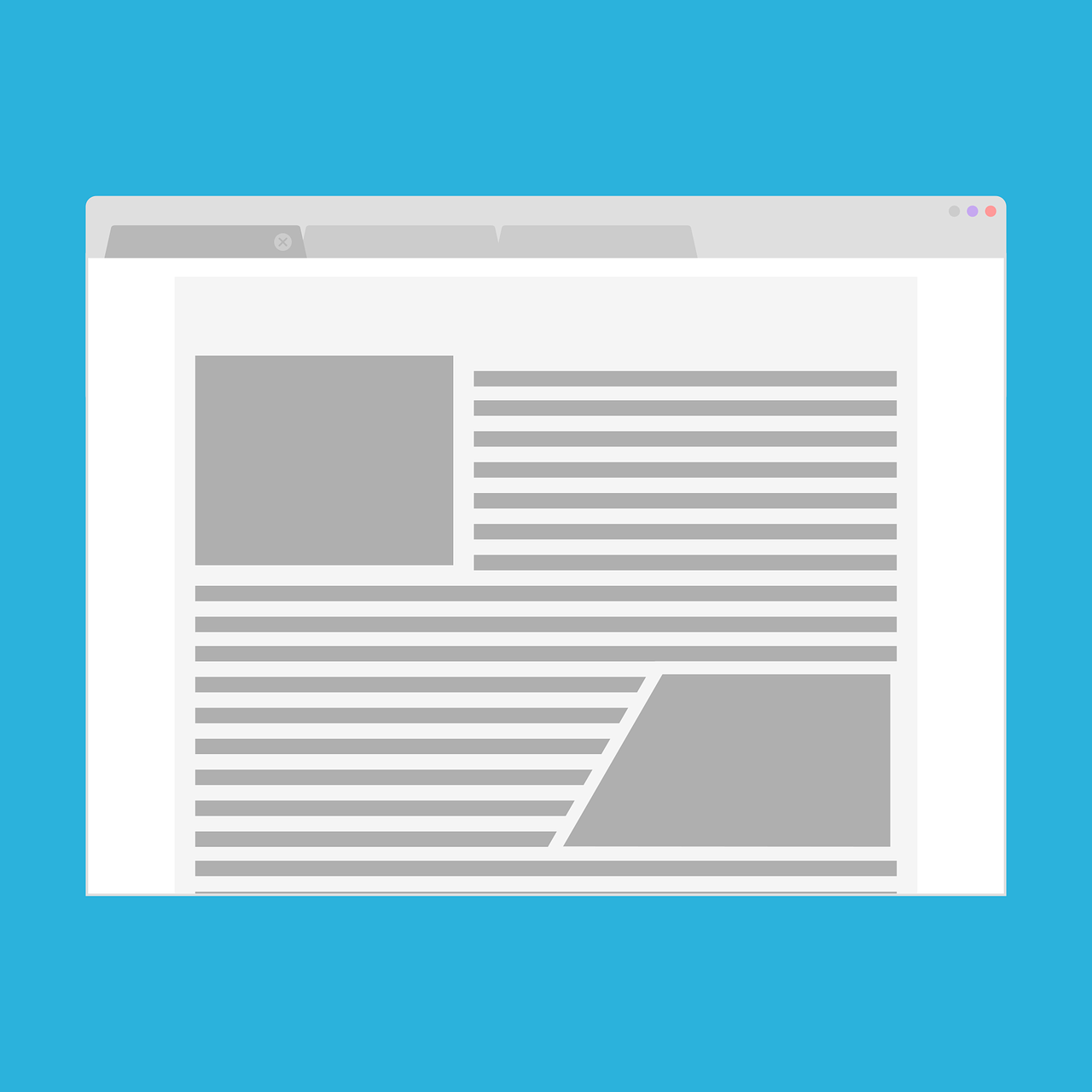 HotJar is another brand with a myriad of engagement tools. Some of the best to use for lead generation are their polls, forms, and heat maps.
6. Mailshake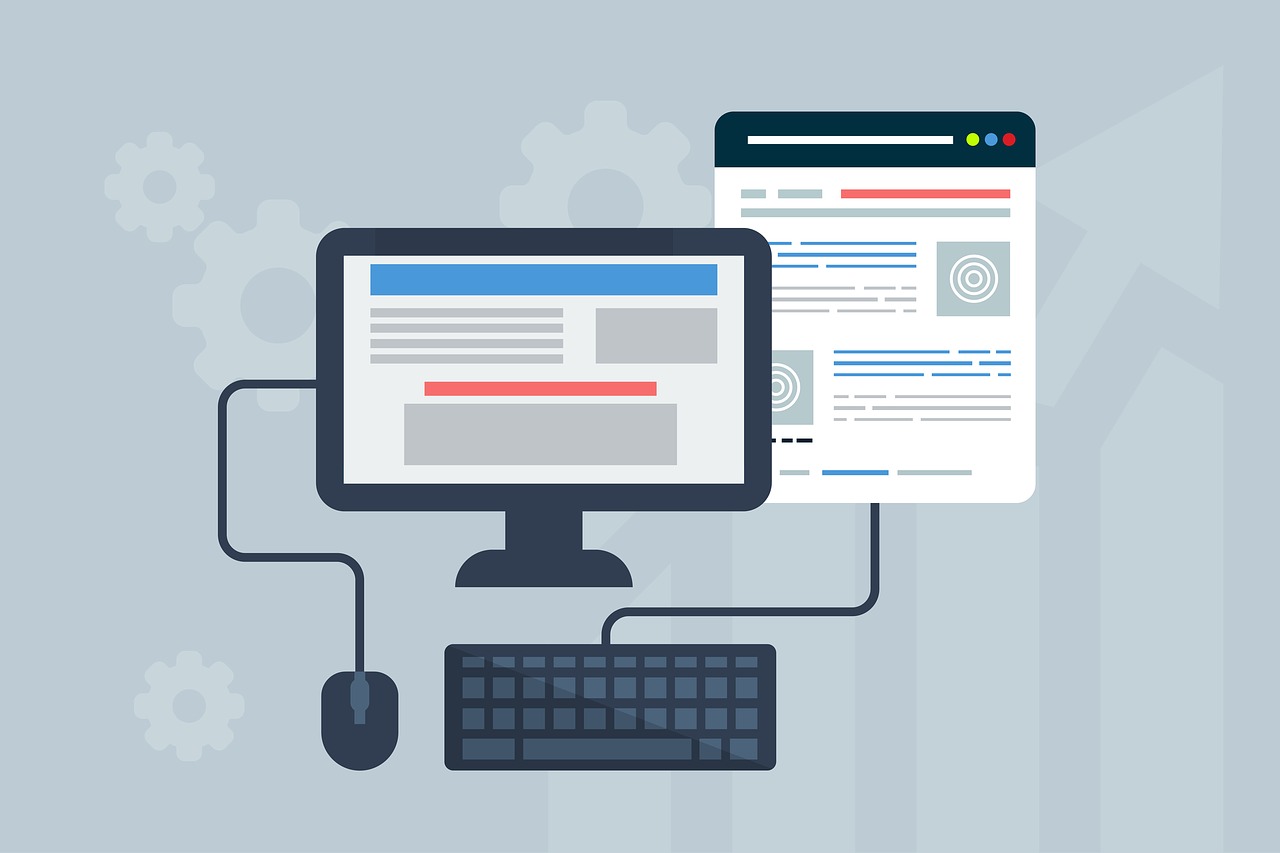 Cold emails take up a lot of time, but they're so useful. Mailshake helps minimize time spent on cold emails through custom automation. With various templates available, anybody can create engaging copy that's still personalized to their brand.
7. Proof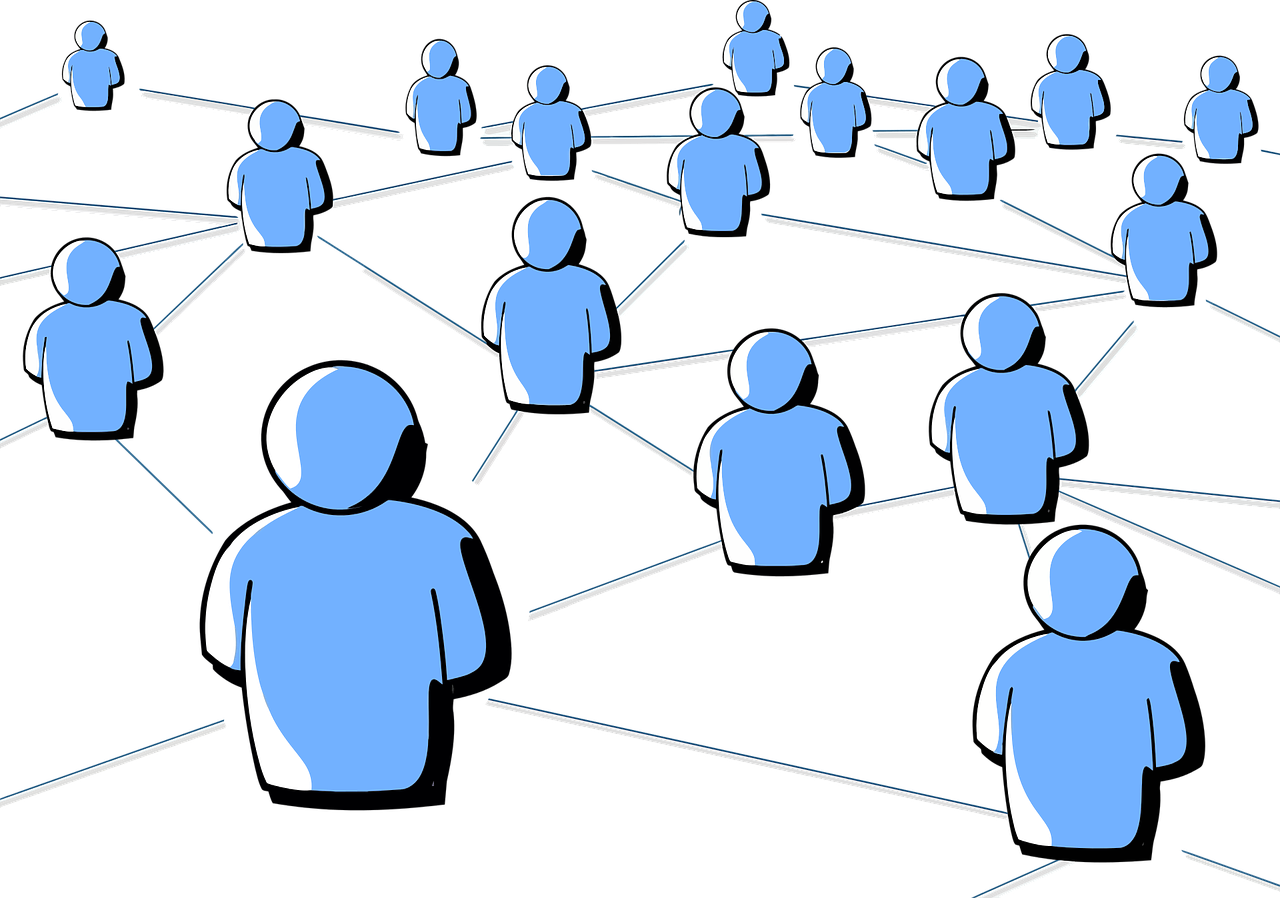 True to its name, Proof uses social proofing to encourage lead generation and customer engagement. Social proofing is the concept that consumers will respond to information they think other consumers are responding to. Proof uses software to encourage visitors to your site to "act fast."
8. Formisimo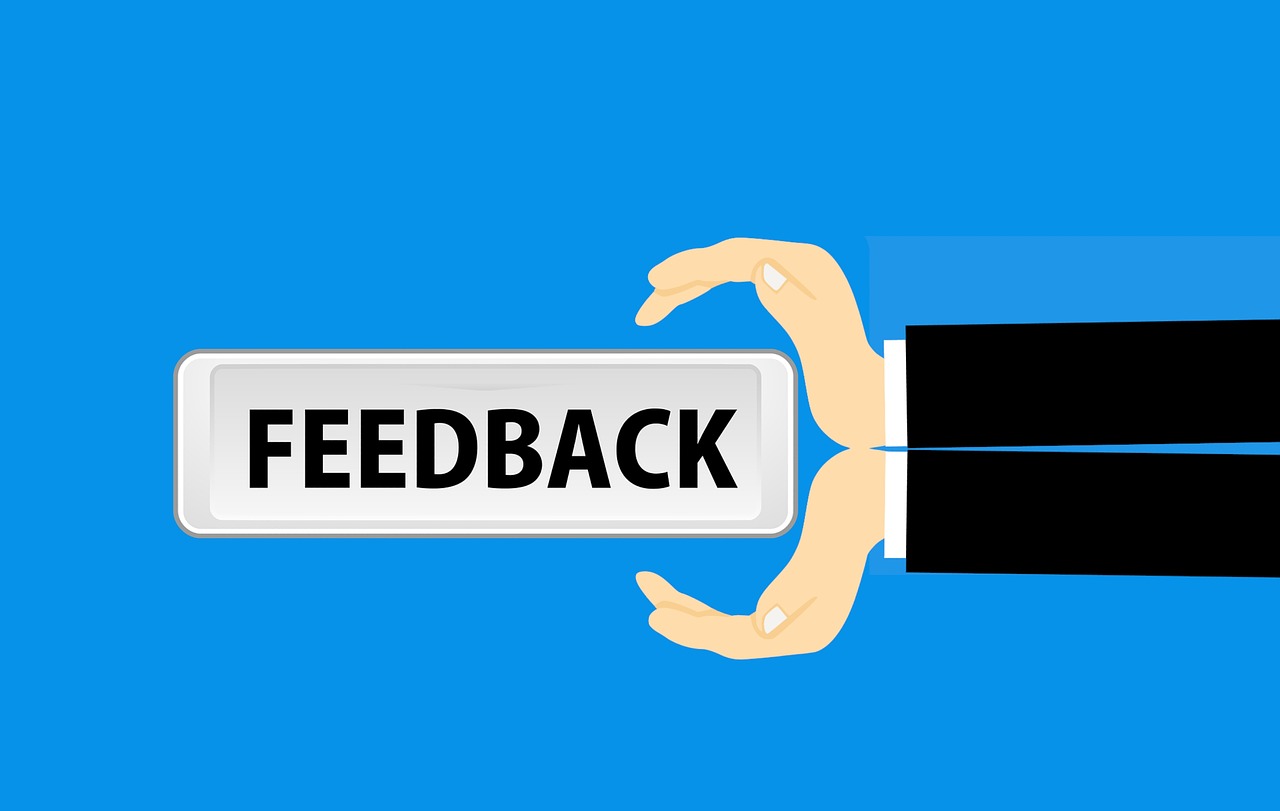 Formisimo doesn't capture leads but rather helps you read information that will. It optimizes the forms you're already using and offers real-time reports on fields and forms. It then offers shareable advice for improvement, which can be implemented team-wide.
9. Hull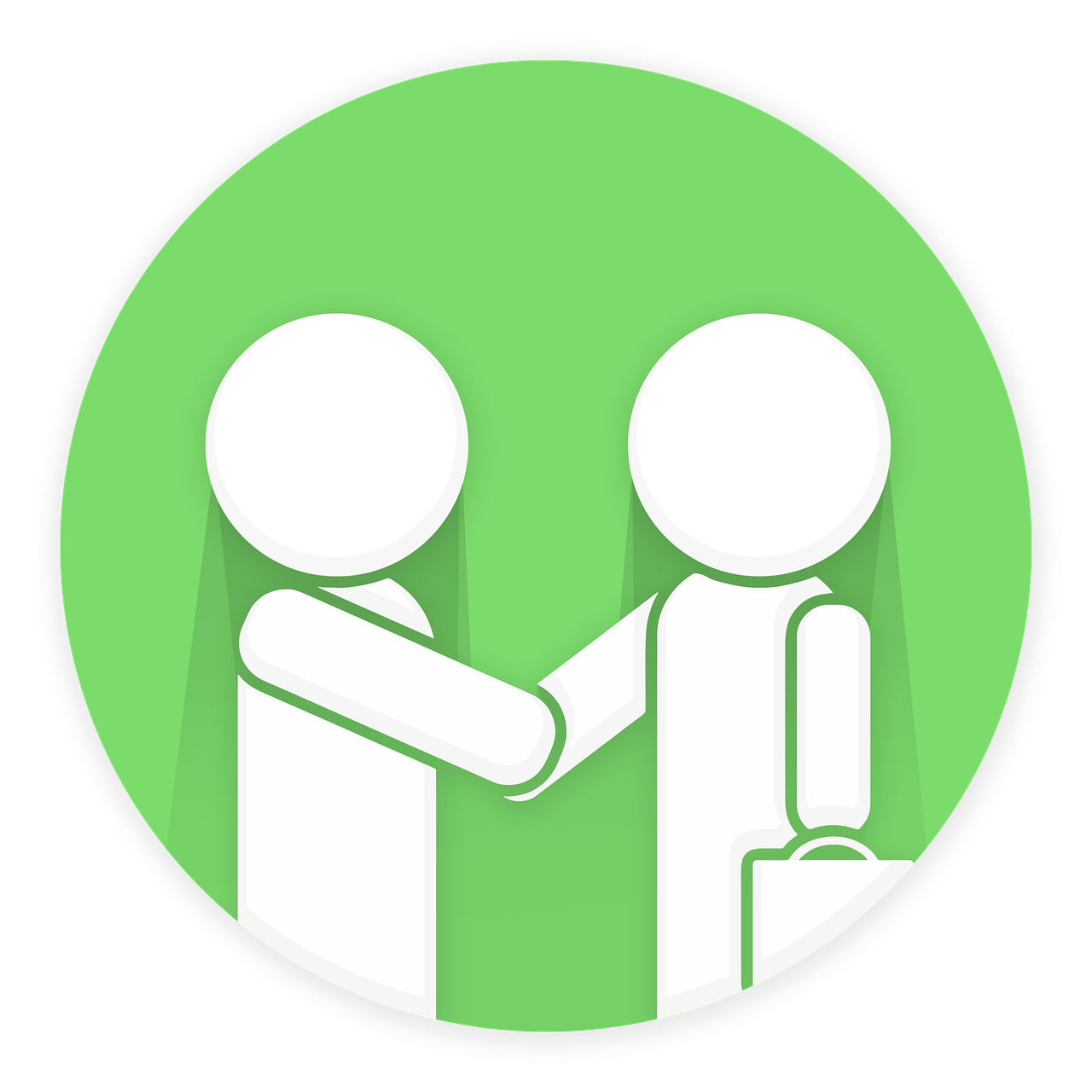 Hull helps you collect, read, and interpret the information you're getting from the many tools at your disposal. It optimizes current marketing tools and strategies to personalize consumer experiences. According to Hull, the platform allows users to capture the entire customer journey regardless of where it's stored. That includes " backend SQL databases, 3rd party APIs, webhooks, and click-tracking in real-time."
10. Hunter
A free tool for gathering consumer information through email, Hunter is a support for lead generation. Rather than generating leads, Hunter seeks and confirms emails on your potential lead list before contact. As "the most powerful email-finding tool ever created," Hunter has indexed over 200+ million email addresses and comes with effective search filters and lead scoring so you can prioritize your email marketing efforts on the hottest leads.
Lead Generation Starts Here
The best lead generation tools won't deliver a return on your investment if they're not used correctly and if you don't have a solid strategy backing up your efforts. Rebel Unicorn can help.
We are trusted by companies large and small to generate leads using everything from marketing automation to Pay-Per-Click advertising.
Contact us today to see how we can start generating unprecedented leads for your business.