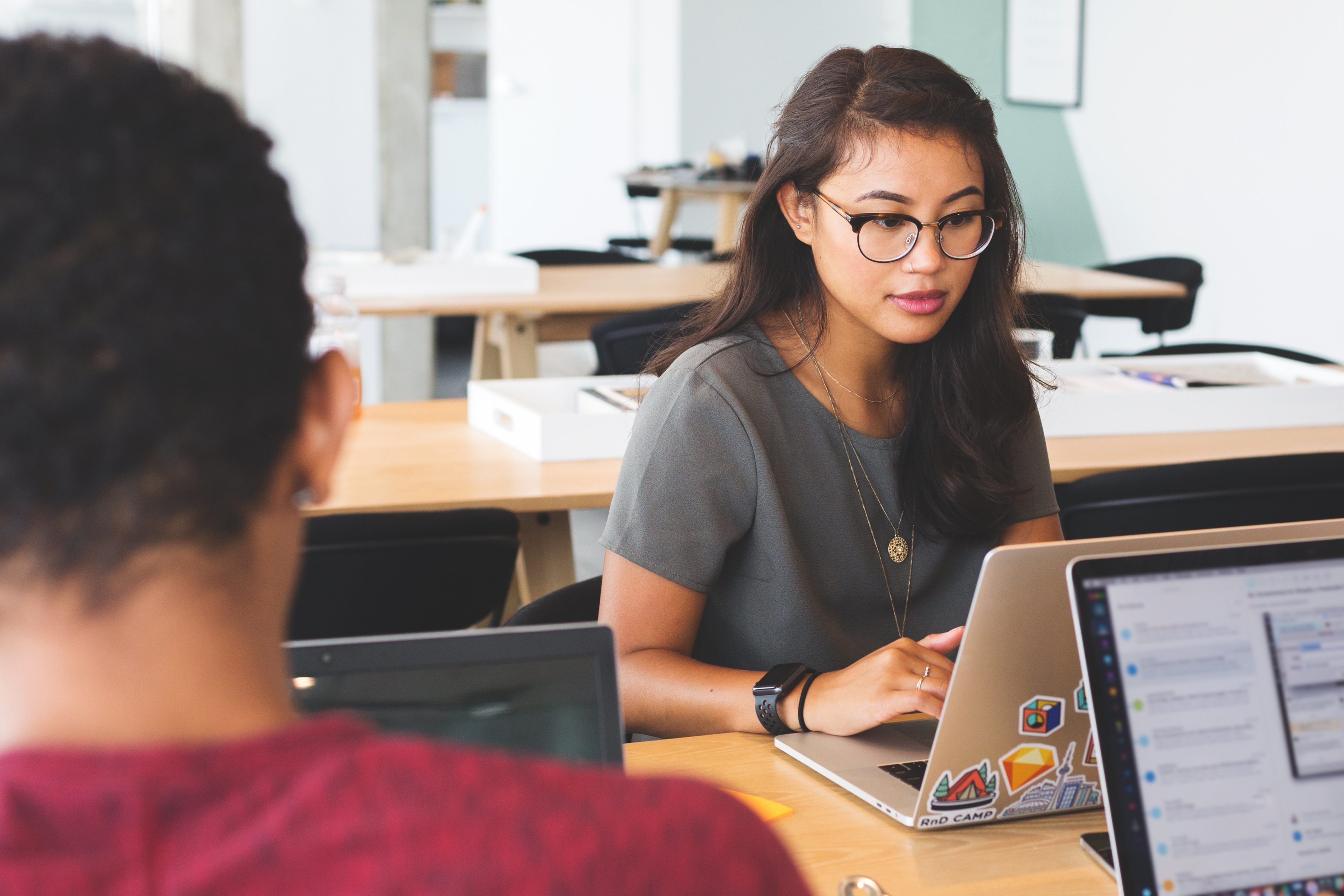 A quick Google search for the best project management softwares for 2019 will yield millions of results. Among these results are many, many lists ranking these tools from best to worst. But when you get down to it, the best project management softwares for 2019 will look completely different depending on the nature and size of your company and how you intend to use it.
You don't want to overpay for a project management software, getting fancy features you won't use, but you also don't want to transition over to a software only to find it's too limited to do what you want it to do.
As a digital marketing firm that absolutely needs a project management software to function, we know a thing or two about switching project management systems. Basically, it's no fun. Getting it right the first time (or first couple of times…) should absolutely be the goal.
Toward that end, below are some of the best project management softwares for 2019 and what you can expect from them.
Asana – Best for Task Management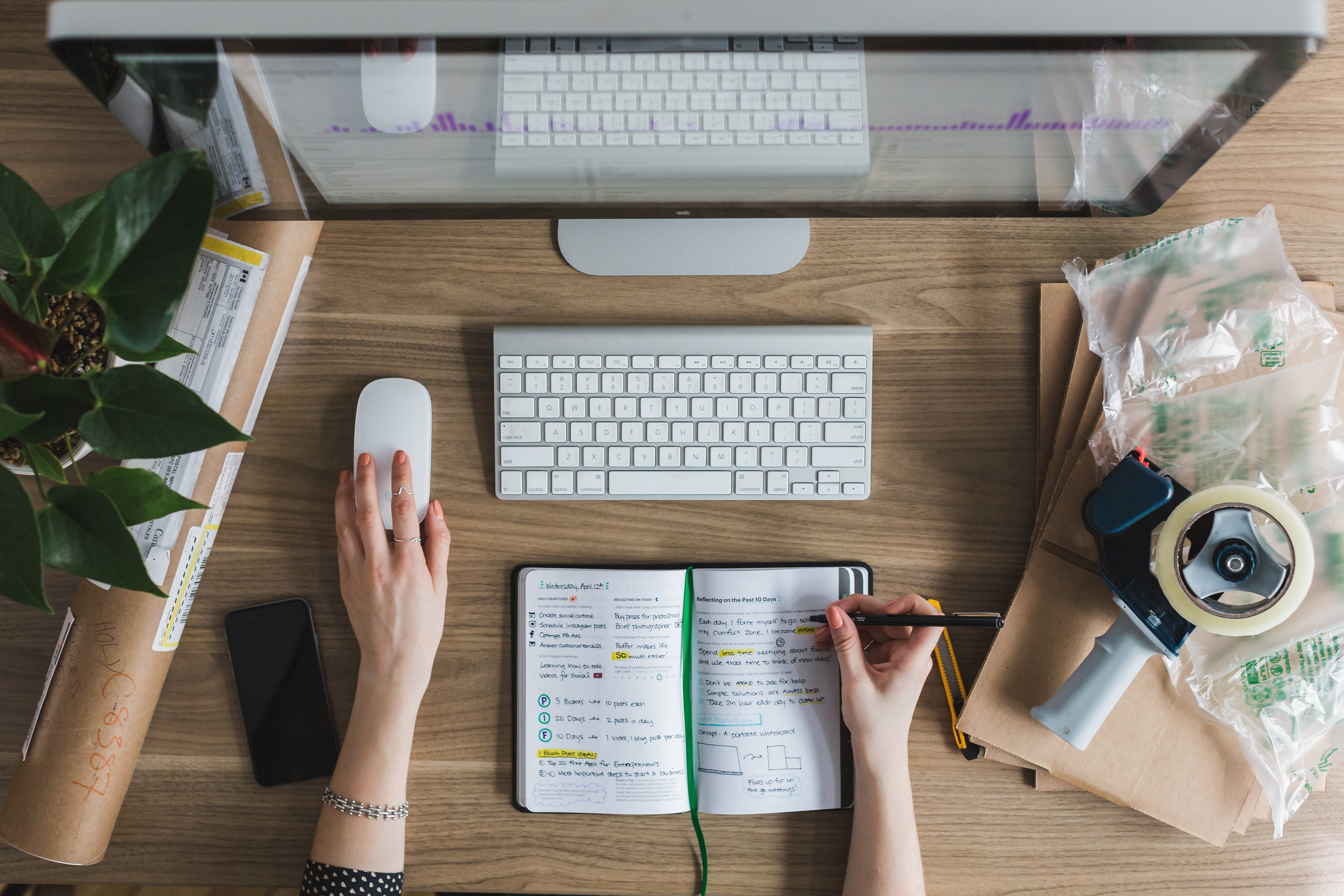 Asana is a web and mobile application designed to help teams organize, track, and manage their work. We've independently determined this project management tool to be the best for task management. If your company has many tasks that pass through many hands before reaching completion, Asana may be for you.
Like any comprehensive project management software, Asana has a bit of a learning curve, but it's nowhere near as complicated as Wrike, another of our best project management softwares for 2019.
Pros
Task management is simple
Reporting tools are comprehensive
Third-party integrations are easy
Cons
Basecamp – Best for Client Communication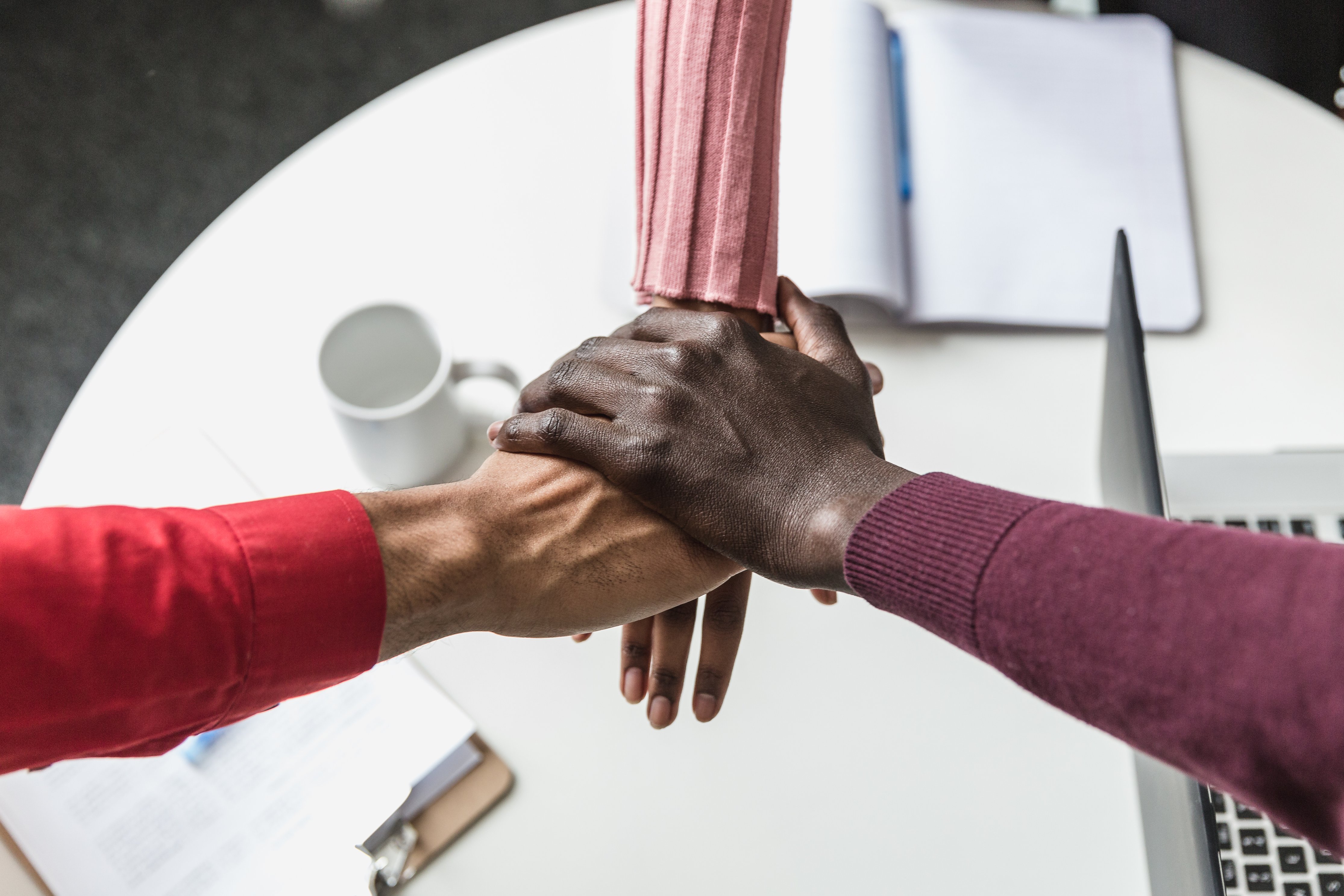 Basecamp is a collaboration software that gives you one place to share things company-wide, within a team, or for a specific project. Collaboration is the operative term here. What Basecamp lacks in task management and reporting tools, it more than makes up for in its ability to streamline communication between large teams.
Rather than a task-based system, Basecamp operates as a discussion platform. Basecamp can be used along with any of the other best project management softwares for 2019 as a client-facing tool. Instead of getting countless emails from clients and having to forward them to the right people, Basecamp puts all client-communication in one place.
Pros
Excellent for group discussions
Cons
Task management is lacking
Reporting tools nonexistent
monday.com – Best for Beginners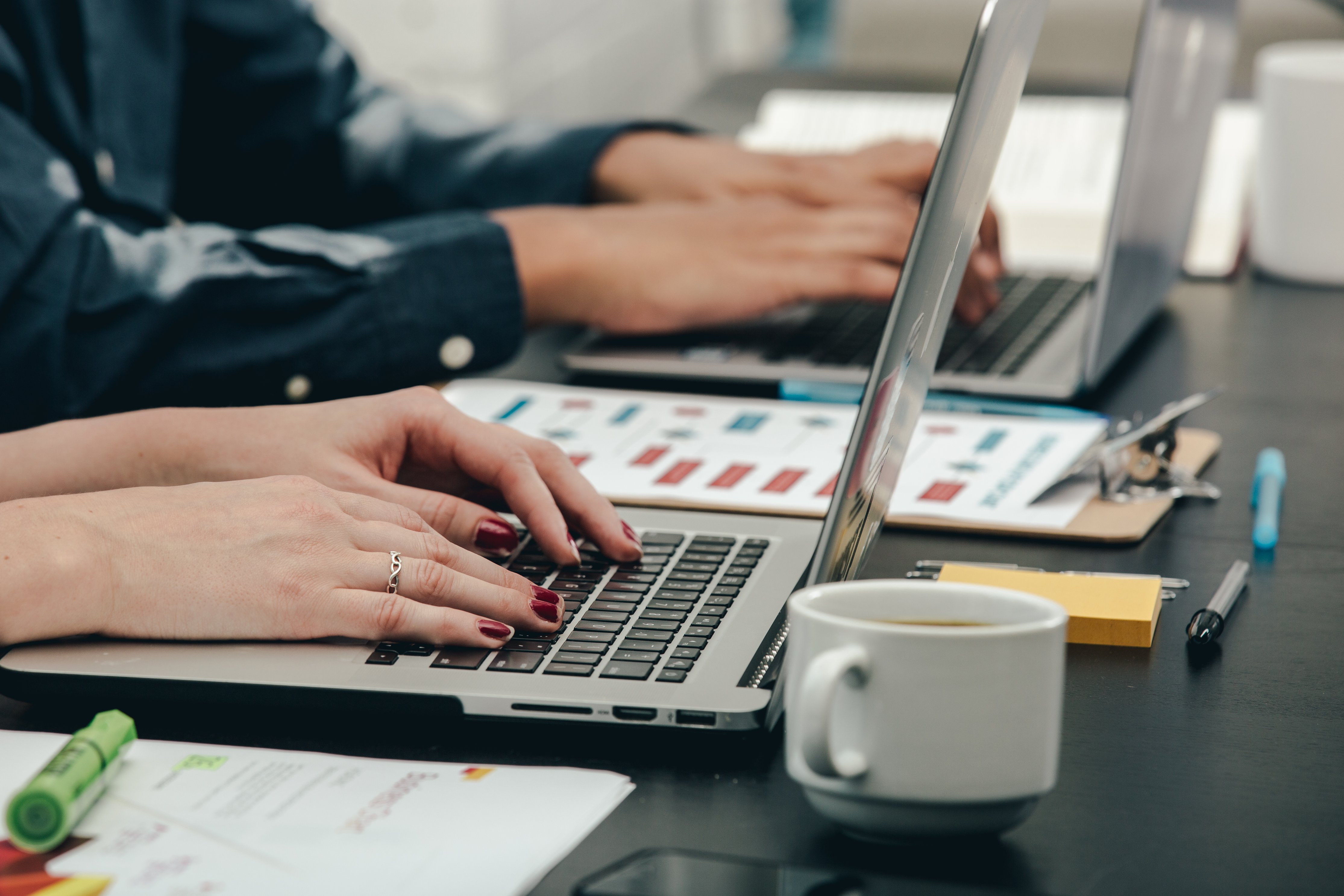 Monday.com is a visual project management tool that syncs all project information within a single, accessible hub. If you need to get a project management software up and running, like, yesterday, monday.com is your best bet. monday.com is one of the most customizable project management softwares out there. You can organize the platform any way you like, or choose from one of the 44 free templates that come free with the software.
monday.com also has a unique client-facing feature, which allows you to share select areas of your dashboard with clients and/or freelancers. This software's ease of use, of course, comes at the cost of it lacking some features you would find in the more advanced options, like Wrike and Asana.
Pros
Portals for clients and freelancers
Cons
Expensive for small companies
Wrike – Best for Experts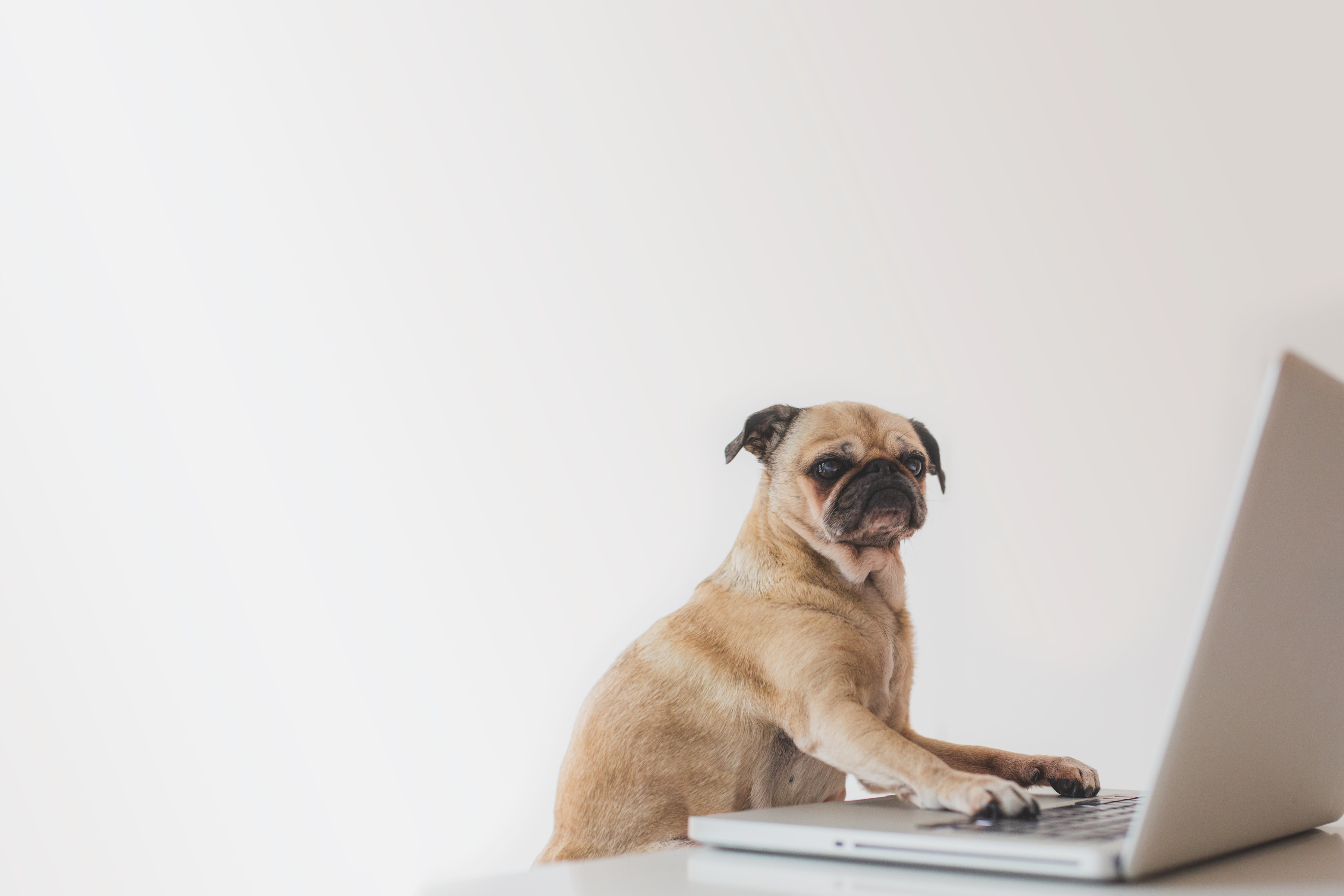 Wrike is an online project and work management platform that has powerful tracking, collaboration, and reporting features. Wrike is the most in-depth program in our list. It has just about every tool you could hope for in a project management software, from time tracking and direct messaging to granular task management.
Tasks can be created, included into multiple departments, assigned to multiple team members in multiple departments, broken down into subtasks, etc., etc. etc. Of course, the more freedom there is in a task management software, the greater the likelihood that it will get cluttered. Wrike can become so massive when you've got fifty or sixty project going that things can actually get lost within it.
Bottom line? Protocols and processes need to be in place before rolling out Wrike, and team members need to be diligently trained on how to use it. Otherwise you spend too much time managing the software and not enough time doing your work.
Pros
Excellent reporting tools
Cons
Trello – The Best Free Option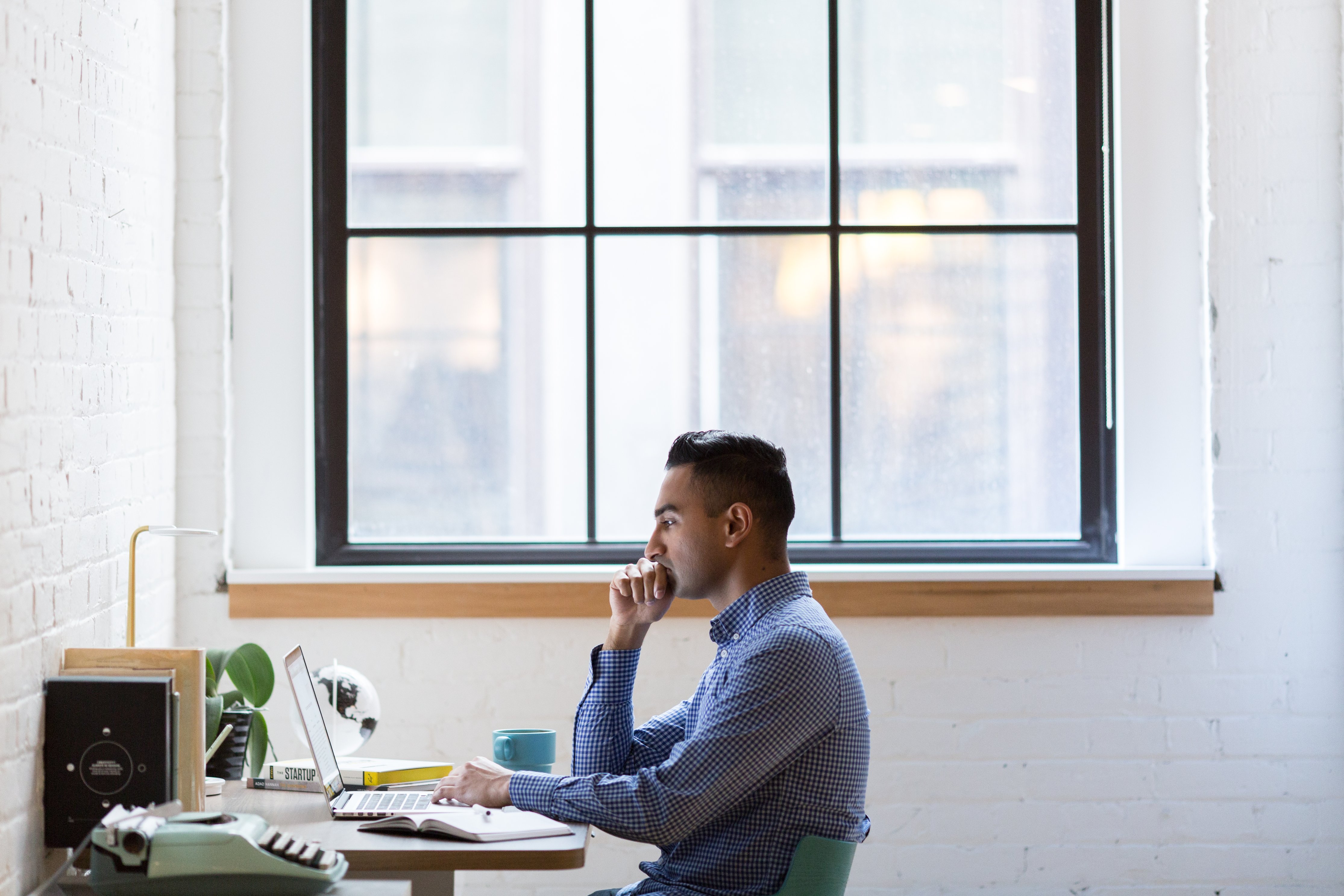 Trello is a web-based project management application that organizes projects into boards, giving users insight into what's being worked on, who's working on what, and how tasks are progressing. Trello is far and away the best free option on our list.
Most project management softwares offer a limited free version, as does Trello. But none can hold a candle to Trello's free version. Though it's probably not the best choice for large companies with a high volume of tasks, it's great for individuals looking to get organized and for very small teams looking to get all of their materials in one place.
Pros
Excellent desktop and mobile version
Cons
Need Help Navigating the Digital Economy?
The Rebels can help! We not only help companies generate leads, we help them transform themselves from the bottom up to thrive. With business process optimization and business consulting services, we have extensive experience helping both new and established companies succeed in the digital world.
Click here to learn more about Rebel's business consulting services, visit our services page to learn about our offerings, or contact us if you have a question.