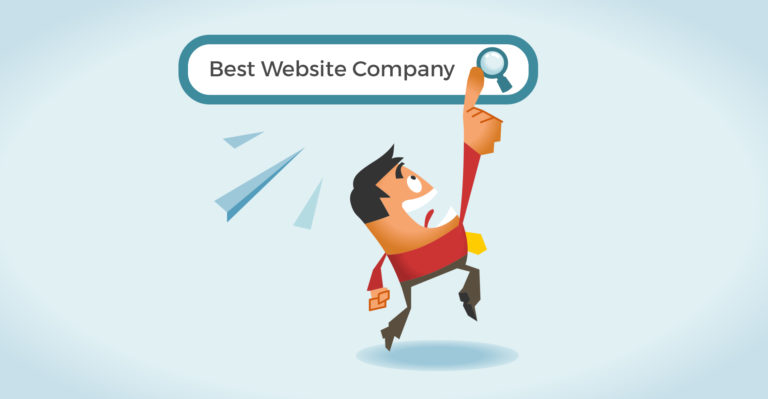 Want the Best Website Company?
Looking for the best website company can be a challenge. You want a company that will build a website that makes an awesome first impression on everyone who visits it. But you also want a website that will meet the goals you want it to accomplish – whether that be selling more products, getting more leads, building your brand or something else.
When you're shopping around for the best website company to hire, you should check them out and ask questions, much like you do when hiring a new employee. Here are four important things that you should cover when meeting or speaking with a representative from website companies that you are thinking about hiring.
1. Ask for Website Examples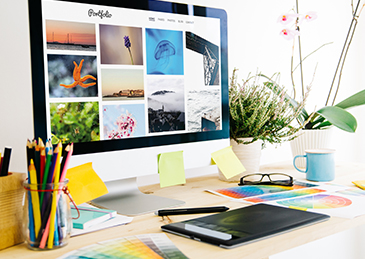 Ask for examples of websites the company has built for other clients. If the primary purpose of your website is to generate leads, then ask to see examples of websites built for lead generation. Also, ask if the website company has built websites for companies that are similar to yours – that are in the same or a comparable industry or are a similar size, for example.
If they can't provide you with examples, consider it a red flag. If they provide you with examples, then take some time and look at the websites carefully. Determine whether the design is memorable or makes an impression on you. Also, ask yourself whether the site is laid out in a way that makes sense. Note any specific features or tools that you particularly like and may want to use for your own website. But don't just go by looks. Actually try out some of the features and tools to ensure that they are easy and simple to use – in other words, that they are user-friendly. And even more importantly, make sure that they work.
2. Find Out Who Will Do the Work
One of the best ways to find out who will be doing the work on your website is to ask to meet the team that you'll work with if you hire the company. This way you can find out whether or not the work will be done in-house or will be outsourced to a third party or off-shore. You want to work with a company that you can not only trust, but one that is stable and will be there for you for the long-run. After all, websites aren't just built and then done. To be effective, your website should be continuously updated with fresh content, as well as evolve as your organization grows and changes.
3. Ask What Kind of CMS Will Be Used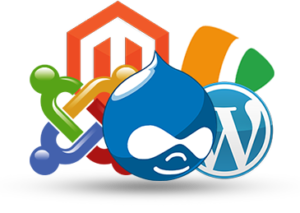 Ask what type of content management system (CMS) or platform will be used to build your website. Some website design companies use their own proprietary CMS technology that only they know how to use or that only they can access. It's better to work with a company that builds websites on CMS systems that just about anyone can use, such as WordPress or Joomla for instance. When your website is built on a widely used platform, you can easily take over managing your own website or find a new company to maintain it in case you ever want to end your relationship with the company that built your site.
4. Determine How the Website's Performance Will Be Measured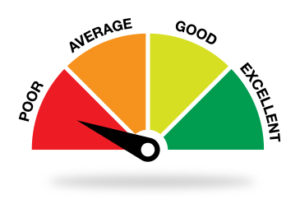 Ask each website company you're considering what kind of tools will be used to measure whether your new website accomplishes the goals that you would like it to accomplish. For example, if you want to increase sales with a new e-commerce site, how will you analyze sales coming through the new website? Or if the primary purpose of your website is lead generation, find out what tools will be used to track the number of leads and conversions.
We'd Love to Be Your New Website Company
If you're looking for a talented team of website experts to build your new website, we'd love to work with you. The Rebel Unicorn builds elegant, one-of-a-kind websites to world-class standards and can provide ongoing website maintenance, as well as assistance with all aspects of your digital marketing strategy. Contact us today for more information on our services and website prices.