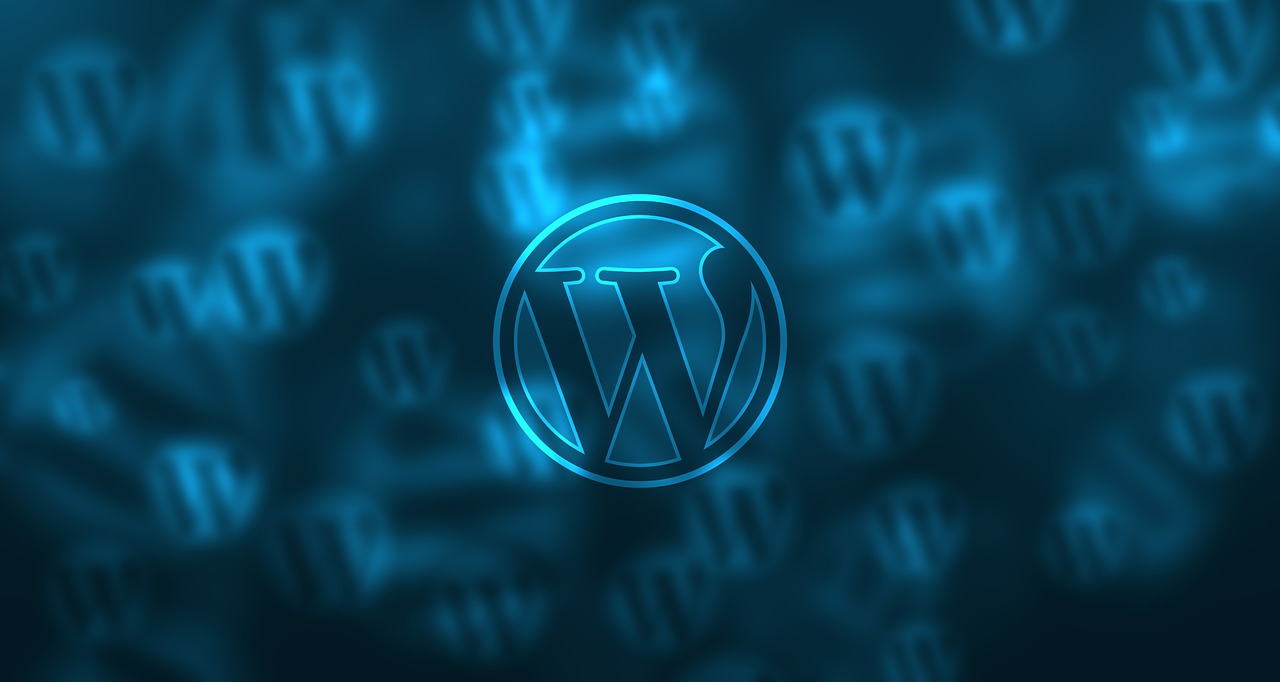 If you're looking for the best WordPress plugins of 2019, you've come to the right place.
With over 54,000 WordPress plugins to choose from, making a decision about which to use can be a real challenge, not to mention a real time drain. But you don't want to just start installing plugins willy-nilly. Some are coded poorly and can damage the theme of your website, doing far more harm than good.
That's why we wanted to share a list of the best WordPress plugins of 2019. They're designed to help with everything from email marketing and SEO to advertising campaigns and website backups.
OptinMonster
OptinMonster is one of the most popular conversion rate optimization softwares out there. In short, it allows you to convert website visitors who abandon their cart into email subscribers — email subscribers who will eventually become customers.
OptinMonster comes with highly effective pre-made opt-in forms that are super easy to customize. Campaigns can be easily personalized depending on the user so the right message gets to the right person at exactly the right time.
Grow your email list, convert more website visitors and recover abandoned cart sales in one easy-to-use plugin!
Constant Contact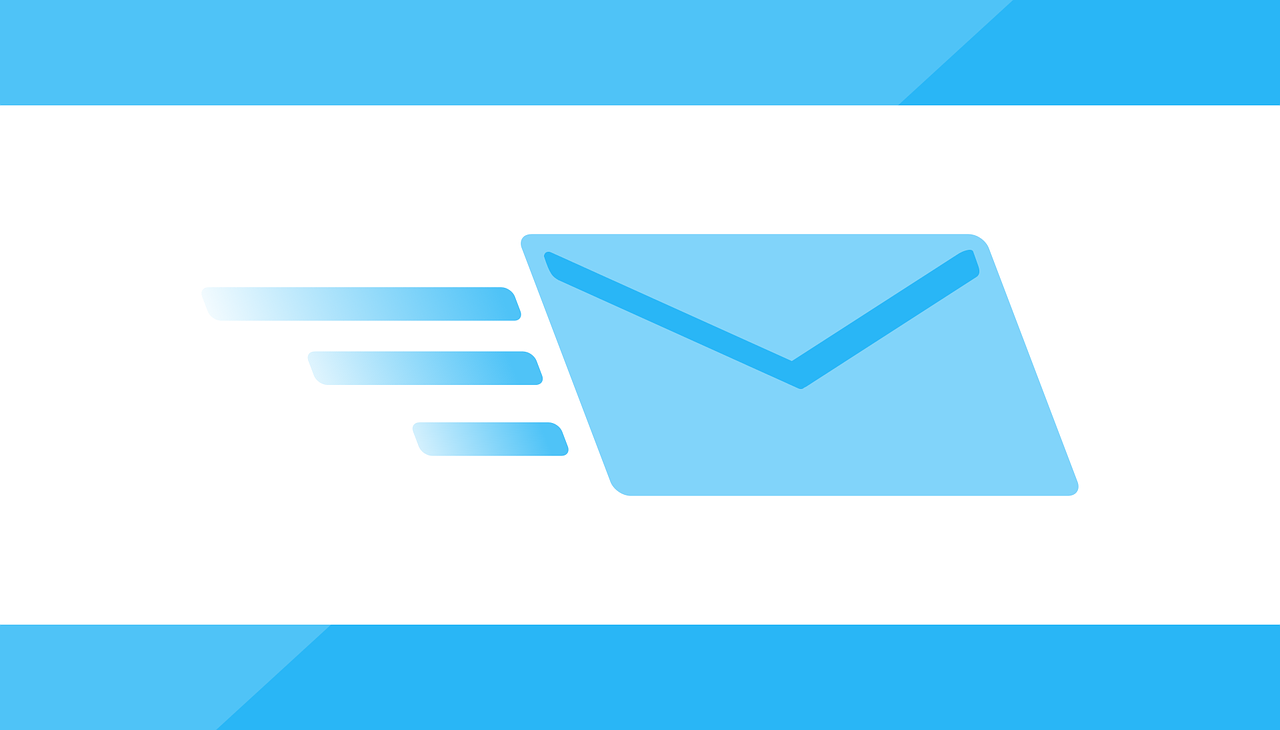 The year is 2019, and email remains the most effective and reliable marketing tool out there. Constant Contact, one of the most popular email marketing service providers, allows you to build email lists and send polished newsletters to your subscribers easier than ever before.
It is simple to set up and integrates well with lead generation plugins for WordPress like the aforementioned OptinMonster and WPForms.
Yoast SEO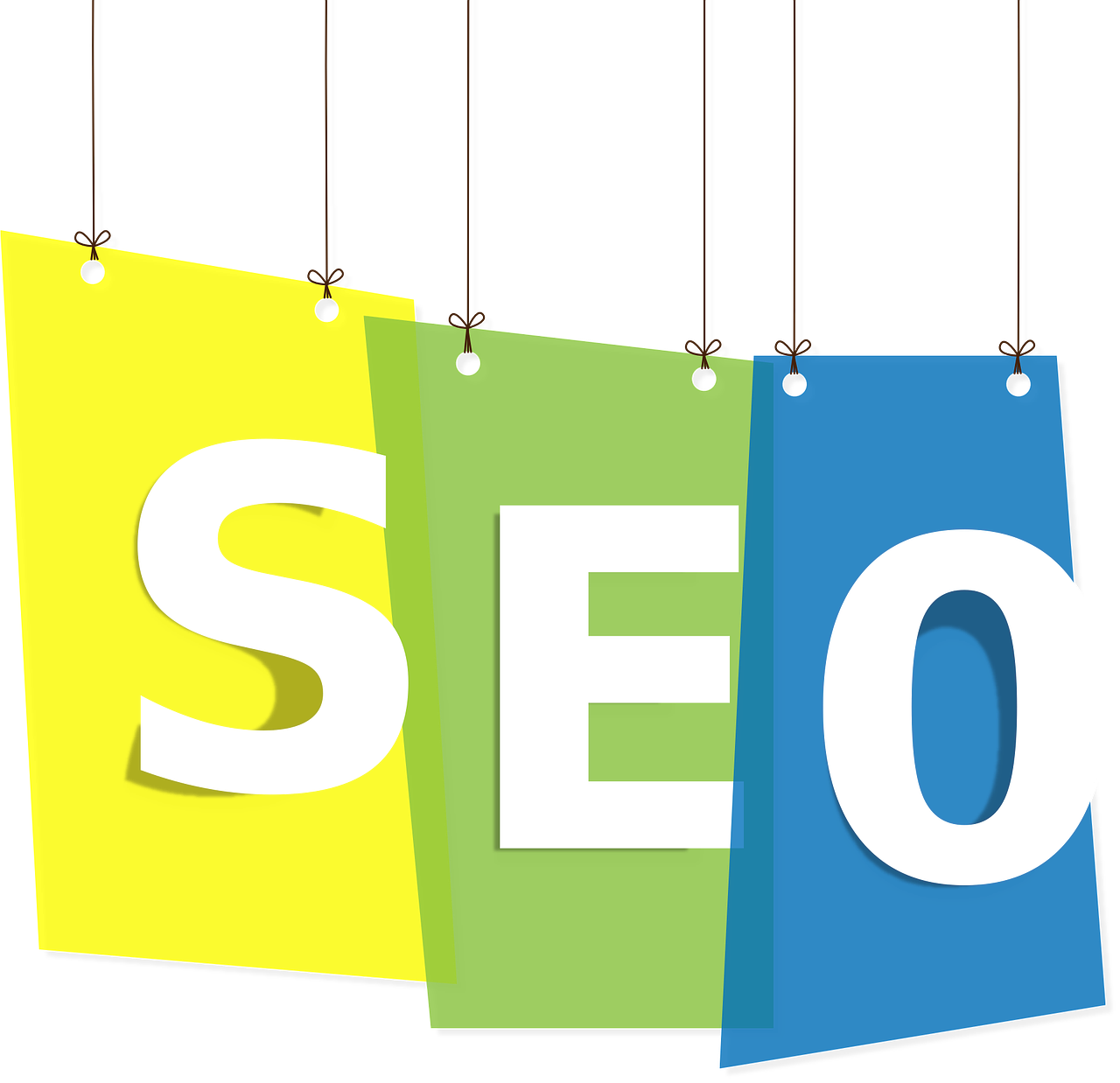 Yoast isn't just one of the best WordPress plugins of 2019, it's one of the most important of all time. That's why we recently wrote a master guide to Yoast SEO.
Basically, Yoast SEO helps ensure you are following SEO best practices throughout your site. It detects URL changes and auto-redirects, allows you to add meta tags, and lets you know when anything on your site is hurting SEO rankings.
AdEspresso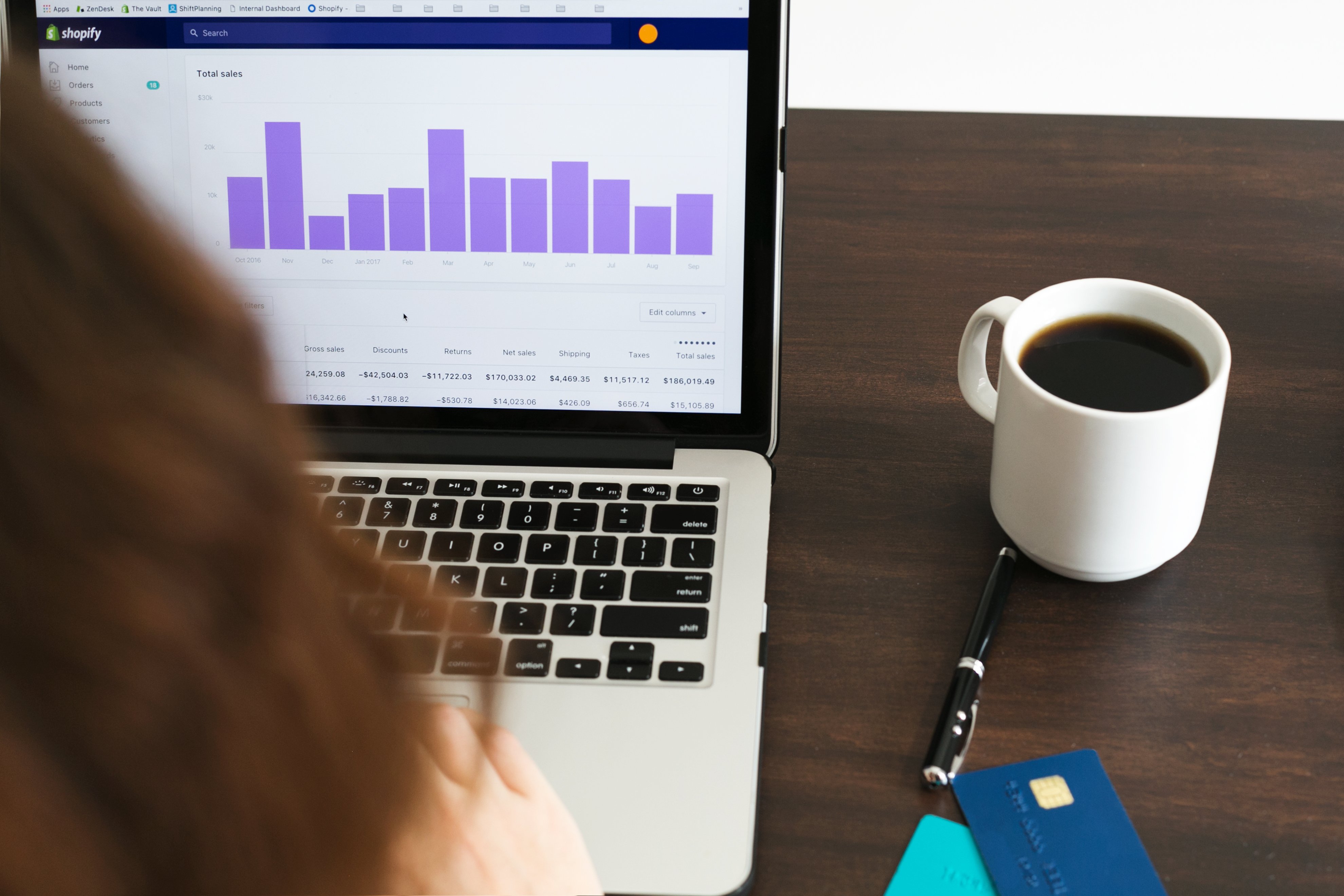 AdEspresso is basically Hootsuite for advertising content. It's the one place you can create and manage advertising content across all channels — Facebook, Instagram and Google.
If you need to change the ad settings or tweak your approach, you can do it all at once in AdEspresso's Ads Manager rather than visiting each individual platform.
We've written before about how to install Facebook Pixel, but you won't need to learn if you use AdEspresso's Pixel Caffeine, which automates the process.
MonsterInsights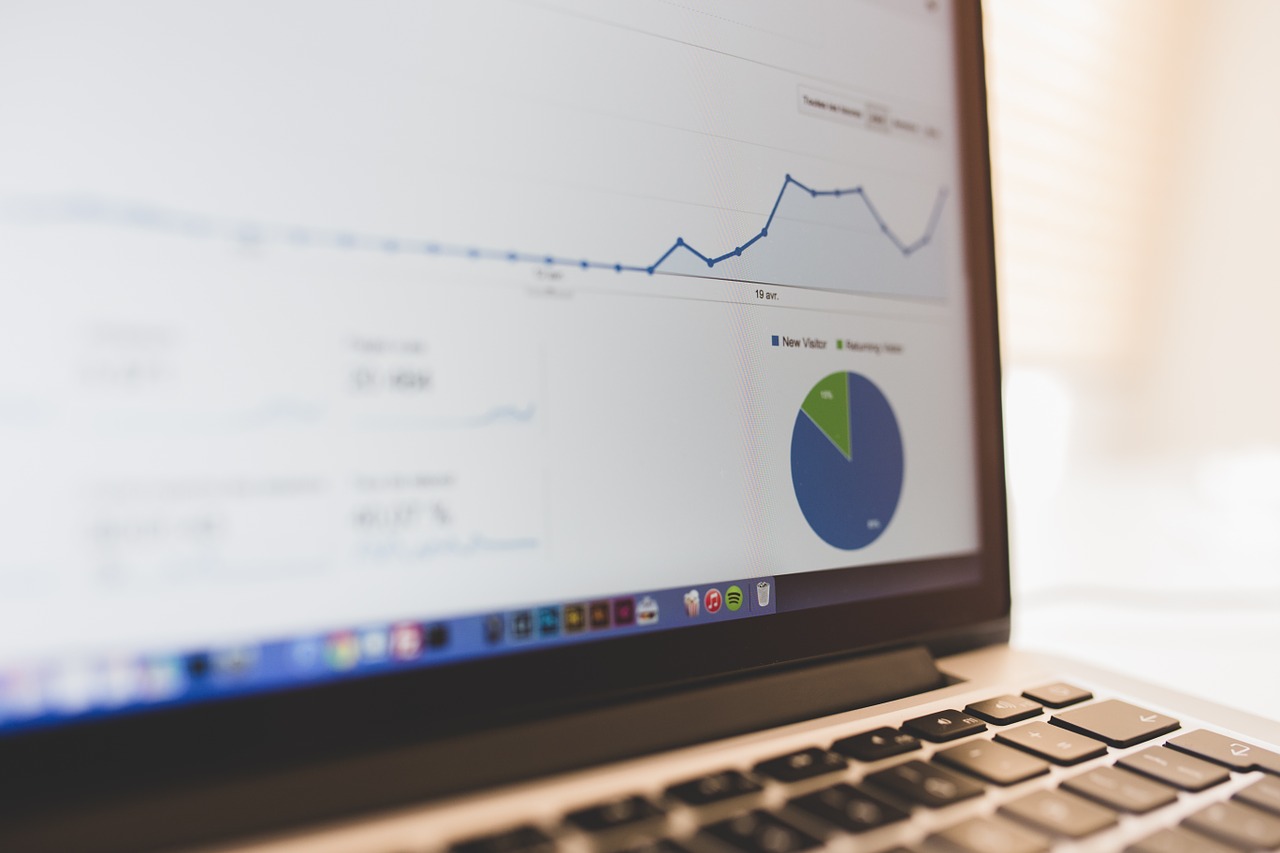 MonsterInsights is roundly considered the best Google Analytics plugin for WordPress. Google Analytics is a powerful tool, and MonsterInsights makes it far easier to use.
With MonsterInsights you can add, customize, and manage all of your Google Analytics website tracking services right from your WordPress dashboard.
The Free version will allow you to turn on/of different kinds of tracking, track outbound links and downloads, and view a visitor metric dashboard from within WordPress.
With the Pro version you can track 404 error pages, track custom metrics like page views per author, monitor AdSense, and create custom reports.
Broken Link Checker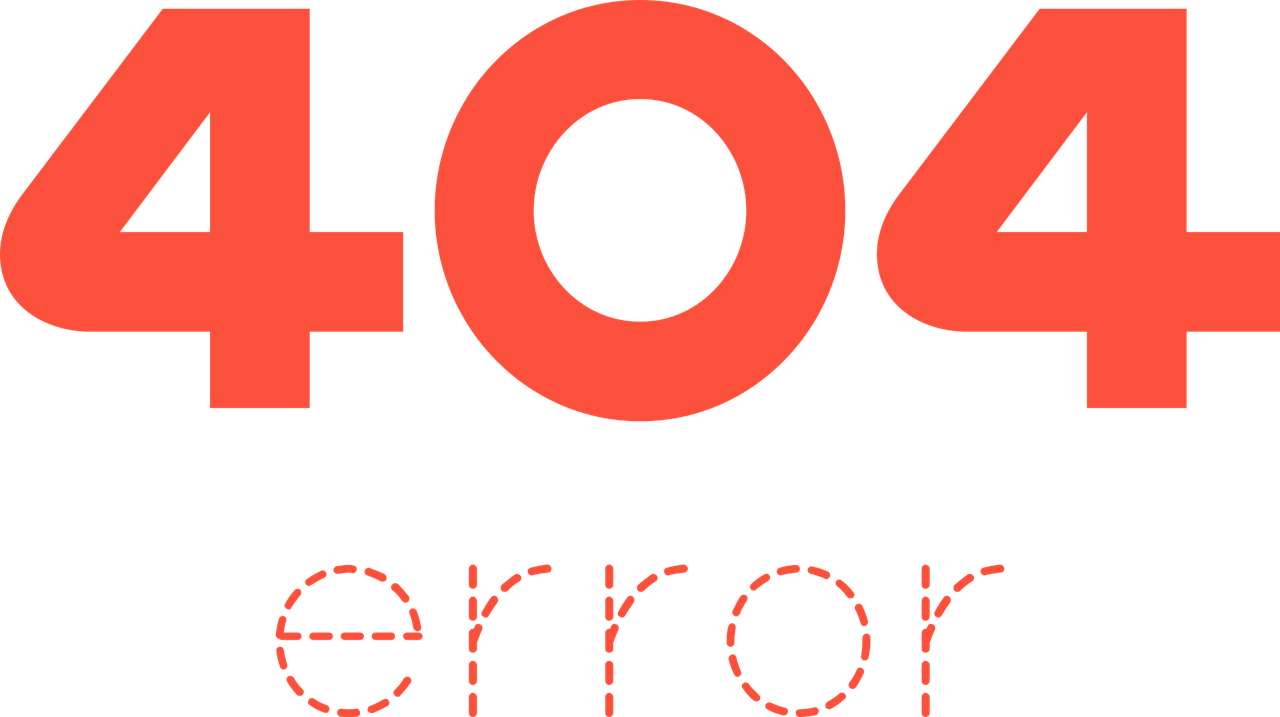 Simply stated, the Broken Link Checker continually scans your website searching for broken links. If and when any are detected, you receive a notification,. Broken Link Checker also scans for broken images and redirects.
Broken links are a problem for two reasons: they hurt your SEO rankings and they damage the user experience. Broken Link Checker is a great set it and forget it plugin. If anything goes wrong, it will let you know.
Smush Image Compression and Optimization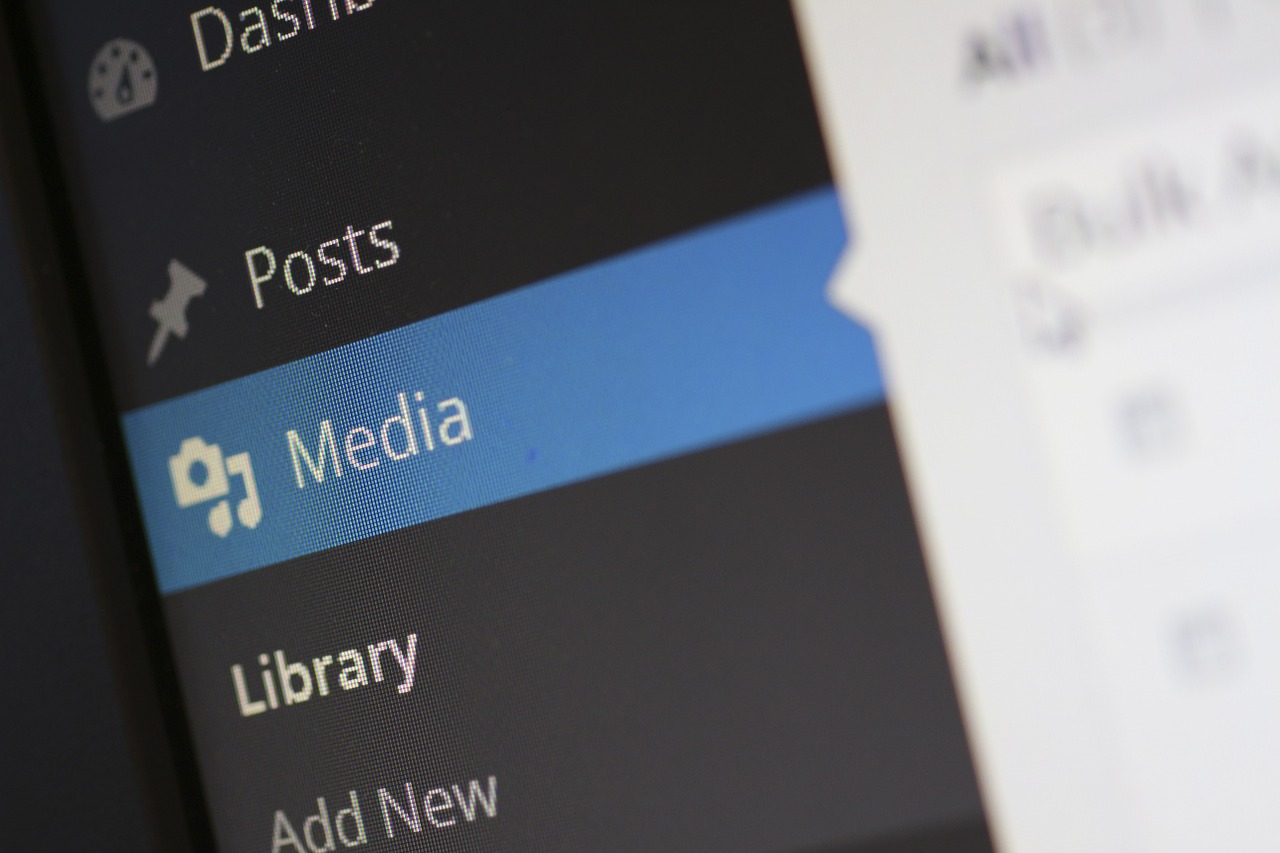 Smush scans your website for images and optimizes them, either reducing the file size, resizing the image, or adjusting the format. Smush works retroactively, so if you install it on your site it will begin correcting previously published images as well as those you publish in the future.
There are many reason you would want to optimize the imagery on your website. Most importantly, unnecessarily large images slow your site down, and slow load times cause visitors to leave.
To get a complete picture of what's out there in terms of image optimization plugins, check out this handy comparison of the other top image optimization plugins: Imagify, WP Smush and ShortPixel.
UpdraftPlus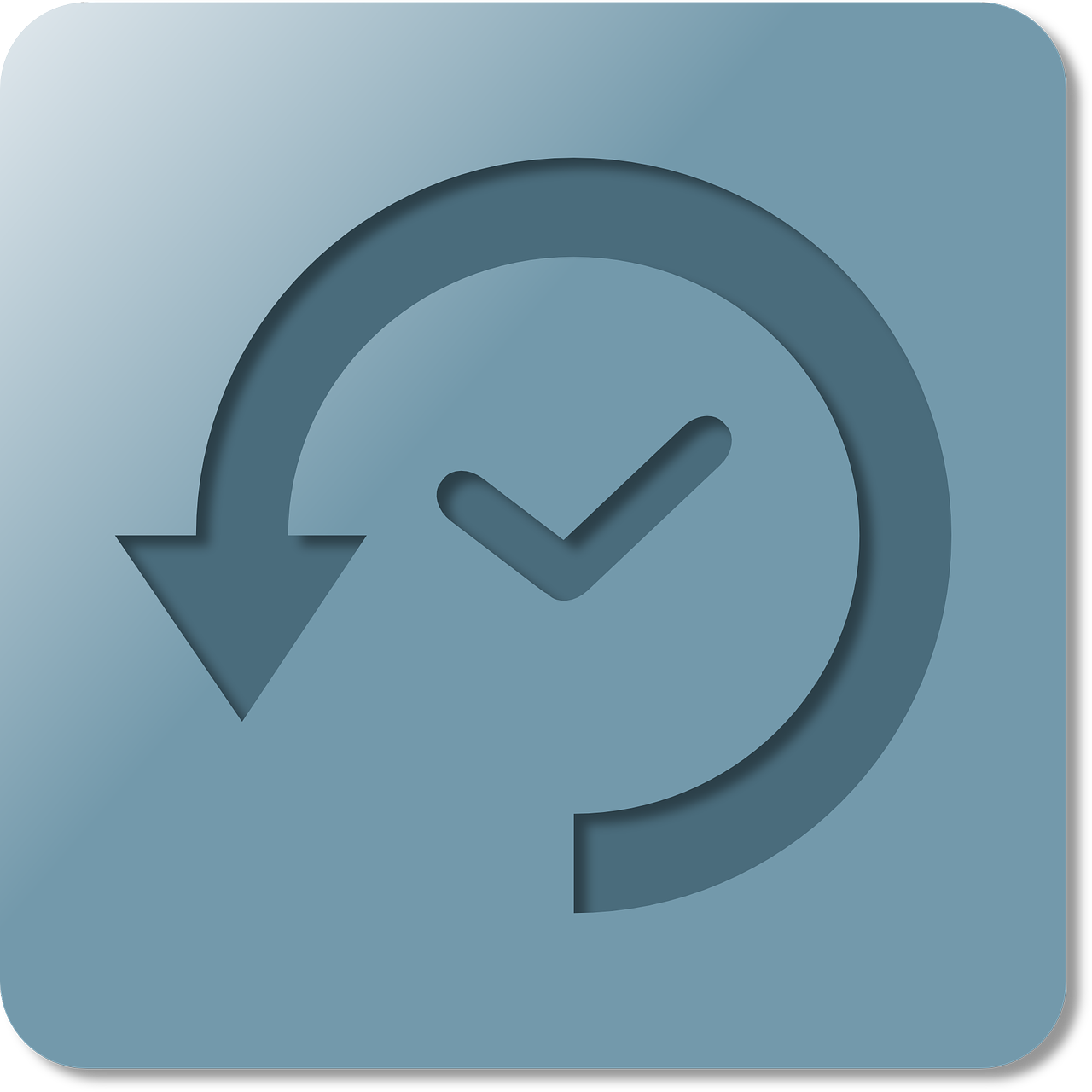 UpdraftPlus is the leading WordPress backup plugin, allowing users to set up automatic backups and store them on a remote location. UpDraft makes it simple to restore your website from one of your backups.
The plugin is free, but a paid plan with additional features and support is available.
Run Your Content Management System like a Boss
Now that you've learned the best WordPress plugins of 2019, get in touch with the Rebels! We can help your company choose the best WordPress plugins for your specific needs.
Click here to learn more about content management systems, visit our services page to learn about our offerings, or contact us if you have a question.