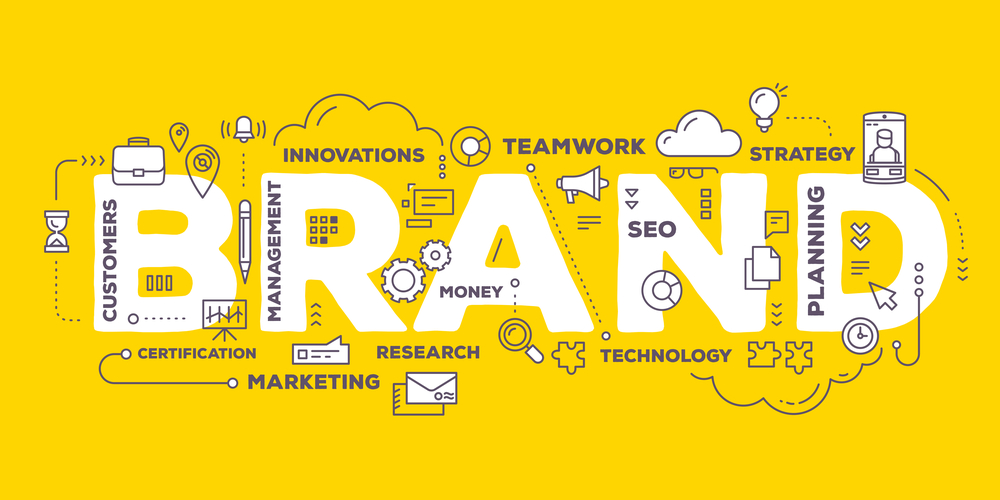 Your brand strategy drives your marketing efforts, defines who you are, and determines what you want your ideal target to see. Here are 10 steps to develop a brand strategy.
1. Define your business strategy
You can't have a brand strategy without first defining your business strategy. This puts your brand into context by identifying what kind of business you want to create. Decide where you want to go, and your brand will help provide you with a purpose and target.
2. Determine your target
Clearly defined targets help you grow. Your targets can't be too generalized. If you try to please everyone your marketing becomes less effective and misses the mark for everyone. Focus on who you think your ideal target is, and then you can move on to step #3.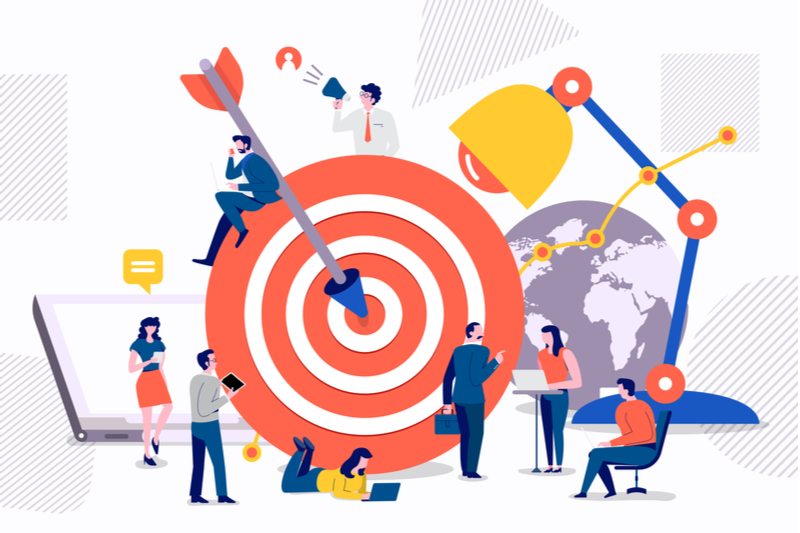 3. Research your target
You're probably thinking, "Wait, I already chose my target." Yes, you did. But you want to know as much about them as possible so you can reach them effectively. You'll learn how they think and what their priorities are, which in turn will help you anticipate their needs. This will also help identify what your brand has to be to resonate with them.
4. Brand positioning development
What is your unique value proposition? What do you do differently and better than other companies? Write a few sentences that positions your brand based on what you truly offer and can deliver to your customers. It's okay to be aspirational, as long as you're honest.
5. Come up with a messaging strategy
You've established your targets, now you have to decide how you will speak to the personas. Whether it's different demographics, or different stages of the customer journey, you'll have to speak differently to each target. It will be consistent to your brand position, but stress important points relevant to the customer's journey/needs. This establishes relevance for your brand to your prospects.
6. Brand name, logo and tagline creation
Even if you already have a name, you'll need to create a logo and tagline that suits your brand positioning. We can help you create a logo to symbolize your brand so people can recognize you, just like the Nike swoosh or McDonald's golden arches.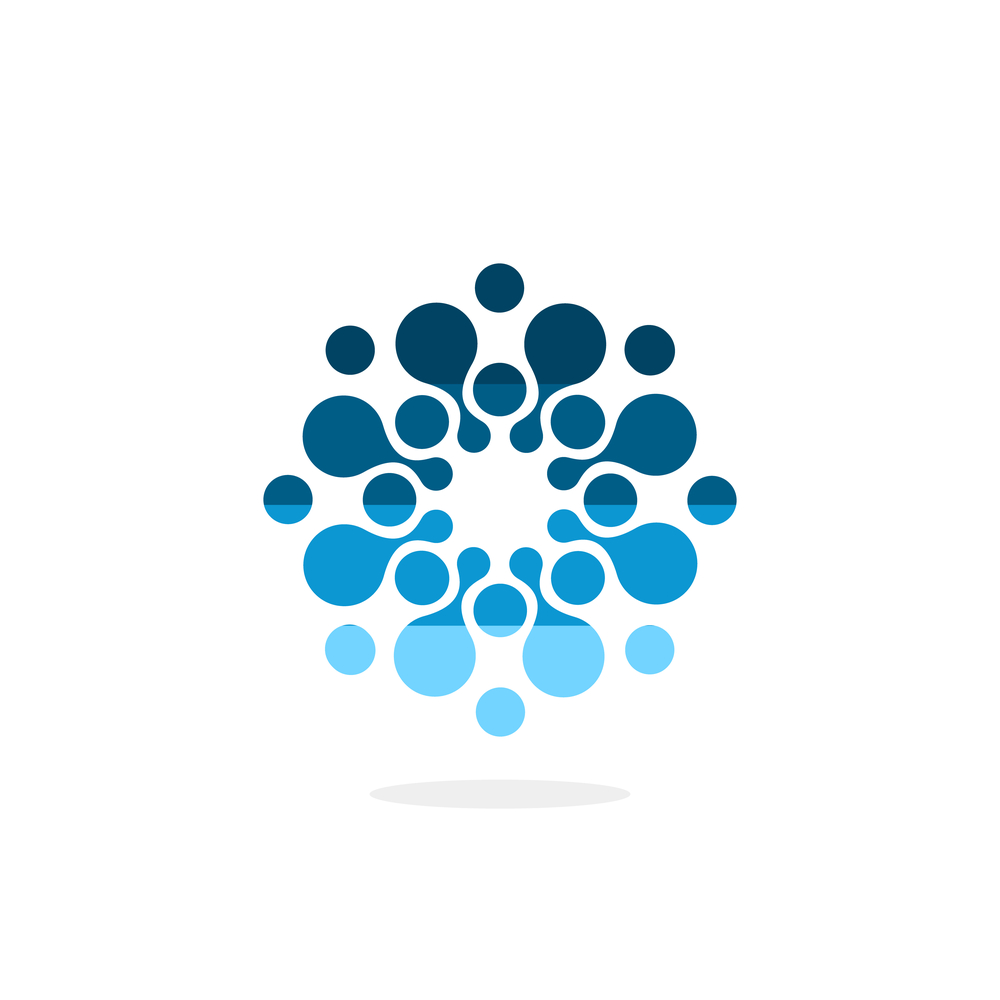 7. Come up with a content marketing strategy
Your content marketing provides important information that will meet the needs of prospects in the sales funnel. Content marketing is an educational tool that tells people how you can help, while also increasing visibility and helping you build an online presence/reputation.
8. Create a website
Your website has to reflect your brand clearly. We can create a home for your content. Our website designs help prospects find you by creating a strong base for your brand development strategy.
9. Put together a marketing toolkit
Your marketing toolkit can include a plethora of materials including:
Sales sheets

Pitch deck

E-brochures

Videos

Key services offerings

Ebooks
Anything you need to promote your business and provide information to prospects to convert them to customers.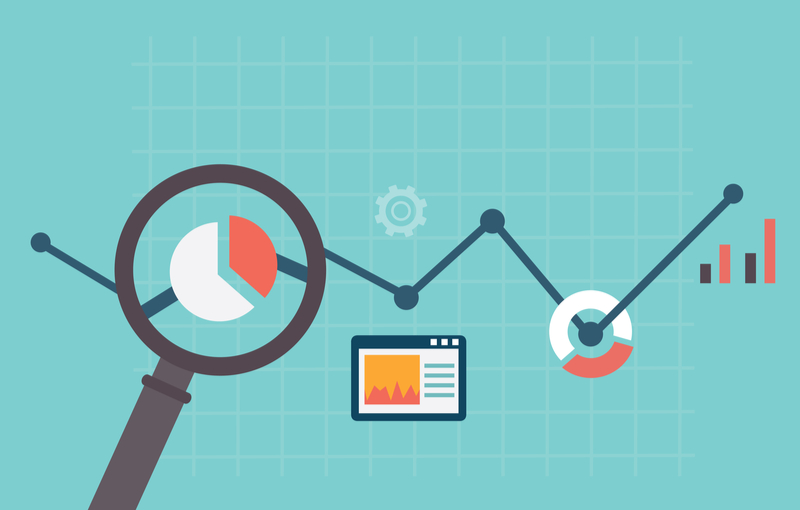 10. Track and improve your strategy
Your brand strategy should be a living entity that can evolve. Track the progress of your implementation to make sure it gets done. Then track results from new visitors to sales leads and conversions to watch for opportunities to improve.
Digital Agencies Can Help With Your Brand Strategy
A digital agency can help you nail your brand strategy. The Rebel Unicorn has a team of digital marketing experts, who can provide you with an effective strategy that works with your budget.
With the right web design and content, you'll be well on your way to getting that new brand strategy you need. Once implemented you'll start to see how the right strategy can help grow your business.
Contact us today.