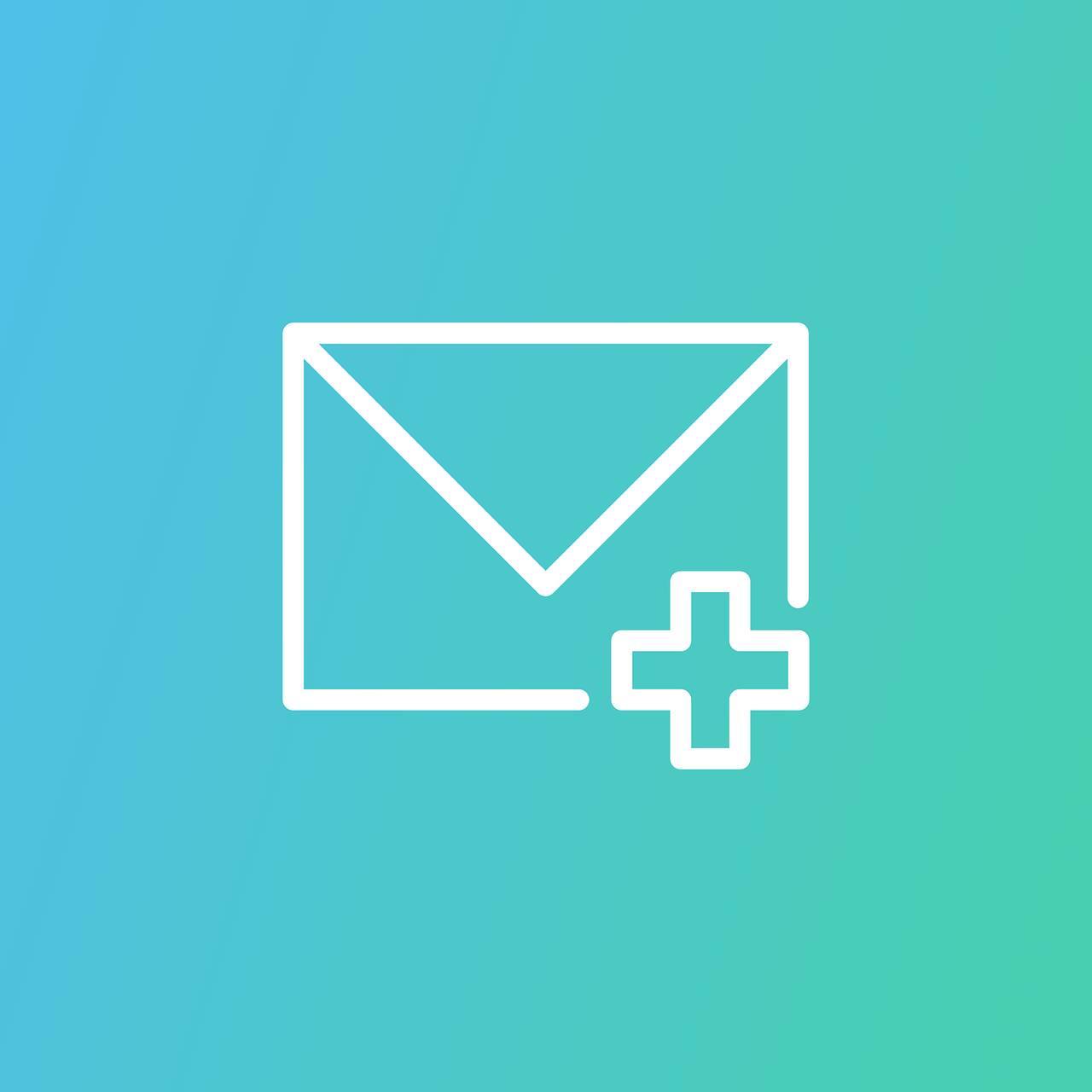 Email remains the most effective (and cost effective) means to reach your customers. The return on investment is greater for email marketing than any other digital channel. According to research by Adobe, email pays $40 per every $1 spent. But email marketing is only as good as the list you're marketing to. Though email lists can be purchased if you're in a pinch, building your own list organically is necessary for any long-term email marketing strategy. This blog will explain how to build an email list from scratch.
Offer Value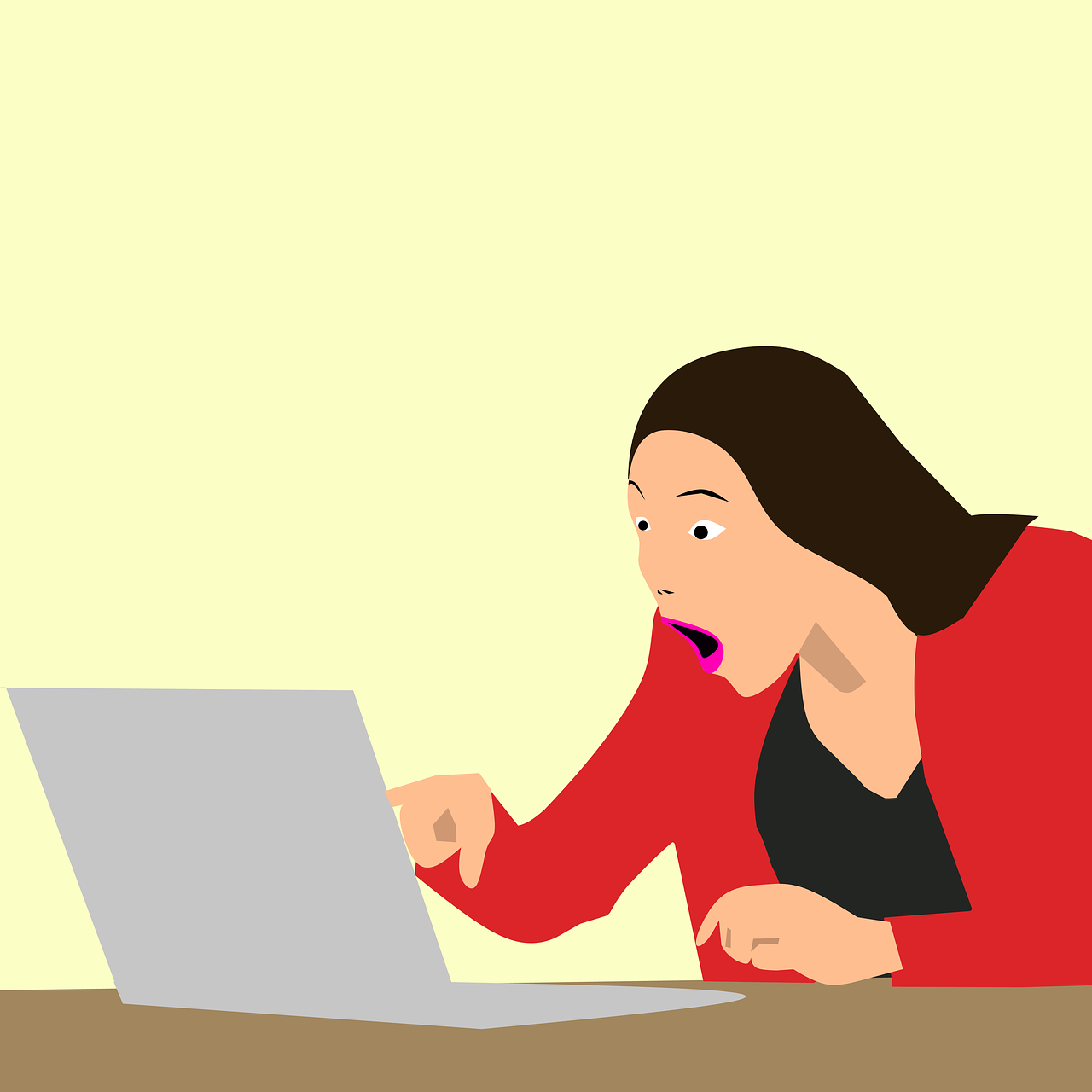 Why would anyone want to give your company their email address? Well, let's turn that question around: Why do you give any company your email address? You've probably done it before, and it was probably because they offered you something of value in return.
Companies that are just starting to market via email often forget this fundamental fact: People won't give you their email address unless they have a good reason to do so. They need to want whatever it is you're going to send them, whether it's coupons, announcements about price drops, research reports, or whitepapers. Make sure each of the strategies below include offering something of value and you'll be on your way.
Personalized Calls to Action
One of the best ways to get subscribers for your email list is by putting personalized calls to action at the bottom of all of your blogs and landing pages. Hubspot research found that personalized calls to action have a 42% higher view-to-submission rate than generic calls to action.
By 'personalized' we mean calls to action that are specific to what that blog or landing page is about. Whatever need your blog or landing page are designed to fulfill, your call to action should offer something of value to someone with that need.
For example:
Onsite Retargeting
Onsite retargeting allows you to send personalized pop-up messages to visitors based on their behavior on your site.
If they try to leave a page, for instance, a pop-up message could say something along the lines of, "We'll save your place! Enter your email here to have the rest of this article sent directly to your inbox."
If you've read half a 1,000-word blog post, a pop-up could say something like, "You seem to like this stuff. Enter your email here to get more stories like this every week."
Timed Pop-up Surveys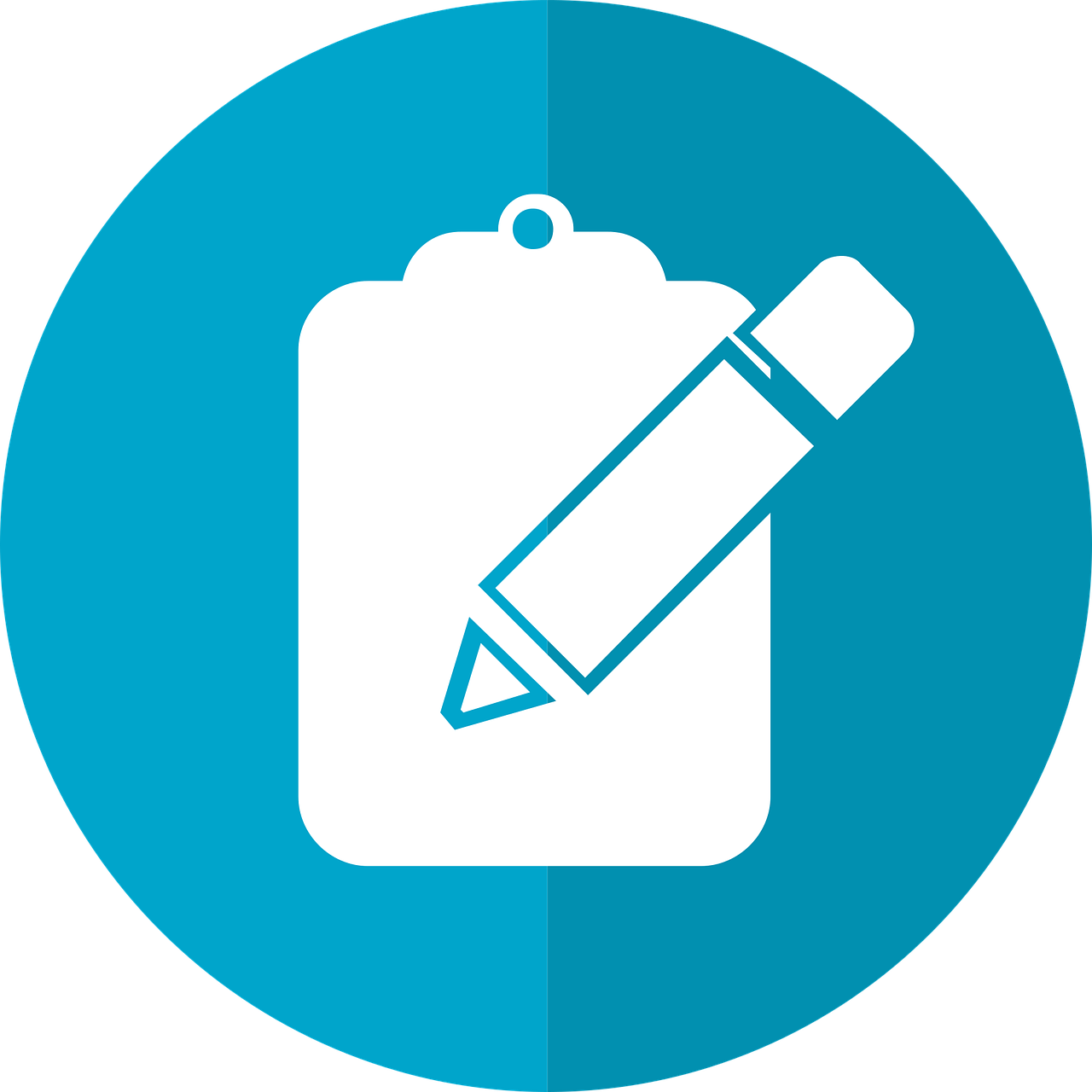 If someone spends a certain amount of time on your site or on a particular page, you can deduce that you've provided them with something of value. No value and they're unlikely to spend more than 2 seconds on the page.
If someone has stayed on a page for 15 seconds or more, there's an opportunity to get their email address.
Because pop-ups constitute a direct solicitation, try asking for their email address via a short survey like the one below.
You seem interested in Rebel Unicorn's blogs. Would you like to sign up for our weekly newsletter?
Use Value Words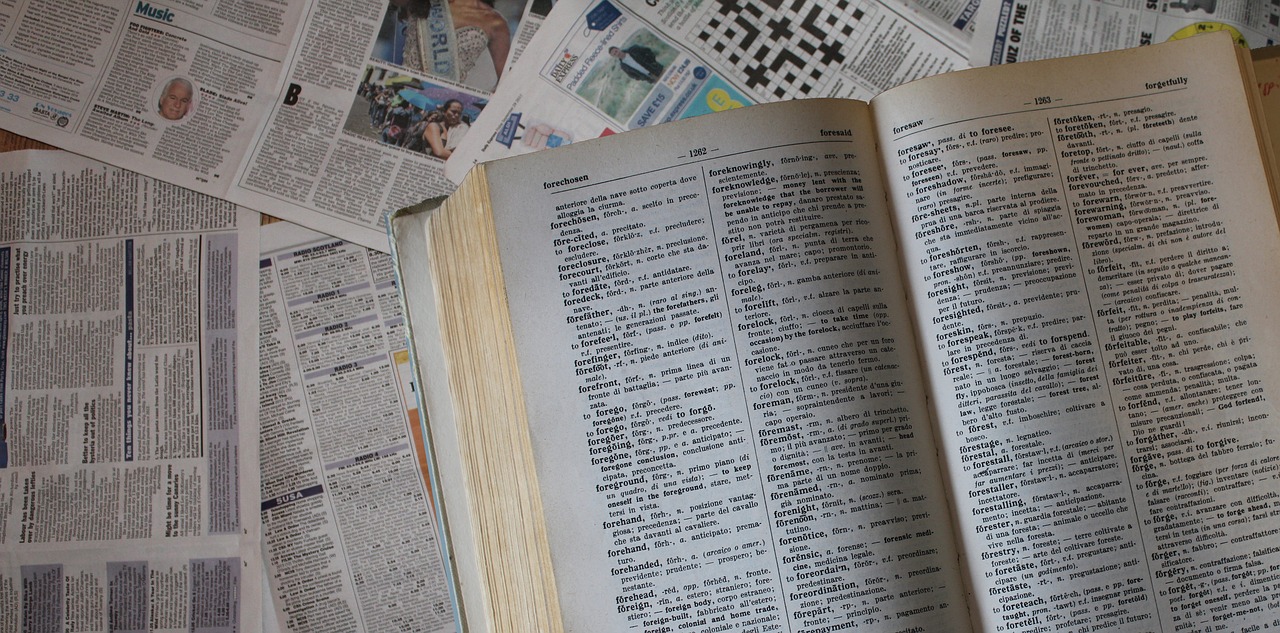 As we've already said, offering value is the key to building an email list from scratch. To offer value, you also need to use words that are associated with value in your calls to action.
Rather than using the phrase "sign up," try using a term like "access." Wouldn't you rather access something than sign up for something? Accessing feels like you've been granted a gift. Signing up for something sounds like paying your bills.
Solicit Sign Ups via Email & Social Media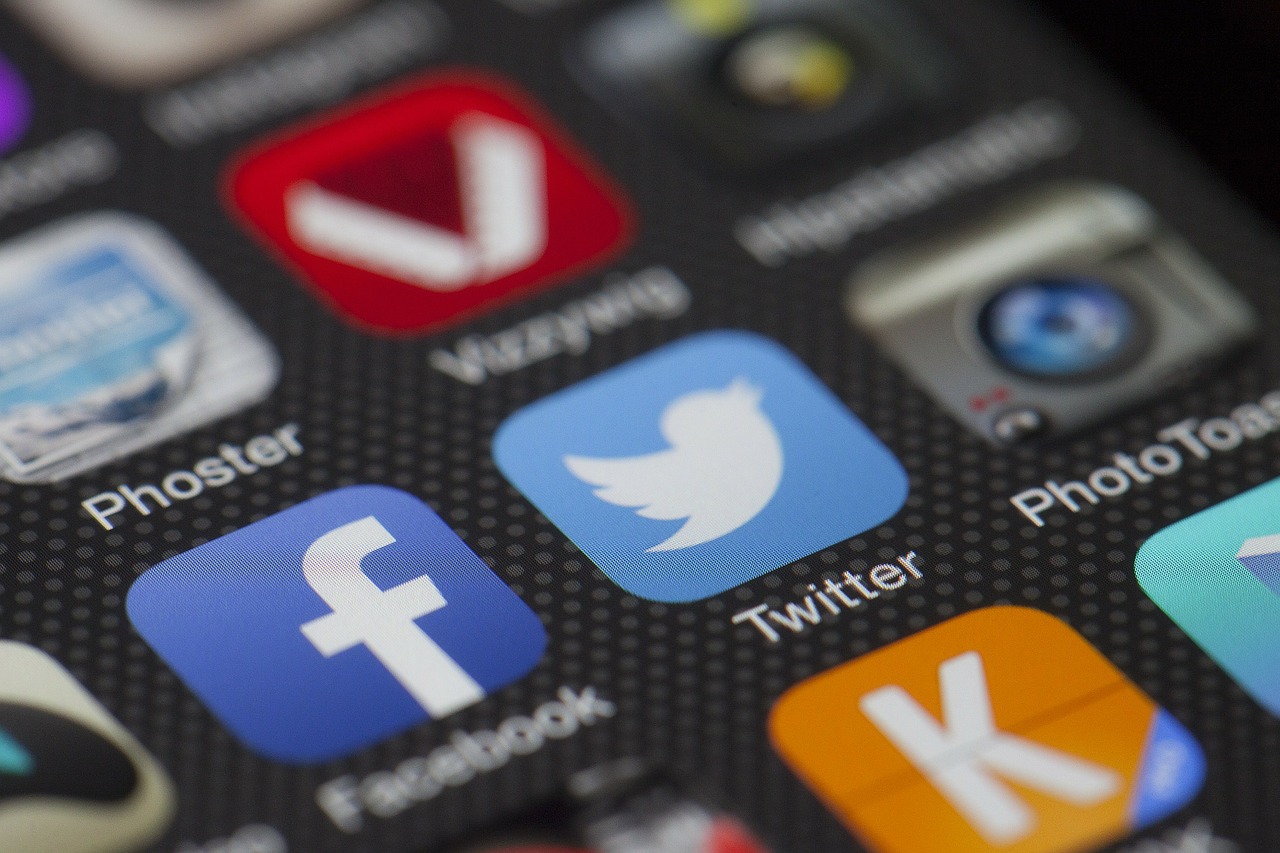 If you have a strong social media following and are wondering how to build an email list from scratch, the answer is somewhat rudimentary: Put a link to sign up for your newsletter in your social media posts and on your company's social media profile pages. Put a link in your email signature and in the email signatures of your employees. Put them in your blogs.
Invest in Landing Pages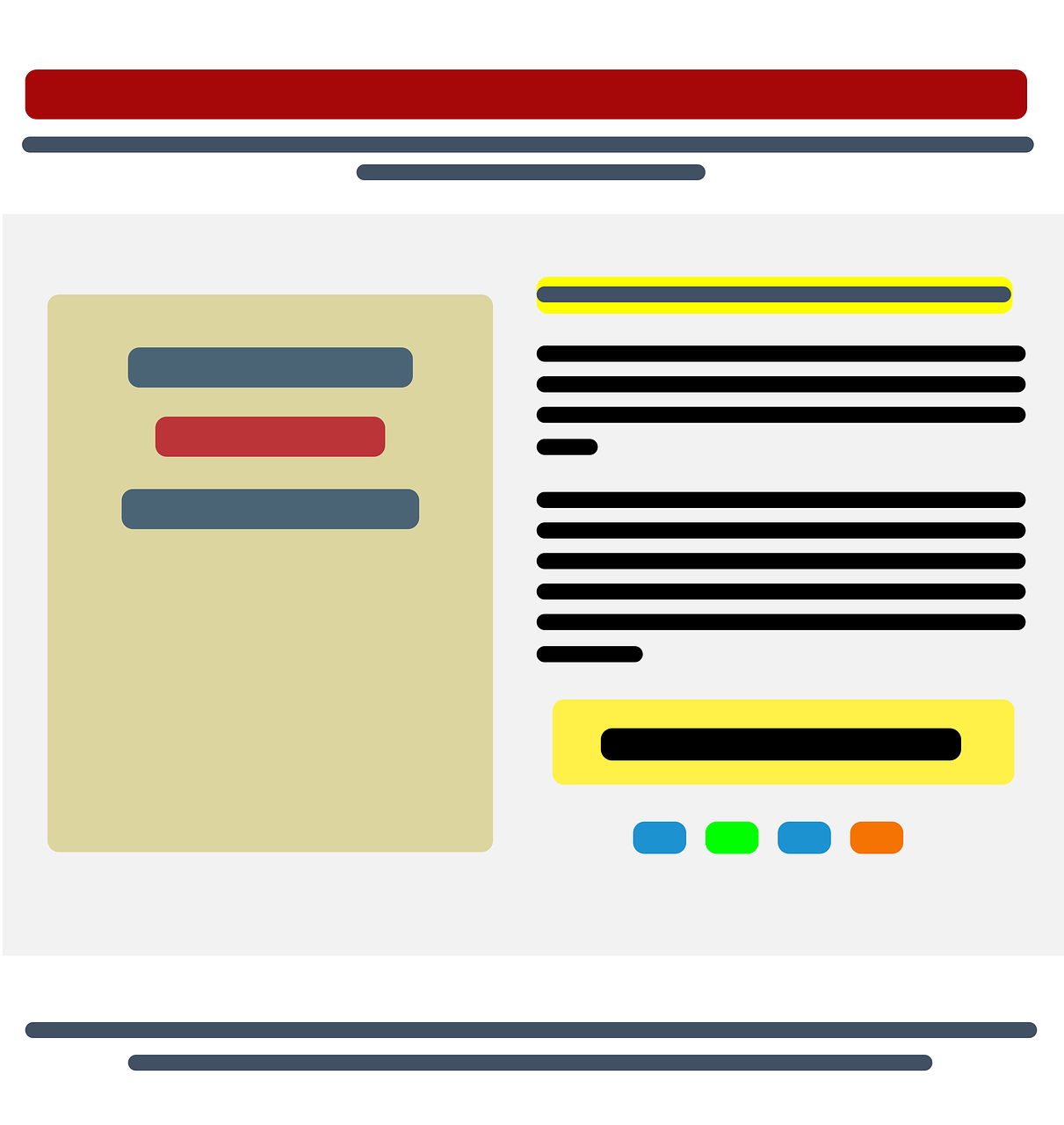 Increasing the number of landing pages from 10 to 15 results in a 55 percent increase in leads on average, according to Hubspot. It's easy to understand why.
Landing pages answer the individual needs of very specific consumers. The more landing pages you have, the more targeted your lead generation strategies can be. Landing pages can be designed specifically to capture email addresses so long as you follow the primary rule of this blog: offer something of value.
If the landing page is for a particular product, you can have a pop-up on the page offering a coupon for the product in exchange for their email address.
Or you can ask for an email address in exchange for a whitepaper or case study that explains in greater detail how the product or service will help solve their problem.
List Building and Email Marketing from Rebel Unicorn
Need a better way to acquire and market to email contacts that doesn't feel like trial and error? Rebel Unicorn can help.
We are proven experts trusted by industry leaders and startups to provide email list building and email marketing that delivers results.
Contact us today to see how our list building services can help you achieve your business goals.