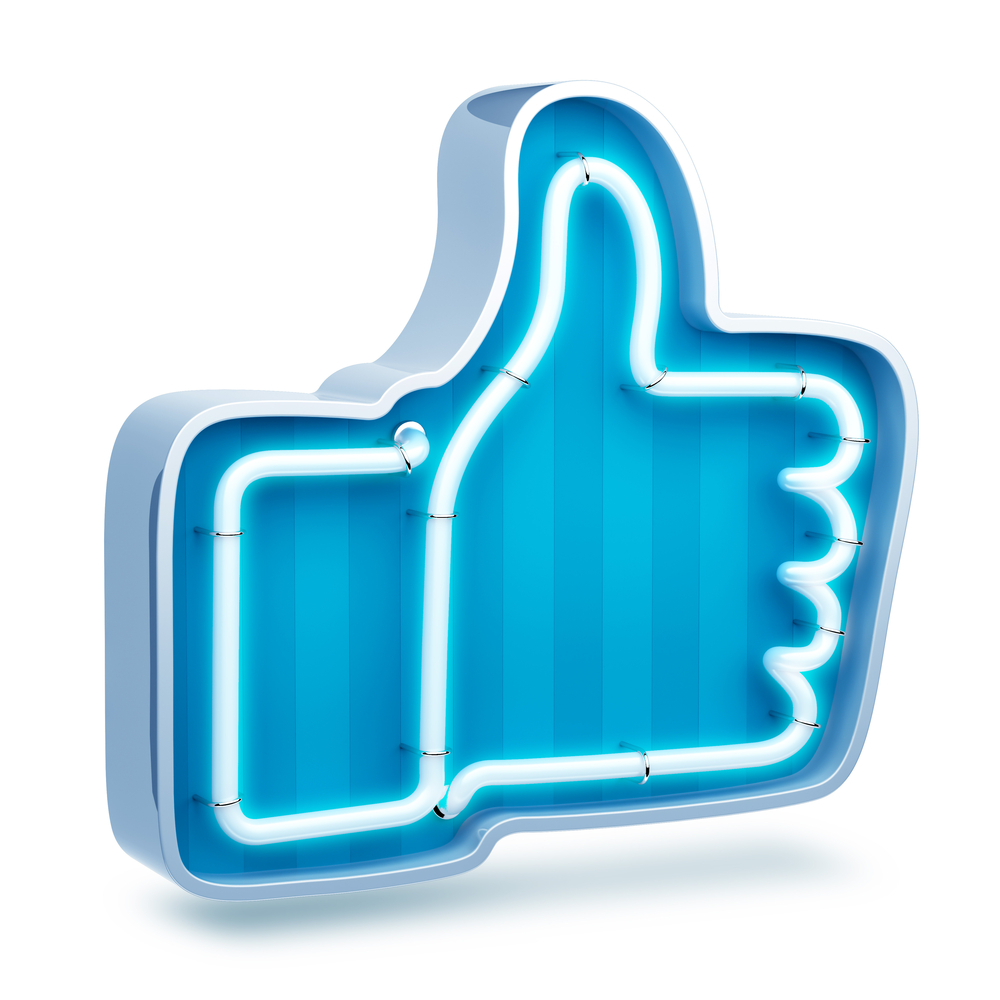 How can I advertise my business on Facebook? It's a question we get a lot. Seemingly out of nowhere, Facebook advertising has become too lucrative an opportunity for businesses to ignore. But many small and midsize business owners aren't sure where to start. This blog will help you answer this question in seven simple steps.
Facebook currently has 1.86 billion active users, which makes it the third most popular website in the world. Therefore, anyone who is looking to attract new customers or reconnect with existing ones should utilize Facebook as part of their online marketing strategy. Are we preaching to the choir? Fair enough – but perhaps you need some tips to get started.
How Can I Advertise my Business on Facebook?
Before we get into the list below, you may be wondering: Can I advertise my business on Facebook without breaking the bank? Yes, you absolutely can. Facebook in particular, and social media in general, have been a boon to advertisers operating on tight budgets.
Get People Involved with User-Generated Content
Facebook's purpose is to strengthen social connections, so it makes perfect sense to incorporate user-generated content into your marketing strategy. Invite people who follow your page to submit photos and videos that showcase your products or services. Post the best ones to your page for free advertising that's virtually guaranteed to be shared!
Make Your Call to Action Button Stand Out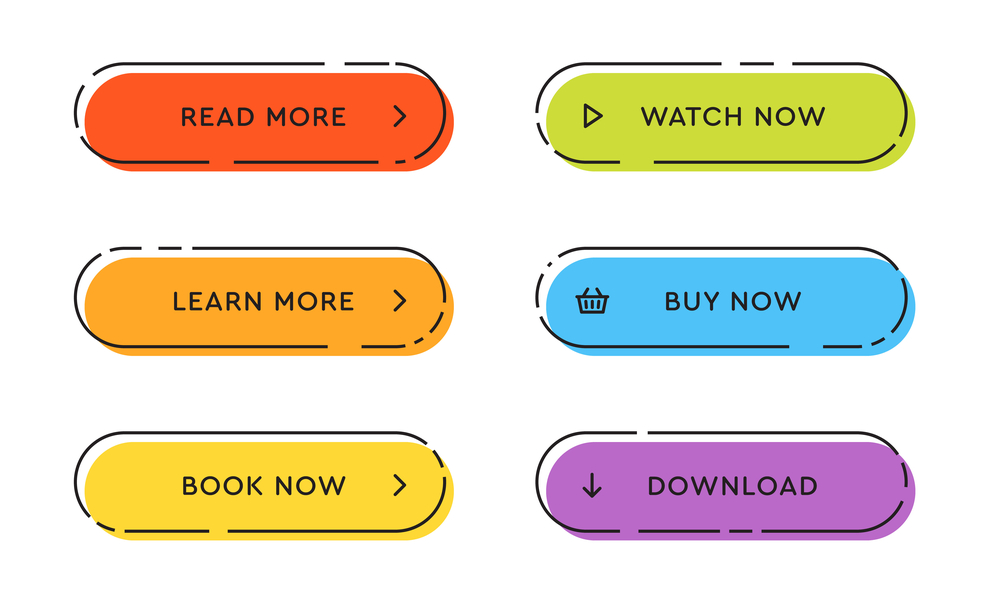 You have the option to customize the call to action (CTA) button on your Facebook page. Choose a one or two word CTA that makes it clear exactly what's going to happen after the button is pressed.
Is there a major sporting event coming up or a positive news story that's trending? Ride the wave and don't let it slip away. You can incorporate it into your Facebook advertising. For example, a design agency could reference the viral April the Giraffe live feed in an ad. The tagline could be, "results you don't have to wait months for!"
Respond to Comments and Be Ready to Sell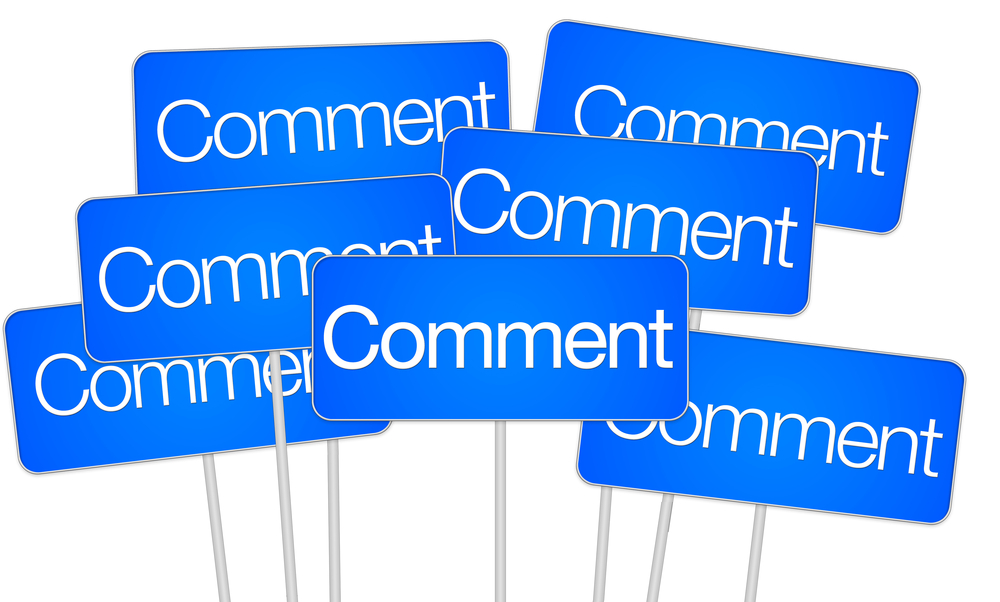 Responding to comments, even if they're negative, will make your company look more legitimate. You can also include links in your responses to direct people toward the applicable service or product on your website.
Balance Educational and Sales Posts
Your audience doesn't want to be sold to in every single post. Therefore, you need to balance your posts between those that offer something of educational value and those that are intended to sell a product or service. A good guideline is 80 percent educational and 20 percent sales, but you can experiment until you find the right balance to keep your followers engaged.
Use Facebook Ad Targeting
You have the ability to target specific groups of people based on their age, gender, location and interests. Take full advantage of this by creating ads for each of your primary customer profiles. Don't miss out blog on retargeting with Facebook Pixel.
Create a Specific Landing Page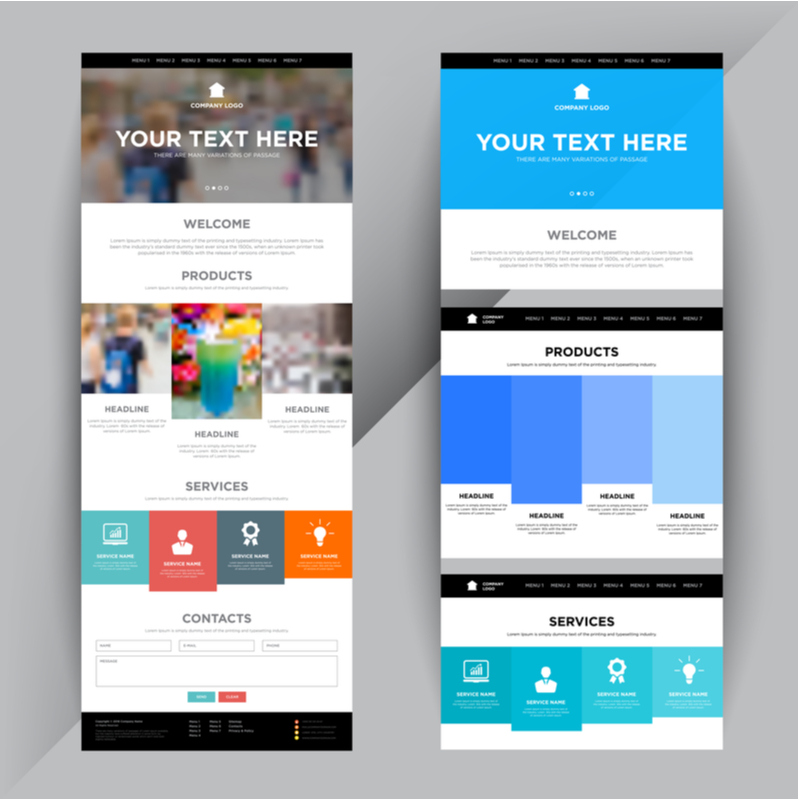 Your CTA button should take people to a landing page that's designed for Facebook users. Make sure it provides them with exactly what the button advertises.
The average Facebook advertising click-through rate is approximately 1 percent. By employing these marketing strategies, you can ensure that you get the most bang for your buck with each Facebook post.
Can I Advertise my Business on Facebook with Rebel Unicorn?
You bet! The Rebel Unicorn is an NY digital marketing firm that helps companies generate leads with inbound marketing, Facebook advertising, email marketing and more. We provide everything a company needs to thrive in the digital world – from leading-edge website design to brand strategy to event marketing. If you're asking yourself "How can I advertise my business on Facebook?" don't hesitate to contact us today. We are happy to put together a strategy for you!