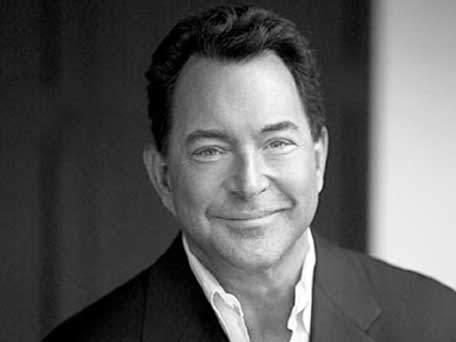 ALLEN SOLOMON
Allen Solomon serves as CEO of The Rebel Unicorn LLC. The Rebel focuses on building world class, sophisticated and highly optimized websites as well as branding, online marketing, lead generation, and new business acquisition. The Rebel will promote a company's services by reorienting and strengthening the company's online brand image. With the use of targeted social media, search engine marketing, targeted LinkedIn groups and email marketing efforts, it will create a system that generates and cultivates leads, thus building extensive pipelines and turning cold calls into conversations.
Mr. Solomon founded Rebel many years ago after enjoying a ten-year tenure as the National Managing Director of the nation's largest real estate service provider, which he co-founded. At that time, Mr. Solomon's primary responsibility was shaping the company's vision as it related to marketing, sales, nationwide operations, business process development, strategic partnerships, technology, and software integrations.
Mr. Solomon also founded and was on the Board of Directors at NexGen Compliance Solutions, which is a technology provider to the mortgage industry where his focus was on strategic partnerships, technology integration and process outsourcing. He was the chief strategist and inventor of its flagship software, TitleHound.
Mr. Solomon is the author of numerous books and sought after speaker on topics ranging from the nuances of UX design, online marketing, branding, sales process and other topics involving digital marketing.
Mr. Solomon has served on the board of the Anti Defamation League, Cancer Crusaders, Save The Children and other philanthropic endeavors.
He has three children: Jeremy, Alexandra and Bette. He is an avid athlete who enjoys weight lifting, running, Yoga, and martial arts. He lives, works and enjoys being in the Tribeca district of New York City.