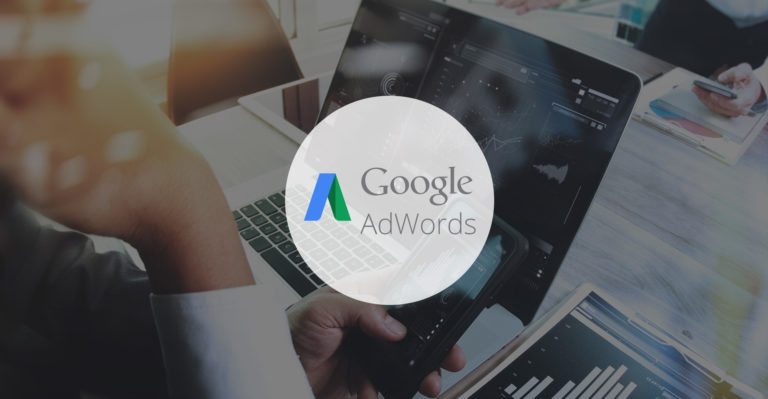 Many digital marketing firms only work with companies that are willing to spend $5,000 a month or more in PPC advertising. Not The Rebel Unicorn. We understand the budgetary constraints inherent to small and midsize businesses, and we understand that even a tiny PPC advertising budget, when designed correctly, can go a long, long way. This is a rough guide to cheap AdWords management, and an introduction to pay-per-click advertising — both essential aspects of any online marketing strategy. And we're off!
What is Pay-Per-Click Advertising?
Pay per click advertising, also called PPC, delivers nearly instantaneous traffic by placing your ads at the top of search engine results for select keywords. Because two-thirds of searches in the US are performed on Google, Adwords is the most effective PPC advertising vehicle out there.
PPC advertising takes much of guesswork out of traffic generation. You set a budget and that dictates how much exposure you get. But turning PPC advertising into conversions is by no means simple or straightforward. Most companies are using PPC ads, and competition for top keywords is fierce. What's more, your competitors may be outspending you by ten or twenty to one.

So how do you choose the right keywords? What's the right budget? How do you balance your PPC efforts with your SEO efforts, and how should they play off one another? These are questions that The Rebel Unicorn can answer.
What does Cheap AdWords Management Look Like?
We'll get you started by finding the best possible PPC keywords, the place where you can get the most bang for your buck, and deploy your campaign in the most effective means depending on your budget. Cheap AdWords management typically entails investing in buying ads for several high-volume keywords, which cost more money, and numerous hyper-targeted but smaller search volume keywords.
Cheap AdWords management is more of an art form than a science, and we have extensive experience helping small and midsize businesses get up and running with AdWords on a budget.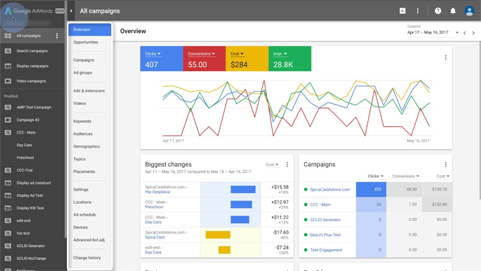 We'll help you execute on a cheap AdWords management strategy, and then ramp up your budget as you start to see results. We're all about transparency. We report on our clients' PPC campaigns' success on a monthly basis, providing hard data on impressions, clicks, and conversions so you'll know exactly where your money is going.
Cheap AdWords management with a return on investment
If you're looking for cheap AdWords management that will actually deliver results, we've got you covered. The Rebel Unicorn is trusted by some of the world's top brands to manage their digital experience, and that includes executing successful AdWords campaigns.
We judge our success by the return on investment enjoyed by our clients. We have PPC, keyword, and analytics experts on hand to design, monitor, and tweak your advertising campaigns to perfection.