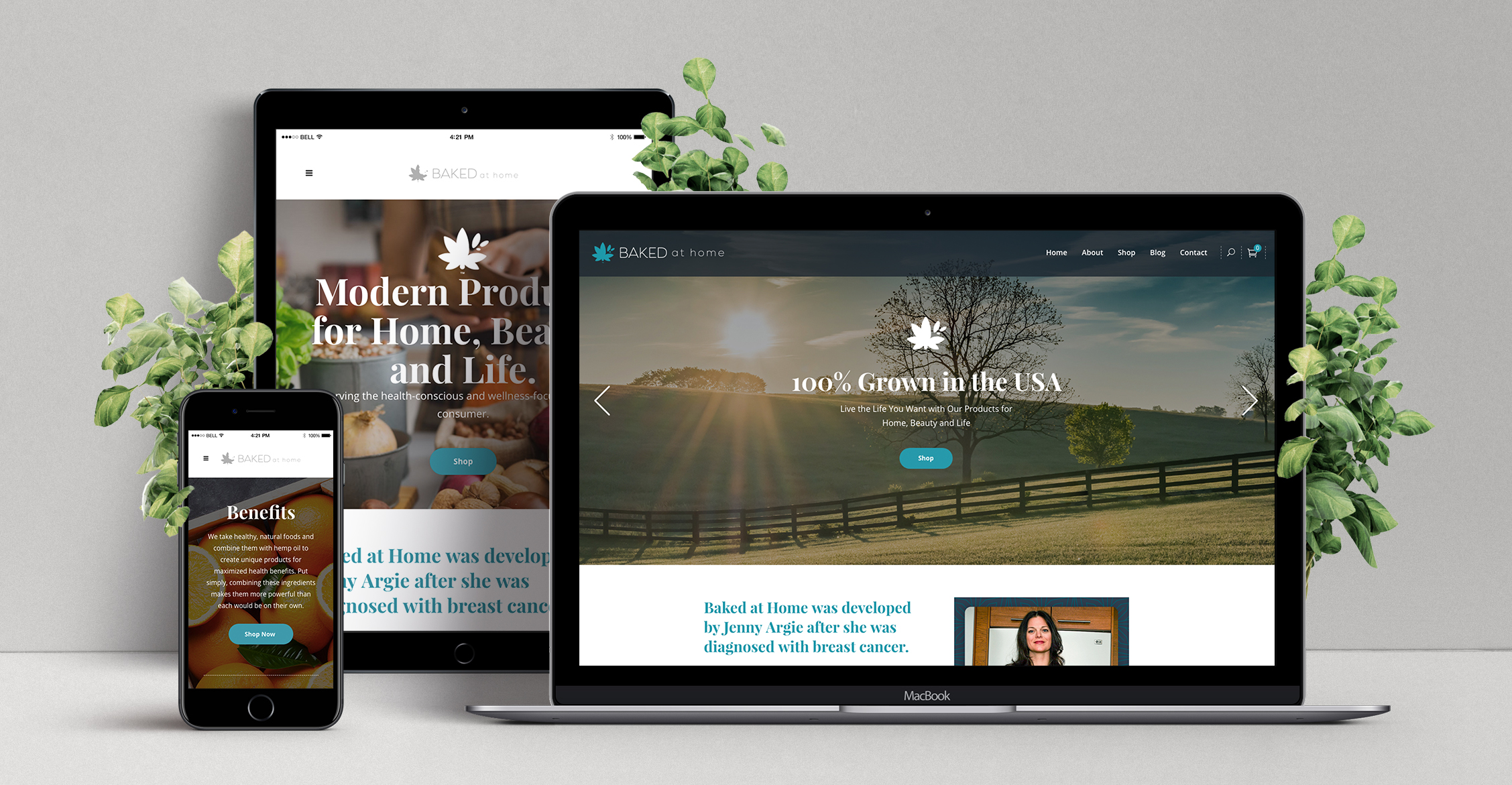 When we sit down with new clients we show them classic website design first — the layouts being used by industry giants like Apple, Nike, and Google. Then we show them what their competitors are doing, walking them through the basic anatomy of a website, from the navigation bar and the header to the call to action.
Every company is different. Every company is speaking to a different audience and needs to create a distinct look and feel. Every company needs different functionalities. Every company also has a different budget.
What Classic Website Design is and isn't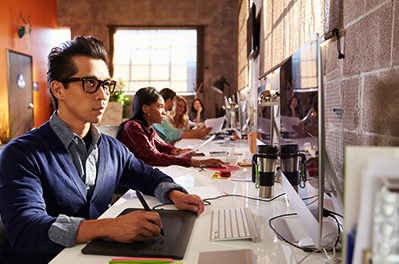 Classic website design is timeless, but it's never old or worn-out. Every new website we build is created with the aforementioned concerns about look, feel, and functionality in mind. But we also keep our fingers on the pulse of the creative design industry.
When you choose The Rebel Unicorn for website design, you'll know that the latest trends, the latest possibilities will be integrated into your site. As with all our services, web design is done with our clients' return on investment in mind.
Our highly customizable web design prices include everything from website layout to content creation and conversion structuring — whatever your company needs to thrive in the digital age.
So if your business needs to translate complicated concepts into intuitive, digestible and engaging infographics, or if you need to refresh and rejuvenate your brand with world-class logo design, we can make it happen.
Classic website design with your exact needs in mind
While many digital marketing firms rely on upfront, project-based pricing that includes no guarantee of satisfaction, The Rebel Unicorn offers a fully customizable experience. That's why some of the world's top brands trust us to get them leads, year after year.
Whether you need a classic website design or website design plus e-commerce development, software product development, and content management system, you need look no further than the creative talent at The Rebel Unicorn.