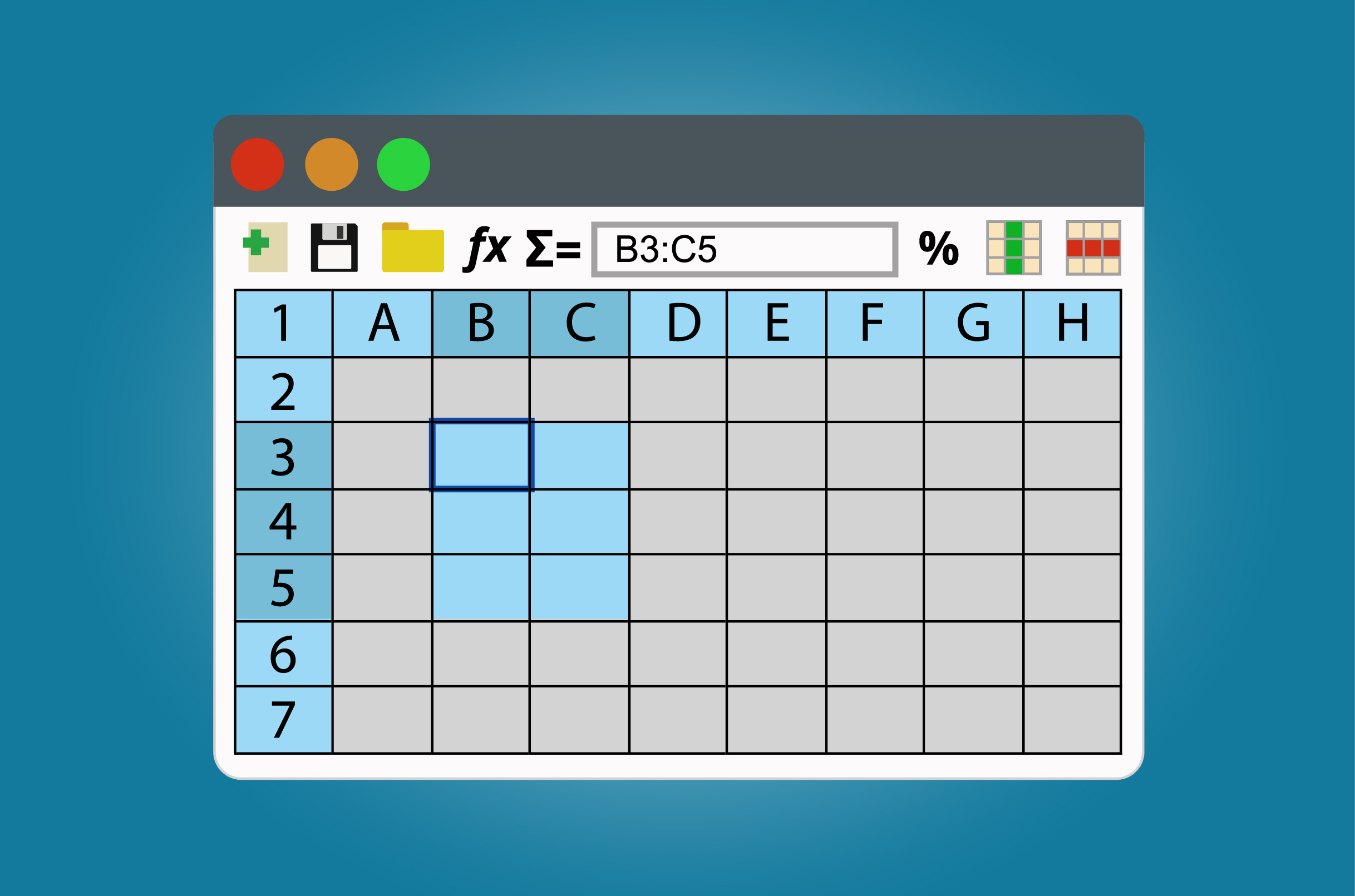 As a digital marketing firm, our goal is to help businesses grow. That usually means connecting them with new customers and/or creating new lines of business to serve those customers. But it can also mean identifying business processes that are slowing growth. Enter spreadsheets. Below are the five most common dangers of using spreadsheets as a way to "organize" your business.
(Psst — don't miss our post on the best project management softwares for 2019.)
Flawed Quality Control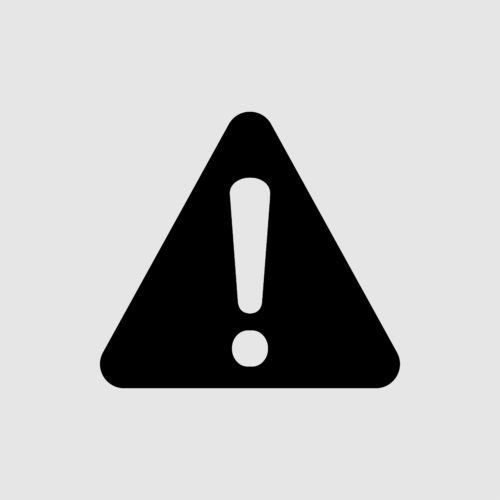 High-quality service can only be achieved with Operational Excellence. Because spreadsheets are static, they don't provide the most current information that's vital to remaining organized, diminishing quality control.
Operational Excellence depends on a trackable, real-time source to allow everyone to monitor progress and actively participate. According to a Harvard Business study, organizations with Operational Excellence saw $15 million more in profits, while enjoying a higher growth rate of 25% and an average increase in productivity of 75%.
Schedule Delays and Poor Output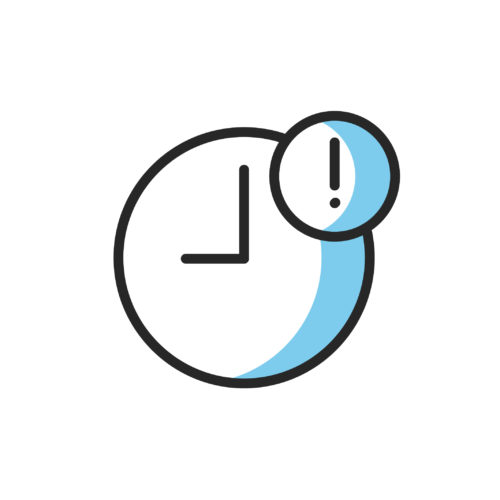 Flawed quality control makes it impossible to keep up with next steps efficiently. Because spreadsheets are static, you are always at least one step behind. This leads to delays, overlaps in tasks for your team, and schedule conflicts that keep things from moving forward.
As well, massive spreadsheets make it impossible to remain on task, which results in poor output due to missed deadlines, mistakes, and budget overspends.
Faulty Communication and Duplication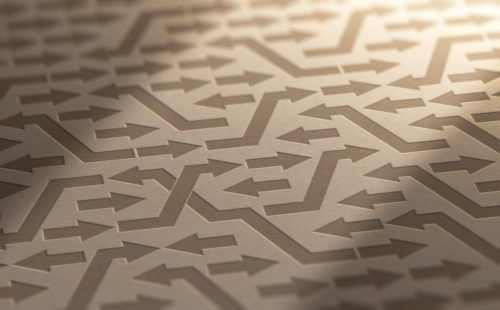 Even if your spreadsheets are tight, organized tools, you still face the challenge of integration. One of the dangers of using spreadsheets is that they are an island unto themselves. They do not integrate with today's common digital communication tools. So, you are forced to manage many tools and forms of communication, creating disconnected silos in your organization.
That is costly in both time and money according to a McKinsey study that showed 28% of the average employee's work week is spent managing email. It also showed that close to 20% of work time is spent trying to track down internal information.
Unfriendly for Mobile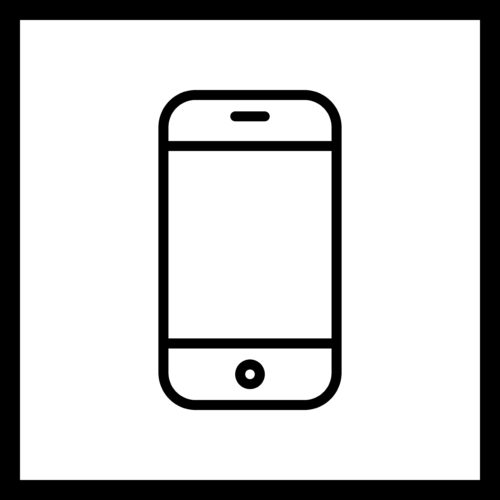 We're all attached to our smartphones. It just takes one attempt to open and read a spreadsheet via a handheld device to know they are very mobile unfriendly.
According to software company Wrike, 44% of workers use their mobile devices to check the progress of projects over 20 times a day. They also found that mobile phones increase productivity for 82% of those surveyed. Mobile-friendly apps for project management just make better sense.
Bad Optics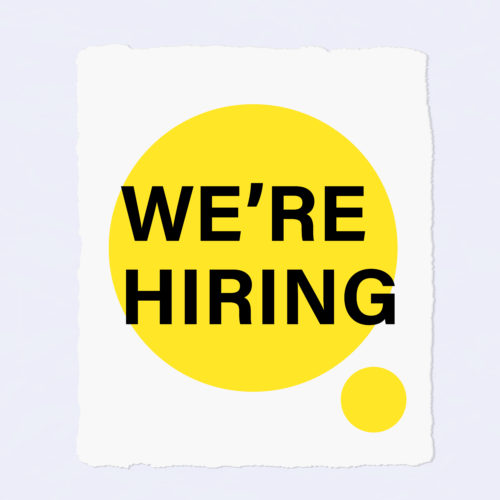 Spreadsheets do not provide a clear view of critical info, such as overlaps, the workloads of individuals, up-to-date status reports, potential bottlenecks, and dependencies. These issues make it impossible for staff to meet expectations.
One of the dangers of using spreadsheets is that they are viewed as archaic and unprofessional by today's standards. Using them can diminish your potential for growth and cause issues that could harm your reputation in the eyes of clients and staff. When you have outmoded resources, it's harder to find top-quality recruits and retain team members, who may leave for better opportunities.
If the issues outlined sound painfully familiar, you can bring your marketing project management into the present with these project management tools, which we have found to be highly effective.
Align Your Business Processes with Brand Goals
Growing your business consistently means knowing who you're selling to, knowing how to reach them and knowing what message will motivate them to action.
But growth also requires a business strategy that's free of personal preferences or bias. That's what Rebel Unicorn provides. Our business consulting services help enterprises of all sizes discover what's holding them back and find solutions.
To learn more about our work or our agency, contact us today!