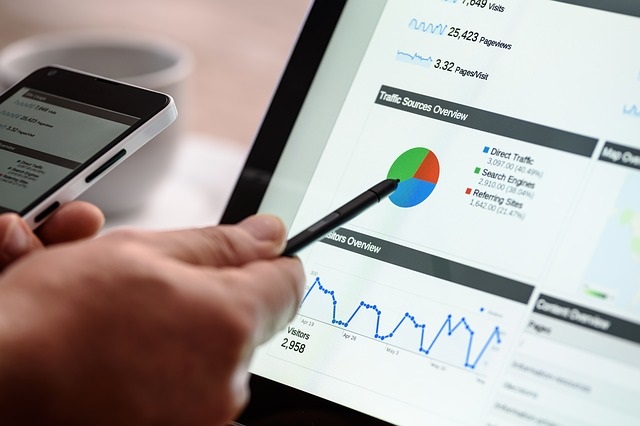 If you're a small business owner, there are some key benefits to working with a digital marketing agency for small businesses. By this, we mean an agency that really understands the challenges and marketing needs of small business owners, as well as the knowledge and resources to handle them
3 Key Benefits of Working with a Digital Marketing Agency for Small Businesses
Streamlined and Targeted Strategic Plan – When you partner with a reputable digital marketing agency accustomed to working with small businesses, the agency should develop a strategic digital marketing plan that is both targeted to the right audiences and streamlined for efficiency. Since the agency understands the needs of small businesses, it will take both your budget and time constraints into consideration when developing this plan. In the end, you will have more time to work on other aspects of your business where you excel.
A Diverse, Knowledgeable Staff at Your Service – You no longer have to worry about hiring staff members who know how or will need to be trained to manage social media, write blogs, make website updates, or manage email and Google AdWords campaigns. A good digital marketing agency will have a diverse staff that has experts in each of these areas. It should also be technology focused, and able to do everything from building you a new website to create cool mobile apps based on your ideas.
Increased Customer Feedback and More Leads – A digital marketing agency that specializes in helping small businesses will target the majority of its marketing efforts at helping you get more leads. In addition, the agency will help to build your brand and open valuable lines of communication with your customers through various channels, like social media. This will give you important insights into what your customers are thinking and what they want – and don't want. You can use these insights to improve your products and services –or perhaps even take your business in a whole new direction – to meet their needs and gain their business.
The Rebel Unicorn
The Rebel Unicorn is more than just a digital marketing firm. We have many years of experience developing effective email marketing campaigns for our clients so they can achieve their goals. We have tremendous experiencing working with small businesses, and would love the opportunity to show you what we can do for you. To learn more about our email marketing services, contact us today.