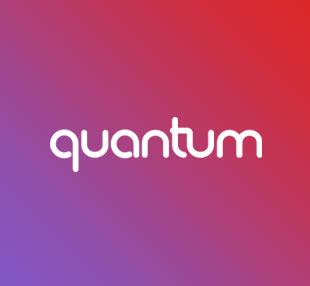 Quantum Learning is trusted by elite corporations like Apple and biopharma leaders like Genentech to improve sales force effectiveness and increase market share with research-based sales training programs. For the last 20 years, their proprietary training models have been employed by global pharmaceutical companies to train thousands of account managers across the globe. They needed to outsource their digital marketing needs.

The Challenge
Quantum's CMO was having trouble balancing the workload associated with optimizing marketing efforts to increase sales. She needed a digital marketing outsourcing company to assist in revamping Quantum's website, creating engaging content, developing and executing social media marketing, creating landing pages for LinkedIn campaigns, and preparing email marketing scripts for lead generation programs. Quantum was in a highly competitive market, so it was vital to keep everything running smoothly like a fine-tuned machine.
The Solution
World-Class
Design Strategy and Development
They chose the Rebel Unicorn as their digital marketing outsourcing company. The Rebel Unicorn's expert creative department designed a sleek new website that put the problems and pain points of Quantum's clientele at the forefront. Rather than making the website solely about the company, we focused on the ideal client persona.
When creating their buyer persona(s), we included customer demographics, behavior patterns, motivations, and goals. We conducted numerous strategic planning sessions with the CMO and CEO to ensure that we captured the unmistakable look and feel of the Quantum brand and elevated Quantum's corporate culture.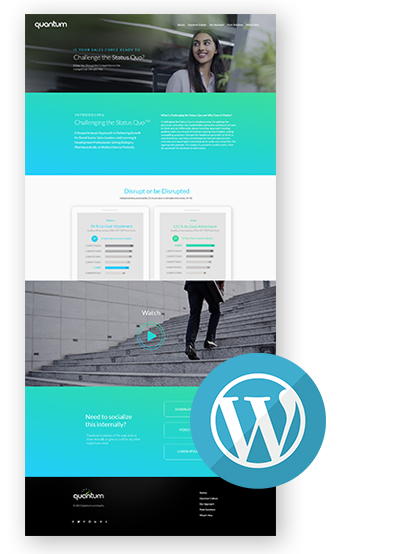 Innovative Lead Generation Programs
Being a digital marketing outsourcing company, The Rebel Unicorn built a 100% accurate list of all the sales and brand professionals in pharmaceutical, medical device, and biotech companies who would be the targets for Quantum's services. We began blogging and got all of their social media channels aligned and running on high-octane fuel.
We also designed and implemented an end-to-end event marketing campaign to support Quantum at the LTEN conference.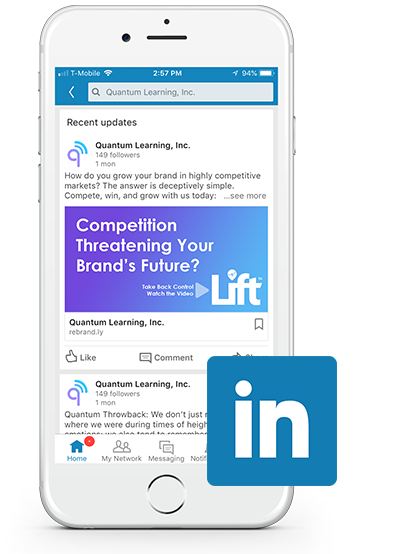 Marketing Automation
and Analytics
We integrated marketing automation tools (email deployment systems, analytics, CRM) into the Quantum digital marketing process, website and landing pages.
With a targeted list, marketing automation tools, and real-time analytics, it was easier than ever for the marketing manager to reach the right people, find the right message, and use data to adjust her approach. This is what we do as a digital marketing outsourcing company.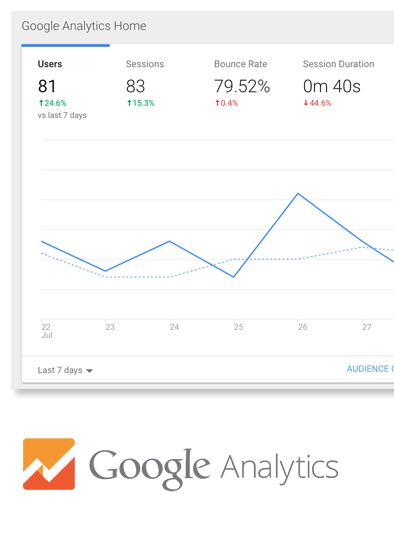 The Results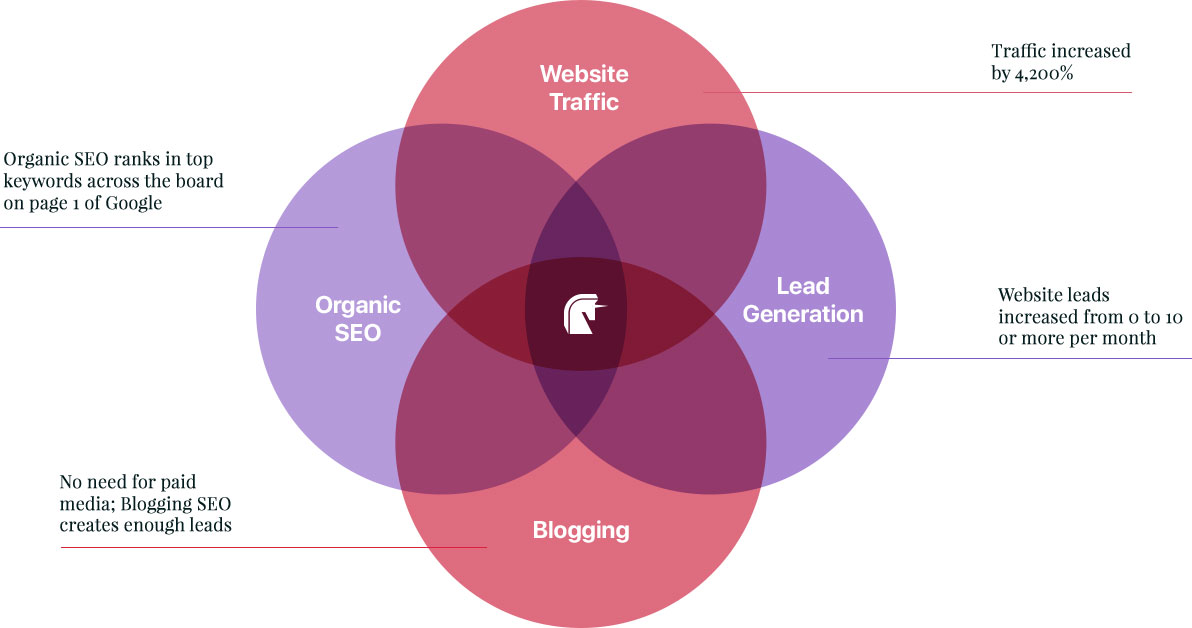 Ready to talk about
digitizing your business?
Fill out this short form and we'll
get right back to you!