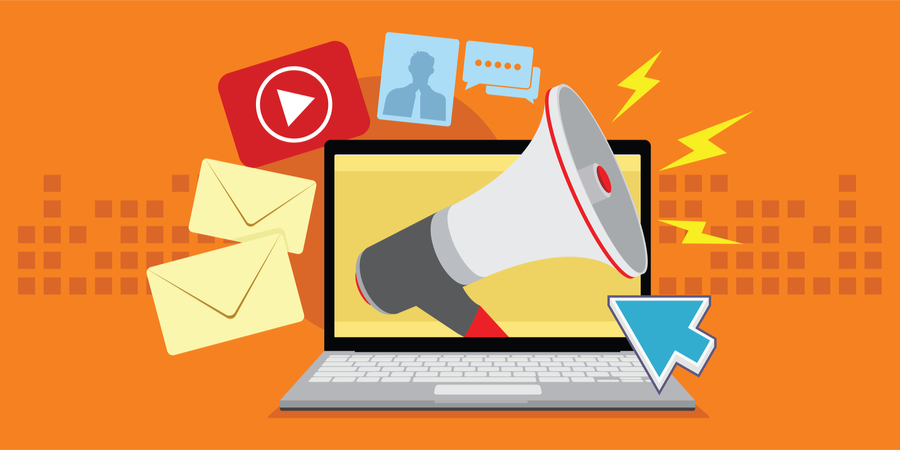 There's a load of lesser-known digital marketing tools out there that can make your life easier. The problem is there are so many it can be overwhelming deciding which ones will work the hardest for your needs. Here we review nine lesser-known digital marketing tools we think you should be using.
1. Ahrefs
Purpose: SEO Tool
Price: From $99 to $399
Ahrefs is the best tool to drive more traffic to your site. As a comprehensive SEO tool, you'll have access to insightful data for 150 million U.S. keywords and then some for global keywords. You can use their competitive analysis, to find out how your competitors' keywords are working for them so you can use that info to improve your rankings. You can also use the Top Pages tool to find out the pages with the most traffic for your site and the share of traffic going to your competition.
2. Proof
Purpose: Boosting conversions
Price: Starting at $24/month
You can connect Proof to your CRM or website to boost conversions leveraging social proof. Little enticements through social proof messaging let people know things like how many people are reading the same post as you as well as the basics such as reviews. You can use the tool to show customers what other people think of your brand. By watching visitors work their way through your site, you can optimize design and messaging to improve conversion rates.
3. Survey Anyplace
Purpose: Surveys
Price: Free to $42/month
Survey Anyplace provides a survey tool with a user-friendly interface. It takes your questions and also can add images to make it more attractive for user participation. You then can use the insights collected from your surveys for research purposes.
4. Yoast
Purpose: Content optimization
Price: Free with premium plans available
Yoast, which made our list of the best WordPress plugins of 2019, is a plugin designed for Gutenberg and the Classic WordPress editor to optimize content SEO. It does things like help you focus your keywords for better rankings, shows you cornerstone content and provides individual content URLs. You can also check your content for readability and use their suggestions to make improvements. It's updated with Google's algorithms biweekly, so you know you're getting the right information.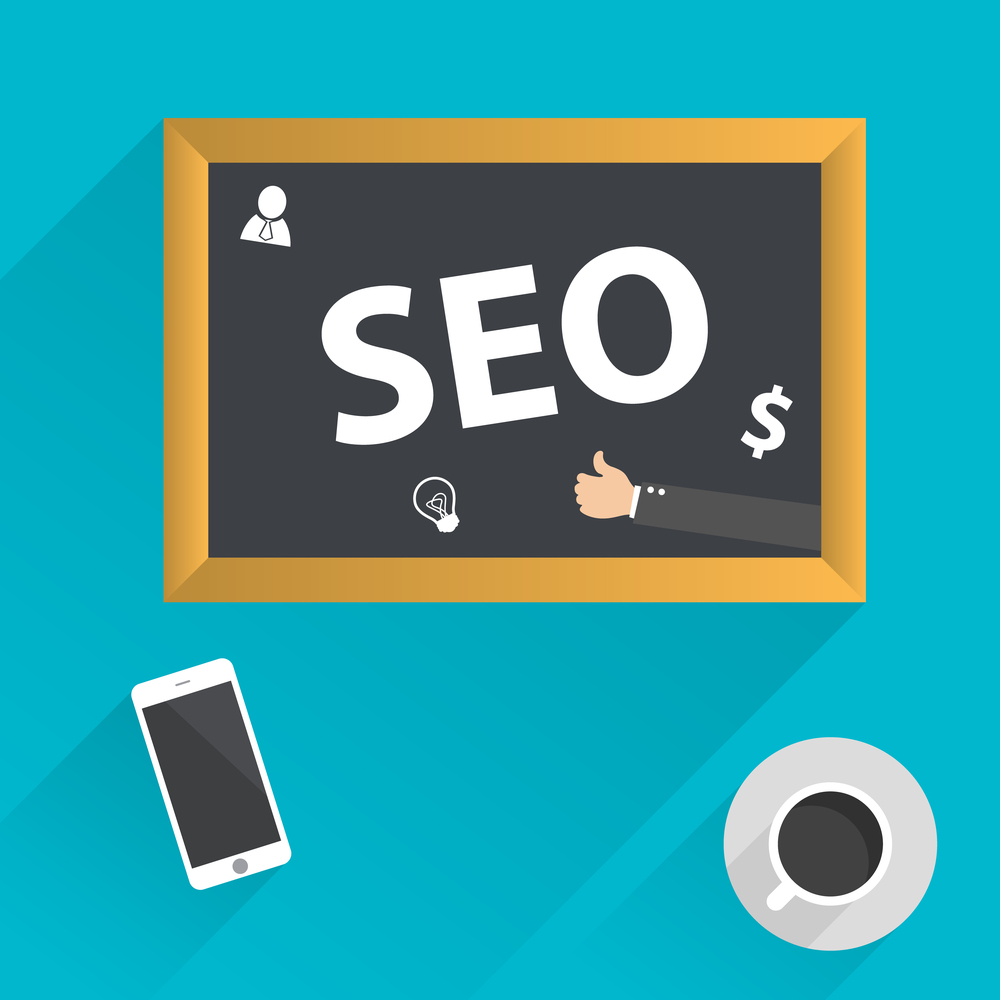 5. Canva Business
Purpose: Image design
Price: Free to $12.95/month with custom pricing for enterprises
Canva takes the simplicity of drag-and-drop and applies it to a platform that makes creating images easy. You combine pictures, icons, shapes, and fonts to create killer custom images all your own. They're ready for use whether it's a logo, something for presentations or images to perk up your content.
6. Asana
Purpose: Workflow management
Price: Tiered pricing, free to $19.99/month, with custom enterprise options
This collaborative workflow management tool (which is one of our best project management softwares for 2019) helps you break down silos and streamline processes easily between departments. It follows workflow with deadlines and task prioritization, so everyone knows what's happening and what they need to do. You can manage multiple projects, so no one misses a beat even in the busiest environments.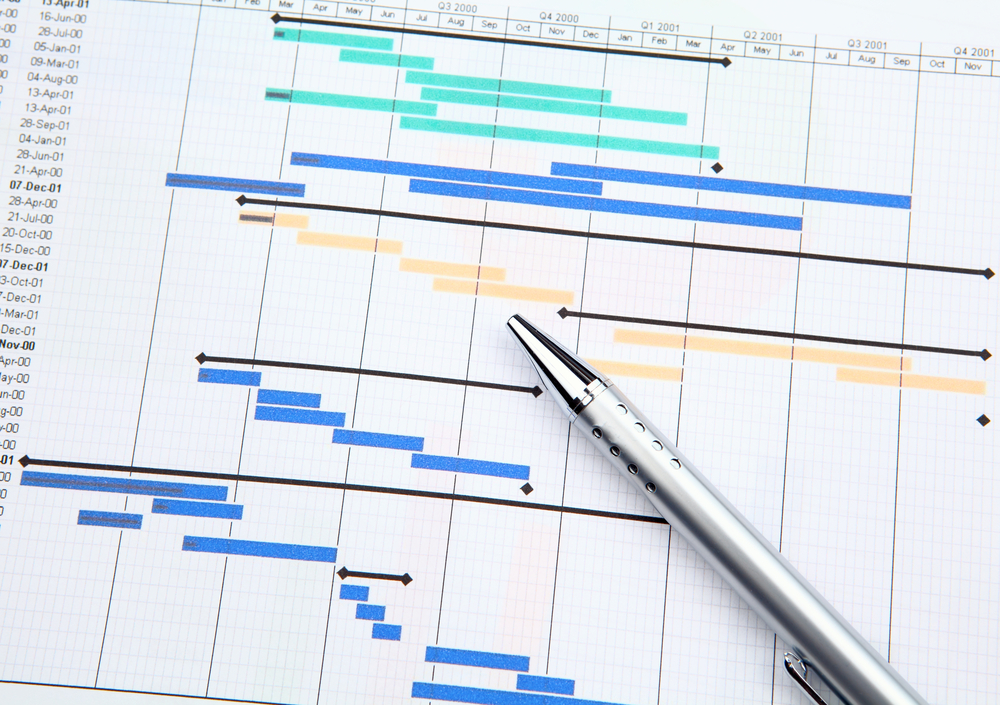 7. BuzzSumo
Purpose: Content research
Price: Starting at $79/month
This tool helps you find the top influencers in your industry. You can then use BuzzSumo to connect with the people who count and also find trending topics relevant to your target audience. This is invaluable in helping you create content and follow along with analytics to see how you're doing.
8. MeetEdgar
Purpose: Social media management
Price: $49/month
MeetEdgar is the ultimate social media management tool to write posts and little snippets to make it easier to share. Categorize content and choose when and where to share it and schedule your posts so you don't have to worry about it. It will even mine and reshare older posts when it makes sense. It works with LinkedIn, Twitter, Facebook, and Instagram and also helps you optimize content using A/B tests.
9. Buffer
Purpose: Social post analytics
Price: Free to $199/month
Buffer is kind of like MeetEdgar, but it includes post analytics.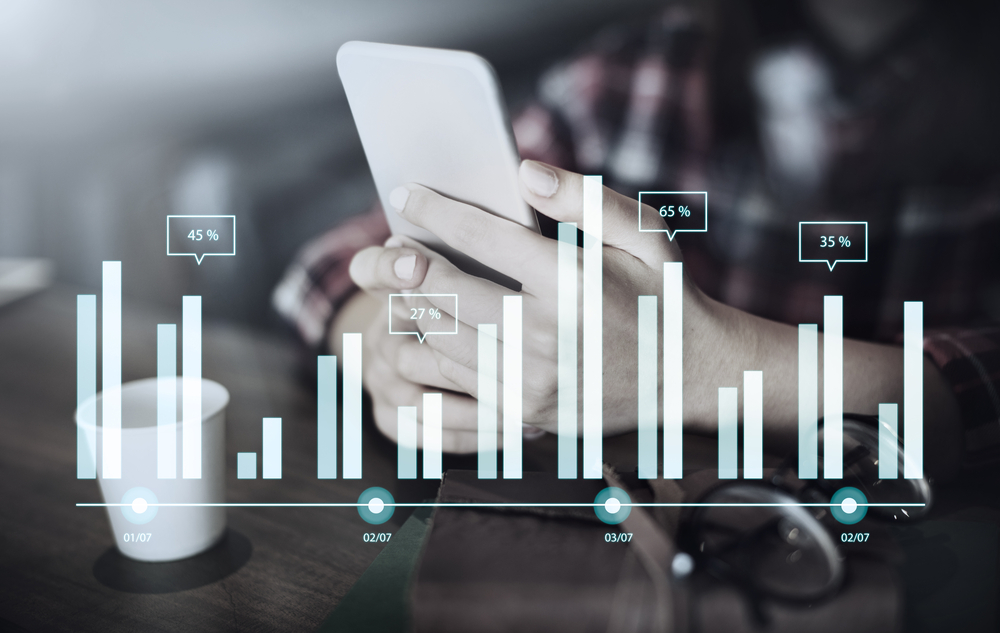 We are one of the Best Digital Marketing Tools
You can depend on a far more affordable option when you work with the Rebel Unicorn team. Our content marketers are real people, who can assist in all aspects of your digital marketing. We are your one-stop-shop for all things marketing from social media posts to influencers and website design to lead generation.
Contact us today.