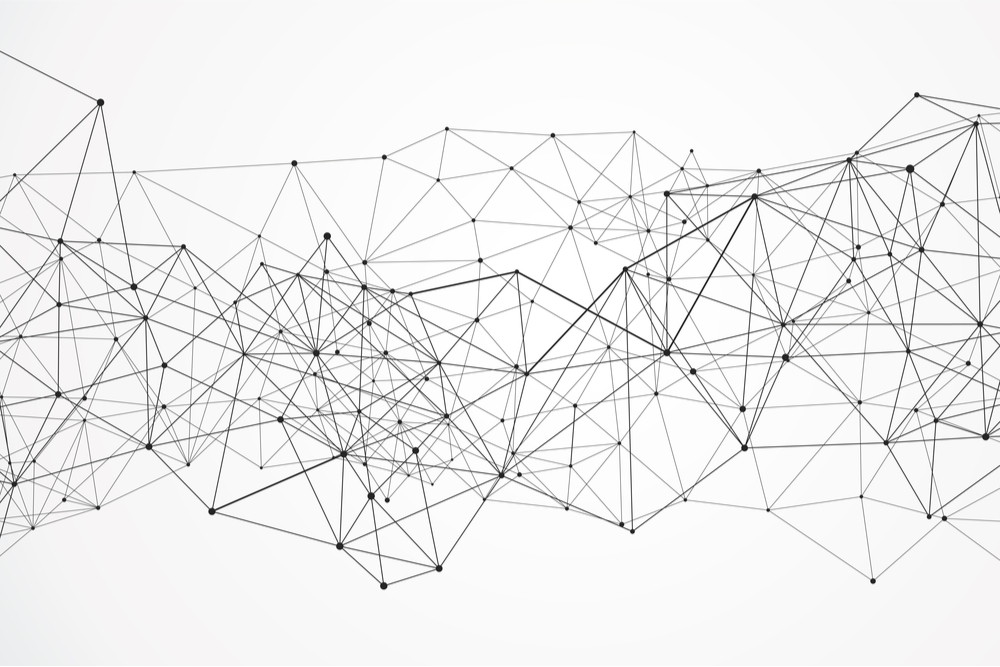 There are two kinds of websites: static and dynamic. Dynamic websites, unlike static ones, change depending on the user. Everything from their location, the time of day, the time zone, and their native language will affect what version of your website they see. This blog will give you a brief rundown of the most important factors that go into dynamic website design price.
What Goes into Dynamic Website Design Price?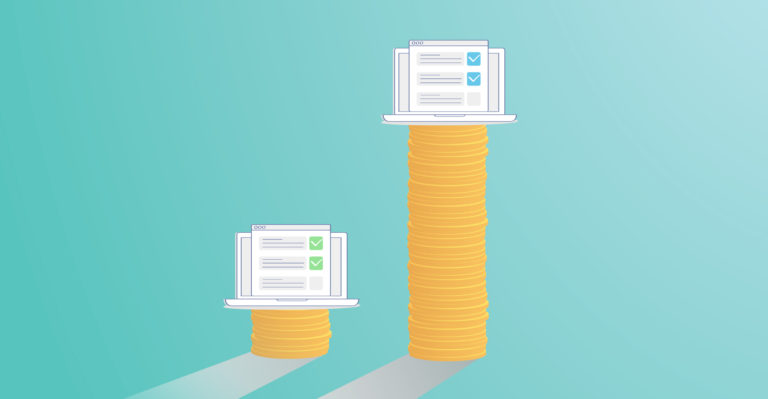 If you've ever researched dynamic website design price, you'll see that there can be huge gaps between the costs on the low-end websites and the high-end. But why do the prices vary so greatly? Any web design pricing guide comes down to two key website components – design and functionality.
The Importance of Good Design
Good design is key to having an exceptional website. It's what makes navigating your website intuitive and user-friendly. But it can also make your website aesthetically pleasing and memorable.
On the low-end of the spectrum with regard to dynamic website design price, you can get a site with templated designs that let you or a website builder – notice we didn't say designer! – swap out some components like colors and images. And on the high-end, you can have a custom-designed website that is totally unique. A good website design company will design and build the website in a way that best highlights your brand and your products or services after spending some time getting to know and understand your organization.
Functionality Is Essential
While design is key to a good website, the site must also function as intended. For example, buttons and links need to work properly, pages need to load quickly and display properly on all types of devices, and forms should forward leads to the appropriate mailbox.
Of course, some types of websites require a lot more functionality than others. An e-commerce site, for example, is one of the more complicated types of sites because visitors need to be able to easily search, locate and select items, sometimes from thousands of products. And then there must also be a way to securely make a purchase. These websites also typically require frequent updates and maintenance, as well as extensive reporting capabilities.
In general, in terms of costs, you can expect to pay more for websites that require more complex functionality, both initially and over the life of the website.
Striking the Right Balance
The best websites not only have just the right balance of design and functionality, but they have design and functionality that work well together and complement each other. A website without good design will not leave an impression on visitors. On the other hand, no matter how great a website looks, a visitor will get frustrated easily and leave if components of the site don't work as they should. A good dynamic website design company like The Rebel Unicorn understands the importance of striking a good balance between design and functionality.
If you do decide to invest in a dynamic website, check out this article on ways to speed your site up! Dynamic websites can suffer from slower load speeds that hurt UX.
Need a Dynamic Website with the Right Mix of Function & Design?
If you're looking for a talented team of website experts to build a new website that has just right mix of design and functionality, we'd love to work with you. The Rebel Unicorn builds elegant, one-of-a-kind websites to world-class standards and can provide ongoing website maintenance, as well as assistance with all aspects of your digital marketing strategy. Contact us today for more information on our services and our dynamic website design price.