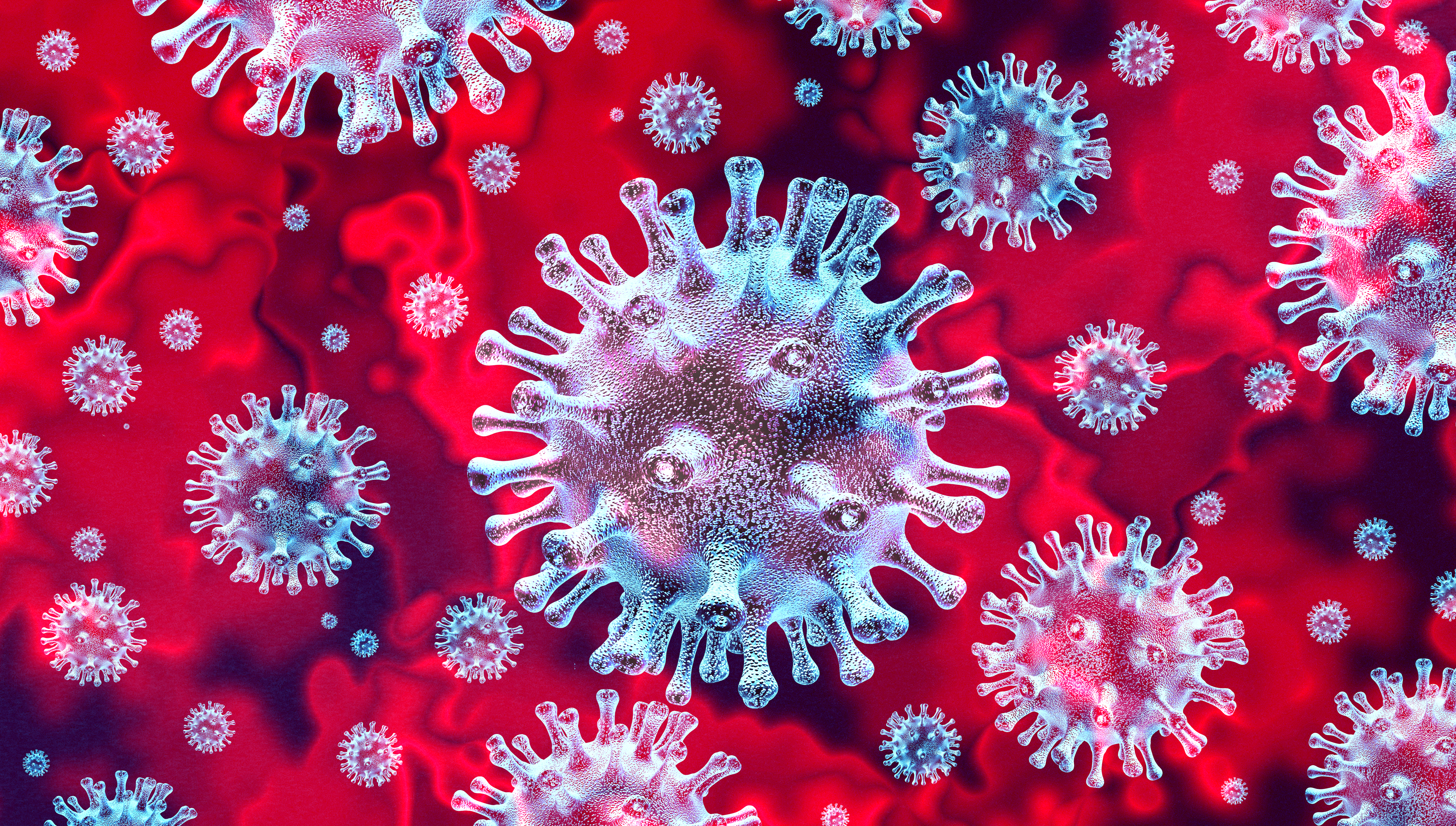 Maintaining a safe environment for employees and customers is paramount in the wake of COVID-19. Closed factories in China and suspected cases of coronavirus in U.S. companies like Amazon have brought the problem to a head. Thus, in these troubled times, bricks and mortar retailers are seeing the need for ecommerce web design.
Supply chain glitches are posing a high risk for retailers. Amazon reports that it's having trouble with shipments from abroad. Toys are a concern because China supplies 80 percent of these imports. S&P Global analysts headed by Emile Courtney warn that the toy companies Mattel and Hasbro are most likely to experience supply disruptions. Smaller, nimbler, retailer can rely upon ecommerce web design to augment supply into the market.
Retailers in Trouble
Apparel is another crucial element. Moody's analysts said in a February report that, "A worsening outbreak could materially disrupt the global apparel supply chain, which could hurt companies that are more reliant on China for sourcing, either directly or indirectly." A Best Buy executive described the current situation as "fluid and uncertain."
Dollar Tree CEO Gary Philbin believes that his company is on solid ground during the coronavirus pandemic and "operating at near normal levels." Walmart and Target report "aggressive shopping," probably in part because they supply "groceries and disease-fighting essentials that consumers are stockpiling."
Walmart CEO Brian Cornell believes that his company is on solid ground as well, and that people are buying items they need and will use. The luxury market, on the other hand, is "shutting things down and pulling back." Fashion week in Paris, Seoul and Italy were canceled or had multiple designers opting out.
Any business that involves human contact is now seen as a threat during the Coronavirus pandemic. Luxury retail is a personal experience that involves human contact. Without that connection, luxury shopping loses much of its appeal. However, with an interactive, magnificent ecommerce web design, retailers can hedge and flourish in these times.
Malls are Closed
Malls are already feeling the effects of the Coronavirus. According to Coresight Research, over a quarter of U.S. respondents are avoiding public areas to some degree. If the outbreak worsens, 58 percent said they'll avoid public areas to some degree as well.
Of people who have changed their routines, 40 percent say they are avoiding or limiting mall visits during the Coronavirus pandemic. Over 30 percent are avoiding stores in general. Almost 75 percent expect to limit mall visits even more if reports get worse.
While brick and mortar retail outlets are likely to suffer losses, online retailers like Amazon with ecommerce web design already in place could make a killing.
The Importance of eCommerce Web Design for Retailers
When people work from home and avoid big stores where lots of people congregate, they'll still shop. Online stores almost always have more inventory and lower prices than their brick and mortar counterparts.
Retailers with strong ecommerce web design are likely to snag the lion's share of online conversions during the Coronavirus pandemic. Retail establishments without ecommerce web design are likely to miss out.
A strong online presence will be an asset as people become more concerned about germs in public places. Keeping a retail outlet sanitized requires a large commitment of time and money that might be better invested in ecommerce web design for your company.
When all is said and done, retail shopping will be shaped by people's fears about catching the virus.
The Rebel Unicorn is a master ecommerce web design digital agency in New York City with a team of ecommerce designers and developers ready to serve in this time of need. We can design and develop a world class ecommerce site in weeks. To speak with an ecommerce expert, please call direct at 917.420.0333.