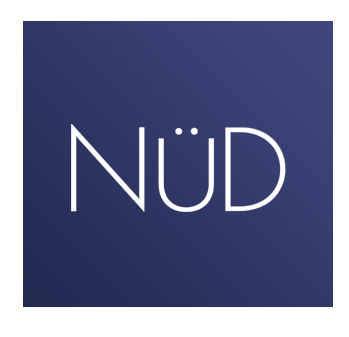 NÜD was the brainchild of a group of young businessmen in New York City who aimed to create all-natural nutritional supplements that would take the work out of staying healthy—and appeal to the huge market of health-conscious millennials. They needed a company that was an expert in eCommerce web design trends.

The Challenge
NÜD needed top-notch branding to stand out in a crowded sector. They demanded sleek, sexy packaging for their products as well as efficient stackable bottles. They wanted to make it powerfully evident that their market was millennials.
They needed interactive features on their website, like infographics and graphs that showed which areas of the body each product targets, and they wanted to populate the website with pictures of hip young people that would resonate with millennials consistent with the latest eCommerce web design trends.
The Solution
Millennial-Friendly
eCommerce
The Rebel Unicorn built an interactive, polished eCommerce website that surpassed NÜD's wildest expectations. Our acclaimed branding strategies and taglines like "Being Healthy Just Got Sexy," and "Be Strong, Be Fit, Be Vital, Be Confident, Be Healthy" directly propelled NÜD's products towards millennials.
We created animations that showed how the vitamins could be stacked and visualizations that showed what body parts benefited from the supplements. We included a functionality in eCommerce so website visitors could subscribe to different vitamins along with elements from the latest eCommerce web design trends.
The product was then featured in magazines such as InTouch, Whole Foods Magazine, Vitamin Retailer Magazine, and more.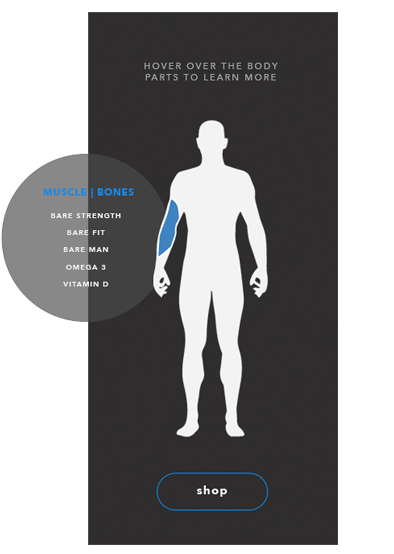 Sleek, Filtered, and Informative
The website was designed with multiple user-friendly and informative sections, such as "Perks," "FAQ," and "Blog." We created a filtering system within the latest eCommerce web design trends as well as a section of their website that allowed visitors to easily sort the vitamins and find exactly what they're looking for.
Custom photography was also provided to give the products a unique look and feel. It was also critical that we included the supplement facts directly on the website. Prior research was done to ensure the disclosures on the ingredients were compliant.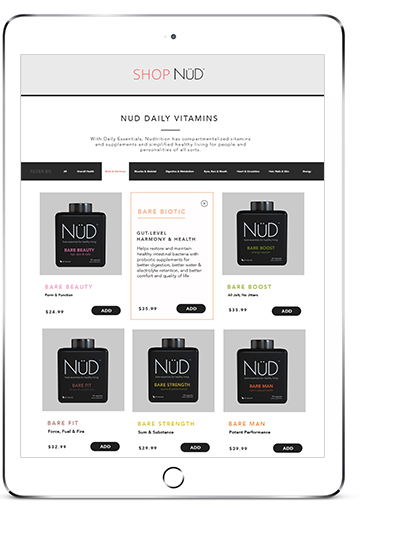 The Results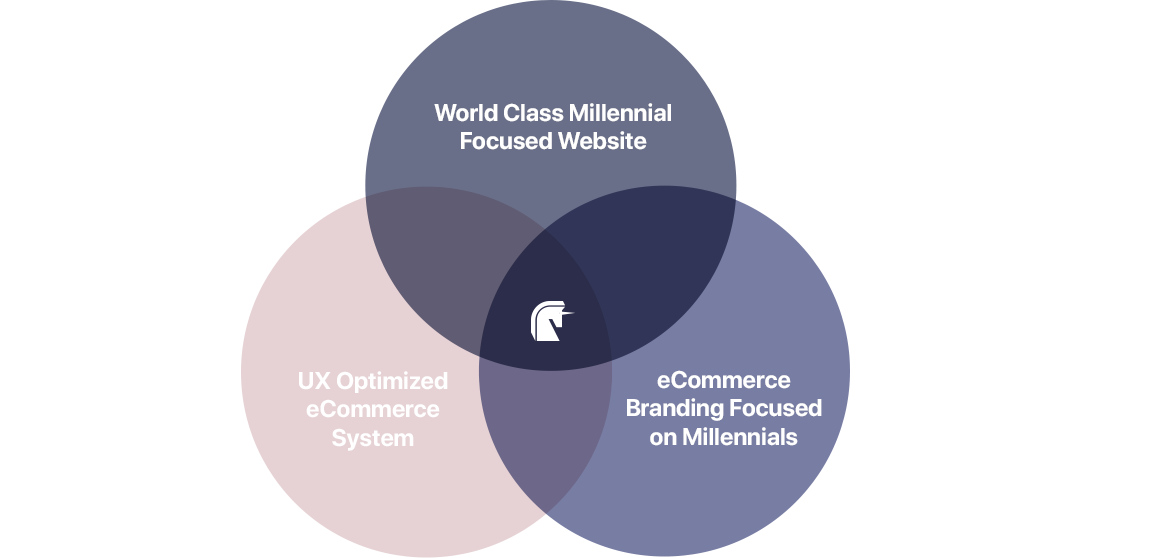 Ready to talk about
your eCommerce site?
Fill out this short form and we'll get right back to you!