The Lockdown and It's Effects
The coronavirus lockdown has had a colossal effect on where people shop and what they buy and, therefore the importance of ecommerce web design. New online shoppers have increased by 50 percent over last year. While the malls are closed and deserted, online outlets are seeing a massive upsurge in traffic. When the lockdown began, people who normally shop at traditional brick-and-mortar outlets were forced to go online in search of necessities. As a result, these shoppers became more comfortable with the online buying process. March saw website conversion rates increasing in all retail categories except for apparel. New online shoppers had quickly become savvy consumers.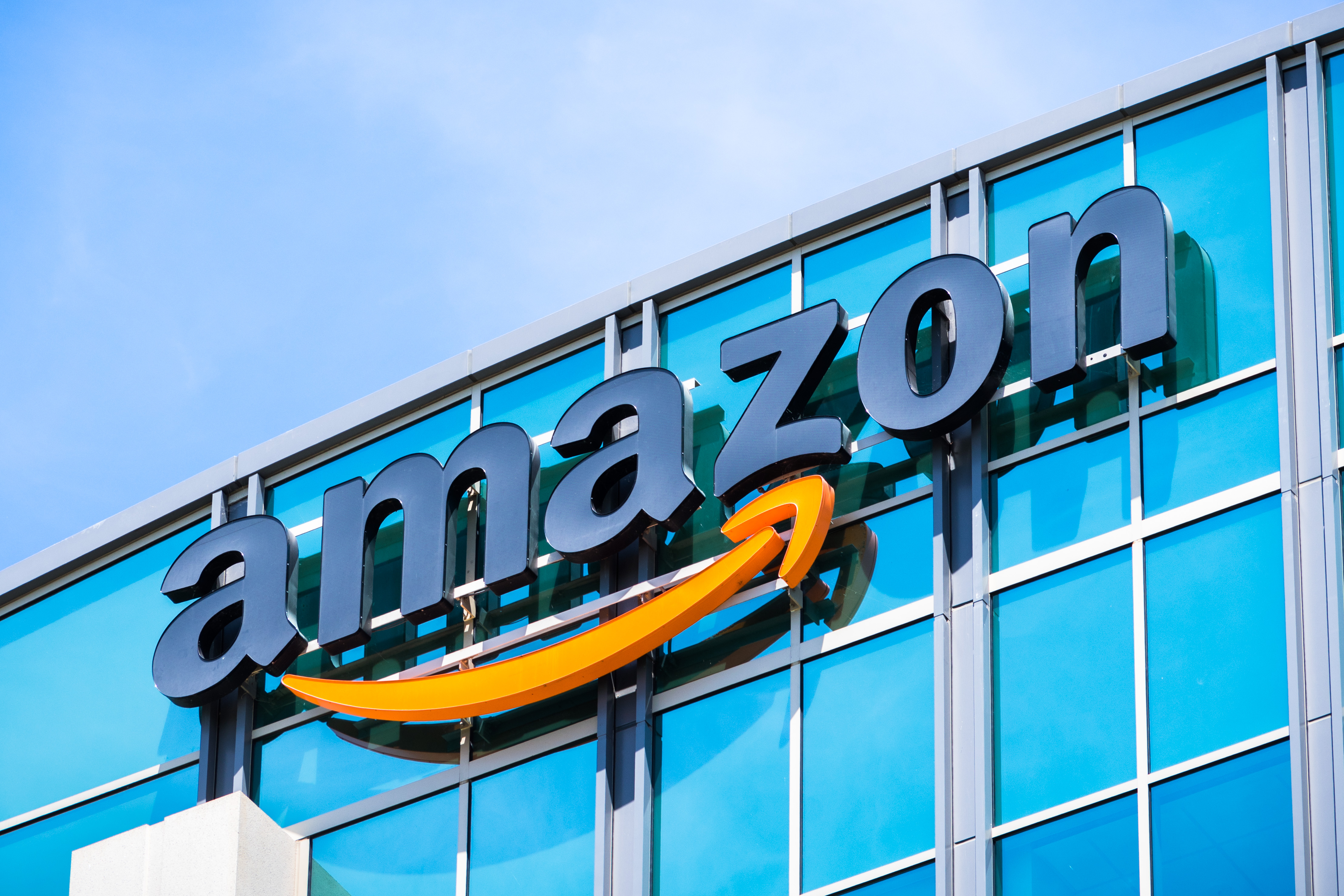 In addition to buying necessities, shoppers are investing in their homes. They're spending on pet supplies, home furnishings, gardening supplies, home decor, DIY items, online gaming and electronics. Online retailers are hoping that the new shoppers will become regular customers.
Will This Trend Continue?
Consumers are currently shopping online because they must. What will happen when the quarantine is lifted and physical retailers reopen their doors?
Without a precedent, it's difficult to make predictions. We don't know how much the new shoppers will spend while under quarantine. We don't know how long the shelter-in-place directive will continue. Although consumers in general are spending more online than last year, the value of their purchases isn't increasing at the same rate.
Regardless of the uncertainty, approaching new customers in a spirit of helpfulness can increase your brand's credibility, reliability and attractiveness. Forging new relationships based on helpful engagement will encourage customers to return to your online portal after the quarantine is lifted.
A lack of precedent has been keeping marketers and business leaders on their toes. Having access to the right data is essential. Equally important is keeping up with current trends that change weekly, if not daily. The team at Rebel Unicorn is actively monitoring online shopping behavior. We will continue to do so throughout the quarantine and beyond.
Explore the Possibilities and Pursue the Opportunities
As long as shoppers are converting more quickly and cost per click (CPC) prices are dropping, marketers can expect more bang for their advertising dollars. An investment in advertising now can increase brand visibility and brand recognition by getting your message out to potential customers.
Food and grocery retailers are seeing unprecedented year over year growth. Grocery ecommerce could see a permanent change as a result of COVID-19. There is unparalleled opportunity in the home furnishings, home decor, pet supplies, hardware, tools and gifting categories. Online spending in these sectors is growing exponentially. Massive online demand calls for increased advertising. Now is the right time to invest.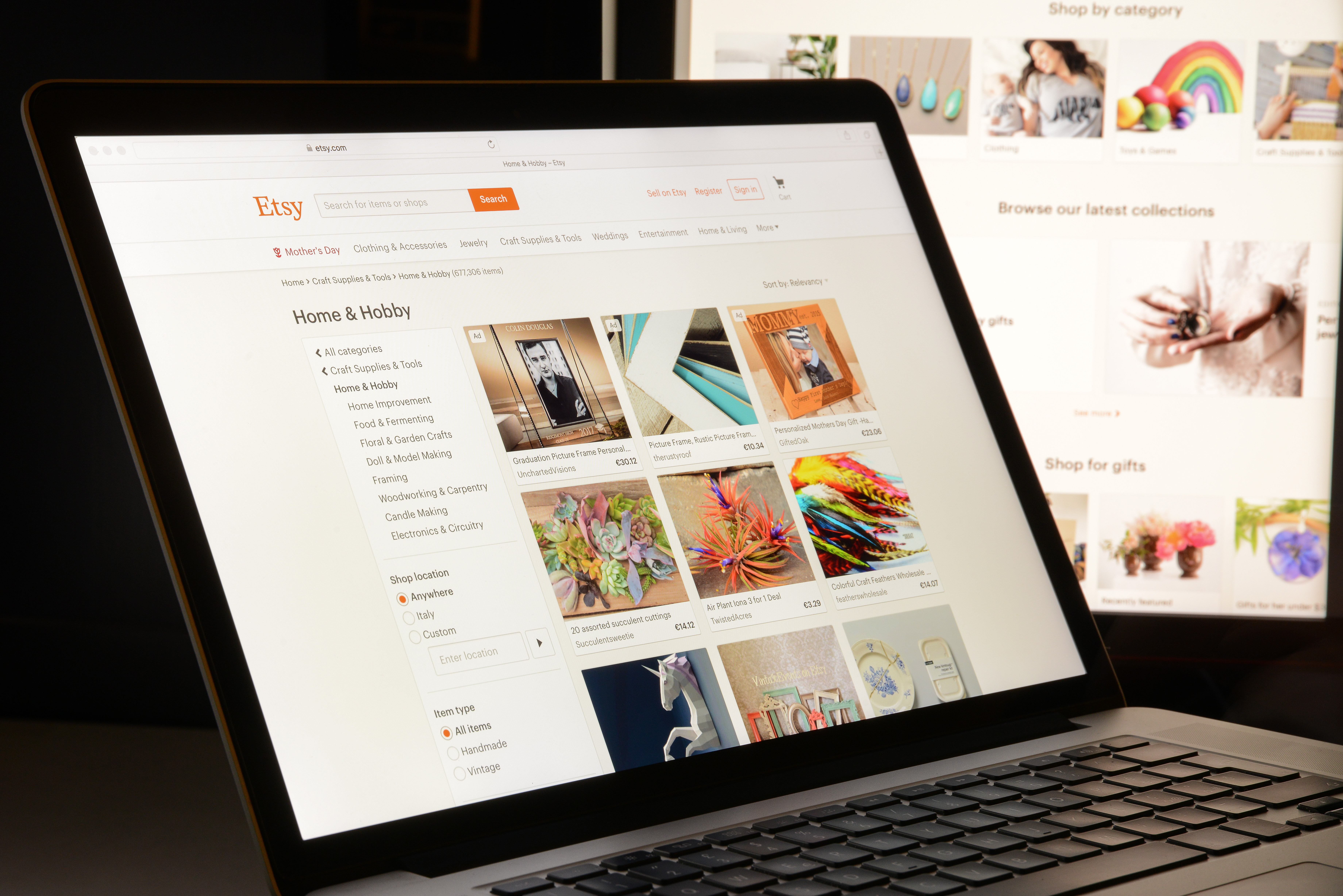 Google ad spend presently offers a high return on investment (ROI). Amazon ad spend has an increased ROI as well. However, due to supply chain disruptions and a focus on essential items, Amazon ad spend is not generating the same dramatic ROI we're seeing with Google.
We recommend keeping a small reserve of ready cash on hand. It will give you the option to benefit from spiking conversion rates as those short-lived, real-time opportunities pop up.
This is an ideal time to explore novel avenues of potential conversion by attracting and interacting with new customers. Experiment with ecommerce web design, and make small changes to bring new customers closer. Use what you learn to keep shoppers coming to your website after the physical outlets reopen.
Apparel Industry Update
Even in the best of times, apparel ad spend is hindered by seasonal constraints. For people quarantined at home, new clothing is usually not a high priority. Increased ad spend in the apparel category might generate little ROI, if any. This is the first week that the apparel industry has seen a positive week over week trend. The small economic boom generated by the recent stimulus payments might have played a role in that.
Conservative ad spend and strengthening your ecommerce web design will probably generate the best ROI in the apparel category right now. Building your website will help you to hit the ground running after the quarantine is lifted.
Stay within your budget. Strengthen your brand. Develop your ecommerce web design and help customers to find you by focusing your marketing efforts on SEO and earned media.
For more information on ecommerce trends or if you want to chat, contact Allen at 917.420.0333.
Be safe and be well!!!