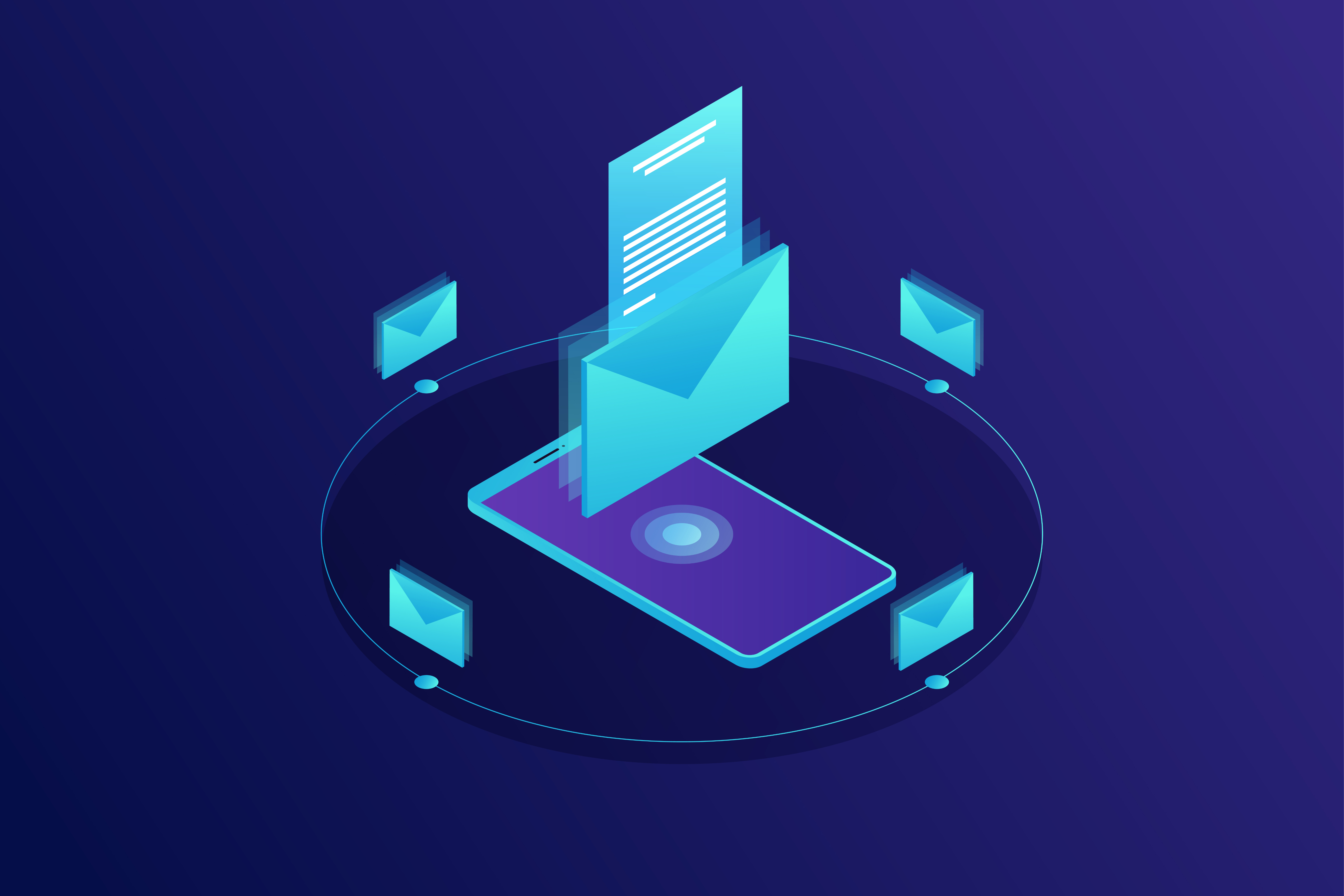 Email marketing has been around awhile, and remains a very effective marketing tool, but only when done right. With lots of easy-to-use email marketing applications available today, ranging from simple programs like MailChimp to more sophisticated options, it can be very tempting to handle your own email marketing. However, while there are many platforms that make implementation of email marketing campaigns easy, no platform can help you to develop an effective strategy the way a good email marketing agency can.
Here are four key questions to ask yourself when weighing whether to use an email marketing agency or to handle your own email marketing campaigns:
Good Content – Do you have the expertise to write intriguing Subject lines so your marketing emails are opened and read? Even if you are capable of writing engaging content for the body of your emails in a style that fits your audience, it won't account for anything if no one ever sees it because the Subject line didn't work. A knowledgeable email marketing agency like The Rebel Unicorn has years of experience—some involving trial and error—learning which email Subject lines are likely to work and which won't.
Integration with Other Marketing Elements – Do you understand how your email marketing campaigns should work with other marketing elements like landing pages, social media, blogs, and your website? To maximize the success of your email marketing campaigns, an experienced email marketing agency will use some or all of these in conjunction with your email marketing campaigns to help you meet your desired goals, whether they be generating more leads or building your brand.
Campaign Analysis – Do you know what to do with the data that you get from your email campaigns? Any reputable email marketing firm will measure the effectiveness of your campaigns, provide you with reports, and continuously make recommendations for ways to improve your campaigns over time. Email marketing reports reveal important information about the effectiveness of your email campaigns. They tell you how many people opened your emails, whether they clicked on links within the emails, whether they followed you on social media, plus much more.
Email Marketing Rules – Do you understand enough about the rules of email marketing to avoid getting blacklisted? Email solicitations, just like direct mail solicitations, are regulated by law. There are things you can and cannot do in marketing emails, and things like Unsubscribe links that must be included. An email marketing agency will be knowledgeable and up-to-date on current email marketing standards so you can have peace of mind that your email marketing campaigns are above board.
The Rebel Unicorn
The Rebel Unicorn is more than just a digital marketing firm. We have many years of experience developing effective email marketing campaigns for our clients so they can achieve their goals. To learn more about our email marketing services, please visit The Rebel Unicorn's Email Marketing page!