Did you know that email marketing generates $38 for every $1 spent? That's 3,800% ROI. If you aren't using email marketing, you need to be. Creating a truly effective campaign requires harnessed creativity and expert knowledge of the digital landscape. The experts at The Rebel Unicorn have highlighted these email marketing hacks as critical to the success of your campaigns.
Powerful Content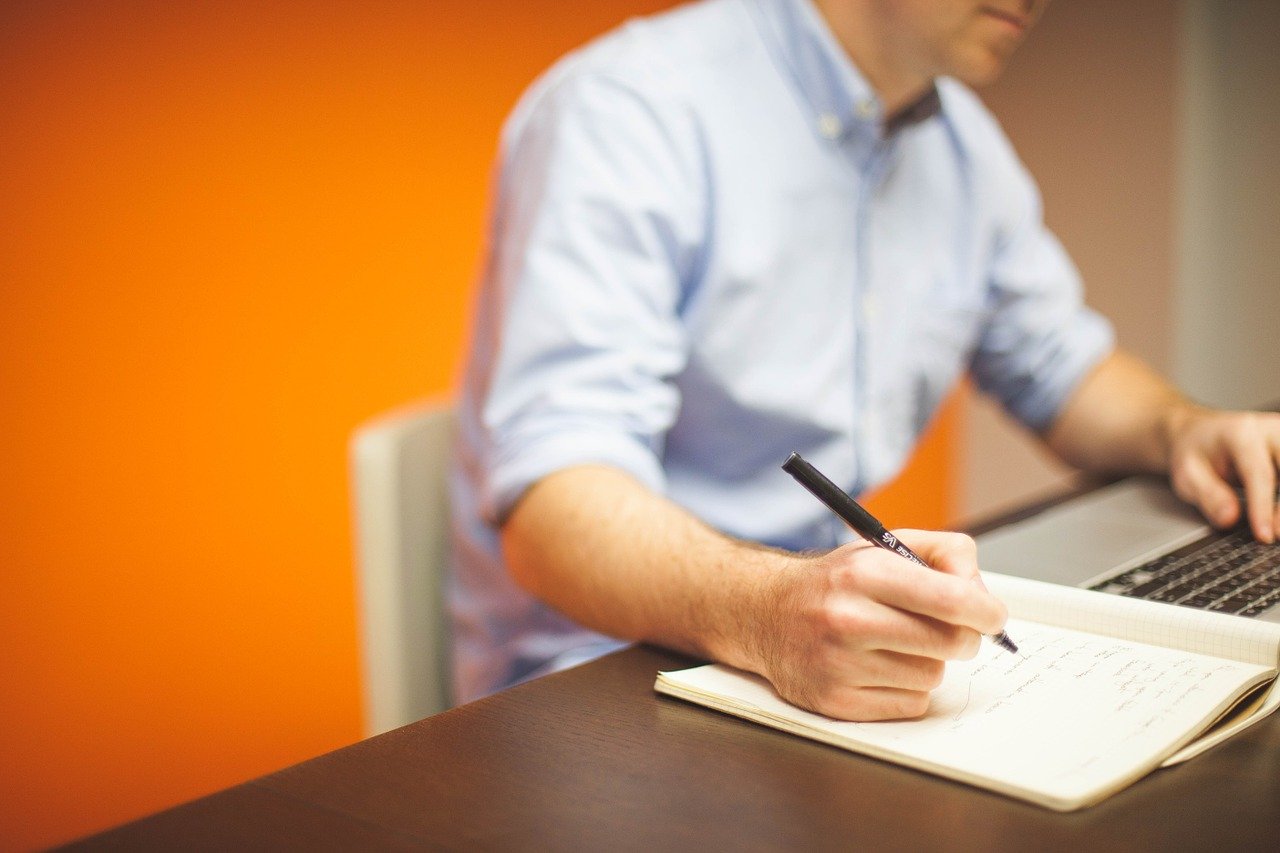 Content is the driving force behind all of your marketing efforts. Powerful content is fresh, inspiring, and engaging. It speaks to your prospects' goals and problem-solving needs. Bold, relevant, and well-written content is read attentively and shared widely. Visual elements that spark interest and tell a story are also essential to engaging audiences in the digital age. Visuals can boost lead engagement, even when written content is bland. It is critical to pair quality design, graphics, and videos with your written content whenever possible.
List Segmentation and Personalization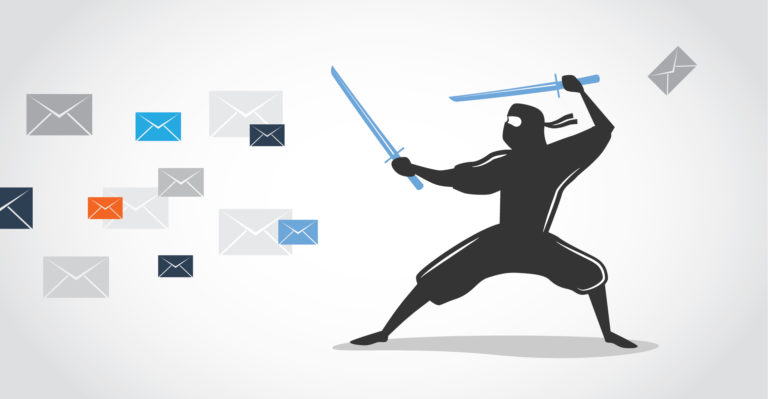 Maybe this one doesn't belong on a list of email marketing hacks because it's so obvious, but many companies actually fall short here. So here goes: It's imperative to send the right message to the right people. Your potential customers and clients are heterogeneous, so your emails should be, too. You can segment your email marketing lists by a number of different factors, such as geographic location and purchase history. Create nuanced lead generation emails that are as relevant as possible to each demographic, or list.
Don't miss our blog on how to build an email list for free.
Lead Generation Technology

There are many software programs and applications designed to take some of the guesswork out of lead generation, to keep your program on track, and to optimize your leads. Among the most important email marketing hacks is to embrace technology early and often. Here are several ideas:
Respond to Real Behaviors With Smarter Email Automation. Humanize your outreach and mimic organic interaction with thoughtful content and clever strategy.
Identify More Leads Using VisitorID. This intelligent tracking helps you understand not only where and when clicks occur, but also what motivates them.
Integrate Your CRM with a Marketing Automation Platform. Streamline your operations so that you can build the perfect email-marketing pipeline, publish content, and manage customer interactions from one platform.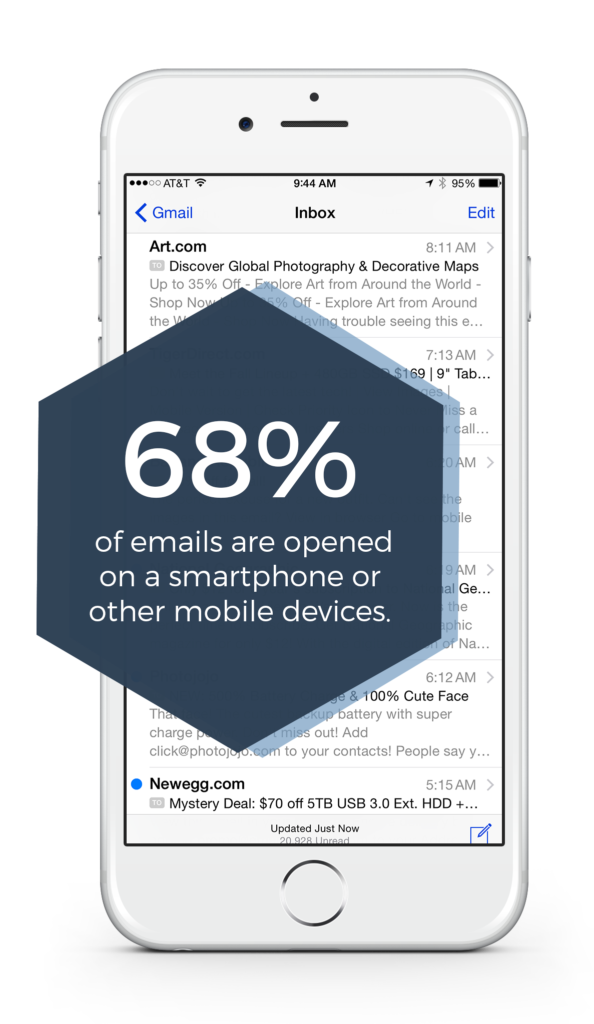 Optimize Emails for Mobile

68% of emails are opened on a smartphone or other mobile device. If your emails are not mobile optimized, you're missing out on an enormous pool of potential leads. A good place to start with mobile optimization is a buttoned-up email template. Here are a few rules to live by:
Grab the reader's attention by leading with the most pertinent information.
Buttons and links should be large enough to easily tap on a mobile phone.
White space is your friend. Break email content up into several paragraphs so as to not strain the reader's eyes

Testing Often to Optimize Your Lead Generation Strategy

Frequent and extensive testing is critical to lead generation success. Every facet of the lead generation process can be tested; however, you must create a sound testing strategy in order to accurately and efficiently measure anything. A/B testing is the simplest to implement. It compares conversion rates of two content elements by splitting the traffic.
Find more email marketing hacks in our many email-focused blogs.
Choose the Rebel Unicorn for Email Marketing
The Rebel Unicorn is a NYC digital agency that specializes in inbound marketing and lead generation. To see how we have turned these email marketing hacks (and others) into a repeatable system that deliver leads, please visit our email marketing page!