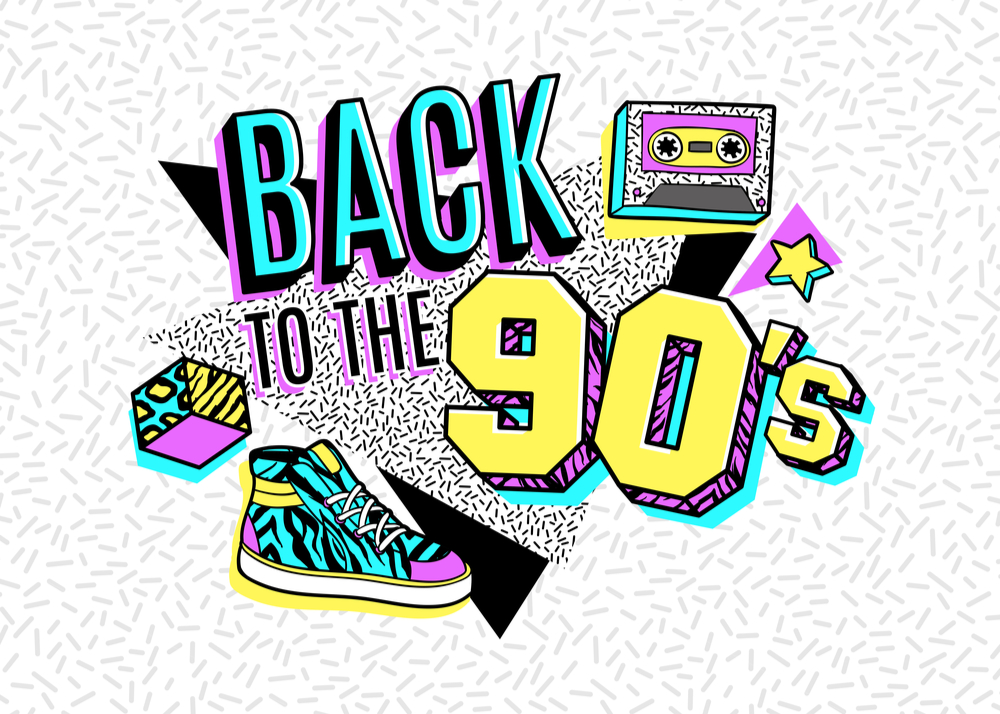 That interweb has been around for three decades! Hard to believe. Things have changed quite a bit since then. In fact, you can date a website that hasn't been updated in a while just by the design. It's like someone wearing acid wash jeans. Stands out like a very unfashionable sore thumb. Here we take a walk back in time to see the evolution of web design and see how it continues to change today.
The Early Years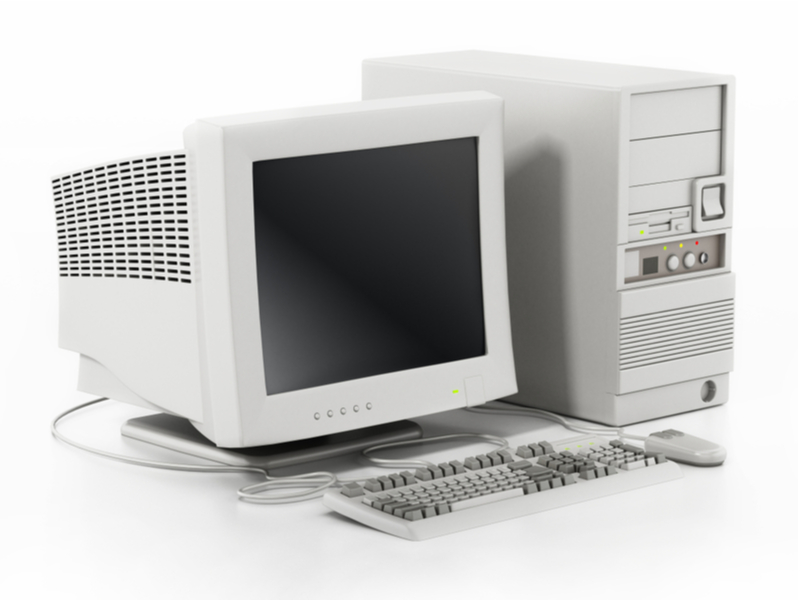 In the dawn of the evolution of web design, in the early 90s, web pages consisted of text-heavy pages and vertical scrolls. Hyperlinks were highlighted in bright blue to catch the eye so people knew they could actually click the live link and go somewhere new. Wow!
As the 90s progressed designers became more involved in website development and so creativity started to play a role in how pages appeared. New technology also allowed designers to use images and graphics to make the pages more appealing. As more businesses and groups saw the opportunity websites offered, more design features were introduced.
Tables made it possible for designers to use print style layouts. Although it was a step forward, the code still made it difficult to incorporate design elements effectively.
Flash, Whoa Whoa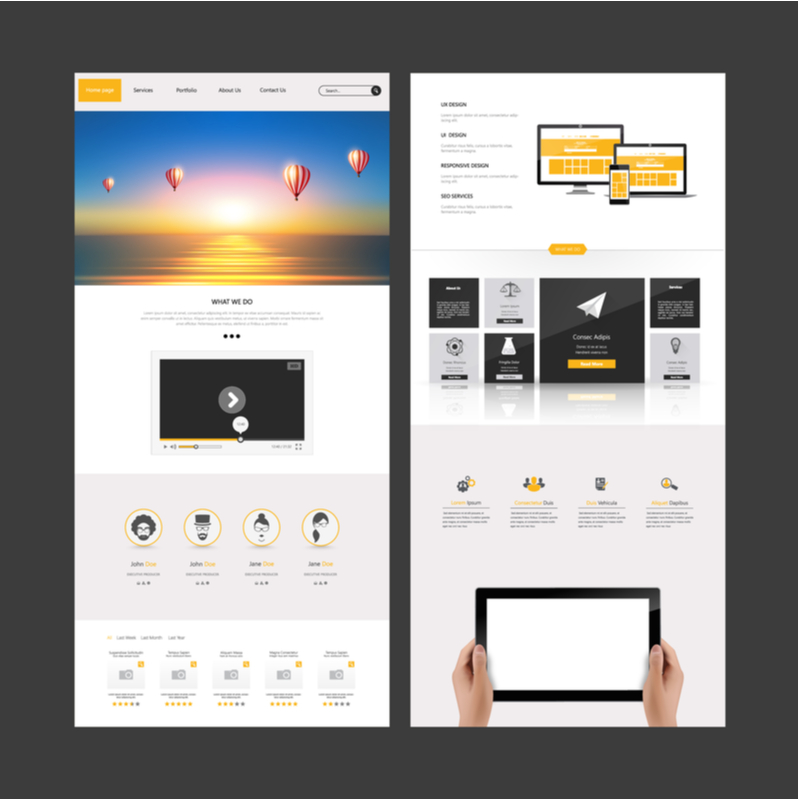 As the 90s came to an end a new technology appeared that would drastically change website design. That technology was Flash. The software platform took web design to the next level introducing music, video and animation. Dynamic webpages were now filled with exciting audio-visual experiences for users. Flash was the birth of the interactive internet experience.
Interactive features included all kinds of crazy stuff like menus, splash pages and animation. People were wowed by the beauty and ingenuity of Flash pages. Since the web was still really in its infancy, these silly features that now appear cheesy were really an exciting element that people were digging. It was important because it also acted as an instructor for novice users. People were able to get the concept that there were buttons and links they could click to go deeper into websites.
Despite its innovative abilities, Flash didn't last long like many web design trends. People had to keep worrying about the latest Flash plugin which was too much work.
Smarter Users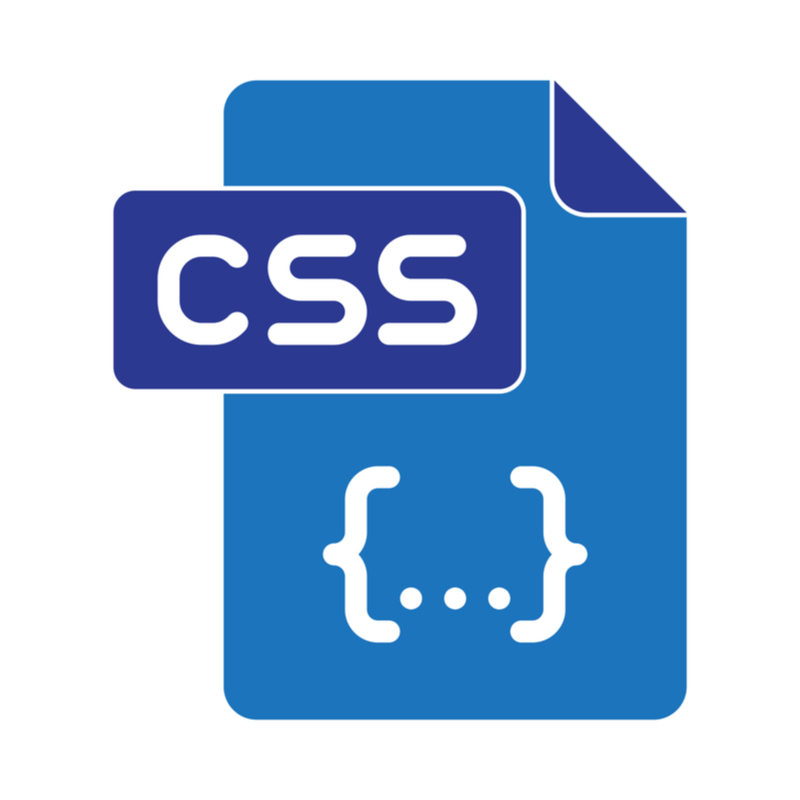 While Flash was short-lived, it helped in two ways:
It educated users

It changed web design
As users started to get how to use the web, those flashy elements weren't needed. This allowed designers to get less flashy and concentrate on improving the user experience. As social media caught on, flexibility was a must. Social pages led to the development of Cascading Style Sheets (CSS). With the invention of CSS, web design platforms using templates began to pop up everywhere. The result? Everyone became a web designer.
Many a website was built by misguided businesses who thought they knew what they were doing.
Responsive Web Design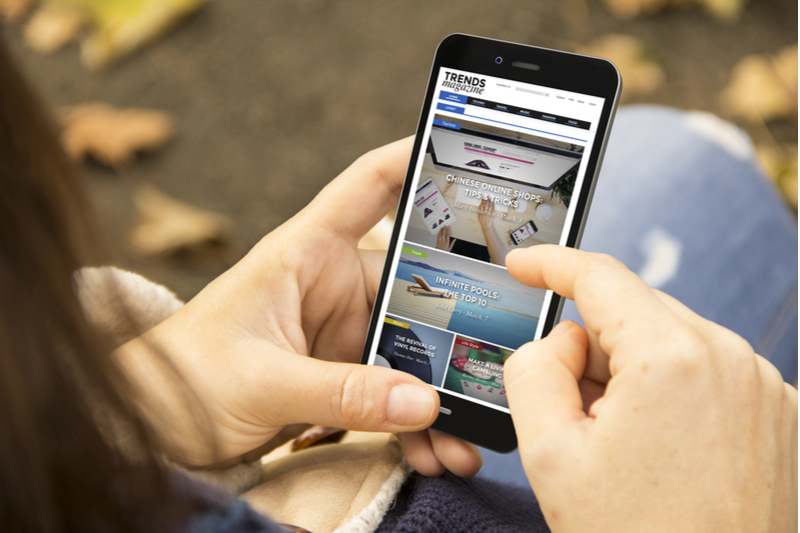 By 2010, people were frustrated by websites that were hard to read on mobile devices. The responsive web page allowed designers to show users the best display based on the device they were using. This trend led to "flat" design. Functionality, simplicity and no bells and whistles improved the user experience.
The Rebel Unicorn Meeting Today's Design Needs
This is where we are today with content taking priority over graphics and usability ruling over buttons and icons. The web designers at Rebel Unicorn understand what works on websites is constantly changing. When you choose Rebel Unicorn as your digital marketing agency you'll always be on the cutting edge.
Our unique monthly payment model makes it affordable for you to have regular website updates. This is a standard part of our relationships with our clients because we know it is one of the most important elements of your digital marketing strategy.
Contact us today!