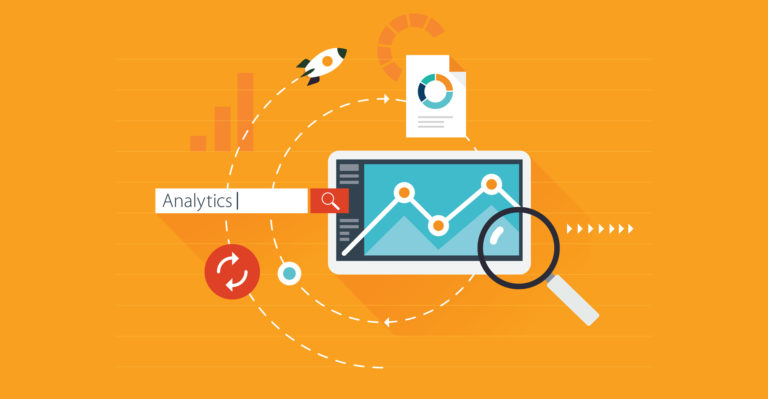 Using free Google analytics reporting tools is a fundamental part of the anatomy of a website. It's up there in importance with — if not more important than — having compelling content, infographics, and logo design.
Let's say you find out that 75% of your website visitors are males between the ages of 22 and 32 in West Coast cities. If you're unsure why this is, you better get to the bottom of it quickly. If that's part of your brand strategy, and those are the visitors your aiming for via social media marketing and email marketing, then you know your strategy is working.
More than 50 million websites use Google Analytics. If you are not using it, you should be. If you run a company and have a website and have ever wondered…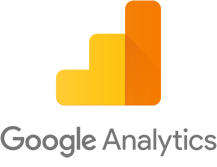 • How many people visit my site?
• Where are my visitors from?
• Do I need a mobile-friendly site or not?
• Which marketing tactics are creating the most traffic?
• Which pages on my website are the most popular, and what links are they clicking?
• What percentage of visitors am I converting into leads or customers?
• Are my SEO and content marketing strategy are working?
Google Analytics can answer all of those questions. Google Analytics is about having knowledge of exactly what's going on with your website, i.e. your business. Free Google Analytics reporting tools provide everything you need to get started.
Free Google Analytics Reporting Tools
Google Analytics is a freemium web analytics service, meaning it's offered free of charge, but there are many additional features that are only available for a fee. Below are what you get with the free version.
Multiple data collection options across websites, apps, and internet-connected devices
Data access via mobile app, API, email notifications, and more
Advanced site and app reporting and segmentation
Native data onboarding integrations with AdWords, AdSense, Search Console, and DoubleClick AdExchange
Native remarketing integrations with AdWords and the Google Display Network
Funnel reporting
Attribution modeling
Number of views per web property, with a max of 200
Custom dimensions and metrics per property
You can get a lot done with free Google Analytics reporting tools, but your business will eventually outgrow those features. You'll want to be able to ensure the data you are viewing is fresh — as in within the last 4 hours. You'll want advanced, customizable funnel reporting so you can experiment with and create funnels out of every user behavior and action on your site. In that case, you'll want to look into Google Analytics 360, the premium version.
Be warned, however. Google Analytics is a powerful, powerful took. Even free Google Analytics reporting tools have hundreds of settings and potential implementations. To make sure you are getting the most out of Google Analytics, it's best to work with an expert.
Get More Traffic — Way More — with The Rebel Unicorn
All the free Google Analytics reporting tools, as well as the premium ones, won't do you a bit of good if you don't have adequate traffic to track. The Rebel Unicorn can help. We are a lead generation expert that is trusted by the world's top brands to develop brands strategy, turbocharge brand awareness, and boost traffic. Want to see how it works?