Are you in the market to redesign your website? Do you need a new website designed from the ground up? This blog will save you a ton of time. Because before you get a website quote, you need to know what kind of website you're looking for.
Before you get in contact with the team at The Rebel Unicorn, or any digital marketing firm, it's important that you ask yourself the questions below. Once you've got the answers, or if you find you need help answering some of them, don't hesitate to reach out to our team.
Let's get started!
What do you need your site to do?
Web design pricing varies significantly depending on what you need your website to do. Do you need e-commerce development or software product development? Does your website need stunning infographics? Does your brand need a refreshing new logo design to go along with your new website? Once the project is finished, will you need ongoing website maintenance or lead generation services?
Who will be responsible for what?
We work with companies of all sizes — some have a large in-house marketing staff that we simply support with lead generation services like email marketing and marketing automation, some have no marketing team and we provide them with a completely outsourced digital marketing solution. Figure out who from your team will be responsible for what before you get a website quote. For example, if you have someone you want to produce the content for your website, or if you have a graphic designer in-house that will be doing the creative work, that will affect the price of your project significantly.
Why do you need a new or redesigned website?
And finally, the ever-present, all-important question: why? Why create a new website or revamp the one you have? Are you trying to keep up with a competitor? Do you dislike the appearance of your site? Do you need a more responsive design that's friendly to all dimensions and devices?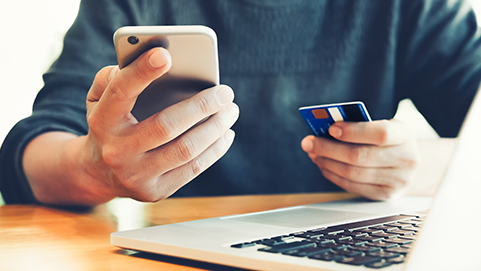 Get a website quote you can count on
The Rebel Unicorn is trusted by some of the world's leading brands for everything from stunning microsite design and landing page design to flagship website design.
Before you get a website quote, you'll start with a conversation with The Rebel Unicorn's digital marketing experts. We'll talk through the goals you have for your website, your concerns, and help you answer our intuitive website creation questionnaire to ensure that your new website ties into your overall brand strategy. It's a holistic and altogether enjoyable experience!