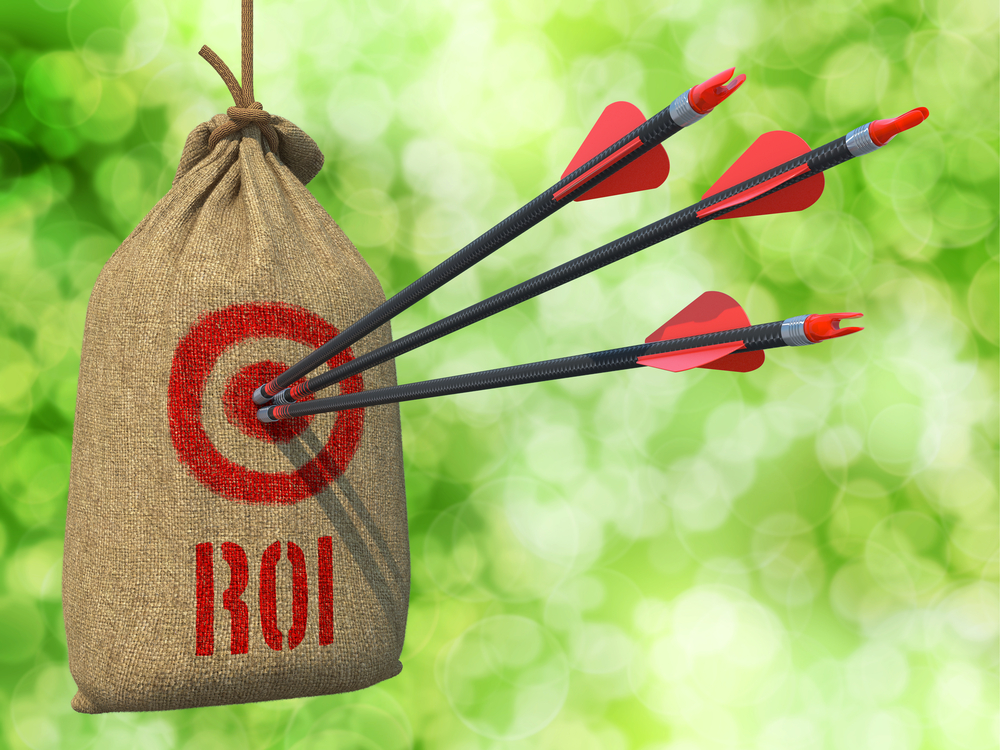 If you are looking for a way to grow your business faster than you once thought possible, you need the best ROI marketing strategies. Knowing what marketing methods offer the highest returns lets you take your business to a whole new level in no time. You attract more clients and retain the ones you already have. If you are ready to experience the results for yourself, keep these strategies in mind:
Search Engine Optimization
Pay-Per-Click Marketing
Content Marketing
Email Marketing
Search Engine Optimization
Search engine optimization is the first strategy we are going to explore because it generates more than half of a website's traffic. A useful SEO strategy positions your website on the first page when people use Google to search for products or services related to your business. Some business professionals give up on SEO when they don't get noticeable results right away.
When you use this approach, remember that SEO is a long-term marketing tactic that takes at least a few months to provide any returns. The good news is that the right SEO strategy gives you targeted traffic for years to come. You can keep seeing the benefits after you complete your original campaign, and the outcome improves your bottom line.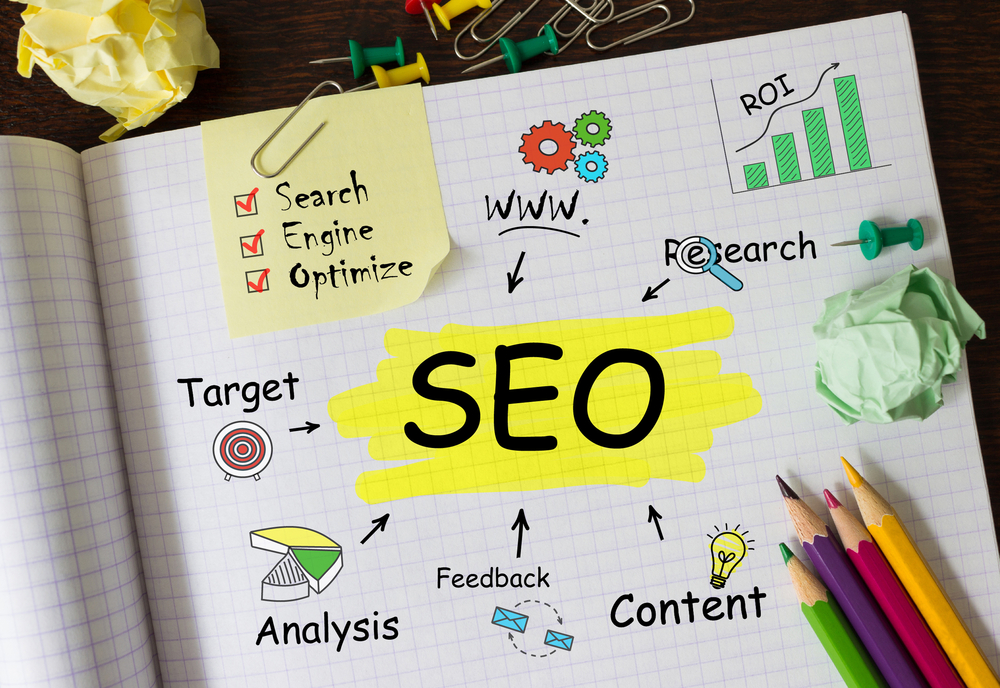 Pay-Per-Click Marketing
Pay-per-click marketing is a powerful way for anyone to grow a business and boost their bottom line. PPC marketing lets you choose the keywords you would like to target, and you only show your ads to people searching for those keywords. Study keywords that show buyer intent to get a clear picture of what keywords you should target.
When you want to get the most from your investment of time and money, learn what different keywords reveal about buyer intent. Buy PPC ads on Google and the other top search engines when you want to enjoy the best results possible. Some people believe setting up their PPC campaign is enough to get the most from their investment, but that mistake costs them more money than they suspect. You can avoid that problem with a few simple steps.
Pay attention to the results you get for each keyword you target. If you find that a keyword is not performing the way you had hoped, remove it from your campaign to save money. You can also target long-tail keywords that have less competition. Keep reviewing your keywords and making small changes until your PPC campaign provides impressive results, which is worth the dedication.
Email Marketing
No effective marketing plan is complete without email marketing. If you are not using email marketing to grow your business and expand your reach, it's time to start. Almost everyone checks their email at least once per day. When customers visit your website for the first time, they are not likely to buy anything. They might plan to buy something in the future but forget and never return.
Capturing the email addresses of your traffic defeats that issue and improves your profitability. Offering a free e-book or digital course is a smart way to entice people to give you their email address. Once you have a prospect's email address, you can send informative content and keep them coming back for more.
Final Thoughts
If you want to use the best ROI marketing strategies for your business, you have the tools you need to begin. SEO and PPC work well together to attract as much search traffic as possible, and you also use email marketing to stay in touch with the traffic you bring to your website. Using these methods together takes your results and bottom line higher than ever before, and you will know your business is on the right path.
For a free consultation, contact our CEO, Allen Solomon @ 917.420.0333!