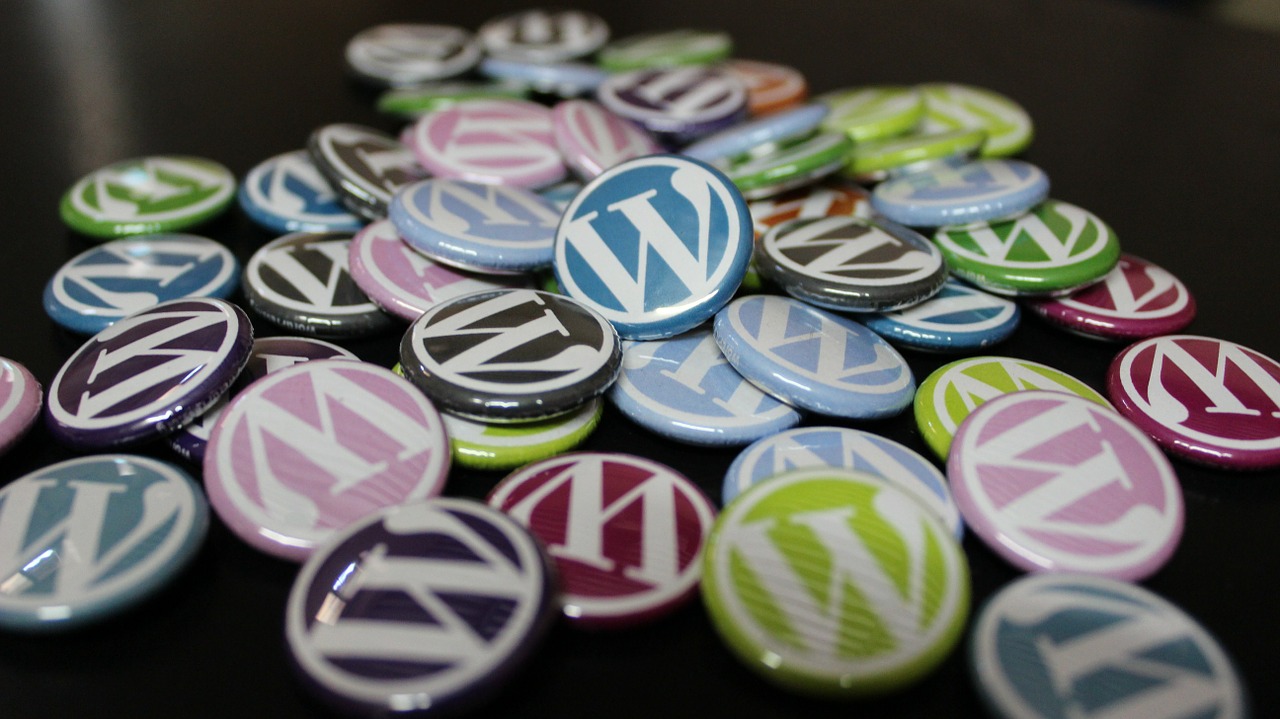 Blogs have been around as long as the internet has. Whether your business has a blog or not, you've probably been told how a blog can help your business grow. This blog will replace that rather vague word "grow" with five concrete benefits to blogging.
Blogging and Social Media are Natural Allies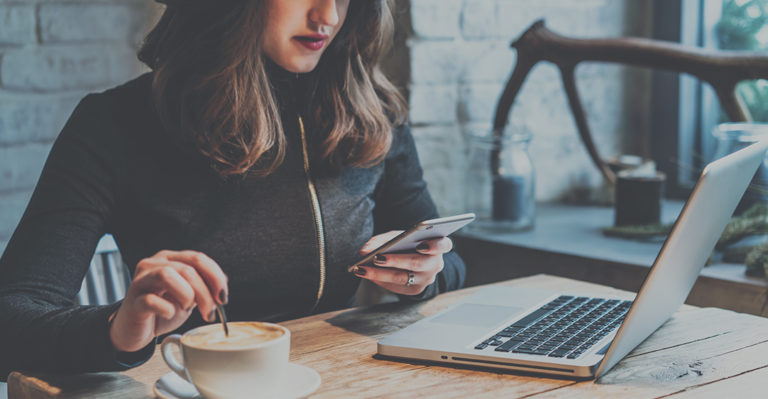 Generating new content through blogging is appealing to your targets across social media platforms. While sharing content from other sources can be interesting and engaging, you can draw in more leads by including links to original content in your posts. That's just one example of how a blog can help your business drive traffic to your website.
Blogging Humanizes Your Company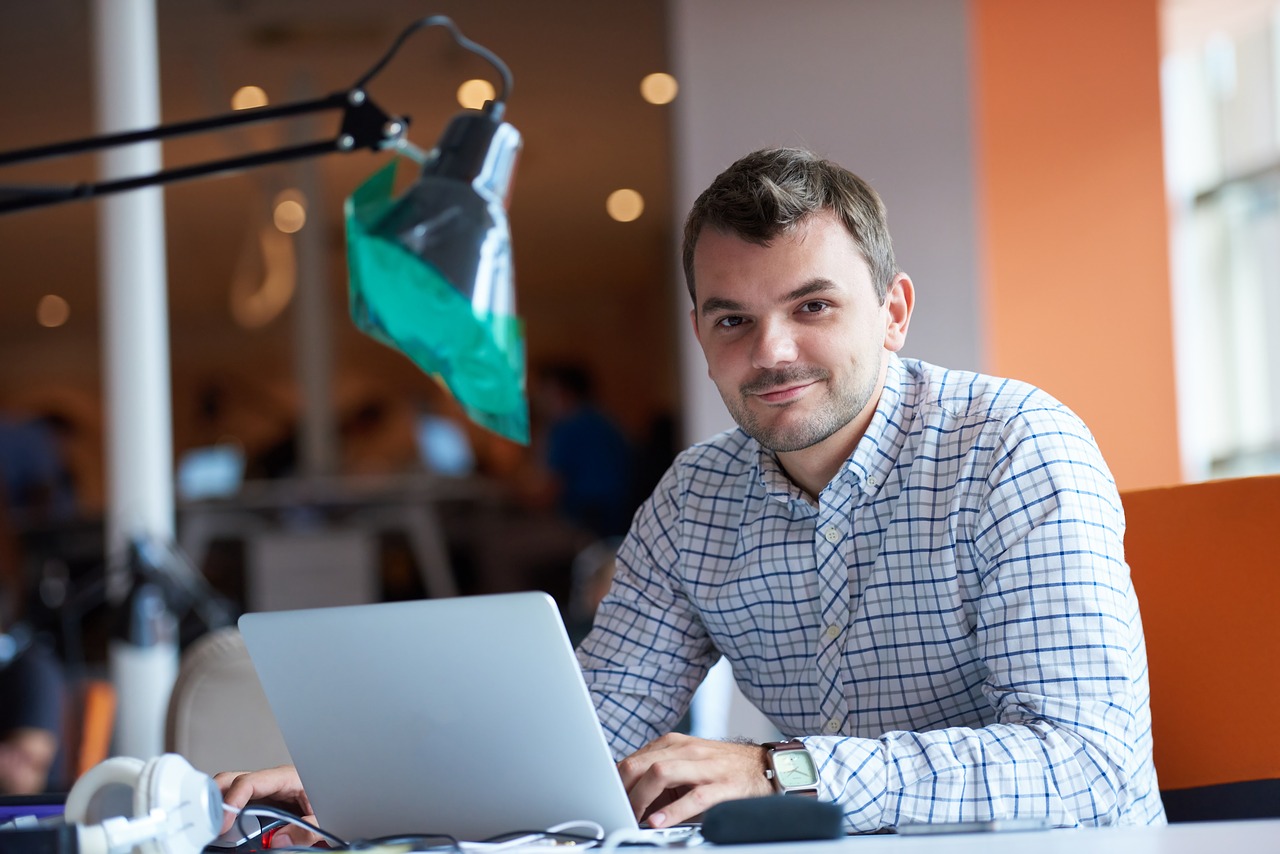 In any industry, it's difficult to stand out from the crowd and to thoughtfully engage people. Even a meticulously designed website may not be enough. Blogging gives your company a human voice and personality. You can express interest and concern regarding relevant issues, and build trust with your prospective customers.
Blogging Keeps Your Image Fresh
Creating new, original content is key to staying relevant and desirable to both your customers and algorithms. Your website is more likely to crawl to the top of the results of a Google search if you are updating it on a regular basis. And people are more likely to connect with your brand and services if they are framed as timely and relevant to current events.
Blogging Enhances Your SEO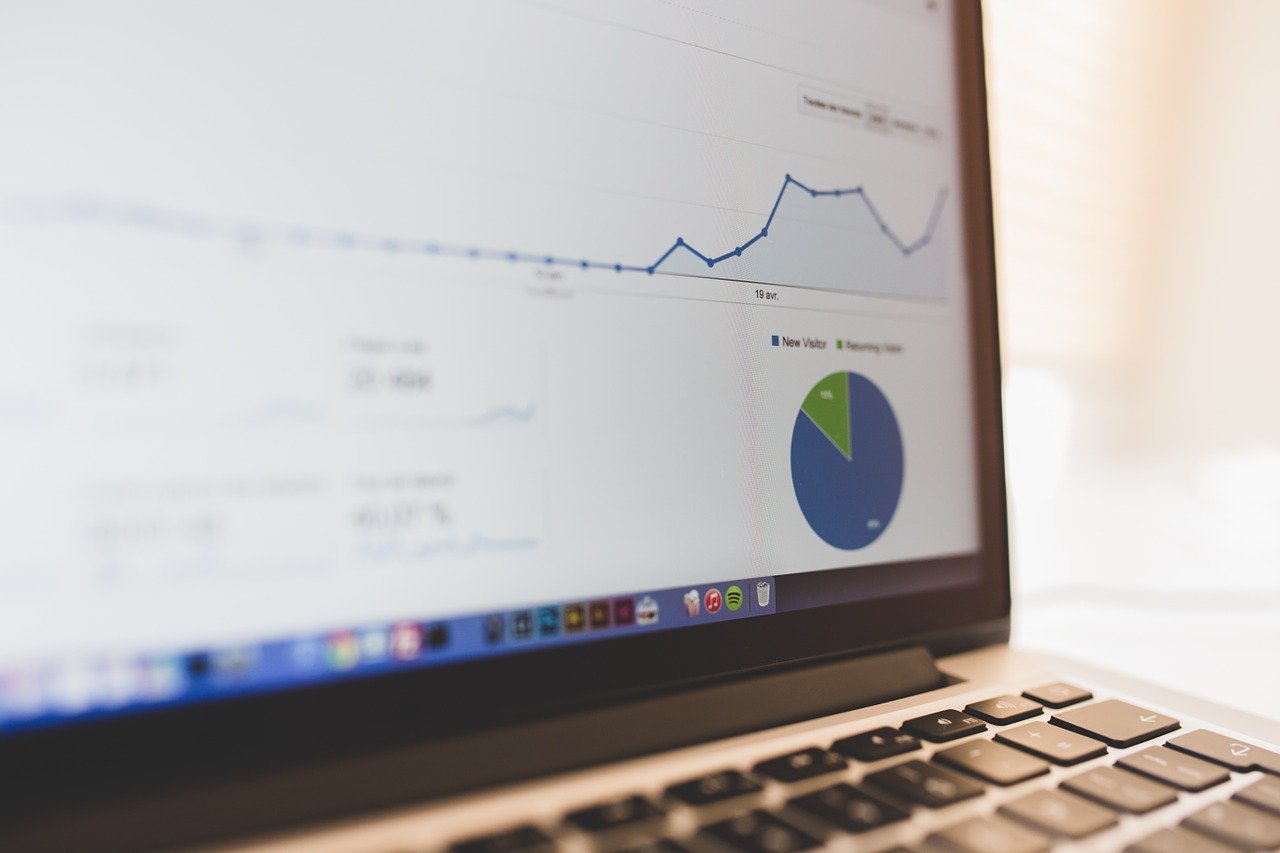 With SEO-optimized blog posts, you are increasing your digital footprint and your ability to drive traffic from search engines to your website. Increased search visibility goes hand in hand with increased website traffic. Every new page, every new post increases your chances of ranking higher for strategically chosen keywords.
Blogging Creates Inbound Links
When you generate original content and make it publicly available, you are creating material for others to use and recirculate. As journalists, bloggers, social media users, and other online contributors reference your blog in their own content, you are naturally acquiring inbound links to your website.
We hope this information has helped you understand how a blog can help your business. Want to learn more about blogging? Check out our other blogs on the subject here or learn more benefits of blogging here.
Let Us Show You How a Blog can Help Your Business
Want to learn more about the benefits of blogging or need help writing effective blog posts? When you choose The Rebel Unicorn, you are choosing an SEO expert dedicated to building links, writing quality content, and designing engaging infographics. To learn more about how a blog can help your business specifically, contact us today!