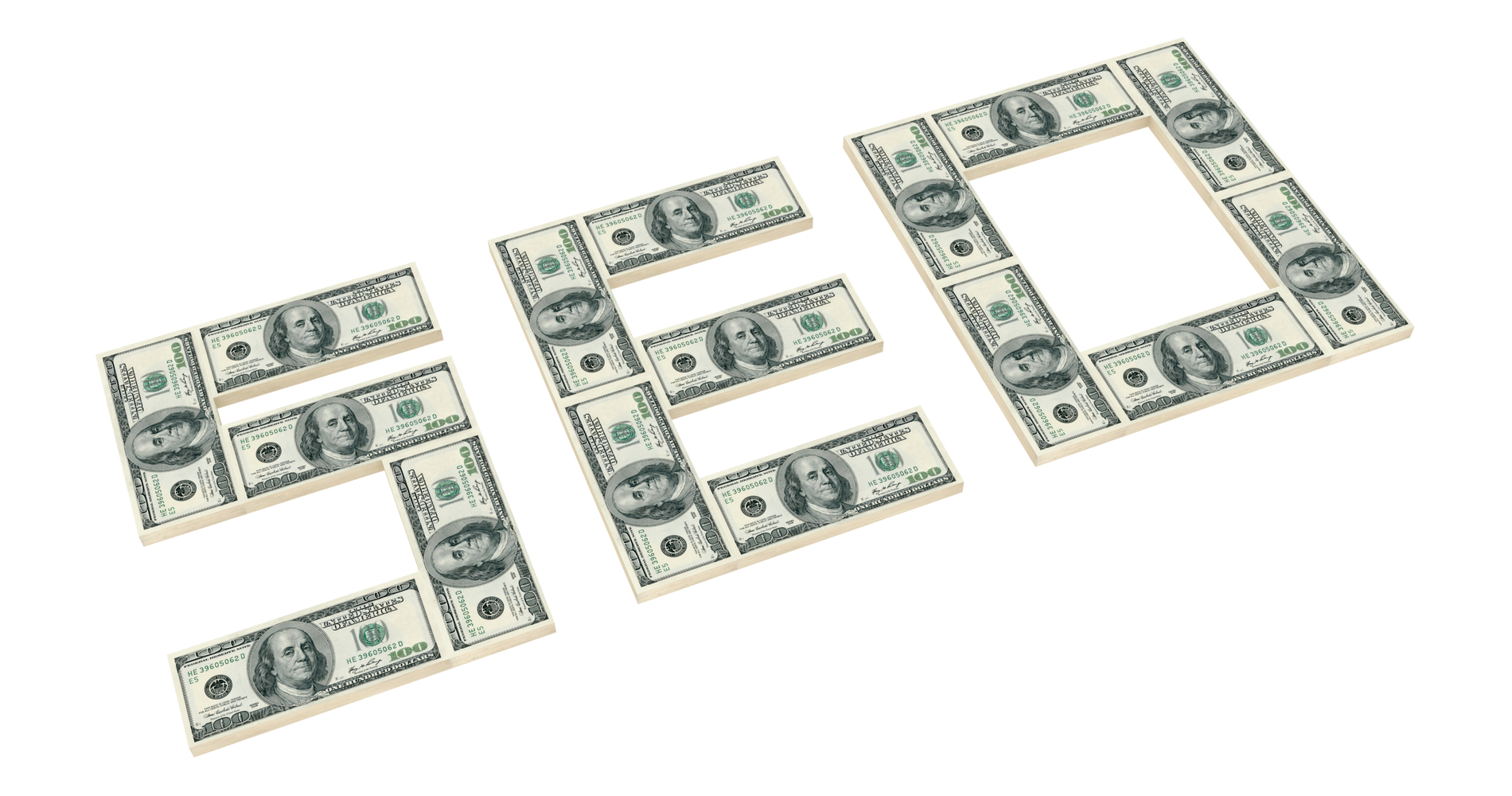 The question "How much is SEO per month?" can be answered in a couple different ways.
If by SEO you mean that you want a few blogs written every month that are optimized for high-traffic keywords, the price will be relatively low.
If by SEO you mean a fully fleshed out SEO strategy — one that will reliably improve your search engine rankings, improve your brand awareness and boost your traffic — it must include everything from keyword research and blogging to back-end work by developers.
In life, and in SEO, you get what you pay for.
SEO is more than just blogging
Search engine optimization, also known as SEO, is a critical part of any content marketing strategy. But SEO isn't just a matter of writing interesting blogs about relevant topics. It's about tailoring your website to your customers and to the search engines themselves.
That means not only doing SEO research to find high-traffic keywords that are tailored to your audience and writing blogs that are optimized for those keywords, but also having developers set your site up so that Google, Bing and other search engines can easily digest the content on your site.

Beware of SEO that costs less than $500 a month
We've received hundreds of queries, all of them asking more or less the same thing: How much is SEO per month? The answer is always the same: What matters more than how much you spend on SEO is what your return on investment is.
Any digital marketing firm offering SEO services as a standalone item for less than $500 a month should invite suspicion. And that's because for $500, you're probably just getting blogging. Don't get us wrong. There are many benefits of blogging, and it can deliver a return on investment. But there's a lot more to SEO than just writing the blogs.
It starts with research but extends to how the blogs are written and formatted. Link-building, a practice of linking old blogs to new blogs and vice versa, must be done intelligently and on an ongoing basis.
How much is SEO per month? Get in contact with the SEO experts at The Rebel Unicorn, tell us what you're trying to accomplish, and we can design an SEO strategy that will accomplish your goals and fit your budget.
Do SEO the Right Way with The Rebel Unicorn
The SEO experts at The Rebel Unicorn are trusted by some of the world's leading brands to put their search engine rankings into hyperdrive. To see how it works, get in touch today!