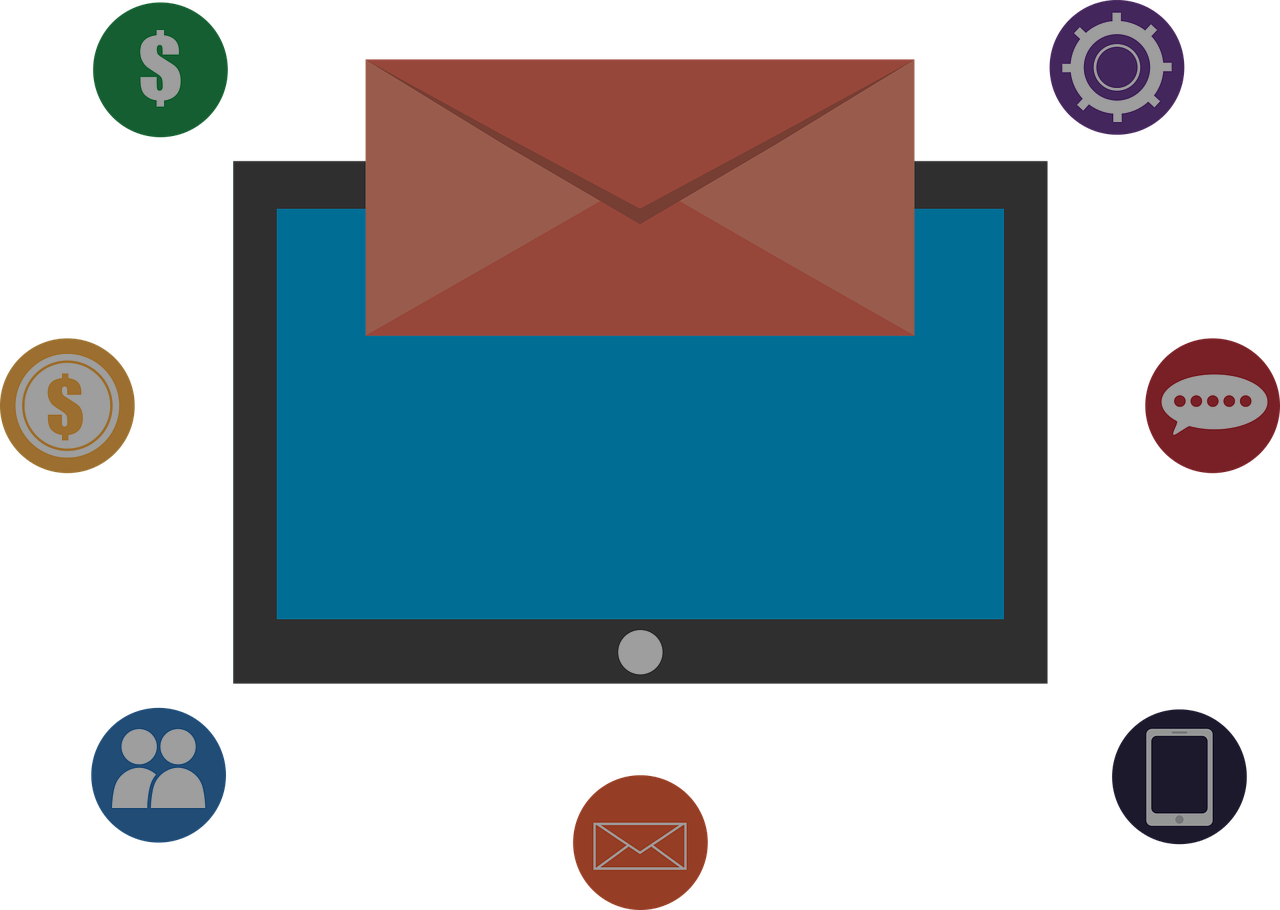 It's predicted that by 2022, 4.1 billion people will use email. It's one of the most important forms of communication in the world. Naturally, it's quite important to for marketers. If you're wondering how to choose an email marketing platform, here are a few things to consider.
Compare CRM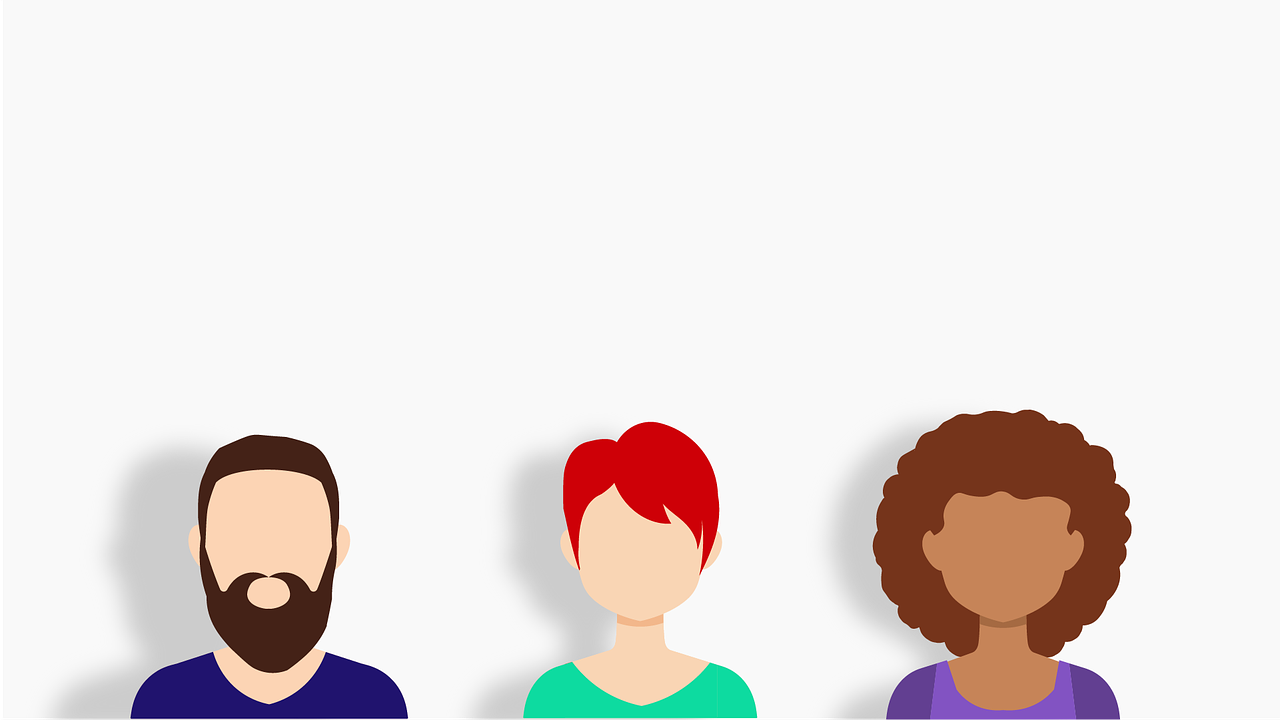 CRM, or customer relationship management, is possibly the most important tool in your toolbelt. It compiles massive amounts of information, including email addresses and other consumer data. CRM is akin to the dashboard on your vehicle; it puts everything you need to monitor in plain sight. Seeing customer metrics helps make you be a better, more organized marketer.
Device Compatibility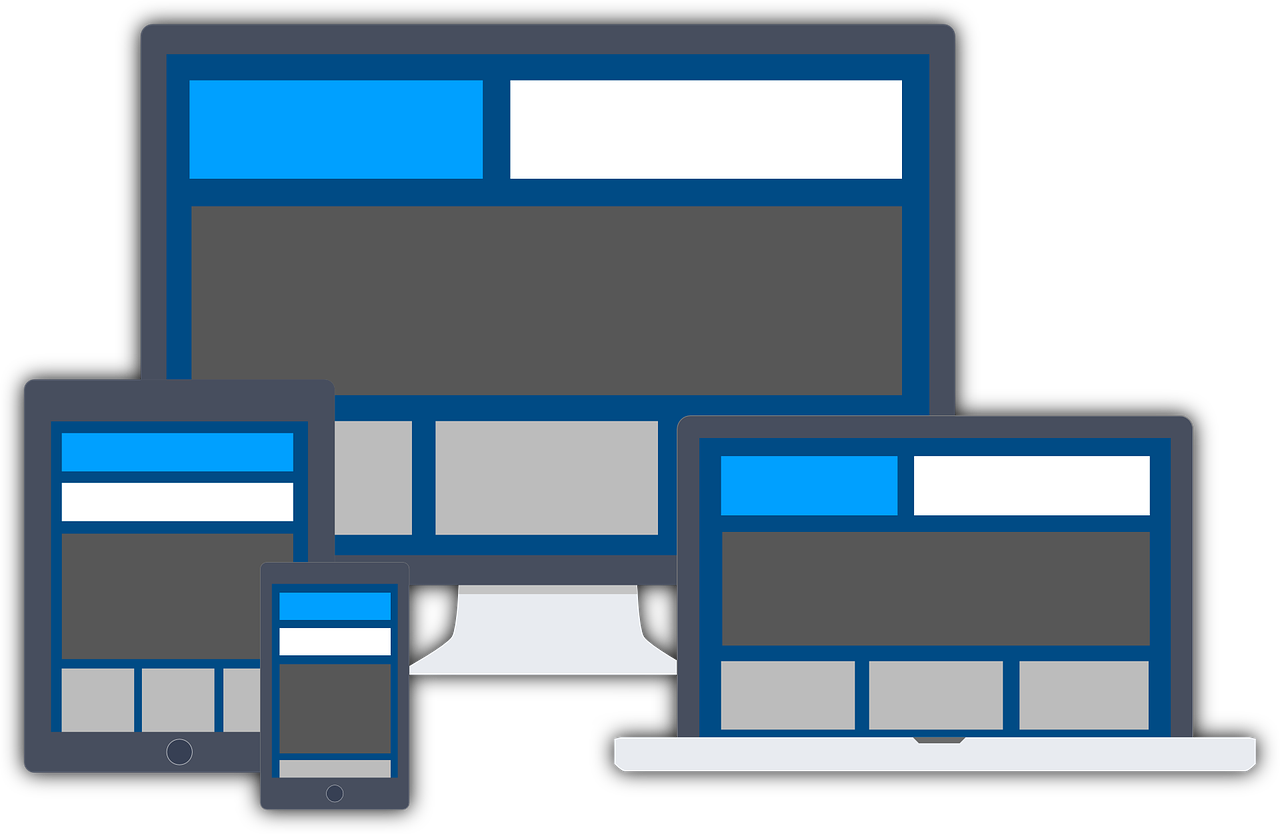 Over the past decade, mobile-friendly viewing has become imperative. As of January 2019, the world's mobile internet population was estimated at 3.99 billion. When choosing email marketing software, it's crucial that your new platform is optimized for mobile.
Automation and Response
Even small businesses need help handling the influx of email from time to time. One of the features to look for in your email marketing platform is automation. When sending thousands of emails, automation saves time by using pre-made, customizable templates. It should also measure the metrics of these emails to show you which templates work best.
5 Best Email Marketing Platforms of 2019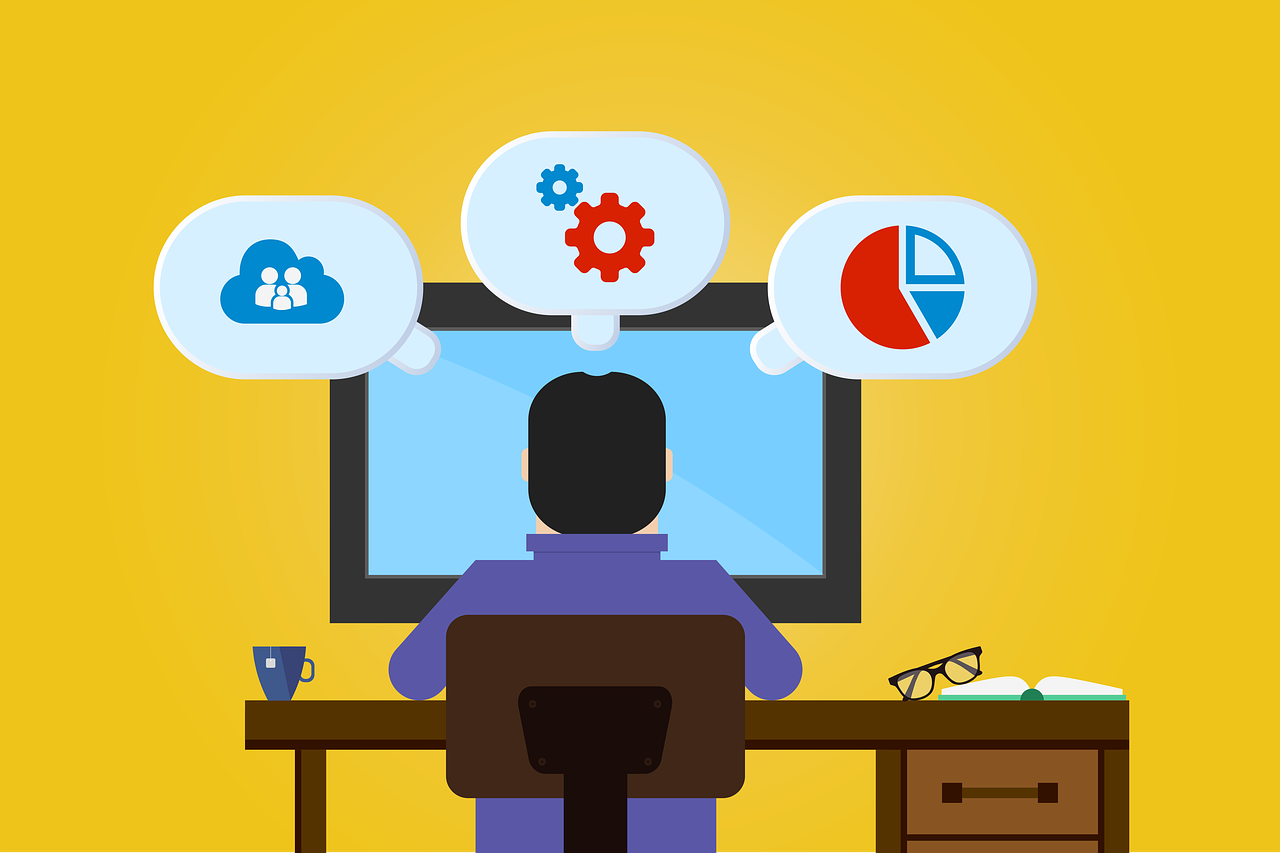 Over time, the standards for company mailing lists has changed. We used to deal with hundreds of contacts. Now even small businesses regularly communicate with tens of thousands of contacts.
As new needs arise, new technologies are developed to meet them. Here are just a few examples of the best email marketing platforms of 2019.
Mailchimp
The Mailchimp platform uses tracking analytics to improve email campaigns. It offers a free marketing plan with auto-response, templates, and a variety of delivery options. Mailchimp integrates into several content management systems and eCommerce platforms, like Shopify and WordPress.
Drip
Drip uses visual workflows, live chat, and webinars to increase marketers' knowledge and success. Not only does it help with email management but also lead capturing through forms. Drip is an especially good tool for e-commerce companies.
Constant Contact
Constant Contact is an online marketing company that helps companies compile contacts, calendars, and templates into one easily accessible place. Each account is connected to a free image library and social media sharing tool. Constant Contact offers coupon and donation features, subject line A/B testing, automation, and polls. It also provides training, seminars, and live support.
SendinBlue
A European company, SendinBlue provides email and SMS software to businesses of all sizes. They use a user-friendly drag and drop method that is beneficial to newcomers. Other features of the tool include workflow creation and transactional emails.
AWeber
An experienced player in the marketing game, AWeber offers contact management, automation, templates, and seamless integration with content management systems like WordPress. Support includes webinars, live chat, email, and phone. AWeber's focus is small to midsize companies.
Unlock the Potential of Email Marketing with the Rebels
Need more guidance about how to choose an email marketing platform that can meet your exact business needs? Need step-by-step guidance to get an email marketing campaign up and running? Rebel Unicorn can help!
We are trusted by industry leaders and disruptive startups like Celectiv to increase open rates and generate new leads with best-in-class email marketing services.
Whether you need email template design and list building services, we do it all. Don't hesitate to reach out today to learn more.