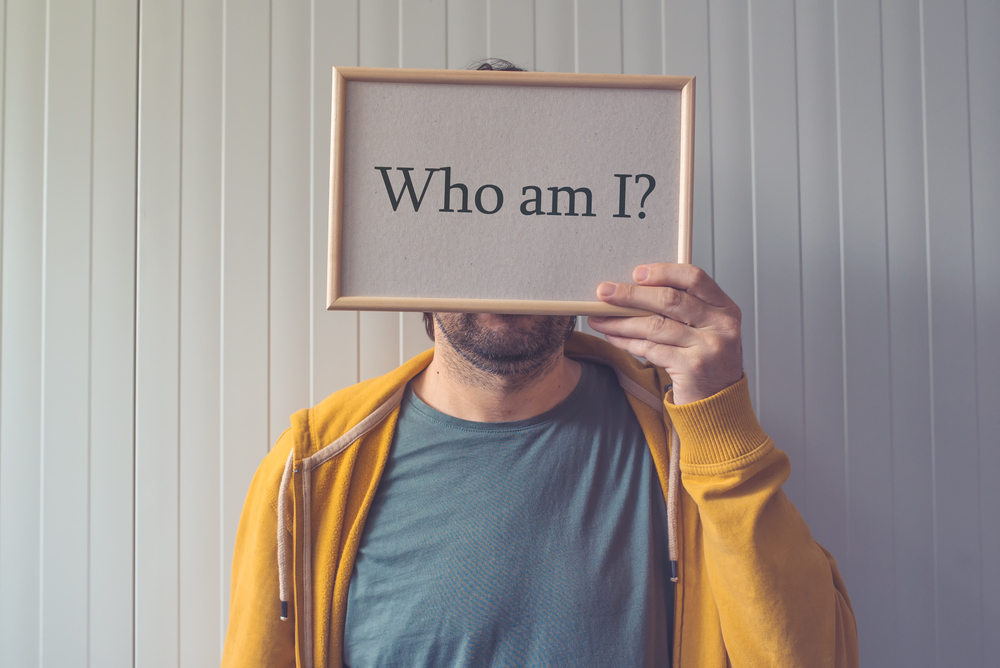 Your brand voice helps you make a strong connection with your audience. Without a well-formed brand voice, it's easy to miss your mark. Your audience has certain expectations and when those expectations aren't met, they quickly move on. If you're struggling with how to find your brand voice, we've got you covered with these tips.
Three Little Words
Brand voice tends to come across as a little abstract when you're trying to nail it down to terms you understand. We get that and can help provide insight to make the process easier. If you're going it on your own, first, try to choose three words you feel represent your brand. Your brand voice actually aligns more with personality traits than it does a company.
So, if you picture a person who represents you what would they look like? Are they fun, quirky and witty? Are they respectful, smart and meaningful? Are they green, hip and morally conscious? Consider conflicting ideas that might help you zero in on your words. For example, are you confident or more socially awkward? Are you simple or complex? Who do you want to be to the people that need you?
Fine Tune Your Traits
Next, take a look at the traits you want to resonate with and fine-tune them. This helps you get a better picture of how you want to come across. If you're going with the fun, quirky, witty personality drill it down with more comparisons:
You want to be fun, not inane or absurd

You're quirky not out of touch or inappropriate

You are witty, not sarcastic or overbearing and bossy
Define Your Traits
You can then make sure you're aligning your brand with these traits more effectively. Take things one step further to get a better understanding of where you want the traits to take you. Develop a chart with your three descriptors to define your traits:
Fun: We want to keep customers engaged by looking for entertaining ways to connect.

Quirky: We want to take our product and services out of the mainstream and develop a more authentic personality that challenges the everyday.

Witty: We are smart and know our stuff without coming across as stuffy know it alls.
When you lose focus or think you've gone off the rails refer back to your fine-tuned traits.

Revisit your Mission Statement
Hopefully, you have a mission statement! It tells people what you do better than anyone else. Using the fun, quirky, witty brand, if expertise is important to your mission, despite the fact you are creating a more personable, casual brand voice, you still want that expertise to come across. If you have a reliance on technology to deliver your product or service, leverage your quirky side to bring out the nerd who knows about that techie stuff. Impart industry expertise to demonstrate knowledge but do it with wit and humor.
Consider Your Content

If you're feeling uncertain about your brand voice, look at your content. Which posts come across as the most "you?" Where do you feel you're missing the mark? What posts did well, and which failed? You might start to see patterns in your content that is already resonating with customers. And don't be afraid to rethink your traits if your content is telling a different story.
Once you have your brand voice figured out, make sure anyone involved with brand maintenance understands it. Set out guidelines to be used by anyone involved in content development so you always hit the right notes.
Digital Agencies Can Help With Your Brand Strategy
A digital agency can help you nail your brand strategy. The Rebel Unicorn has a team of digital marketing experts, who can provide you with an effective strategy that works with your budget.
With the right brand voice, you'll be well on your way to getting that new brand strategy you need. Once implemented you'll start to see how the right strategy can help grow your business.
Contact us today.