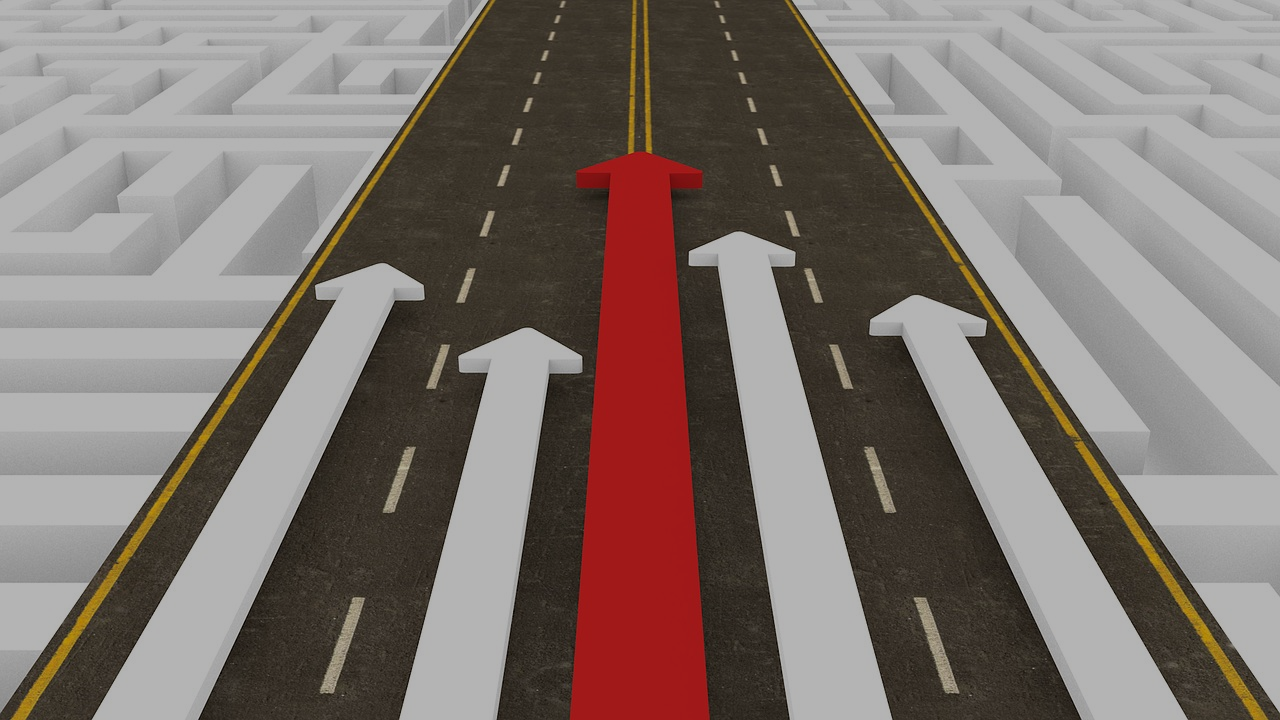 Whether you're just starting out, or you're an established company, there's always room for growth. In the modern market, growing a business means evolving with the times. That includes digital efforts, marketing campaign strategies, and even company policies.
One thing made clear by global business reports is that stagnant companies risk failure. So, how do you ensure a successful future for your business?
Here are five tips for consistent growth.
Know Your Company Faults
No business is perfect and identifying faults early pinpoints areas for improvement. Growing isn't always about fixing or making something better, but that's part of it. Perhaps there's a lull in communication, and a company calendar or weekly memo should be drafted. For others, weakness could lie in brand awareness or digital advertising. Whatever your shortcomings, making a note of them will encourage future success in these areas.
Keep Lines of Communication Open
From delegating tasks to individuals on your team to sending metrics reports, communication is crucial. Businesses with closed lines of conversation might have a harder time growing as a company. If one section of a business sees improvement, but another is lagging, is the company truly succeeding?
Use tools such as team meetings, email, calendar sharing, and staff outings to foster community and improve communication.
Be Open to Change
Flexibility is a virtue in business. Those who are rigid and unbending risk getting lost with industry advancement. The digital marketplace has changed everything in terms of business. Products are more easily obtained, services are more readily available, and consumers have access to them 24/7.
With these quick-changing landscapes comes a need for flexibility in business. When you create a plan, don't see it as set in stone, but rather molded in wax. There's always room to expand ideas, revisit failed strategies, and accept suggestions from the team.
Create a Balanced Team
This brings us to our fourth step, creating a team that works to its strengths. Every employee brings a different skill to the table; don't be afraid to utilize them all. Staff who think outside the box often have the most to offer in times of change.
You're only as strong as your weakest link, so reinforce every bond by evaluating strengths and encouraging them. Positive reinforcement is an underused asset in the modern workplace.
Believe in Success
Fear of the unknown is unavoidable, but fear of failure is suffocating. Success should be measured, not only in revenue but also in goals met and strides made. Set achievable short-term goals to help your team understand what this type of success looks like. Failure is in the mind of the beholder, so kick those thoughts to the curb. They aren't helping, only hindering.
Brand Strategy from Rebel Unicorn
As you'll see from our work, we are trusted by disruptive startups and industry leading brands to provide strategies that lead to consistent growth.
If you need help creating a brand strategy or need guidance from our business consulting experts, don't hesitate to contact us today.