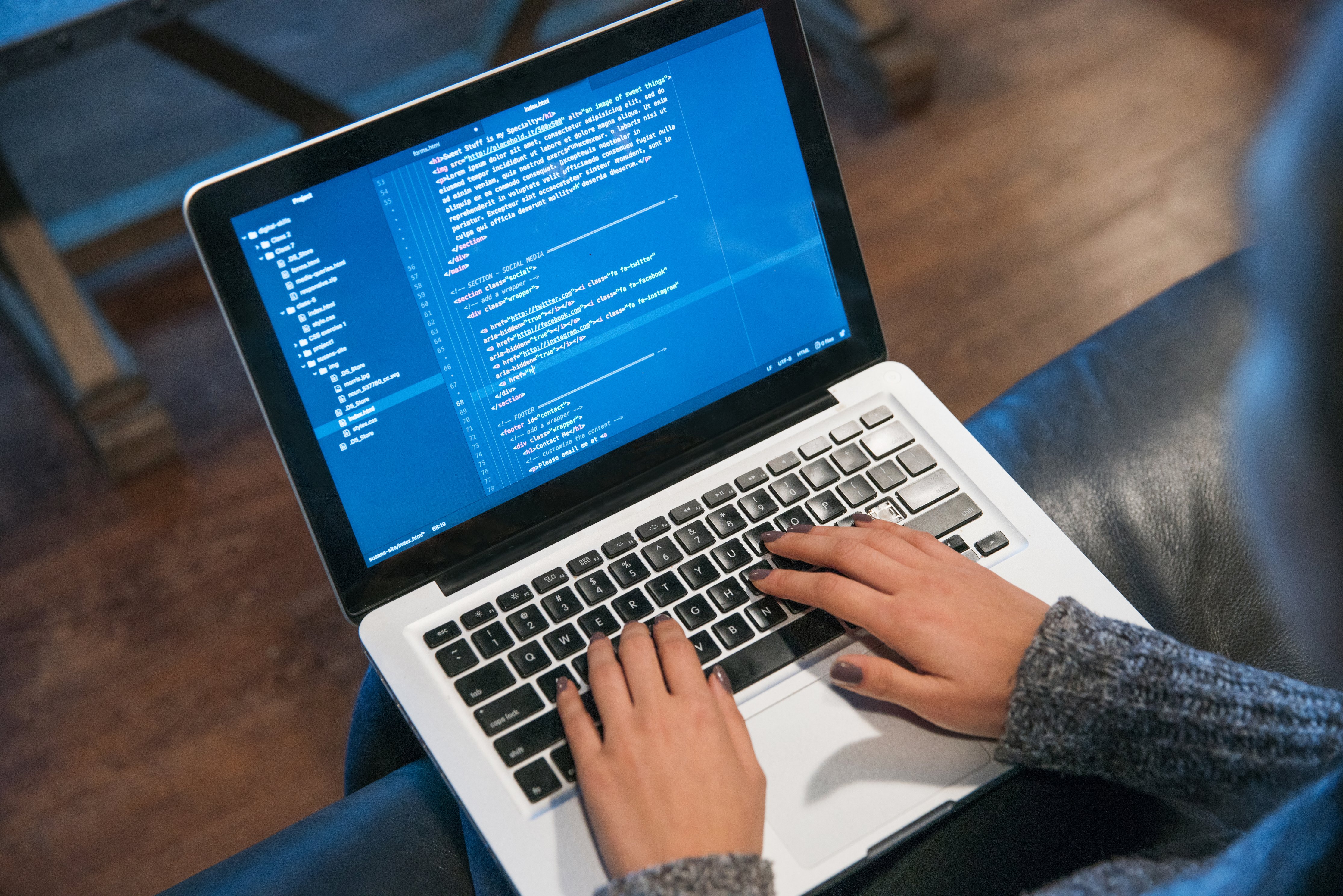 Wondering how to install Facebook Pixel? Lots of people are, and for good reason.
Among the many, many great tools Facebook has created for marketers, Pixel may be the most useful. It's an analytics tool that gives the most accurate possible conversion stats so you can see how successful your Facebook Ads were. Data drawn from Pixel can help you ensure your ads are being displayed to the right audiences and help you create new advertising audiences.
What can I do with Facebook Pixel?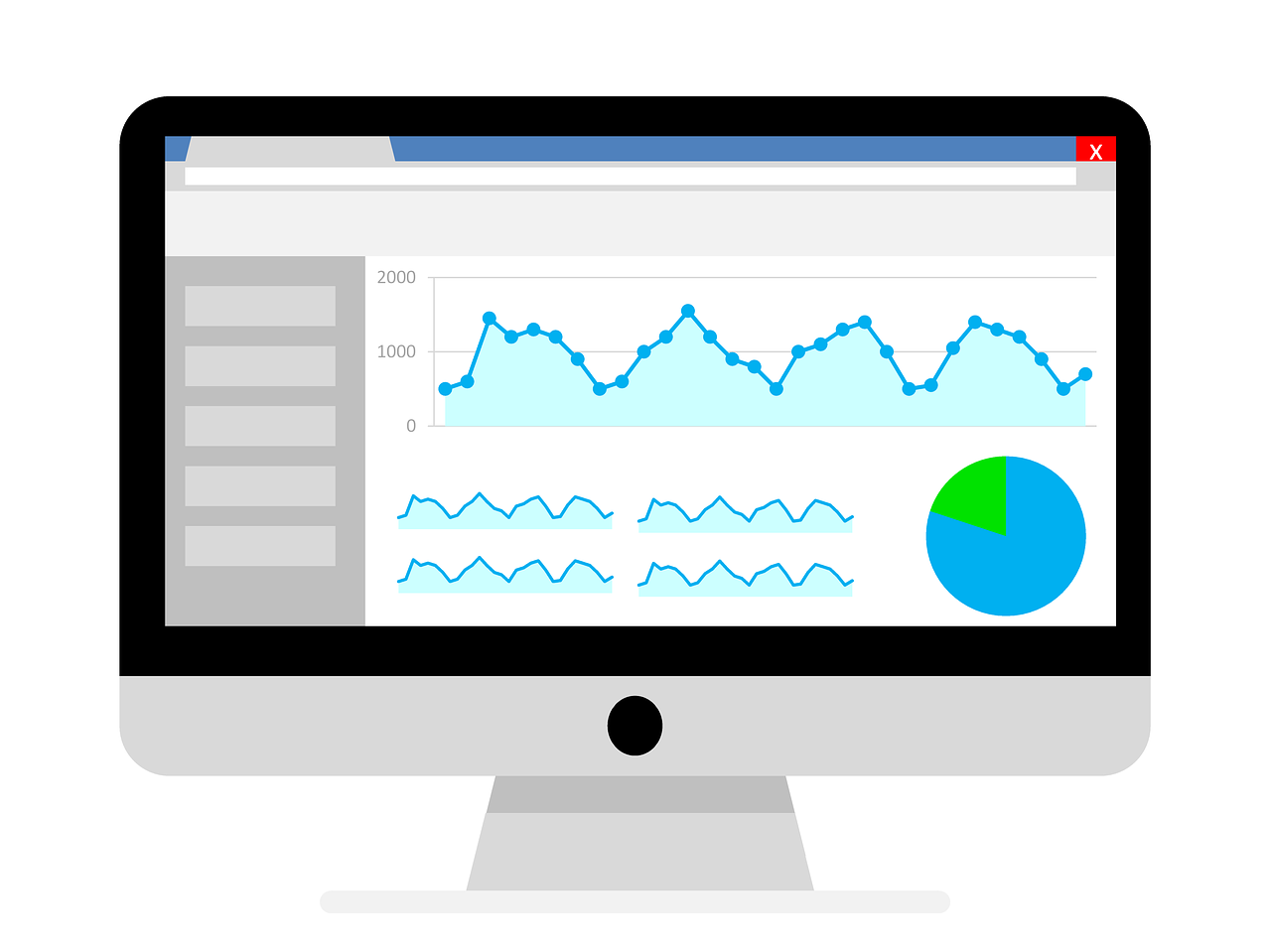 With the Facebook Pixel, your company can:
Reach the right audience and build website custom audiences (WCAs) for retargeting

Find new customers by seeing who visited a certain page or took a certain action on your site

Increase sales

Set up automatic bidding to prioritize people who are most likely to take an action, like making a purchase or filling out a form

Measure the results of your Facebook ads

Measure success in terms of conversions and sales

Track conversions, the conversion rate (CVR) and the cost per conversion (CPA)

Measure return on ad spend (ROAS), commonly considered a more important metric than cost per sale

Analyze and improve sales funnel

Optimize links for conversions

Create dynamic product ads
How to Install Facebook Pixel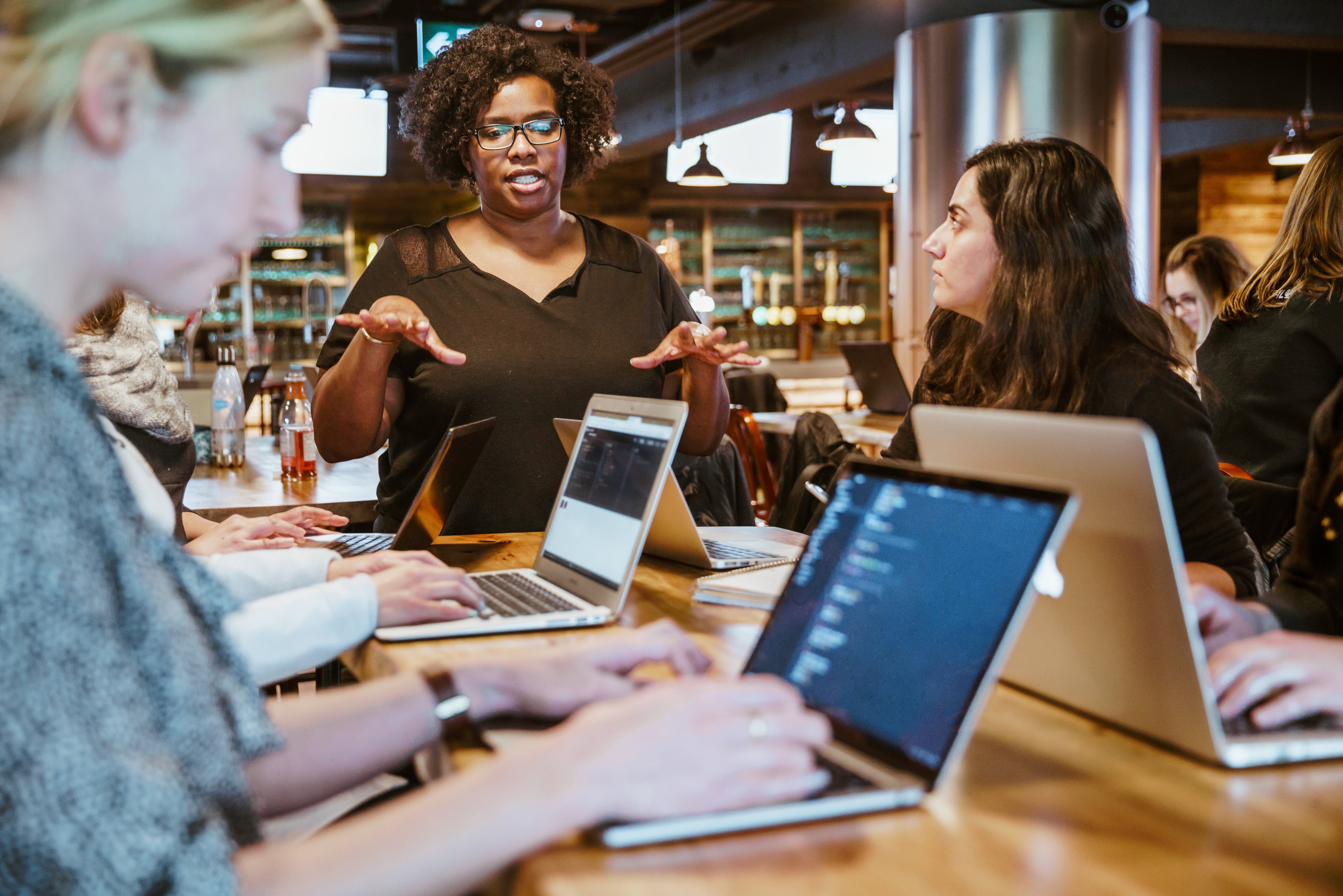 Create Your Pixel
Before you install Facebook Pixel, you must create your Pixel, which will have its own unique 15 digit ID. This will be installed on every page on your site that you want to track.
There are two ways to generate your unique code: with Ads Manager or through Business Manager.
Navigate to the Ads Manager and click on the drop-down menu in the top left corner. Click on "All Tools" at the bottom. Select "Pixels." Hit "Create a Pixel" and name your Pixel.
Within Business Manager, navigate to the Pixel section on the left-hand menu and click "Create a New Pixel." Give your Pixel a name. Assign the Pixel to a certain ad account so you can use it in the correct ad campaign. Using Business Manager, you can create up to 10 Pixels.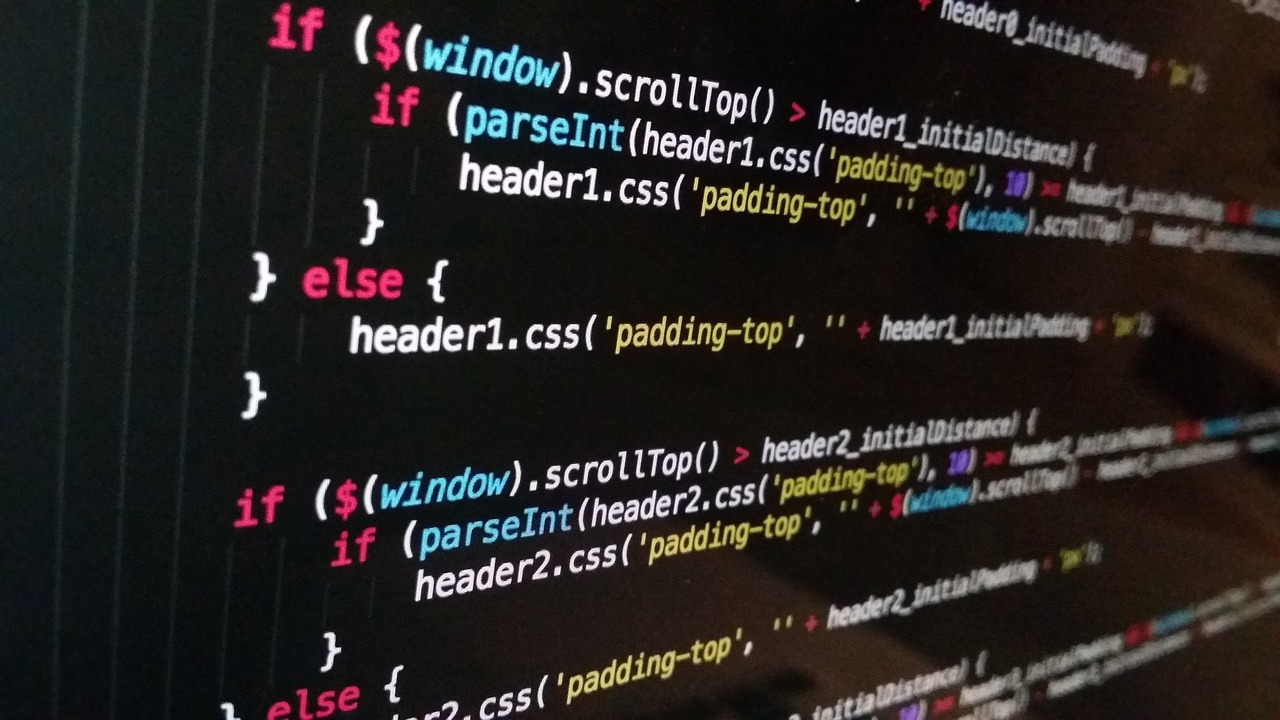 Now that your Pixel has been created, it's time to install Facebook Pixel. Again, there's a fork in the road. You have two options for how to install Facebook Pixel.
Manual Installation
1. After creating your Pixel, you should see a page with the header "Finish setting up your Facebook Pixel."
2. Select "Set Up Pixel." You will be given three options. Choose the "Manually Install the Code Yourself" option.
3. On the next screen, you'll see a big old box of text code in step 2. That's your Pixel. Copy it.
4. Paste your Pixel code into the header of every page on your site that you want to track.
5. Note that this code can be added above or below your existing tracking tags, such as for Google Analytics, in your site header.
How to install Facebook Pixel using AdEspresso
If you don't want to install Facebook Pixel manually, you can use Pixel Caffeine, a WordPress plugin created by AdEspresso, which made our list of the best WordPress plugins of 2019. Easy peasy!
Want to take your Social Media Marketing to the Next Level?
The Rebels have your back! We can help you install Facebook Pixel, but also ensure that you're using it in a way that will generate the maximum number of leads. Our social media management skills are trusted by industry leading companies and tech savvy startup alike.
Click here to learn more about social media marketing, visit our services page to learn about our offerings, or contact us if you have a question.