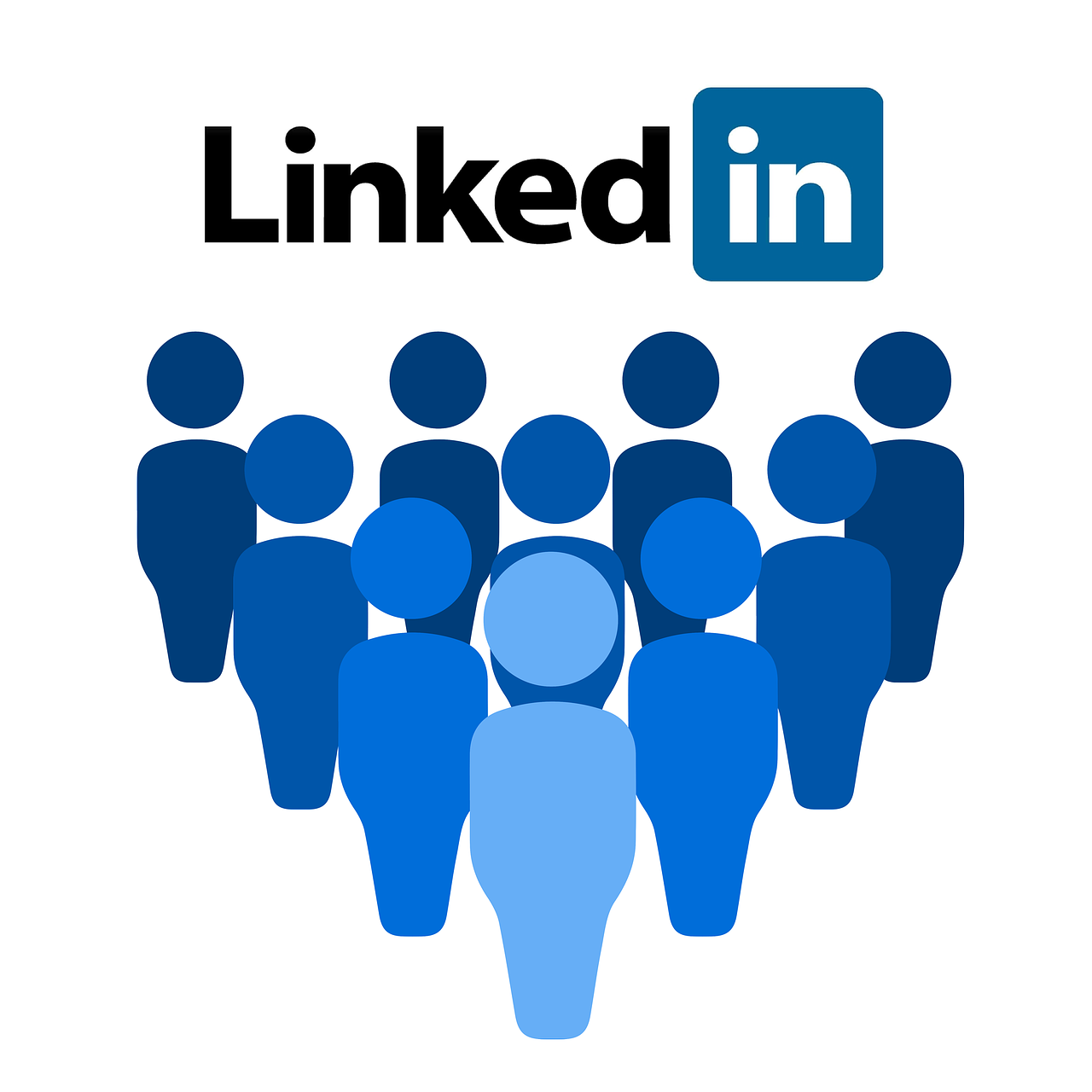 Wondering how to market on LinkedIn? You're in the right spot. Whether your goal is establishing strategic partnerships, driving quality leads to your website, or increasing brand awareness, LinkedIn can help.
Unlike other social media platforms, like Instagram and Facebook that evolved over time to serve businesses, LinkedIn was designed for businesses from the beginning. It's the place where more than 450 million professionals across the globe connect, hire, network, share ideas, advertise and market.
Here's a guide for how to market on LinkedIn in 10 easy steps!
Step 1: Complete Personal Profiles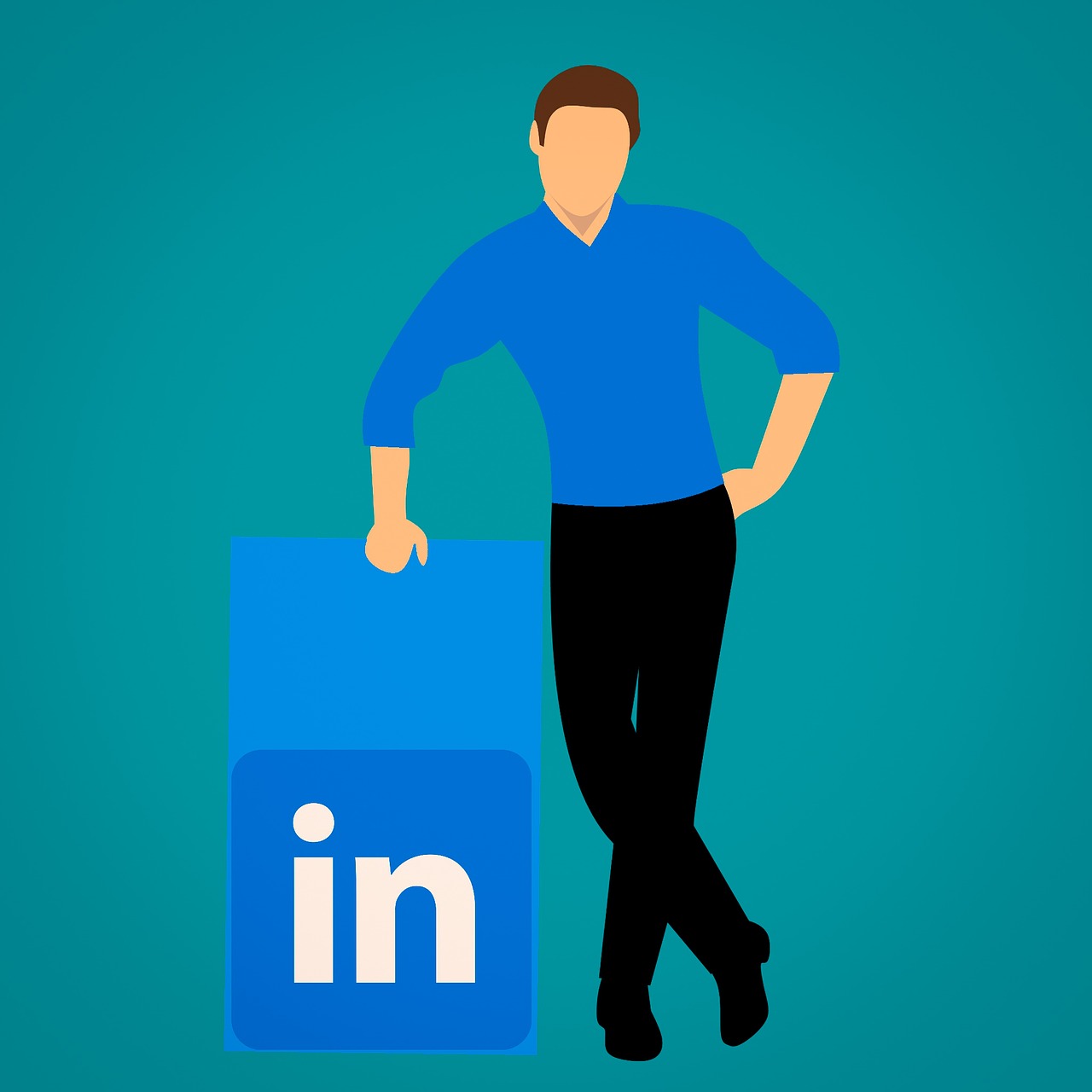 Before getting into how your company can market using LinkedIn, first you have to ensure that the personal profiles on all your employees are completed.
One easy way to optimize everyone's profiles at the same time is to create a template. Your business will appear more professional if all your employees profiles are completed and include the same information fields: title, job description, skills, education, work experience, etc.
Step 2: Create a Company LinkedIn Page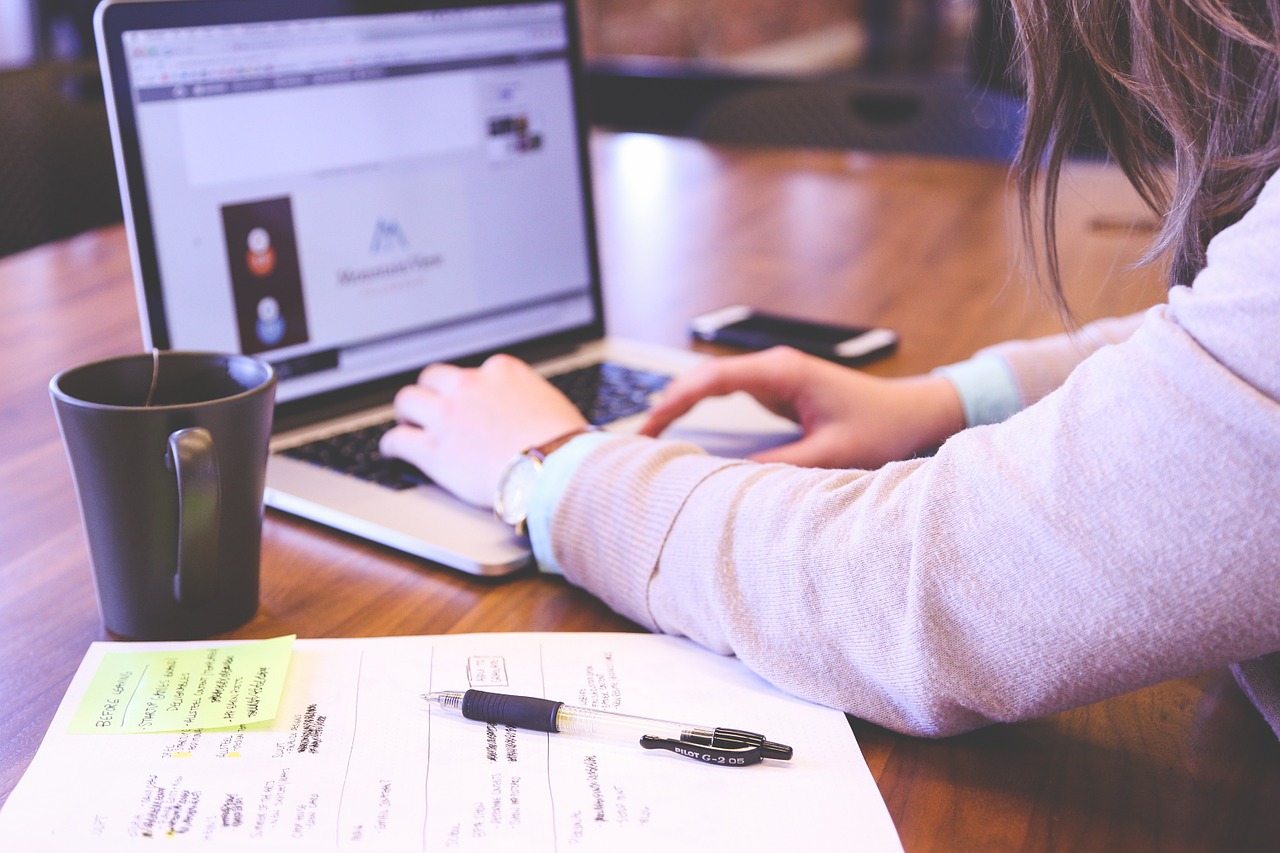 Your company page is like your LinkedIn homepage. It's where other members can learn about your business, your brand, and your available jobs.
But your company page can and should also be used to generate leads and drive traffic to your site. Research has shown referral traffic from LinkedIn to have a far lower bounce rate, a higher number of page visits, and longer visit duration than other social channels.
Include as much information as you can on your company page. According to data from Hootsuite and LinkedIn, completed company pages receive twice as many visitors as incomplete ones.
No matter what other information you include, be sure that what your company does and why you are better than and different from the competition is immediately clear.
Step 3: Define Your Audience & Goals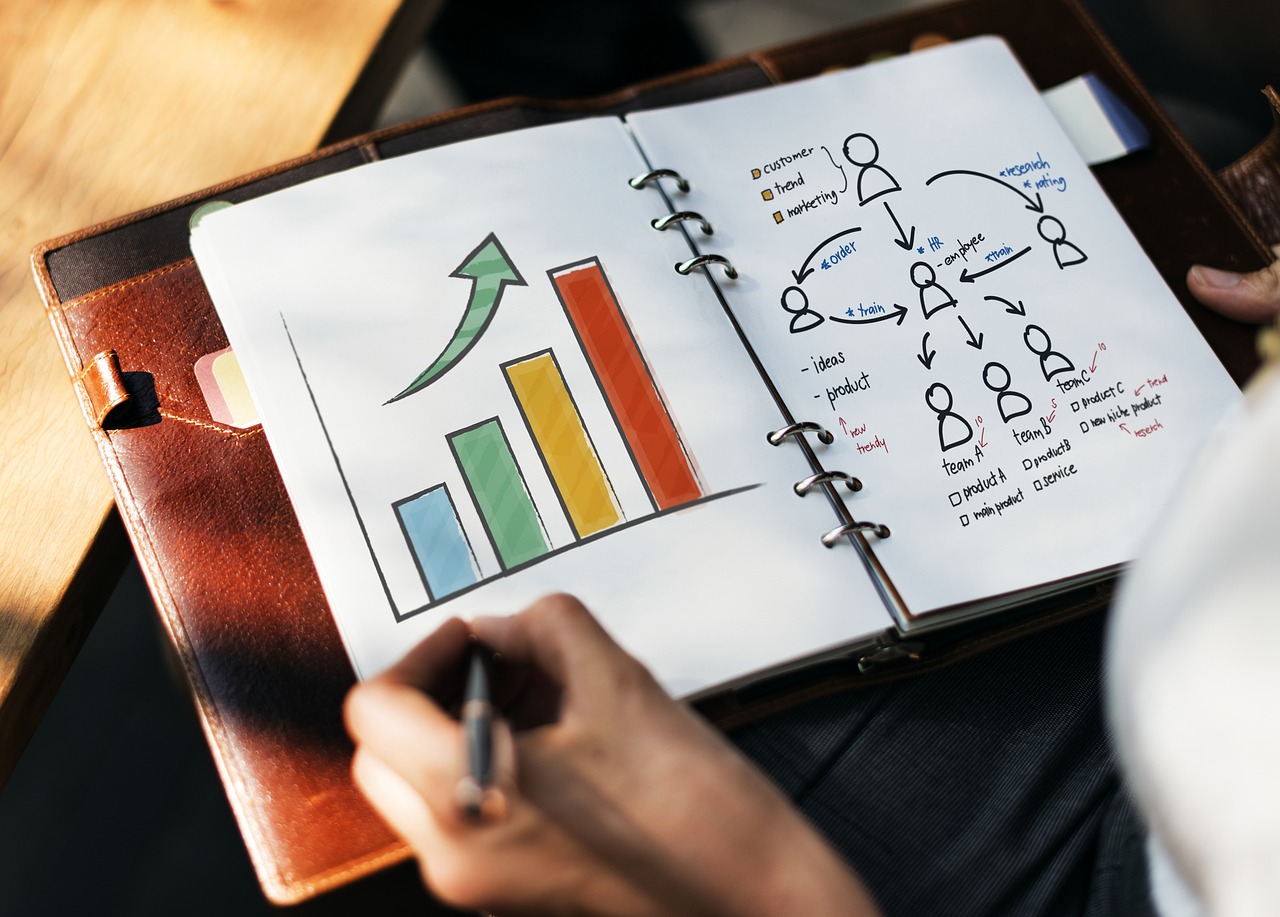 Two keys to learning how to market on LinkedIn, or anywhere else, is defining your audience and clearly stating your goals. Common goals for LinkedIn marketing include increasing brand awareness and generating leads. Frequently the goal is to achieve both.
Once you've decided what you want to accomplish, it should be easier to decide who you want to market to. Targeting your audience is easy on LinkedIn because company titles are a key part of the platform.
Step 4: Optimize Your Company Page for SEO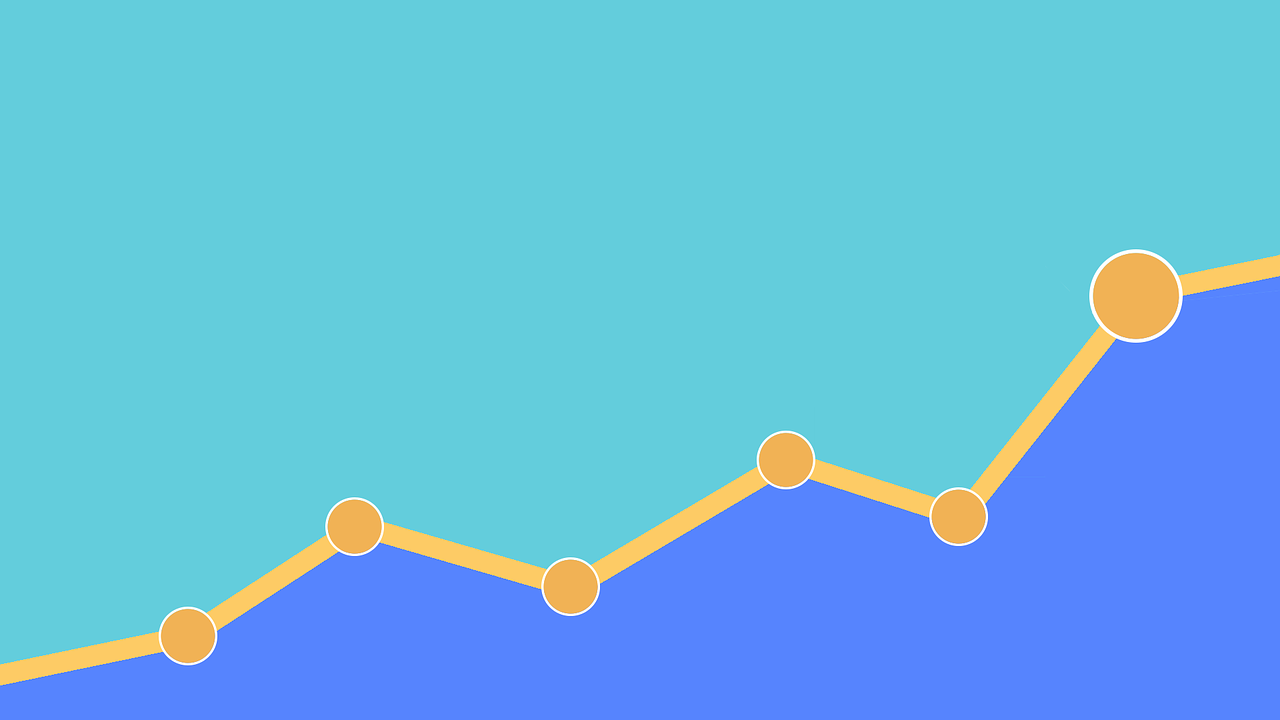 Now that you have your audience clearly defined, it's time to make sure your page is optimized to reach them. Company pages are designed to be SEO friendly, but that doesn't mean high rankings are baked in.
Follow the three steps below to ensure your page begins ranking for the right keywords:
Incorporate targeted, high-traffic keywords into the profile on your company page
Link to your LinkedIn company page

from your website, blogs, and newsletters
Regularly share relevant content on your company page
Step 5: Add Followers to Your Company Page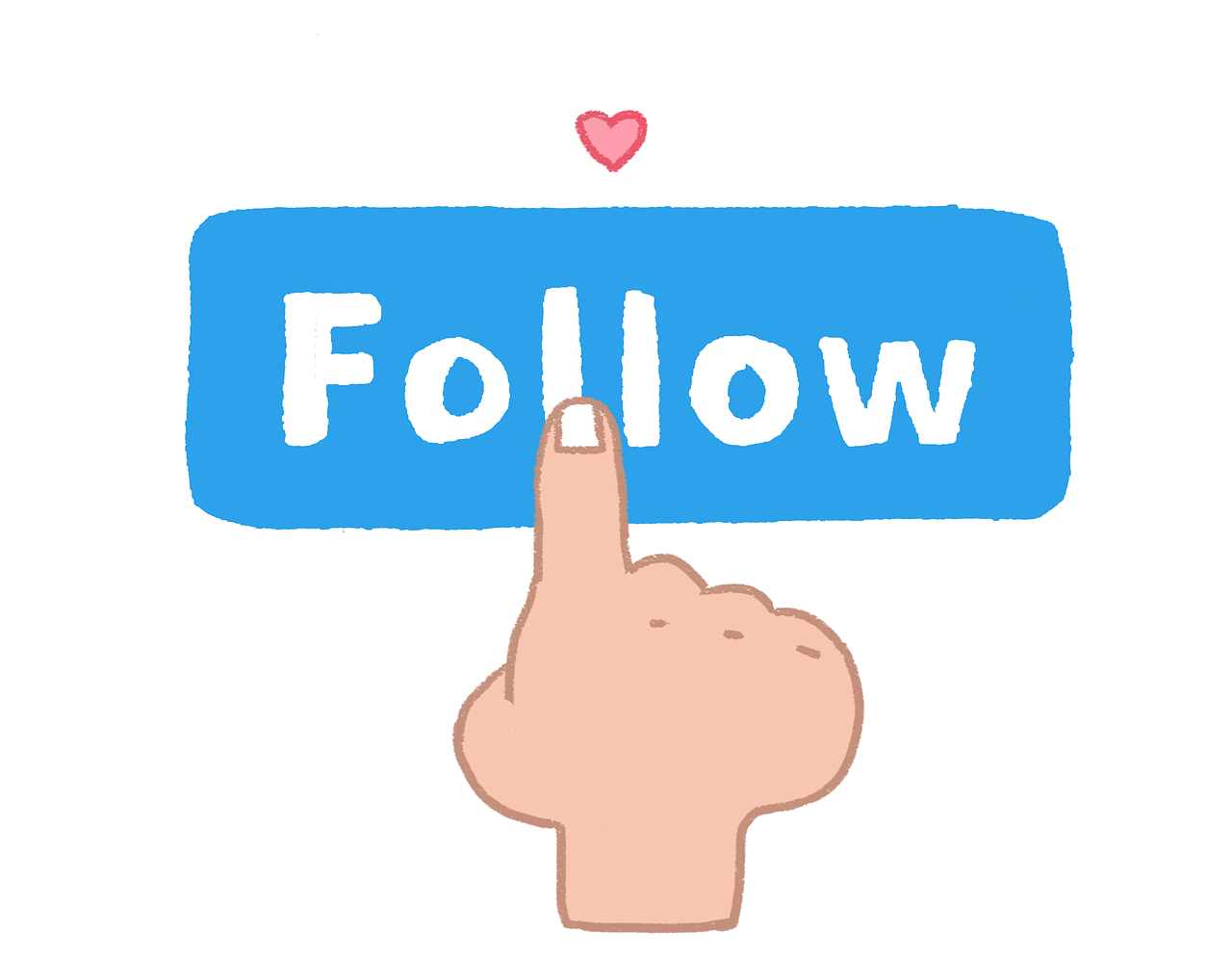 Your company's followers will see any updates or posts you create on their news feeds. The more followers you have, the greater your reach and engagement will be.
To add more followers, start by adding all of your employees as followers. Employees should be your company's greatest advocates. They should engage with the content you share and share company posts with their connections.
Invite customers and key company partners to become followers. Promote your company page in blogs and emails and social media posts to encourage readers to become followers.
Lastly, add a "Follow" button to your website's homepage so visitors can become LinkedIn followers with just one click.
Step 6: Publish Thought Leadership Content on Your Company Page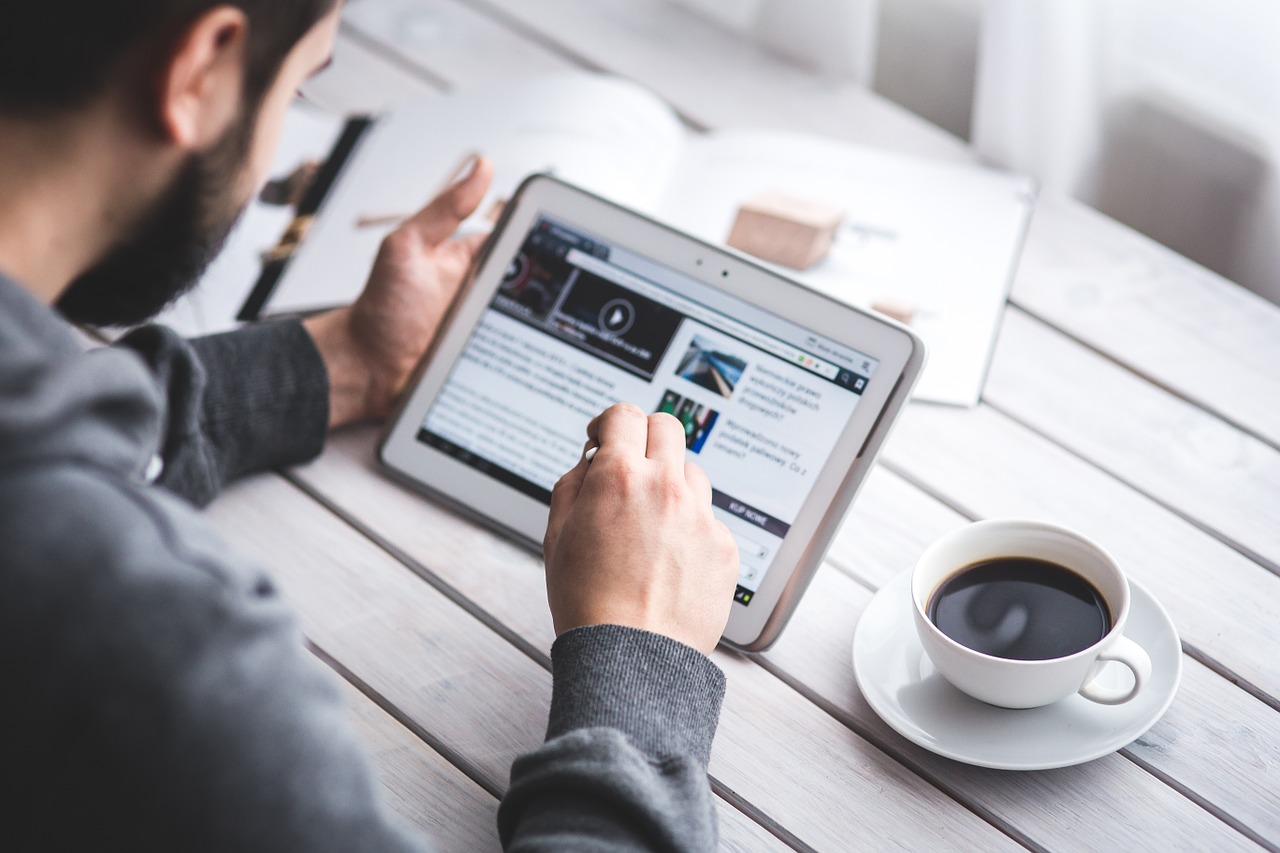 Long story short? Curate and publish stories on your company page that A) your followers will find interesting and B) establish your company as a "thought leader" in your industry.
There are three different kind of thought leadership articles that you should post:
Product/service thought leadership: These posts will position your product or service as the best solution for your customers. They prove that you understand the problem your product or service is meant to solve.
Organizational thought leadership: These posts highlight the vision and company culture of your business.
Industry thought leadership: By far the most common form of thought leadership posts are industry-specific. They share your company's perspective on the news and trends that matter in your industry.
Remember that frequency matters. Companies that post at least monthly gain followers six times faster on average than those that don't. Ideally you want to post twice a week.
Step 7: Post "Rich" Media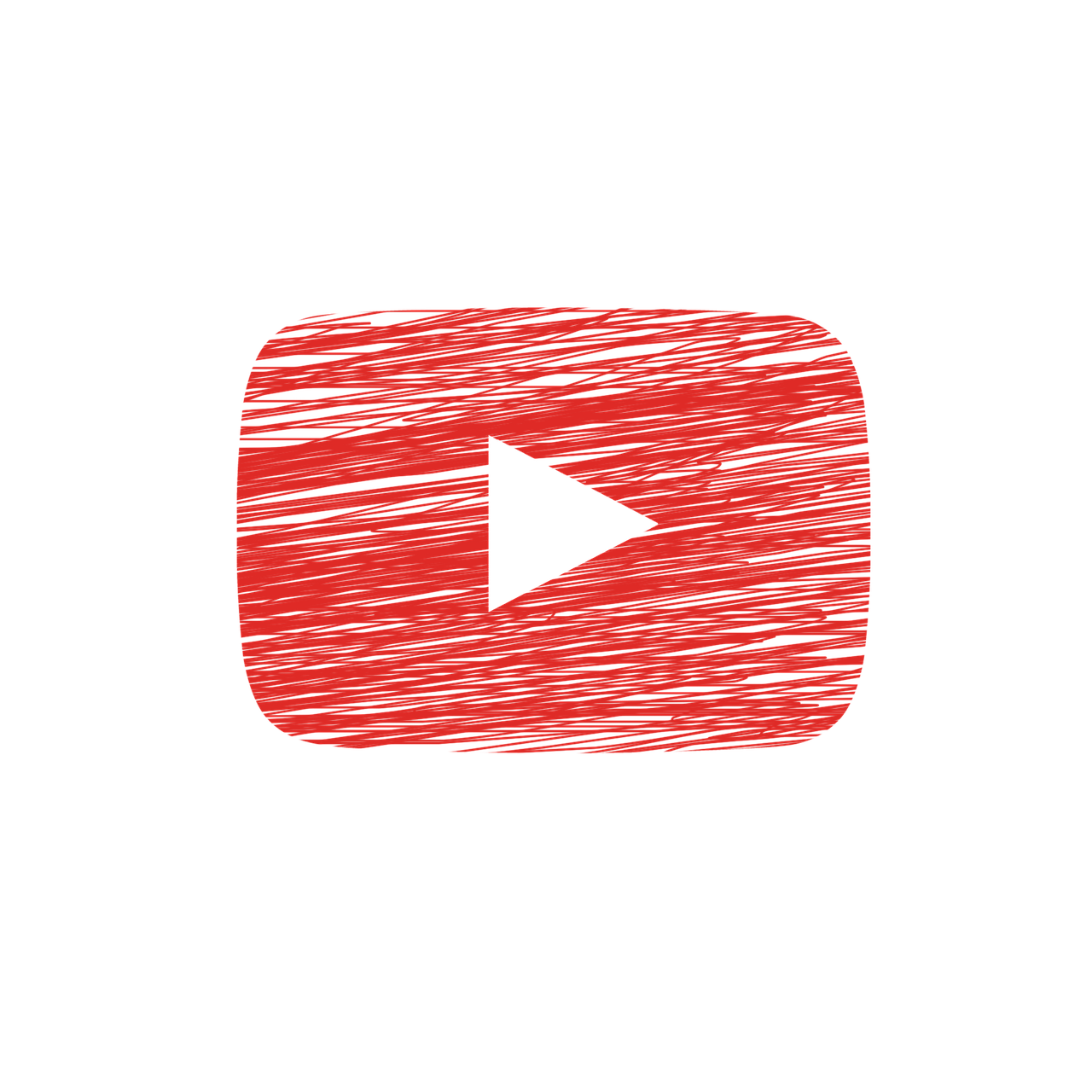 Posts with images or videos, so-called "rich content," garner six times more engagement than text-only posts. Go out of your way to always include engaging imagery with your posts. Infographics are especially effective in generating shares.
Step 8: Sponsor Effective Content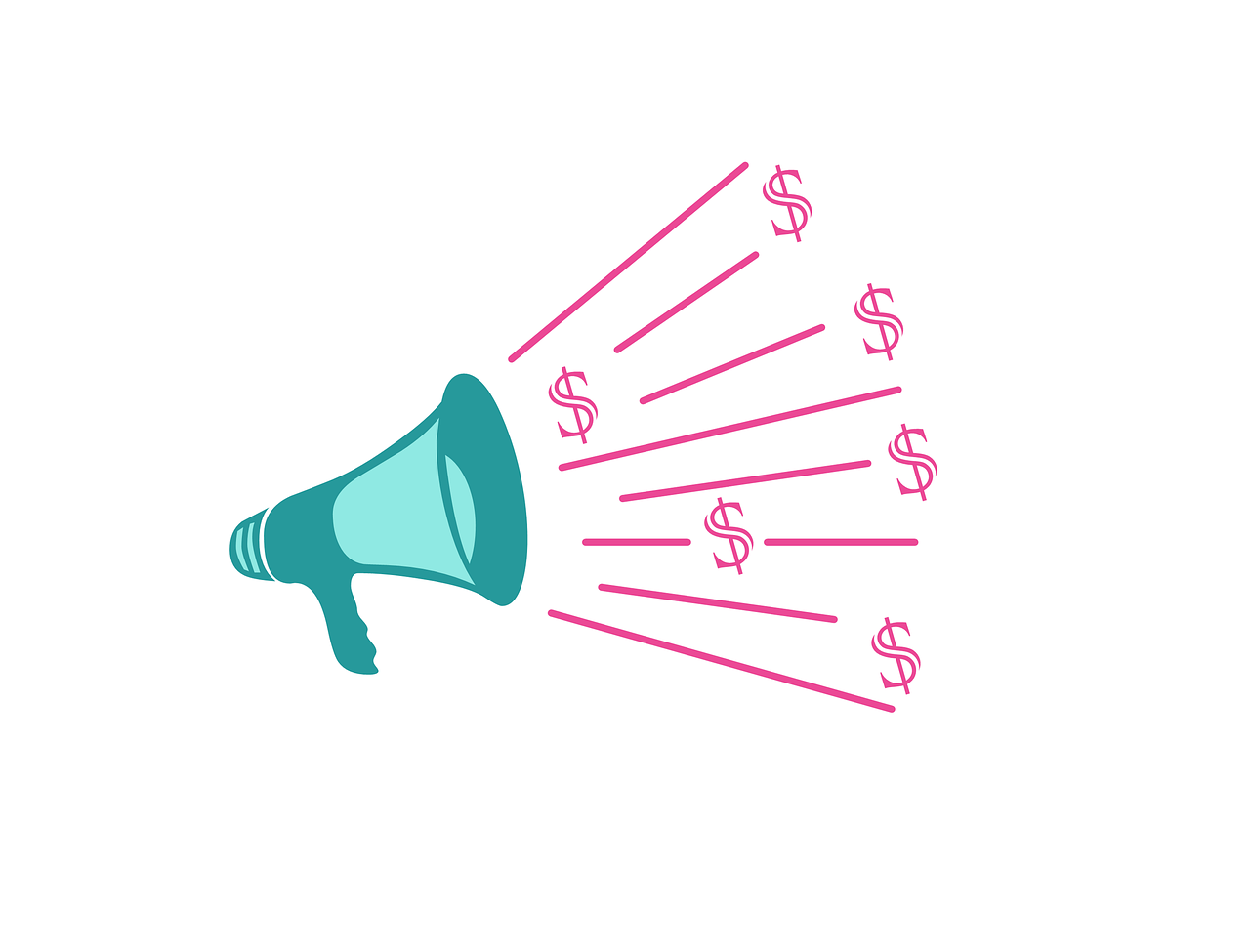 Capitalize on posts that perform well by "sponsoring" the update with Sponsored Content on LinkedIn. Sponsored content is basically a way of advertising directly on LinkedIn. LinkedIn allows segmentation to more effectively target the right audience and provides conversion tracking tools so you can track results.
Step 9: Create LinkedIn Ad Campaigns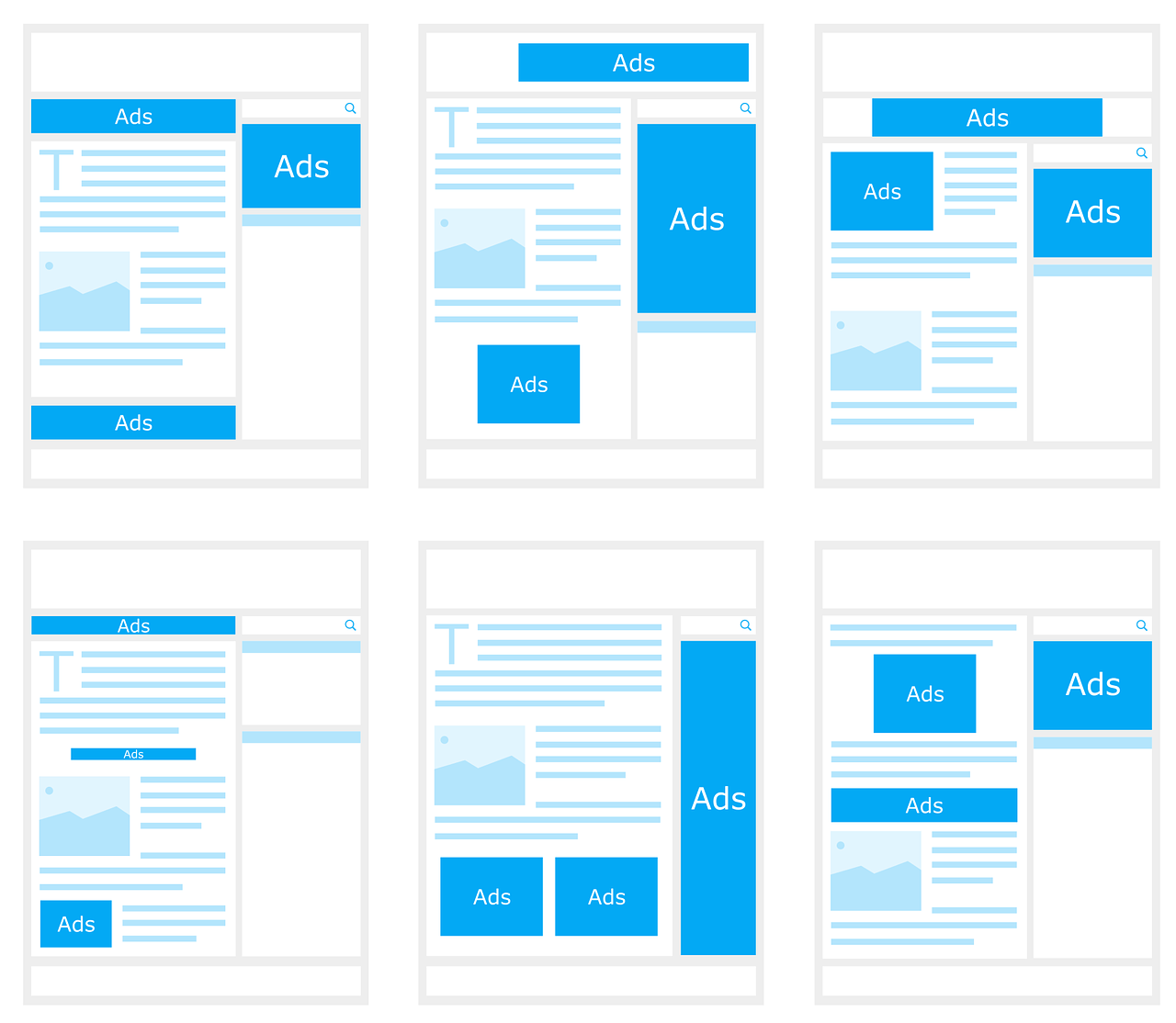 Besides allowing you to sponsor content that's performing well, LinkedIn provides two other ways to advertise on the platform: managed campaigns and self-service ads.
Remember that any ad campaign must begin with defining the goals of the campaign and your target audience.
Click here to learn more about how to advertise on LinkedIn.
Step 10: Track Progress with Analytics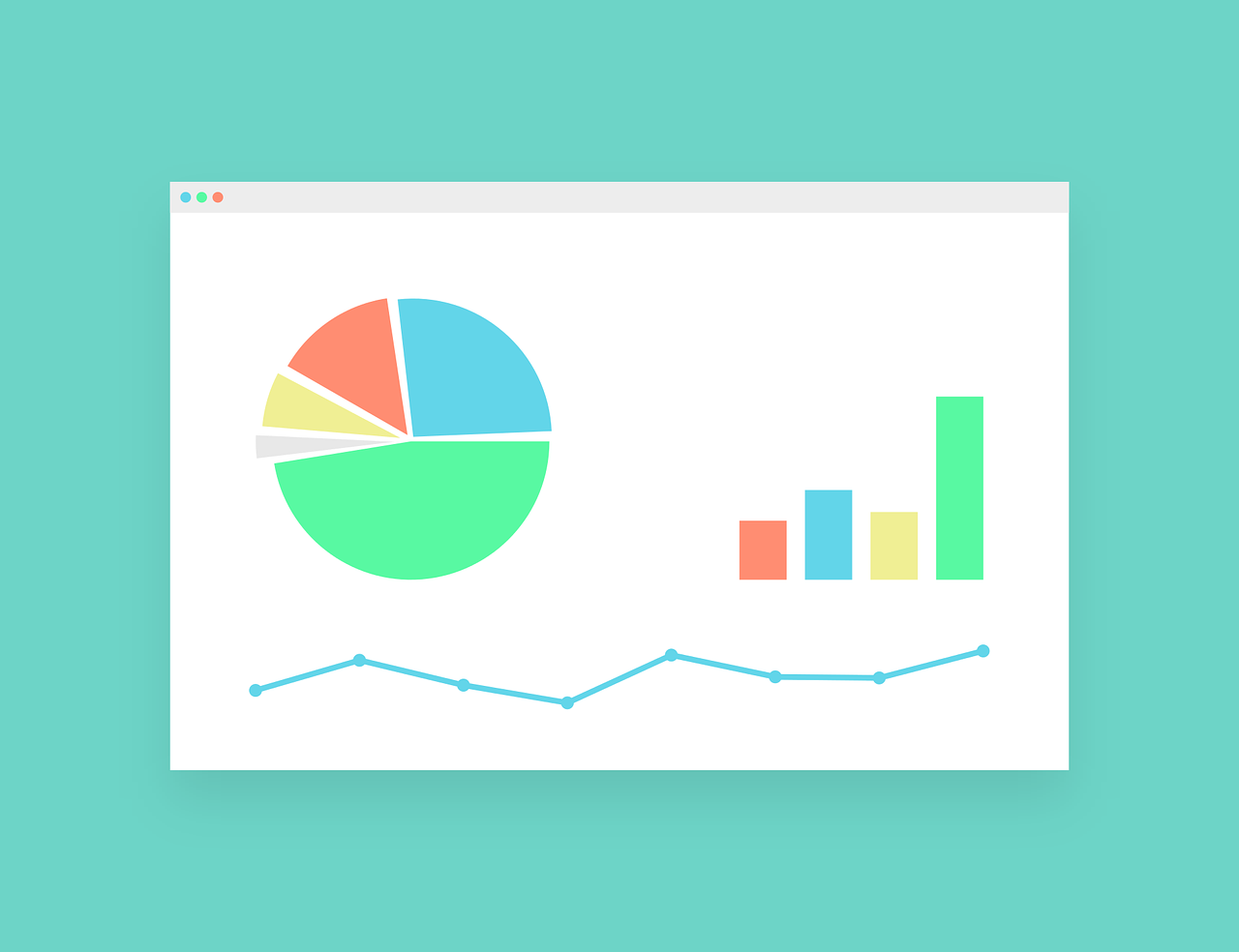 Two tools will help you monitor your campaigns to see if your approach needs adjustment:
LinkedIn Company Page analytics, which will give you a general overview of how your LinkedIn page is performing
LinkedIn Campaign Manager analytics, which will help you track and improve the performance of your paid campaigns
Ready for Real Social Media Marketing Results?
The social media marketing experts at Rebel Unicorn are trusted by companies large and small to design campaigns that maximize leads and return on investment. Whether you want to learn how to market on LinkedIn or any other social media platform, we can help.
Check out a real-world example of our success in social media management or learn more about the social media marketing services we offer.
If you have a specific question for the Rebels, contact us right away!