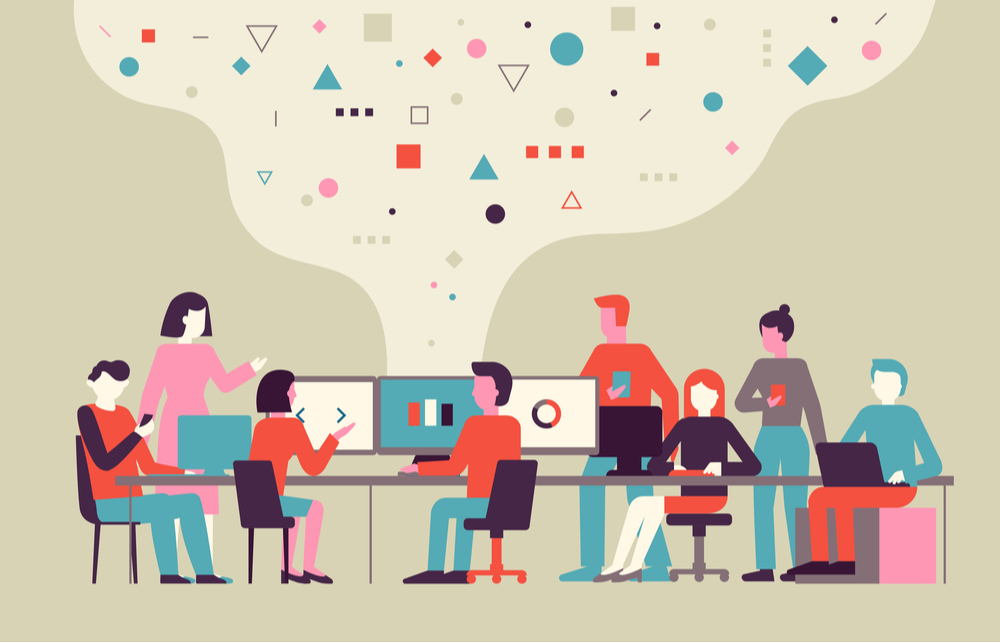 Wondering how to market to small business owners? You're in the right place.
Although we all dream of bagging the elephant, there's a lot to be said for the humble small business owner. These companies need your services and attention just as much as anyone, and often tend to be more loyal to boot. If you're looking for new customers to add to your client list, a recent study by Gartner Digital Markets has helped our experts zero in on the secret to marketing to this elusive group. Here's what the study confirmed we knew about approaching the small business owner.
Focus on their business goals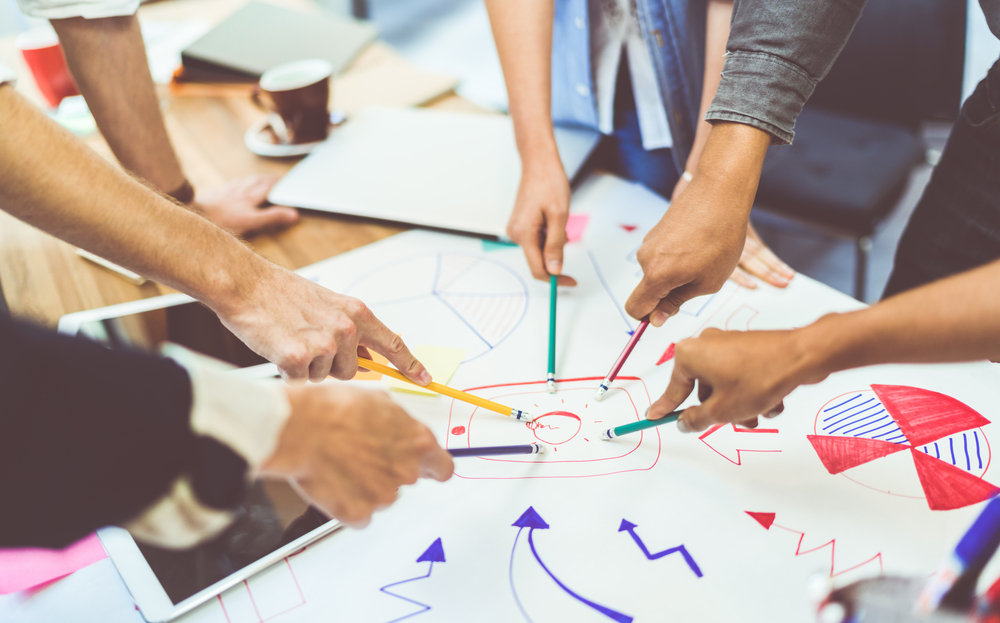 This should be obvious, but it isn't always something companies think of when marketing to small business owners. They need to know what you do fits perfectly with their needs. So, what's the small business owner focusing on? Growing revenue was number one. If you can show them how you can save money, that helps their bottom line. If you can show them you can increase efficiency, they can save money on labor and more goes to the revenue stream. In other words, your marketing should show them how you make things easier.
Make their strategies your strength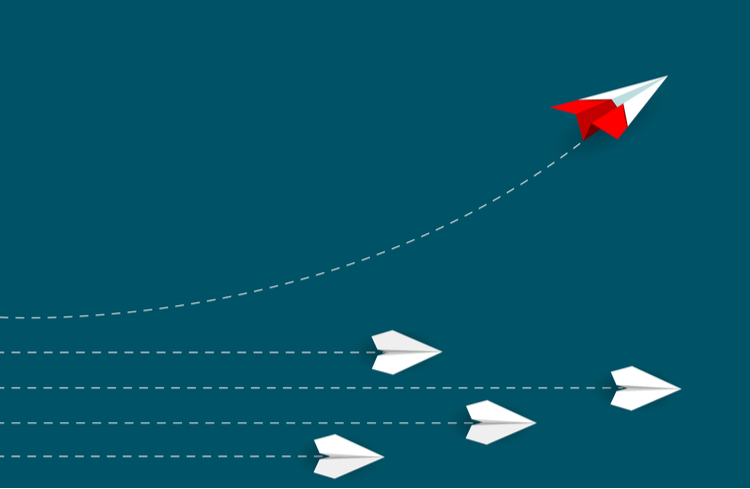 Competition is always a factor for small businesses. However, 41% listed the competition in your industry as an issue. Show owners how they can use your product to outsmart the competition. Show them how the technology you use is better than the rest. They want technology to align with their business goals and need solutions that are cutting edge. Show them what you have is something new so they can feel they are ahead of the game.
Give them what they want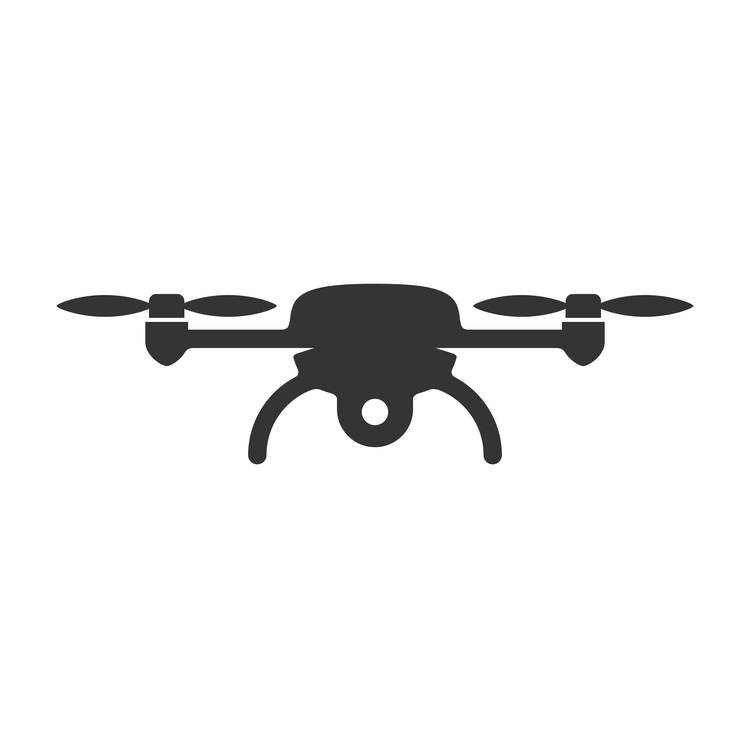 Another obvious idea, but still it's one that works. Don't confuse them with too much complexity and instead focus on what they long to hear. You have a product they understand that can help solve a problem. You offer something newsworthy that no one else has. Some tools that resonate with small businesses include:
3D printing

Artificial intelligence (AI)

Machine learning (ML)

Autonomous vehicle functionality

Blockchain

Chatbot functionality

Conversational user interfaces

Drones

Virtual and augmented reality

Wearables
So, what can you do? Find something on the list that fits in with these needs. Then let your product be the one that heads up the conversation on what they'll need for the future, not just today.
Make yours the right choice
More than half of those surveyed said identifying the right technology was their number one challenge. The faster you get your product in front of prospects, the quicker they can decide it's the one for them. You'll have to use some collaborative efforts so your product isn't only found on your own website/social pages, but also on the pages of industry leaders. We are really good at helping companies find excellent collaborators. When people see these other guys love your stuff, chances are more prospects will see you as the right choice sooner.
Use industry directories to help people find you and never underestimate the power of reviews.
It all boils down to being able to highlight ease of use, time-saving, affordable solutions that will lead to revenue generation. You also want them to be able to find you in less expected places, namely not just your website. They want to see you as an industry leader, trusted by many. Address their goals and you will see lead conversions increase.
Learn How to Market to Small Business Owners with Rebel Unicorn
Don't wait for small businesses to find you. Instead call on The Rebel Unicorn to provide valuable insight, provoke meaningful change and develop growth-focused brand strategies to keep you afloat!
Contact us today.