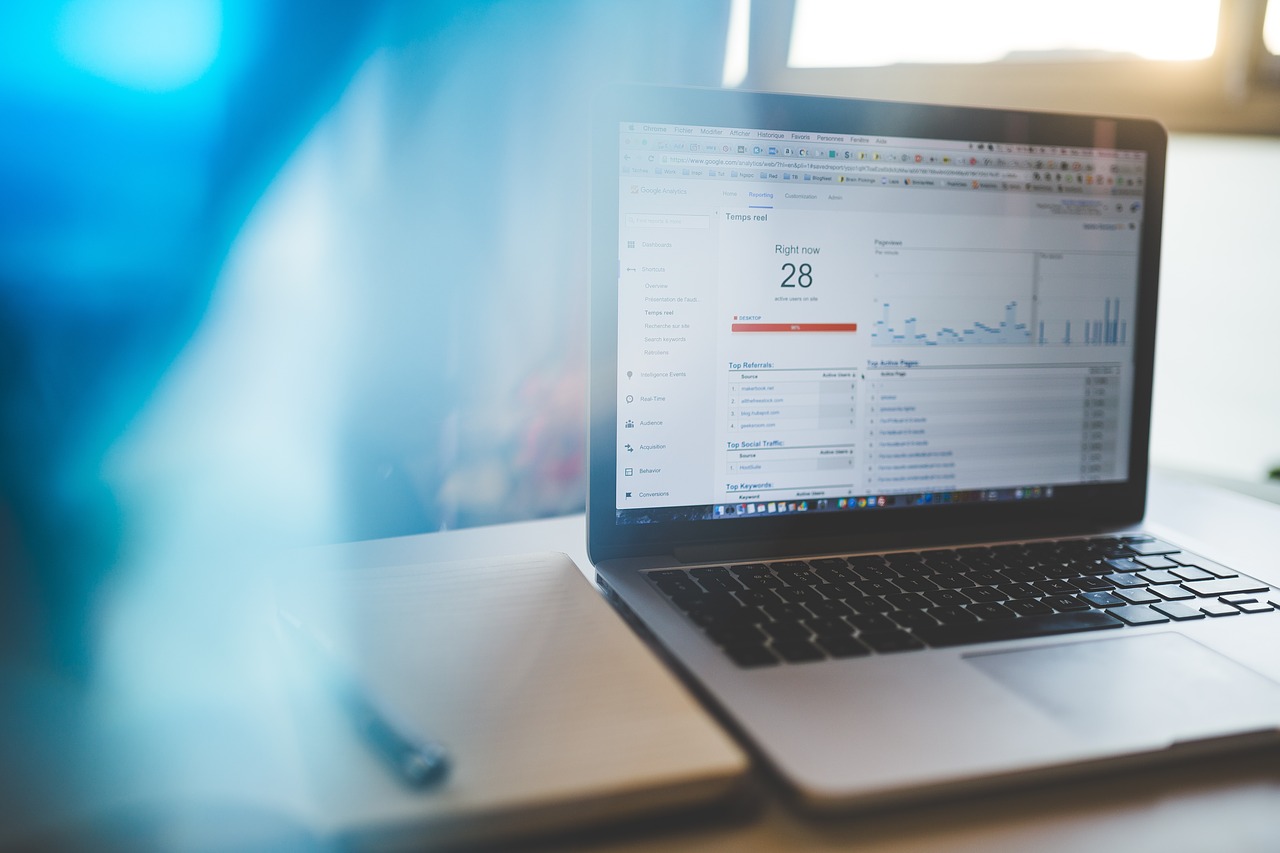 Are you wondering how to set up Google Analytics, or why you would in the first place? When it comes to learning about your customers and making data-driven decisions, Google Analytics is the most powerful tool available.
What is Google Analytics?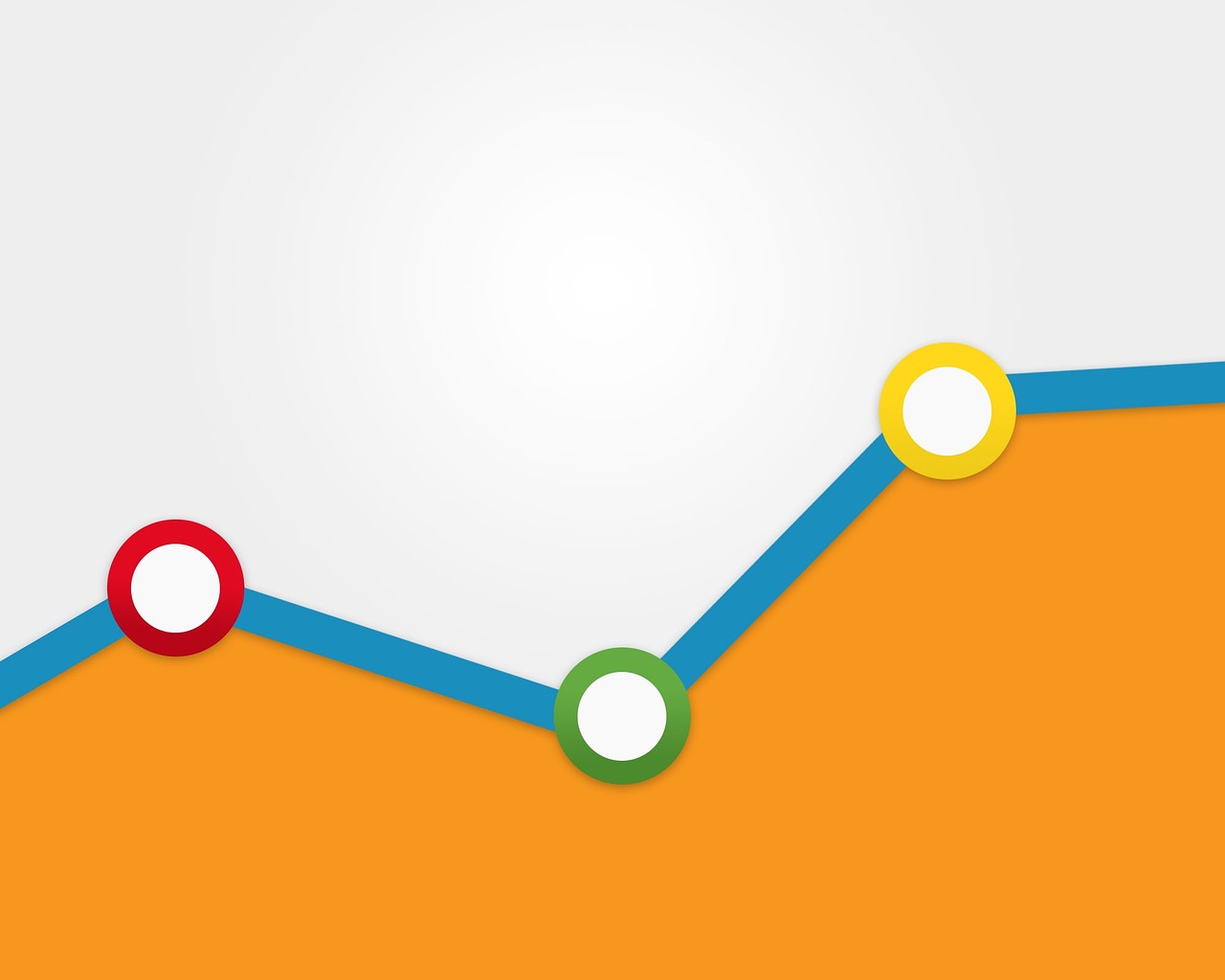 Google Analytics is a tool that shows you how site and app visitors are interacting with your content. You can see what pages visitors land on, how long they stay on each page, and what they do once they're there.
With Google's machine learning capabilities, Analytics can help you discover new insights from your site data, like which users are likely to convert and which present the greatest revenue possibilities.
Google Analytics includes capabilities for:
Analytics Intelligence

Reporting

Data Analysis & Visualization

Data Collection & Management

Data Activation

Integrations (Google Ads, AdSense, Salesforce, etc.)
Step 1: Sign Up For Google Analytics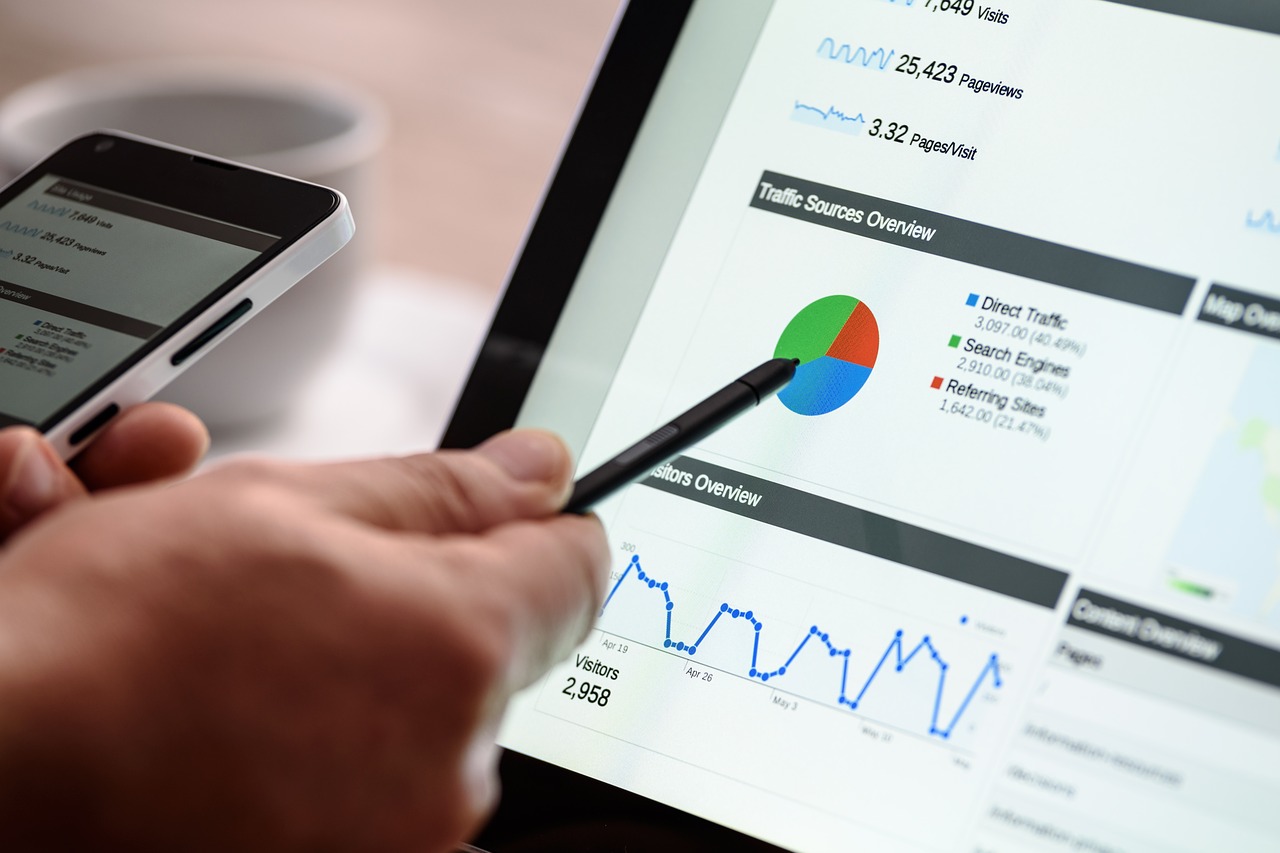 Signing up for Google Analytics is the first step. Either use an existing Google/Gmail account to sign up or create a new one for your business.
Then, go to the Google Analytics sign up page and select "Sign Up." You'll have two options: "Website" or "Mobile app." If this is your first time setting up Analytics, choose "Website."
Enter the required information, being sure to use your domain name for your Account Name. Once all the data fields have been entered, select "Get Tracking ID." Your tracking ID and website tracking code will be provided on the next page.
Depending on the plugin you use, you may need to add your tracking ID manually to the plugin, so do not close this window/tab.
Step 2: Install Your Plugin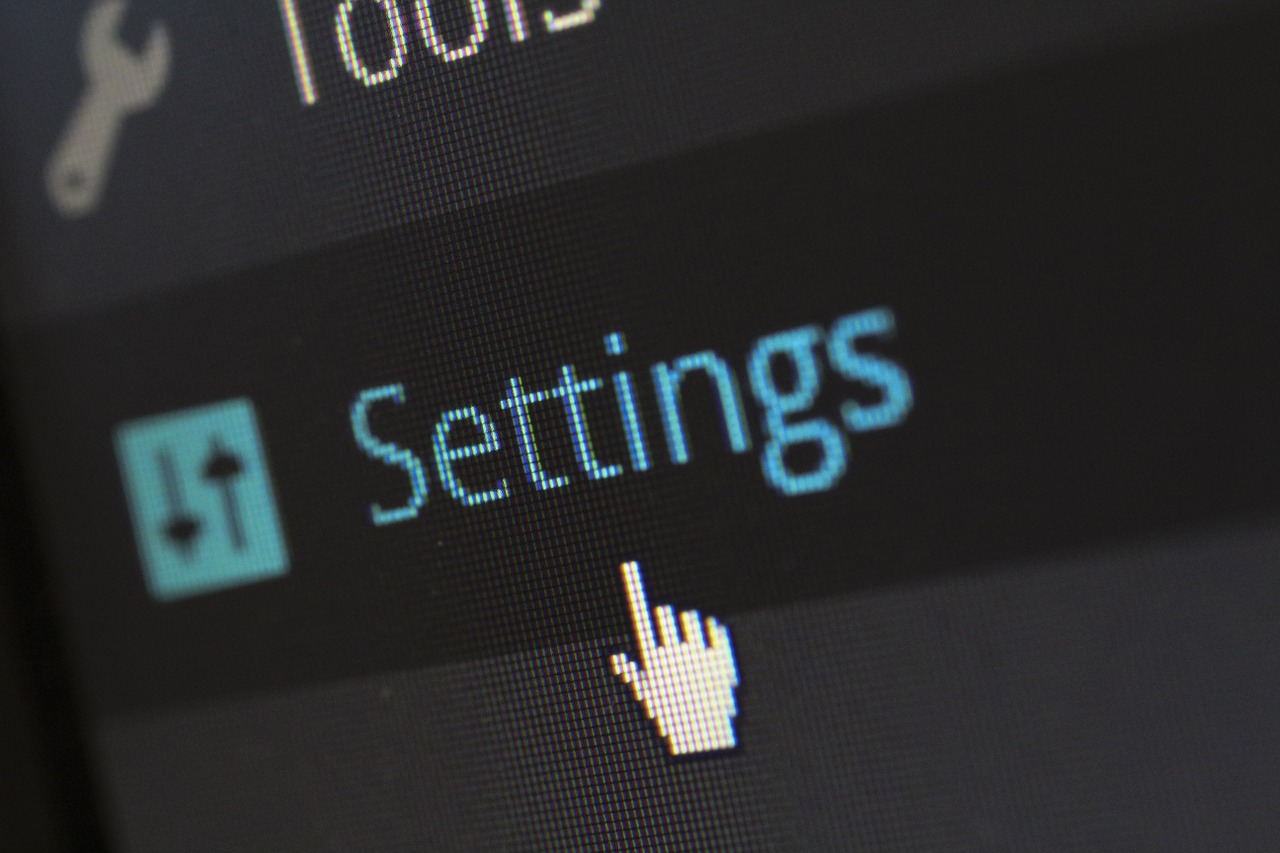 Install the Google Analytics plugin to your WordPress site. If you don't know how to do that, click here. When the plugin is installed, go to "Settings" and click on "Insights" to gain access to your plugin.
Now your plugin is installed, but you still need to authenticate your Google account through WordPress.
Step 3: Authenticate Your Google Account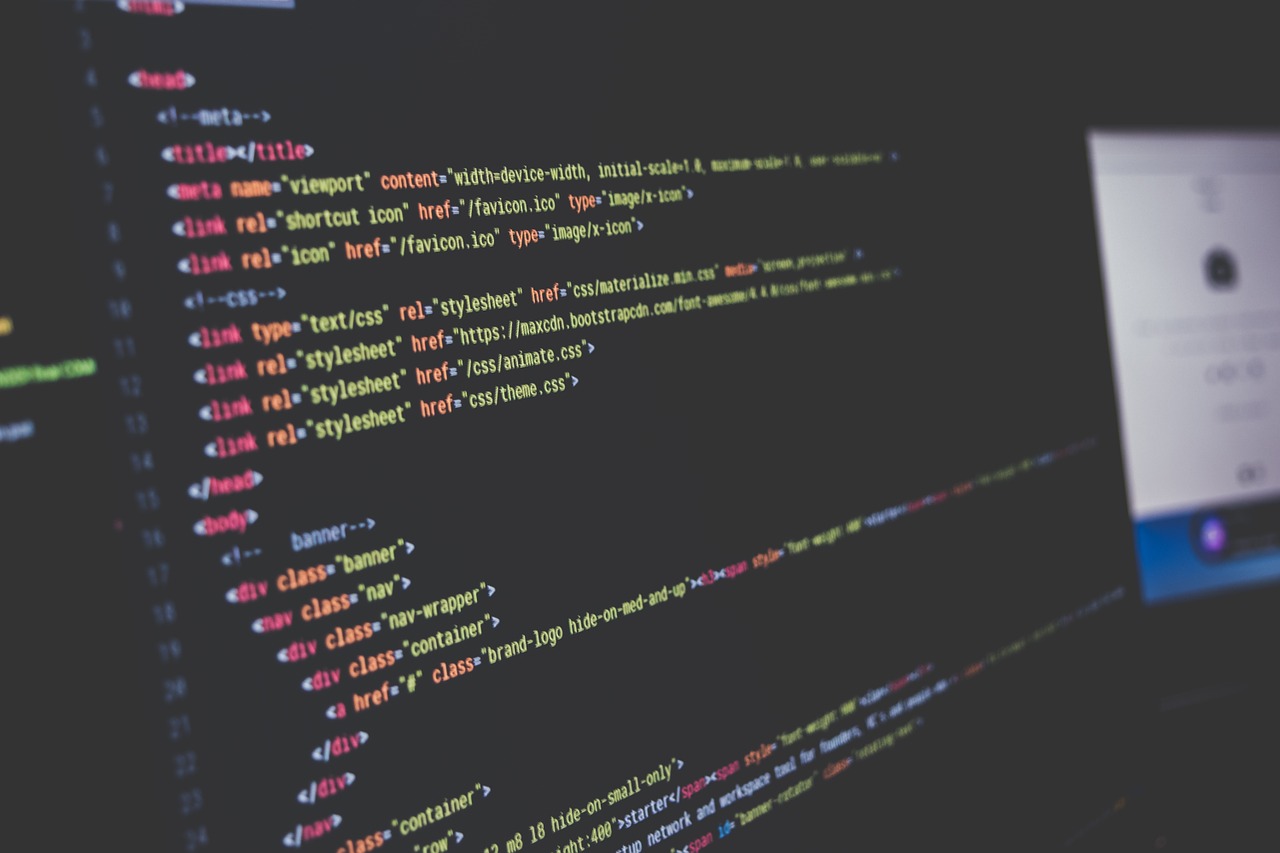 Go to "Insights" and click on "Authenticate with your Google account" to authenticate your Google account. You will be taken to a Google login page where you can enter your credentials and click "Next."
Google will then ask if you want to allow the plugin to access your information in WordPress. Select "Allow."
Step 4: Select the Profile You Want to Track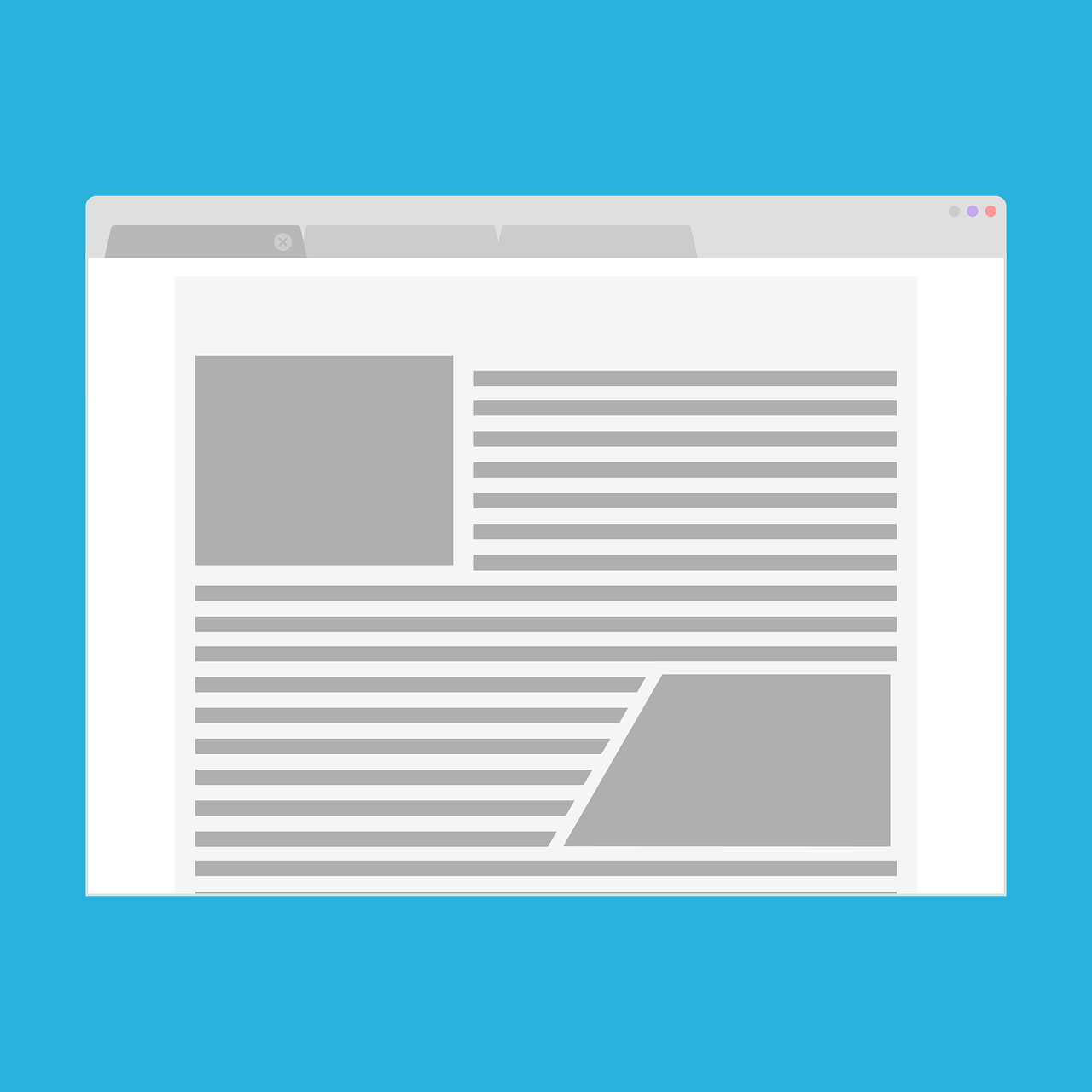 Now that your plugin has been given access to your Google Analytics and WordPress information, it's time to select the profile (website) you want to track.
Step 5: Begin Tracking
Now you're good to go! As soon as you've selected what website you want to track, you'll start getting live data. You can view your website data by signing into your Google account, going to your Google Analytics dashboard, and clicking "Reporting."
Insights to Drive Your Business Forward
Looking to make data-driven decisions but aren't sure where to start? The Rebel Unicorn can help.
Our business consulting services include a complete analysis of your business and your customers down to the DNA level.
To see how we can help equip your company with the data necessary to make the right decisions, contact the analytics experts at Rebel Unicorn today!