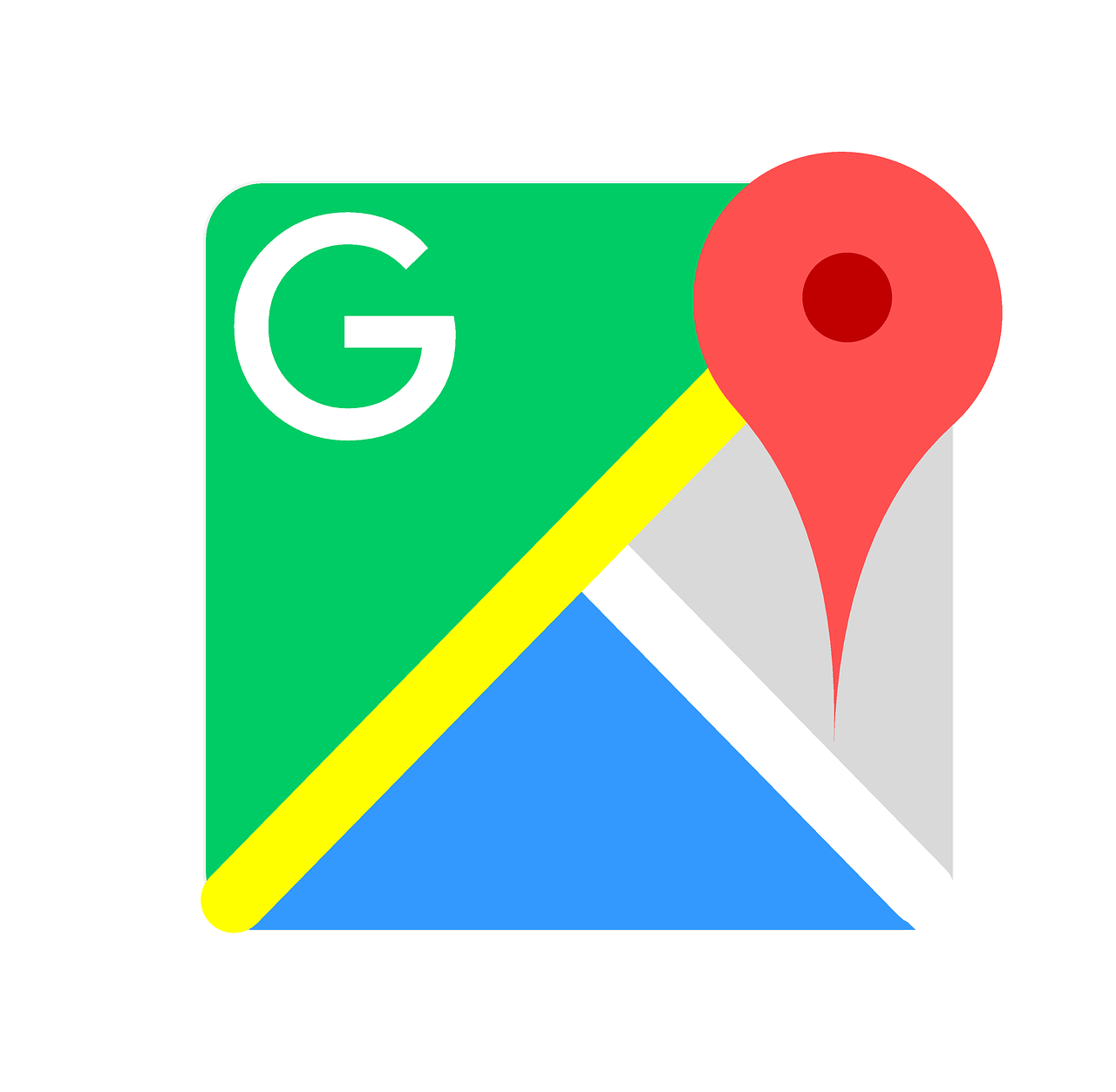 If you just opened a business and want to ensure that local customers can find you on Google, you need to know how to set up your first Google My Business account.
Google My Business is a free tool that allows you to manage how your business appears on Google Search, Maps and Google+. Everything from your business name, location, hours, and customer payment options can be set in your Google My Business account. It also allows customers to review your business on Google.
People who search for a product or service in their area on Google are generally close to making a purchase, so it's vital that your business appears in these searches and that the information is accurate, current and optimized.
The blog will explain exactly how to set up your first Google My Business.
What about Google+ and Google Places?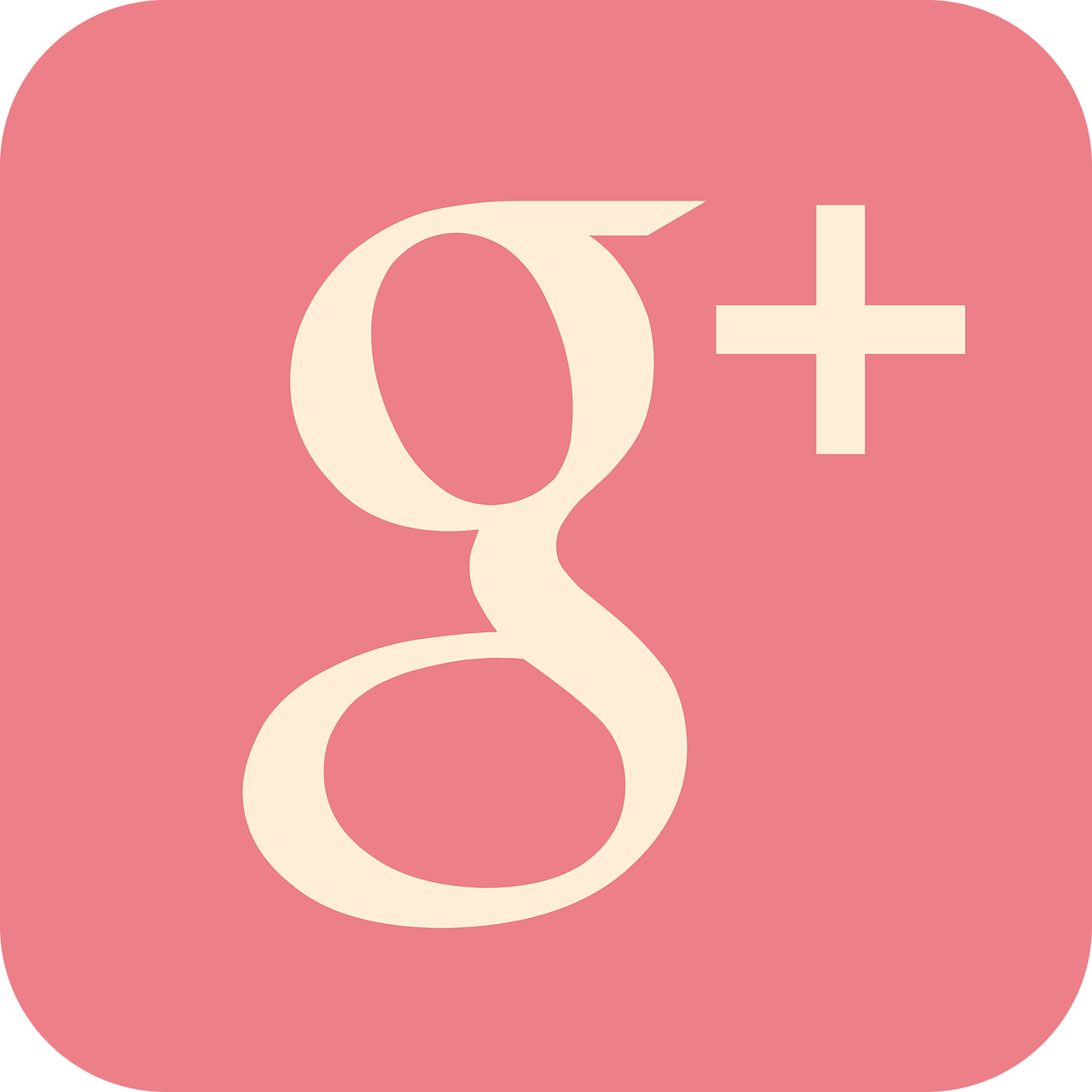 Before we explain how to set up your first Google My Business, let's clear something up: Google+, Google Places and Google My Business are not the same.
Google Places is the old, now defunct tool that business owners used to manage their profiles. It was retired in 2014. Google My Business is the new Google Places.
Google+ is Google's social network. With Google+ your business can interact with groups and post pictures. Having a Google+ account isn't necessary to create a Google My Business account, but if you do have one you can access it through Google My Business.
Long story short: If you're targeting local customers, you need Google My Business, not Google+. If you are just starting out social media marketing, focus on other platforms before you move to Google+.
Ready to setup your first Google My Business account? Just follow the four steps below.
Step 1: Create a Google My Business Listing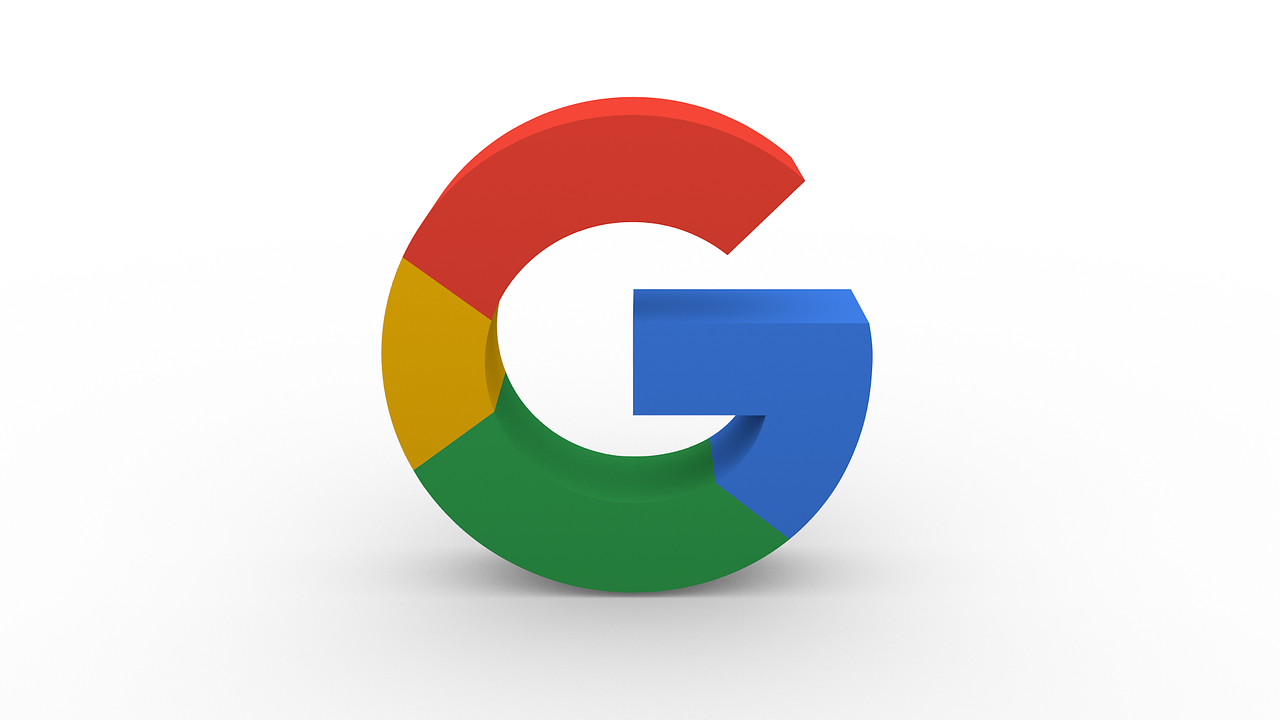 Login to the Google Account your business is associated with or create a Google Account if you don't have one already

Visit google.com/business and click "Start now"

Enter your business name

Enter your business address

Do you deliver? If so, specify your delivery area

Choose a business category

Add your phone number or website

Choose a verification option
Step 2: Verify Your Business on Google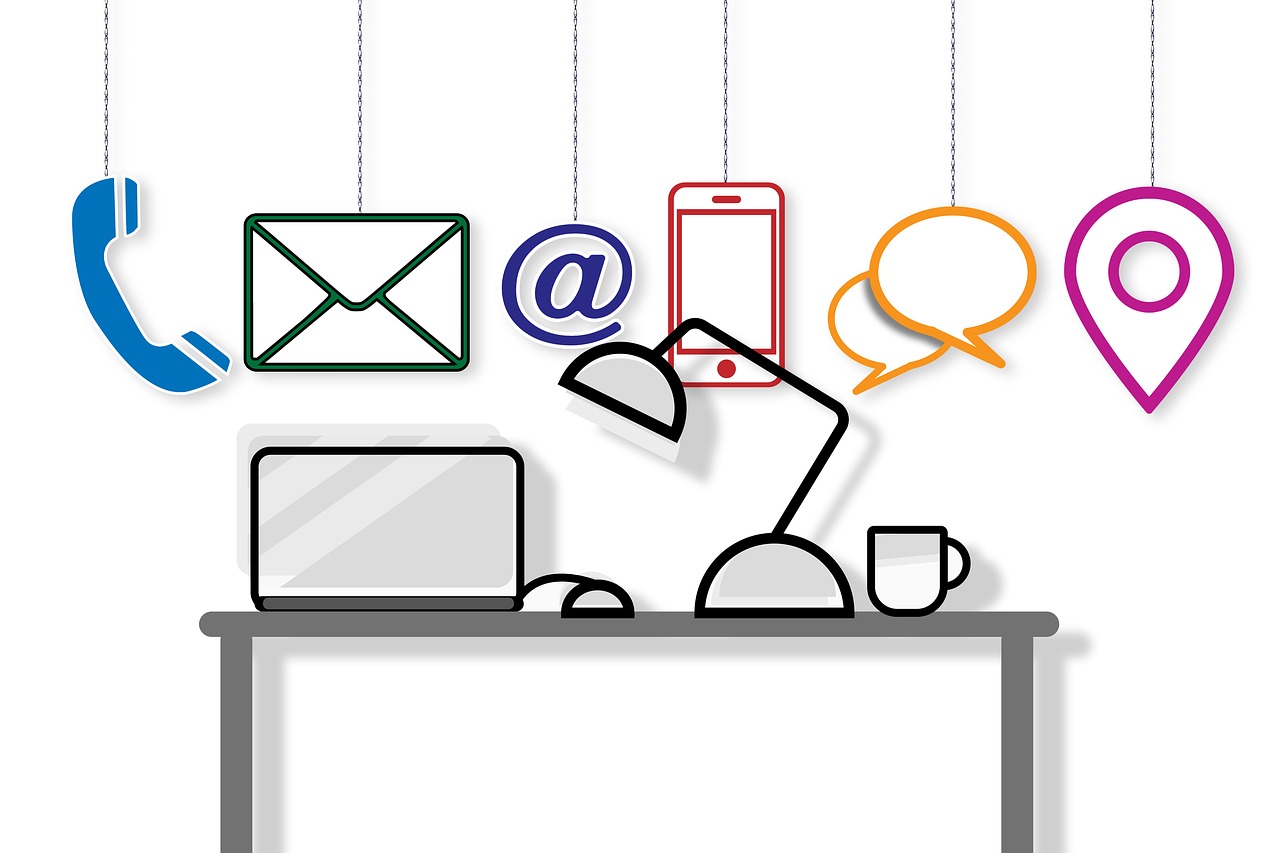 Once you've set up your account, you'll need to verify your business on Google. You can do this by:
Postcard

Phone

Email

Instant verification

Bulk verification
Step 3: Optimize Your Listing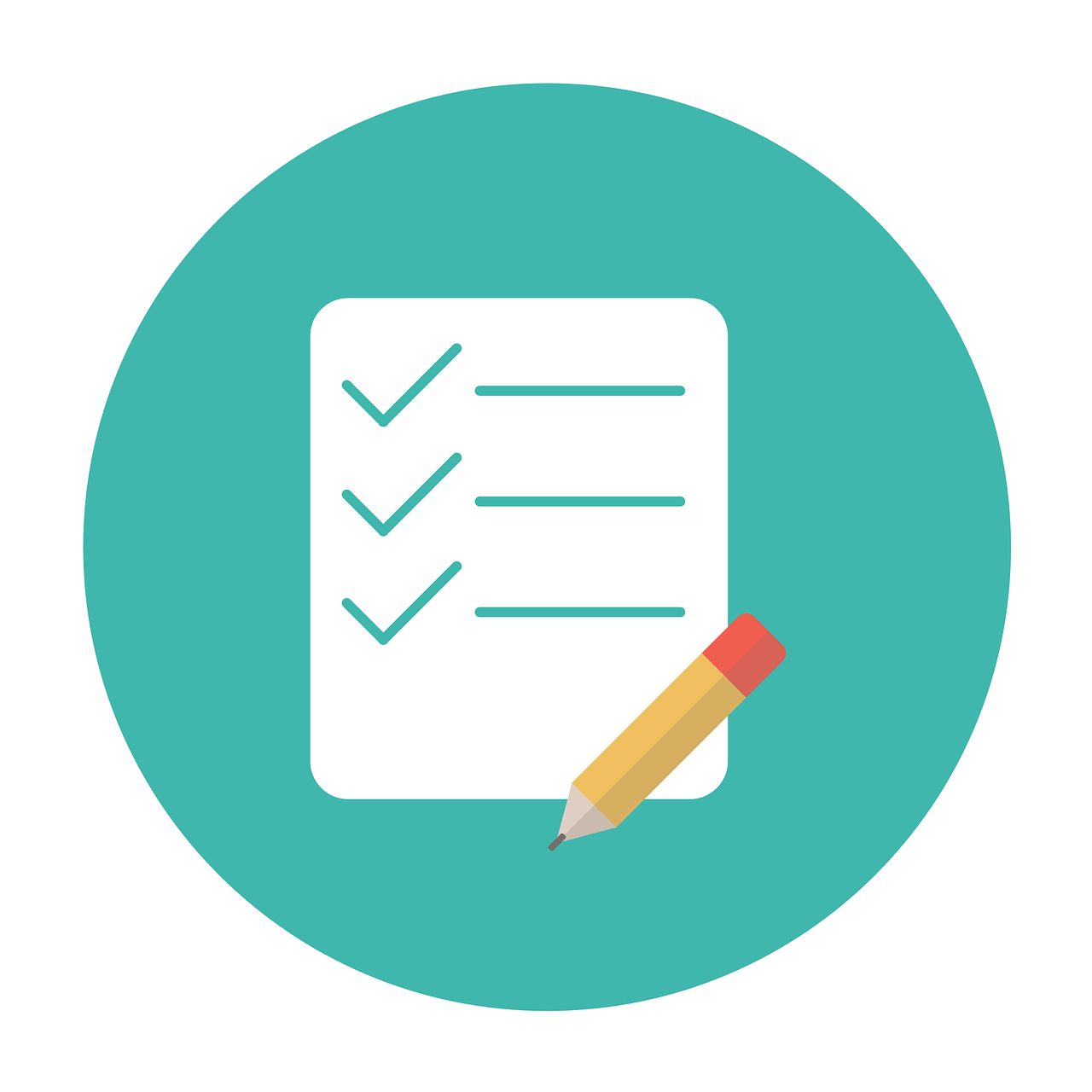 Now that your business is verified, it's time to ensure you've dotted all the i's and crossed all the t's. Go to the dashboard, select "Info" and choose the section you'd like to start working on.
Add as much information as you can, and don't forget to add images! Businesses with photos experienced 35 percent more clicks to their websites and 42 percent more requests for driving directions on Google Maps.
Google recommends having:
3 pictures of your business's exterior

3 of its interior

1 photo per product or service

3 "action shots" of employees at work

3 pictures of management team and/or executives
And don't forget to add videos! Ideally, your video should be:
720p resolution or better

100 mb or smaller

30 seconds or shorter
Step 4: Set up the Google My Business App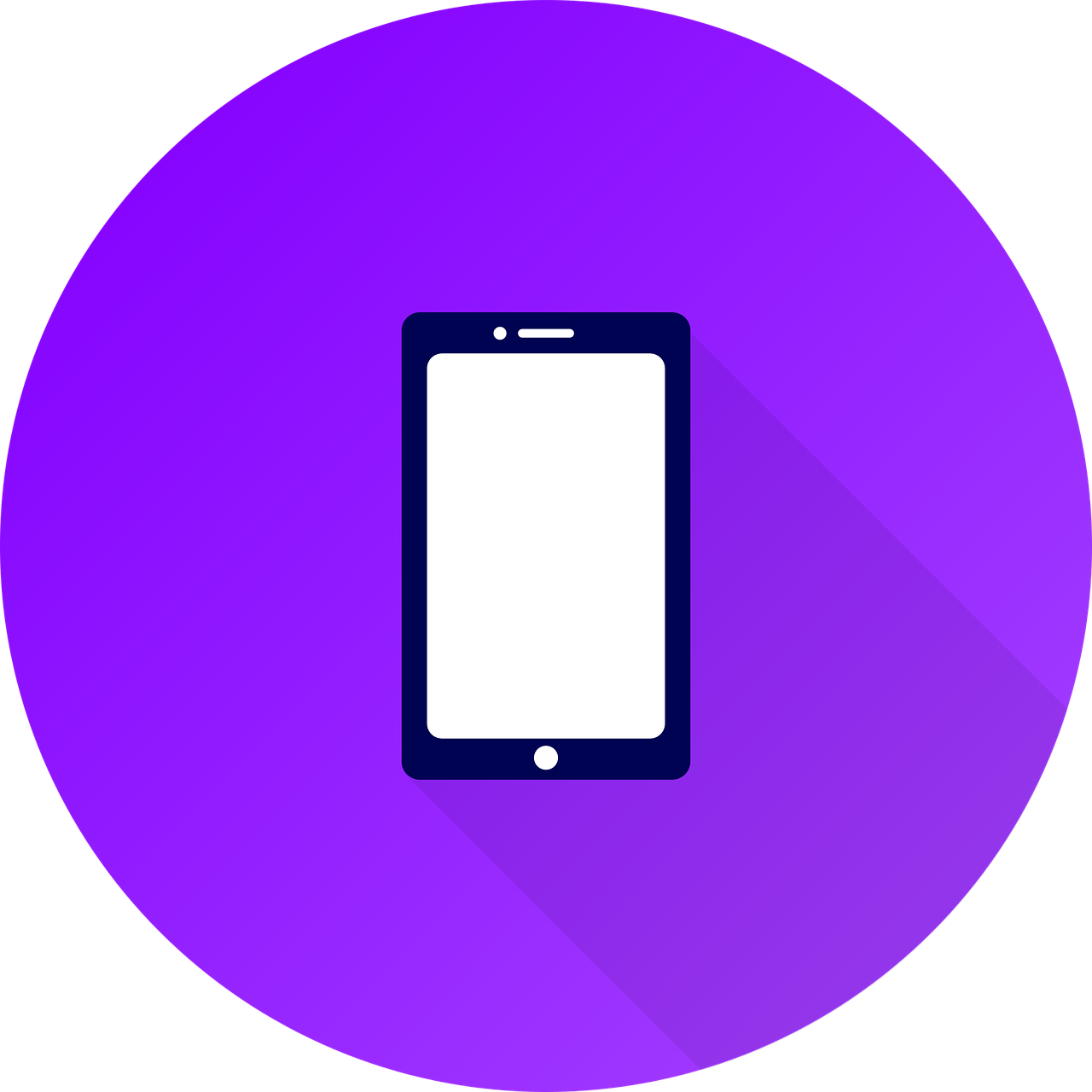 Google My Business is available as an app for iOS and Android. You can do the following from the app:
Edit business hours, description, location, and contact information

Post pictures and statuses

View search insights
SEO Optimization for Local and Global Rankings
Now that you've set up your first Google My Business account, your journey into the world of SEO has begun.
No matter how lofty your SEO goals are, the Rebel Unicorn can help you achieve them. Our SEO experts are trusted by industry leaders and startups to design and implement comprehensive SEO strategies that deliver transformative results.
Visit our SEO page to learn about what we offer or contact us if you want to see how the Rebels can solve your specific SEO challenge.