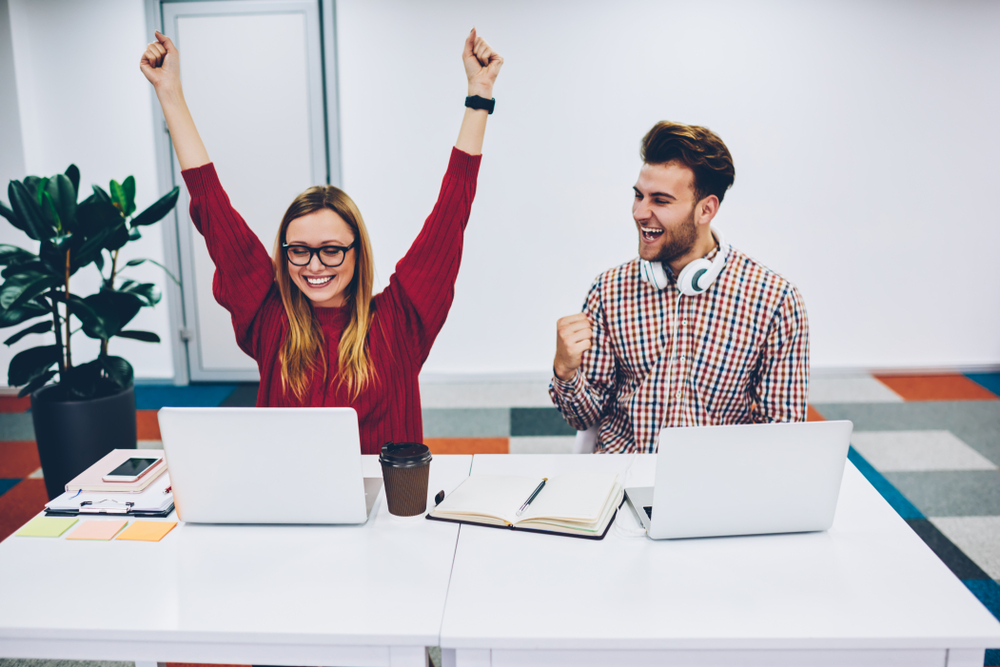 Wondering how to turn a struggling small business around? Many a startup has shut down because it failed to react when it saw the first signs of struggle. Here's how you can stimulate growth and turn your struggling business around.
Part with the Weakest Links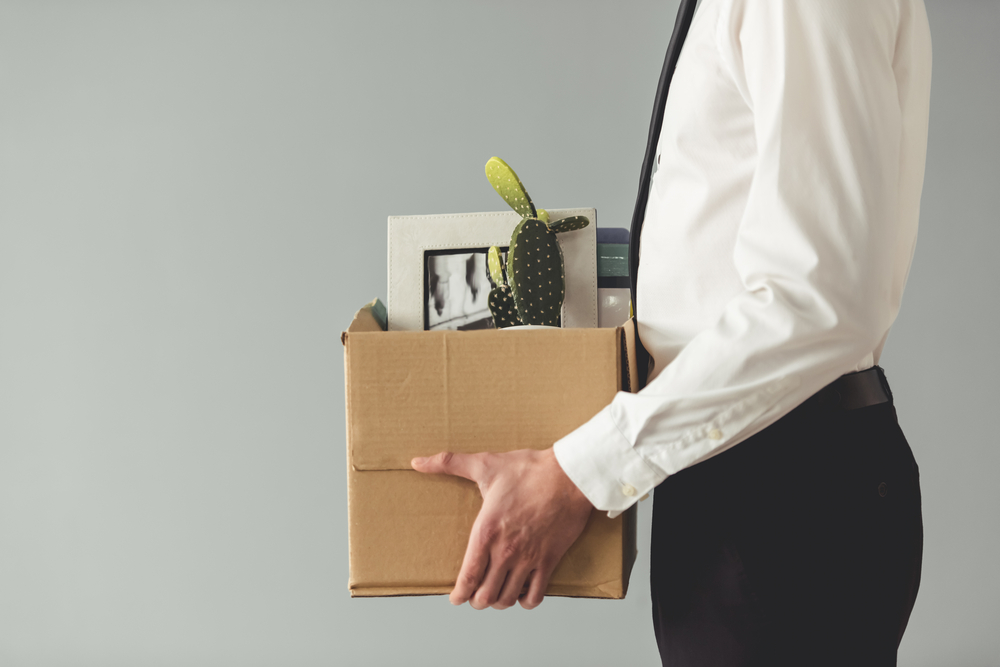 When you are struggling, you need to weed out the people that can bring you down. By eliminating dead weight, not only will the rest of your team thrive, but you will also save much-needed money that can help you stay afloat.
Cut with a purpose to create a lean, fighting machine of a team. Then, focus on building up your team, keeping them motivated, and letting them know they are there for a reason. It's tough, but it's what you need to do to turn a struggling small business around.
Look for Automation Solutions to Save Money
Eliminating team members will put more pressure on the remaining employees. We can show you how marketing automation solutions and customer relationship management tools can help reduce menial and repetitive tasks. You can streamline your entire sales and marketing strategy. They also save money as you can further reduce labor costs. Your team can focus on lead generation, nurturing, and revenue growth. That will improve the viability of your business more quickly.
Identify Faults to Revise Plans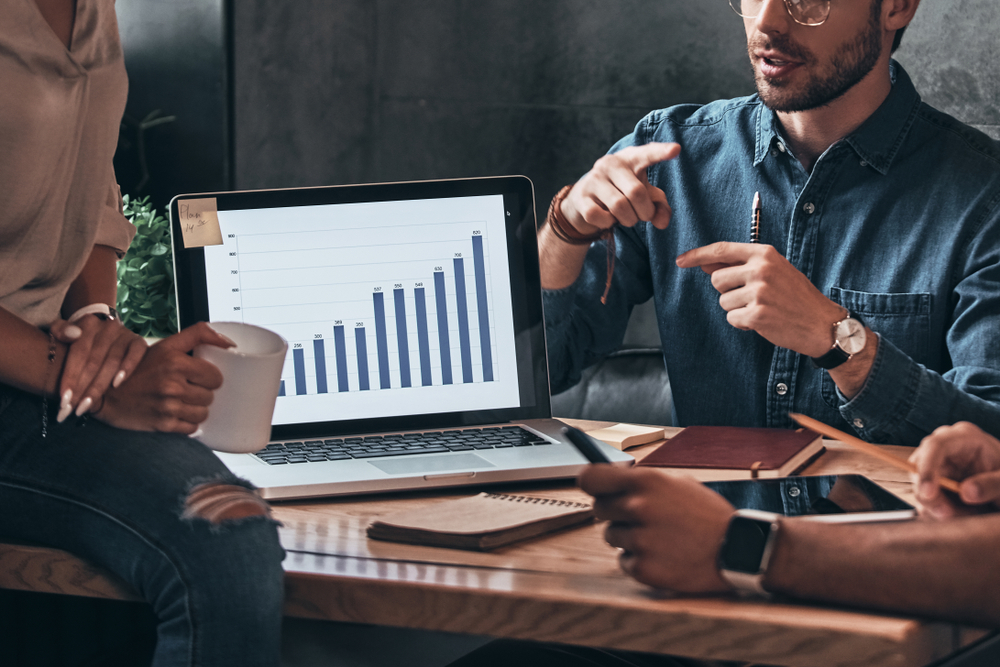 As with your team, you need to be brutally honest about where you are going wrong. Take a long hard look at your plans and hold a meeting with your lean team to optimize business strategies. You can identify faults and come up with a revised plan that improves and preferably eliminates them.
Our business consulting approach can help you look at every aspect of the business from brand awareness to sales nurturing and make sure you are doing everything possible to focus on growth, effective spending, and customer collection and retention.
Create an Emergency Strategy
Once you have revised your plans, you need to create an emergency strategy. Optics become very important in struggling businesses whether it is for investors, management, the bank, your customers, or your team.
If you can present a very tangible, highly focused emergency strategy, they won't lose faith in your ability to turn things around. Your plans must be clearly thought out, documented, and time-lined, tackling each challenge with a smart strategy that allows you to reboot growth.
Heighten Communication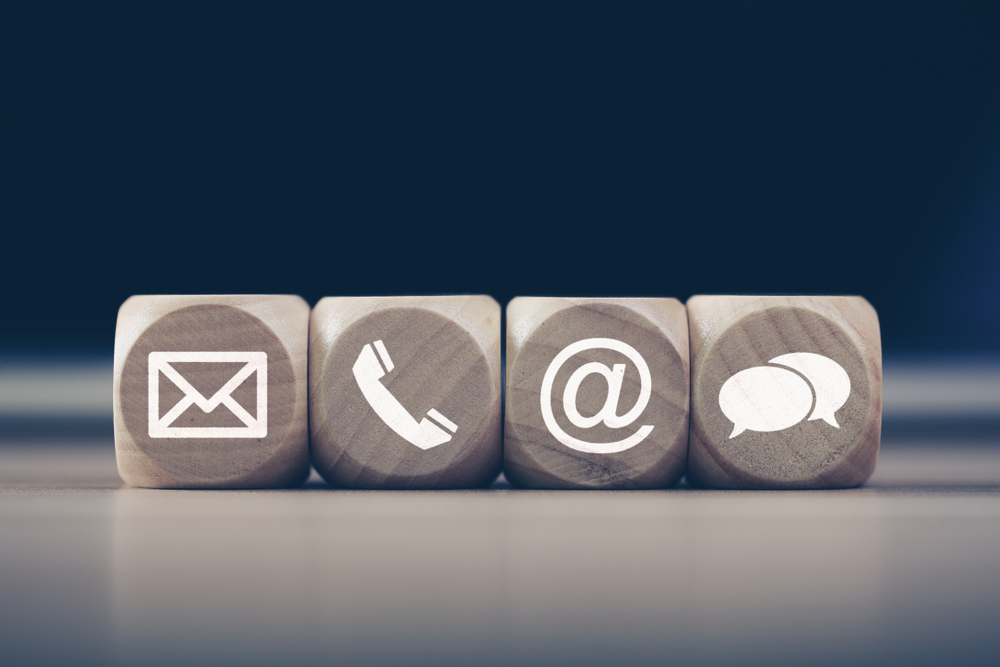 Introduce effective methods of communication so that you can keep the team confident you still have a vision and plan for your business. Start with an intense team meeting to explain what is happening and what your plan is to fix things. When you can admit there are issues, people will be open to your plan to get back on track and be more inclined to help.
Following your meeting, send out emails to keep everyone up to date. Avoid cc'ing the entire world and focus on providing relevant information to the right people. Encourage suggestions to keep everyone involved.
Use project management tools that allow for things such as calendar sharing to keep your emergency strategy on track. And don't forget to foster team spirit to keep morale high.
Reassure Your Customers and Vendors
Reputation management becomes very important when you are struggling. Keep in contact with customers and vendors to reassure them things are back on track. Pump things up on social media so that they see you are alive and well.
Be Proactive or Reactive with Rebel Unicorn
Don't wait until it's too late. The Rebel Unicorn can provide valuable insight, provoke meaningful change, and develop growth-focused brand strategies to get you from staying afloat to smooth sailing!
Contact us today.