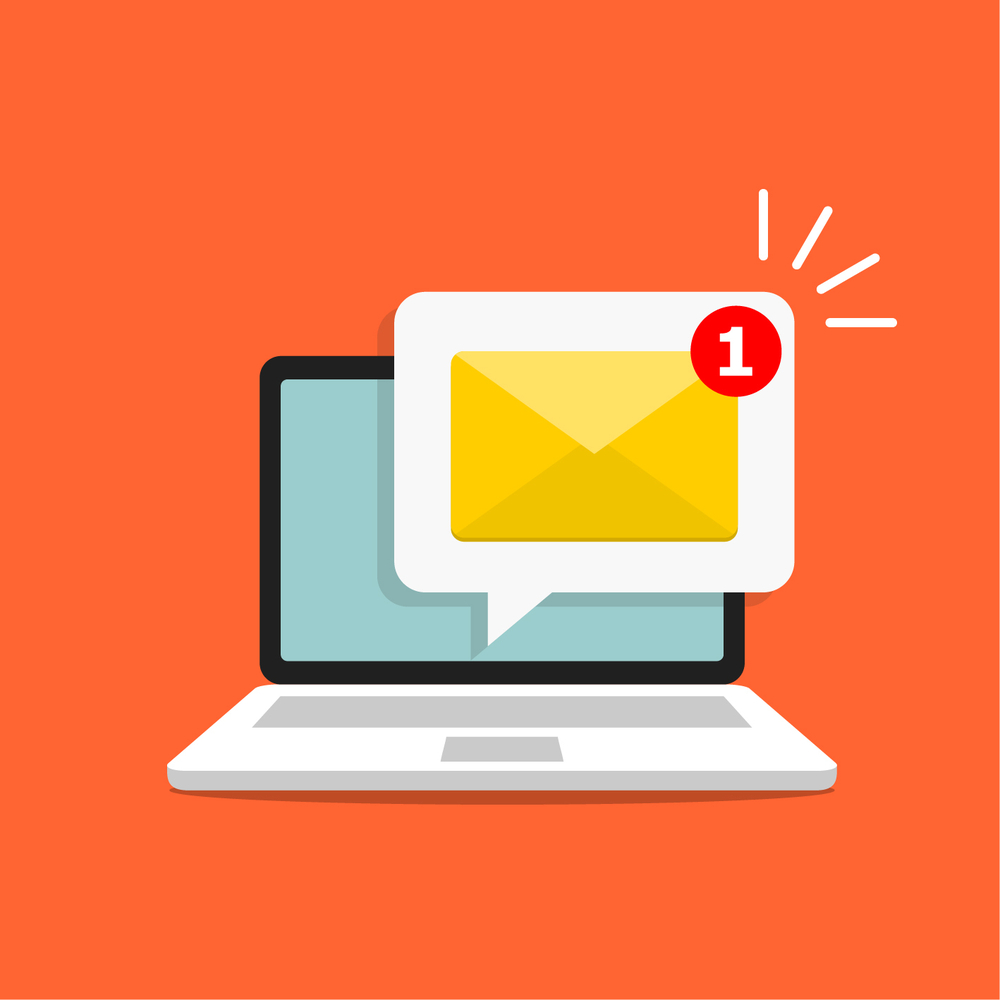 Email remains the primary means of communication between businesses. "Touch base emails," in a B2B setting, are used to move leads down the sales funnel, to win clients back after they've moved onto competitors, or just to stay top of mind. The point is to get a meeting, to move the ball down the court, to get an audience. The only problem? The way they're currently used, they don't work. People won't open an email, and certainty won't respond to one, if it's not clear what the point of the email is and what's in it for them. This blog will help you learn how to write a touch base email that actually gets opened.
Why Send a Touch Base Email, anyway?
Reaching out to clients on a regular basis is a great way to stay on their mind, but no one wants to get a message that's boring, lacking urgency or purpose. To help you learn how to write a touch base email, check out the 23 examples below, which are divided up by the scenarios in which you would send them.
Situation: Dealing with a Lack of Response
Your last message wasn't responded to, and you want to prompt them to get back in touch. How can you do this without sending a basic follow-up message? Easy! Try one of these alternatives to get their attention.
Are they trying to decide about a specific product or service? Send them a "how-to" guide that includes more information.
Emailing a quick piece of actionable advice may help them make a decision.
An easy way to reconnect is by sending them a recent article about their industry or profession.
Every business has weaknesses. If you point one out in a helpful, non-critical way, you may receive a reply and their gratitude.
Did they recently ask a question on an online forum? Respond to it, and provide additional resources via email.
Find an applicable social media post they've recently put up. Craft a response, and then follow up via email with more resources.
Send them the link to a blog post that your company recently posted.
Refer to something they wrote in their most recent blog post.
Is your company hosting any educational events, webinars or social functions? Send them an invite!
Send a recommendation for an event in the area that's relevant to their professional or personal interests.
Let them know about something one of their competitors is doing exceptionally well and ask them how they're going to counter it.
Email them the link to a recent news story about one of your high-profile clients.
Forward the original message and ask "did this email get buried or stuck in your spam filter?"
Ask them if they're dealing with a common challenge that your buyers have been experiencing.
Bring up the goal they discussed with you. Ask if they still want to achieve it. Provide suggestions for how they can cross this goal off their list.
If all else fails, close the loop by sending a "breakup" email.
Situation: Connecting After a Major Event
Learning how to write a touch base email after a major event is an important skill, whether the recipient is an coworker or a contact you met a recent industry event.
Did your main point of contact leave the company? Reach out to remind the company about your services!
Send decision makers a congratulatory email if they get a promotion.
Did they find new funding? This is another great time to say congratulations!
Take a moment to reach out to any new C-level executives.
Have they created new positions within the niche your products or services fill? Ask if there are any new company initiatives.
Situation: When You Lose a Deal
It's never easy to lose a deal, but if you learn how to write a touch base email that elicits a desired response, there's a silver lining!
If they chose a competitor, reach out a month later to see how everything is going.
Touch base a few months before their contract is set to expire.
These email ideas all have far more substance than a boring, everyday touch base email. The key is to touch base and reframe the conversation. That way, they're much more likely to respond.
World-Class Digital Services from The Rebel Unicorn
When you work with Rebel Unicorn, you won't have to learn how to write a touch base email. We offer a comprehensive approach to email marketing that includes lead generation strategies designed for small businesses and industry leaders. To learn more about visit our homepage or contact us today!