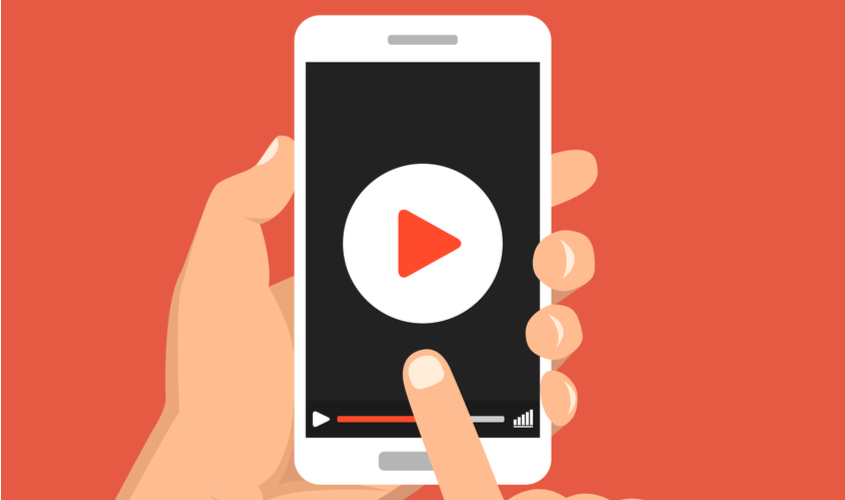 For a long time, a majority of people attributed vertical videos to being of poor quality and having little impact on viewers. However, this perspective has changed, and the rise of smartphones and social media is to blame. Photo and video-sharing social media platforms like Snapchat and Instagram have popularized vertical videos, as that is how a majority of the "stories" and posts on these platforms appear. It is a format that people have gotten used to in recent years and would now often rather see. As a result, many companies have embraced vertical videos and have incorporated them as part of their content marketing strategy. Below, we explore how vertical video impacts content marketing.
A More Convenient Way to Consume Content
As we mentioned above, the rise of smartphones and social media contributes largely to the seemingly sudden popularity of vertical videos. In fact, research shows that in 2018, almost 52% of all web traffic came from mobile devices. Since people are using their phones much more often now to get their content than in the past, vertical videos are becoming more and more essential.
Vertical videos are ideal for a mobile device's screen because users mostly hold their phone in the vertical, upright position. Thus, the videos shown can take up the entire screen and eliminate the need to hold the phone horizontally. Users can then also watch videos with only one hand, making it easy to watch while holding a coffee or riding in the subway.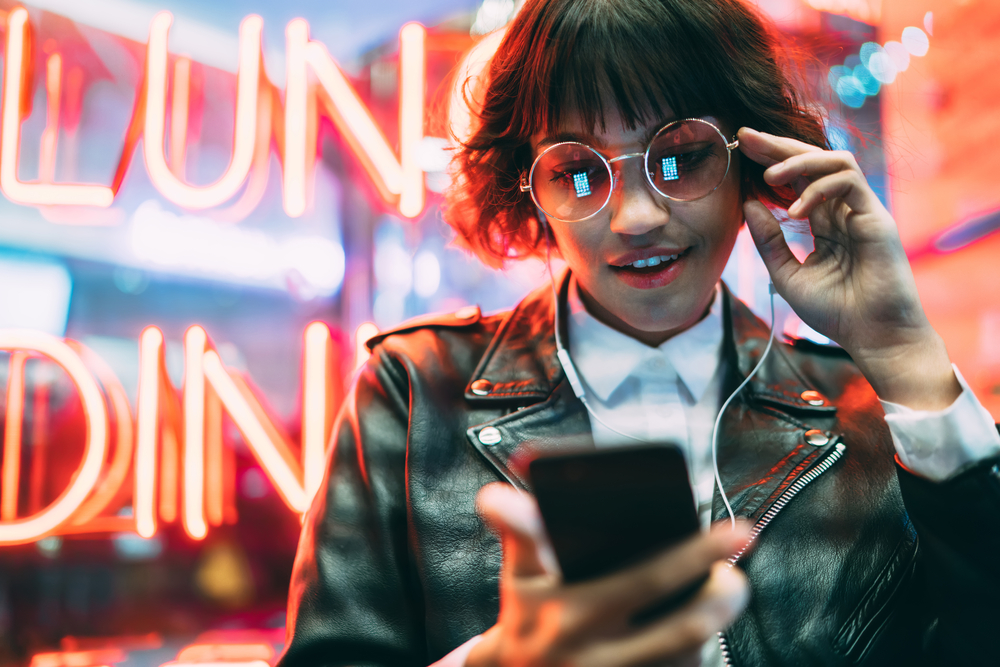 Added Challenges for Companies
While vertical videos are the most engaging format in this day and age, they present a few challenges for a company's marketing team. First, you would need to optimize each piece of video content to be suitable for vertical viewing. This means cropping the videos so that no pertinent images or text get cut off, and are large enough to be seen. Additionally, vertical videos present a different viewing experience, guiding a user's eyes from top to bottom instead of left to right.
Another challenge is the fact that vertical videos will not work on every platform. So, for best results, companies should allow videos to be watched in both vertical and horizontal formats.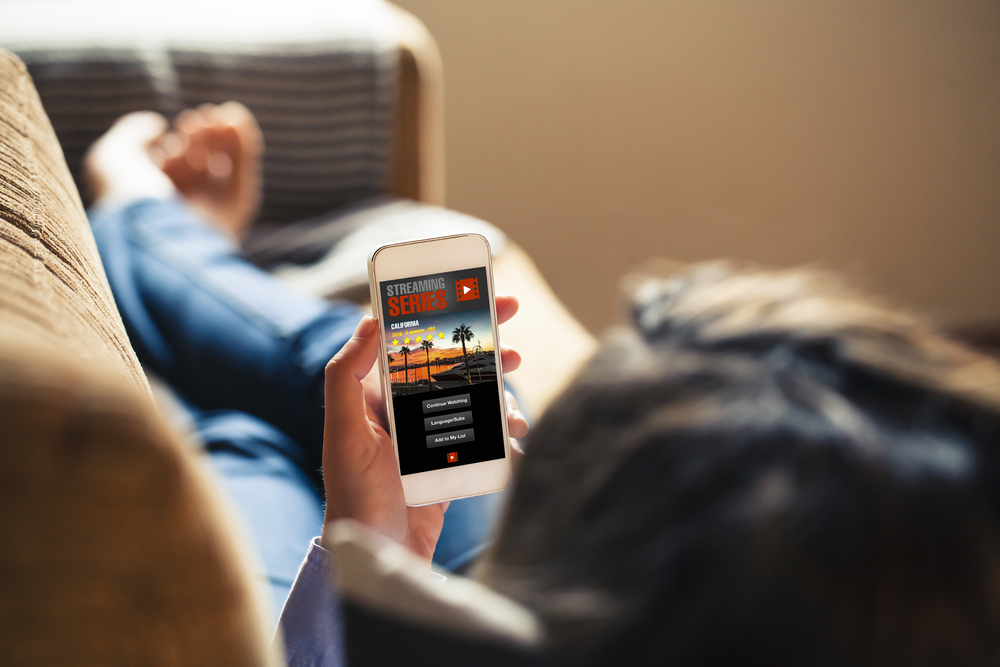 The Best Social Platforms for Vertical Videos
As you'd expect, big-name social media platforms like Facebook, Instagram, Snapchat, Twitter, and Pinterest are already perfect for vertical videos. In fact, Snapchat and Instagram have made this vertical format the standard for taking and sharing videos. When it comes to deciding which platform is the best for sharing your company's vertical videos, it depends on the content.
Short-form videos (up to one minute in length) are ideal for Instagram, as this is the maximum time that videos can run for posts. Longer videos are better suited for Facebook, as they don't impose as strict of a time limit.
For Snapchat, Instagram, or Facebook stories, content is shared in the form of individual or connected 10-second clips. These stories are presented in a vertical video format by default and are one of the most popular ways that people consume content today. Each platform varies in the customization options, so it will be up to your team to decide which one you favor.
It is important to note that while Facebook uses vertical videos for its stories, live videos are presented horizontally. In addition, certain social media platforms like LinkedIn only use a horizontal video format.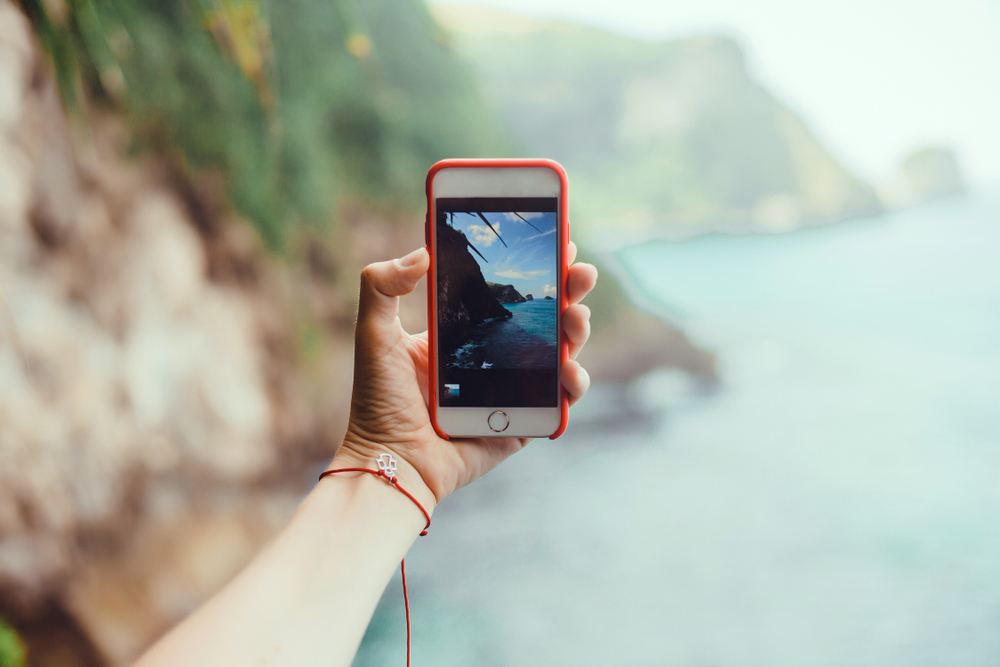 With all of the ways in which companies are implementing verticle videos into their content marketing strategies, it's safe to say that they will become even more vital in the future.
Looking For Help with Your Content Marketing Strategy?
Rebel Unicorn will expand your reach and establish your company as leading experts in your field with a multi-pronged content marketing strategy, including everything from content creation and influencer outreach to Search Engine Optimization (SEO). We can help your company create content that interests the right people and sends the right message. To learn more check out our services page or contact us today!