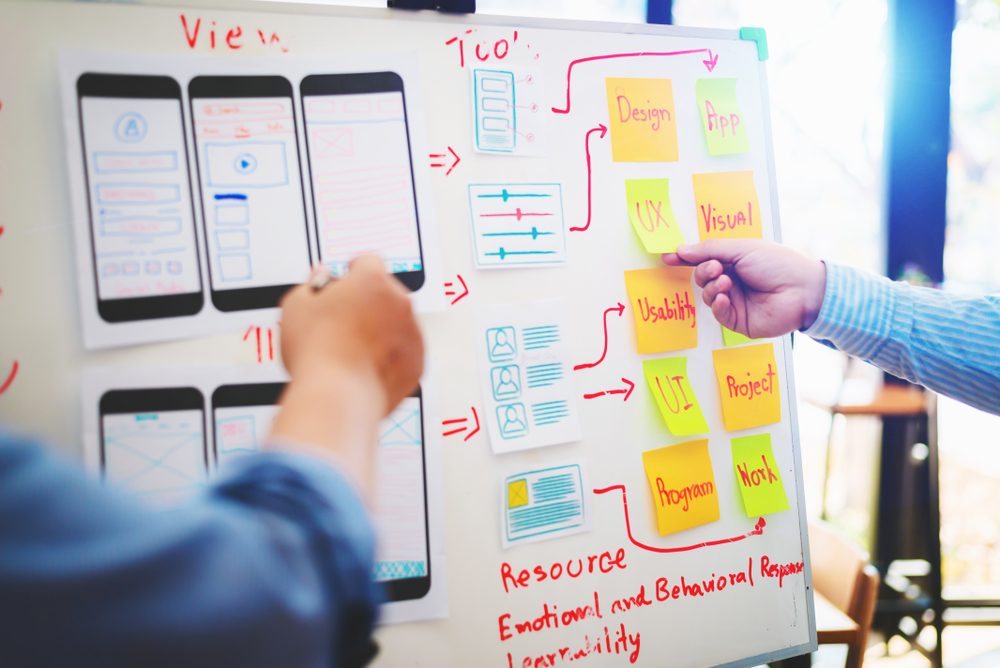 According to Econsultancy, 88% of consumers are less likely to return to a website where they had a poor or frustrating experience. That startling figure makes it clear that you have to design your website with a satisfying user experience in mind. Here are 10 ways you can improve UX on your website.
Get Personal With Images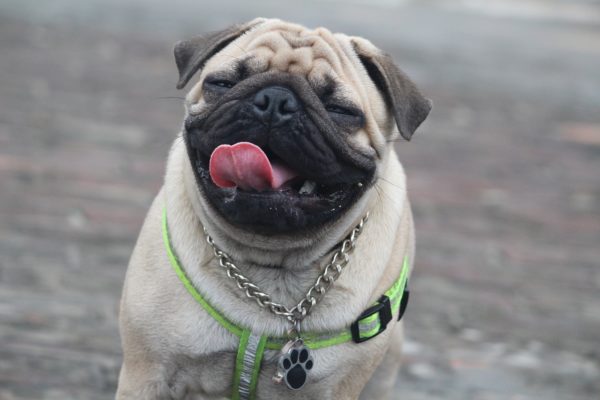 Cheap, free, and generic images tend to pop up all over the web. Invest a bit of time and money on more personal images. Your team, your location, your community, and so on are all unique to your business and will help you stand out.
Tips:
Place images strategically to break up the text.

Use images that match your content.
Take Advantage of White Space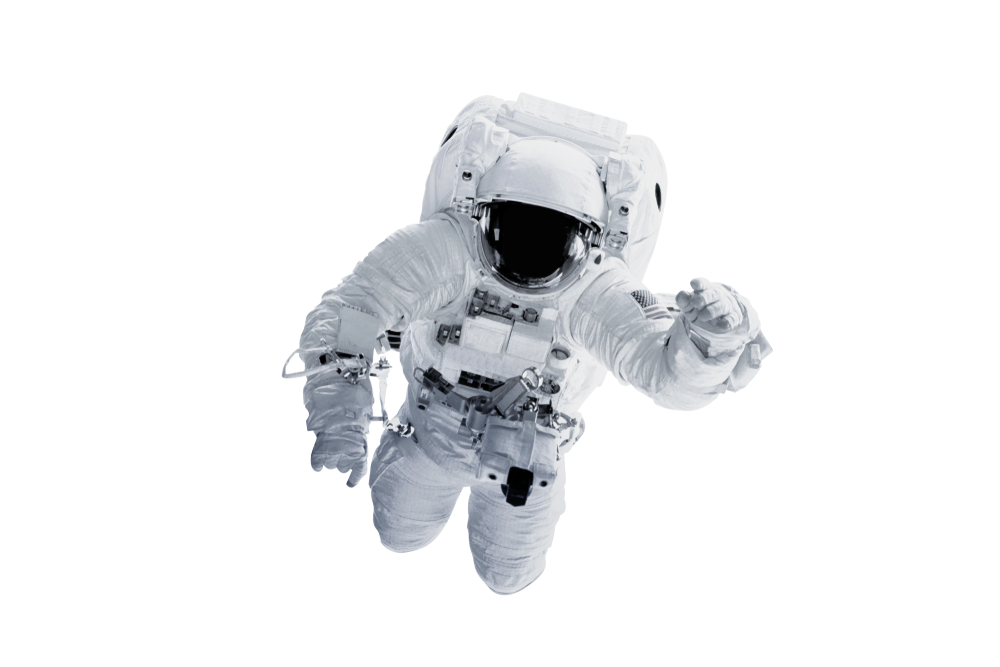 Much like the way natural light opens up a room, white space on a site opens up minds. White space makes things easier to read and also creates better focal points. It can actually increase attention by 20% when used around text and titles.
Tips:
Use white space around text, titles, and images.

Avoid too much white space above the fold.
Be Consistent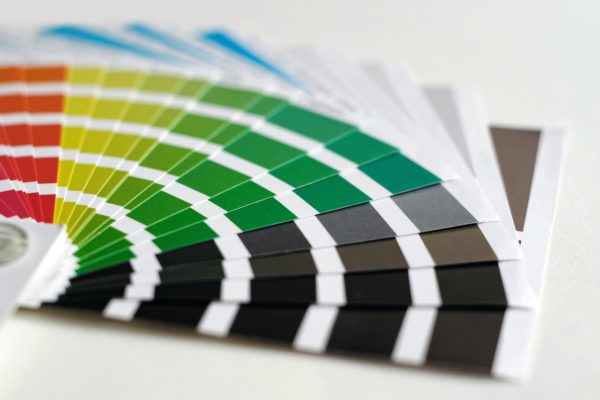 Sudden design changes are disorienting and make visitors think they have landed on a different website. It is not just your brand fonts, logos, and colors that have to be consistent. Everything else should match on your website, including heading and body text sizes, button styles, spacing, and design style.
Tips:
Use the same design elements from page to page.

Choose one illustration or image style throughout the entire site.

Use the same navigation style (i.e., consistent drop-down menus and breadcrumb navigation).
Prioritize Speed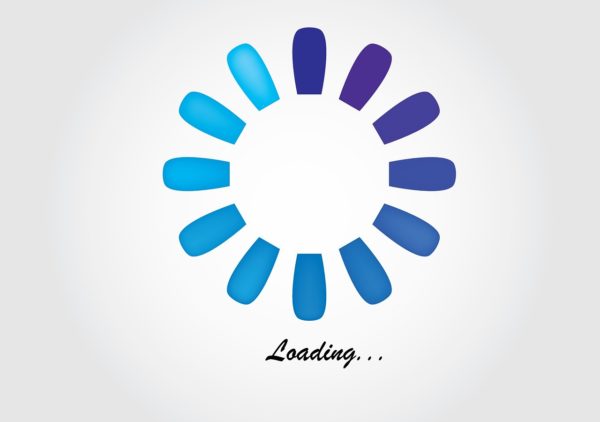 No one waits for web pages to load. In fact, even five extra seconds will increase your bounce rate by over 20%.
Tips:
Check out

Google's free tool

to test load time and get suggestions for improvements.

Compress your images to reduce their size before you upload them to your site.
Use Responsive Mobile-Friendly Design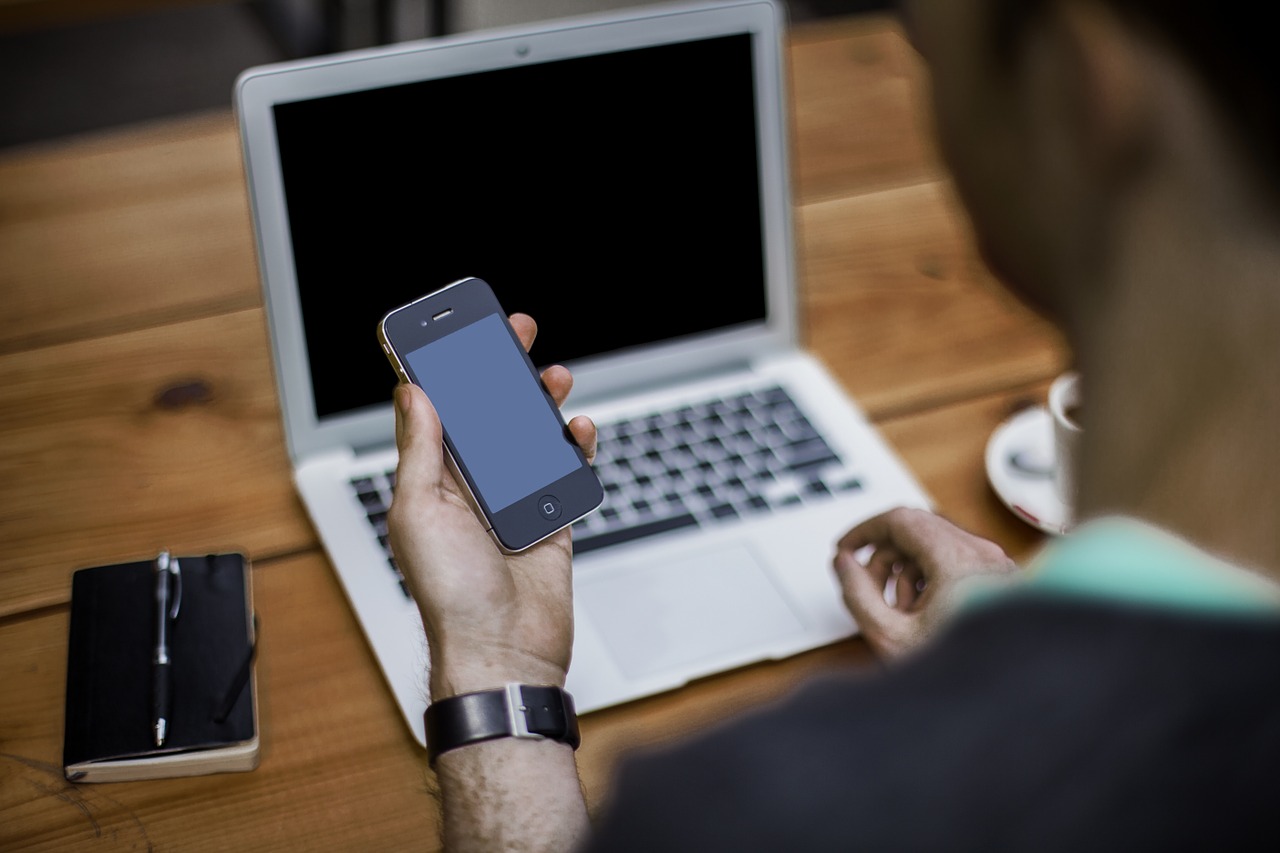 Google is not a fan of websites that aren't mobile-friendly, and your mobile visitors won't be too impressed either if they can't navigate your site while on the go. Investing in responsive design development will exponentially improve UX.
Tip:
Use this

tool

to check for mobile usability.
Leverage Calls to Action (CTAs)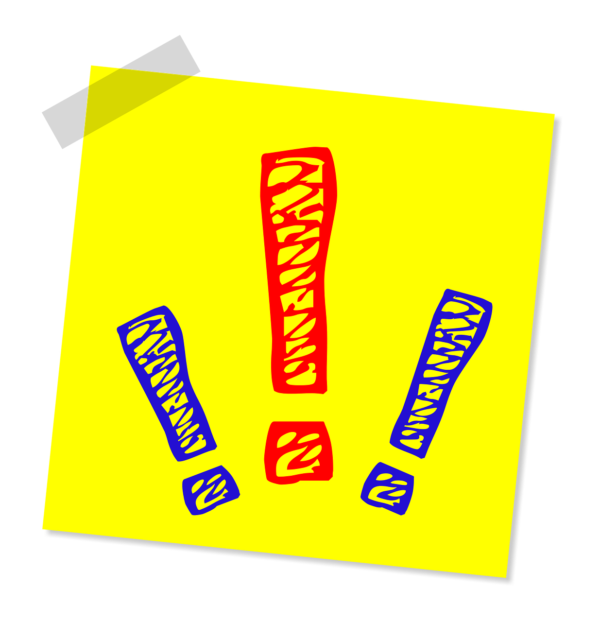 CTAs help visitors navigate a site easily and take the next steps. It might take some testing to get the colors and wording right, but it will be worth it.
Tips:
Test button colors and designs to find the best mix.

Test clear wording for your buttons to create an emotional reaction.

Use verbs to encourage action such as "Get Started" or "Sign Up Now."
Use Bullet Points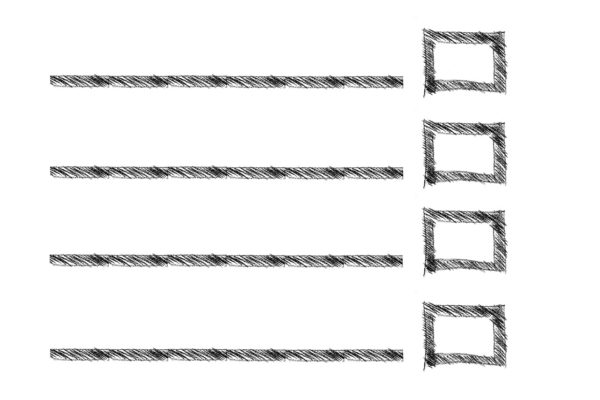 List key features, solutions, and benefits using bullet points for at-a-glance readability to improve UX on your website.
Tips:
Use concise, clear sentences for your bullets.

Find creative icons to draw attention to the points.
Highlight Links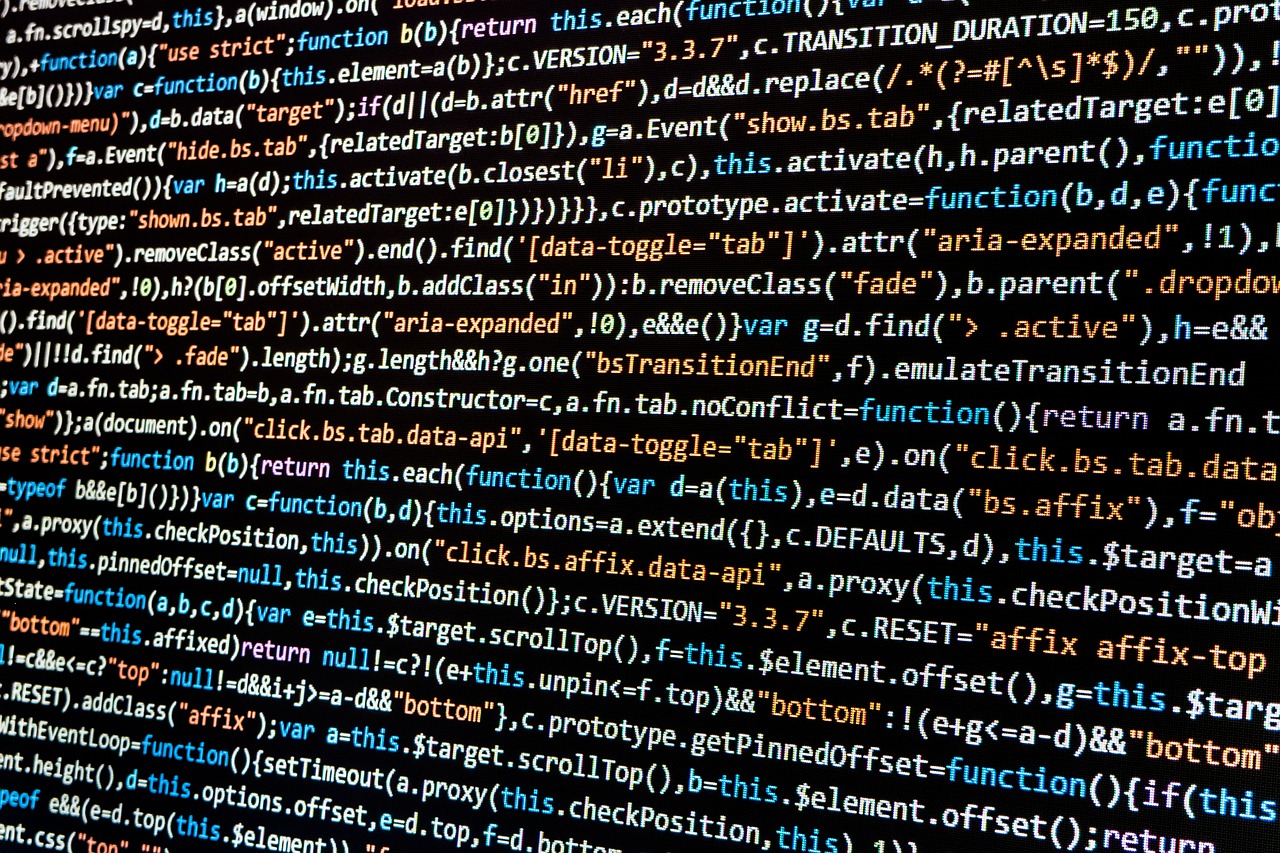 Hyperlinks are good for SEO. Make them stand out by using different colors and underlining so that people can see them easily.
Tip:
Use longer anchor text that explains where the link will take you in order to draw attention.
Choose Smart Headings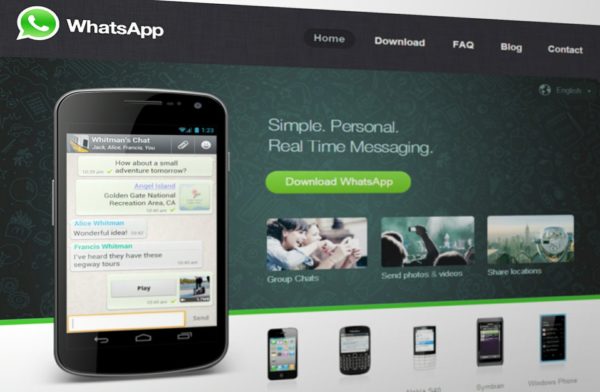 Your headings should highlight the key information people want. Using keywords in your headlines will improve UX on your website by helping your customers find the information they want. As an added bonus, it will also help search engines find you.
Tip:
Use your keywords in visible spots but only in a natural way.
Avoid 404 Errors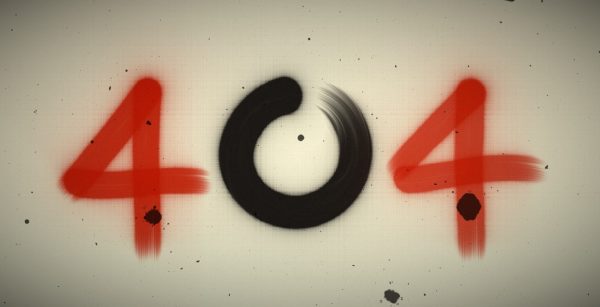 404s are Page Not Found messages that annoy users. Make sure all your links are active to avoid this issue.
Tips:
Improving user experience is an ongoing task that will keep your marketing team on their toes — but it will also keep leads rolling in through you website.
Take Your User Experience to the Next Level
Need to turn your website into a lead-generating machine? The Rebel Unicorn has extensive experience helping both industry leaders and challenger brands optimize user experience across all digital touchpoints.
Rebel Unicorn can help. To learn more about our work or our agency, contact us today!