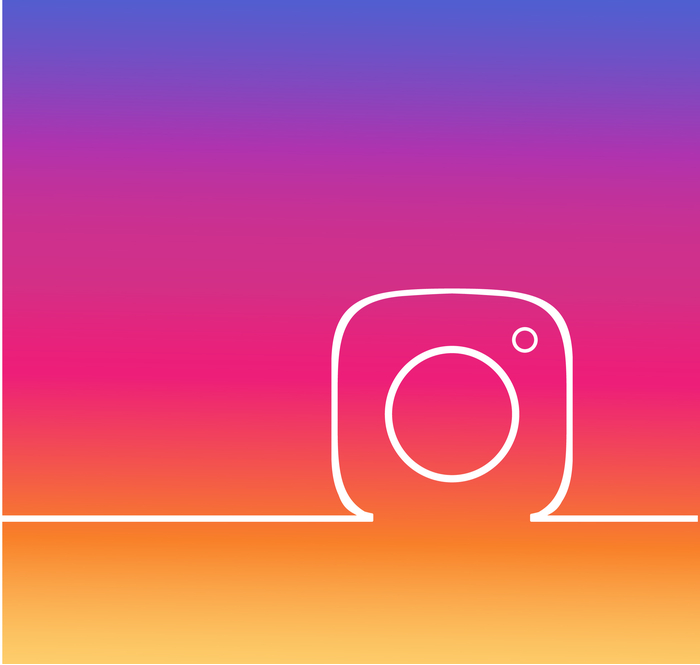 Instagram's local business pages are the new kids on the business profile block. Although Instagram has not fully launched their business profiles, they'll provide local businesses with access to 500 million daily active users, according to Instagram stats.
The Instagram local business profile will not be much different than Google's Local Knowledge panels. They'll include all the same information and appear in Instagram's Location searches. However, it's the number of users and the specificity of searches that can make this a more powerful tool for businesses.
Here's how you can get ahead of the game and optimize your profile now.
Facebook & Instagram Business Accounts
First, in case you didn't know it, Instagram is owned by Facebook. The way things are set up, you'll need both a Facebook business account and an Instagram business account. There are a few reasons for this.
Without a Facebook business account, you won't be able to claim your Instagram local business profile.
Not all businesses will show up in a search as of yet, but you can do a search in Instagram under "Location." If your business page does show up, click "View Information." There is a "Claim" button in the top right corner. By claiming the page, you'll have access to edit information so that you can control your profile.
And don't worry. As long as your Facebook business account is set up, no one else will be able to claim your account.
If you already have a Facebook business account, make sure it's up to date. It appears Instagram will be using the three most recent images from your business's Facebook page once it is launched globally. So, you'll want to make sure your images are relevant to your brand as this will happen fast and often without your knowledge.
Have a Brand-Friendly Posting Strategy
Focusing on the fact that your local business profile can appear without notice, you'll want to have a brand-friendly posting strategy that will show you at your best. Along with your image updates, start using the following posting strategies now:
Help Instagram understand more about your business location. Start posting local content and be sure to use local geotags. You can also repost content from other, non-competitive local businesses to help your location stand out.
According to Instagram, stories are highly popular, with 500 million people viewing them every day.
Stories are the best way for users to learn about you quickly. When handled effectively, they offer a glimpse into what you are all about. Users prefer this as they don't have to click away from what they are doing to get to your profile.
Because stories vanish in 24 hours, you'll need an effective strategy to keep them coming. You won't know when your Instagram local business profile will appear, so make sure you have something to offer people when they find you.
With the global launch of Instagram local business profiles being so new, you'll have to keep on top of your Facebook and Instagram pages now. That way, your profile will be optimized and user-ready when you appear in a Locations search.
Ready for Real Results from Social Media Marketing?
The social media marketing experts at Rebel Unicorn are trusted by companies large and small to design campaigns that maximize leads and return on investment.
Check out a real-world example of our success in social media management or learn more about the social media marketing services we offer.
If you're ready to get started, contact us right away!