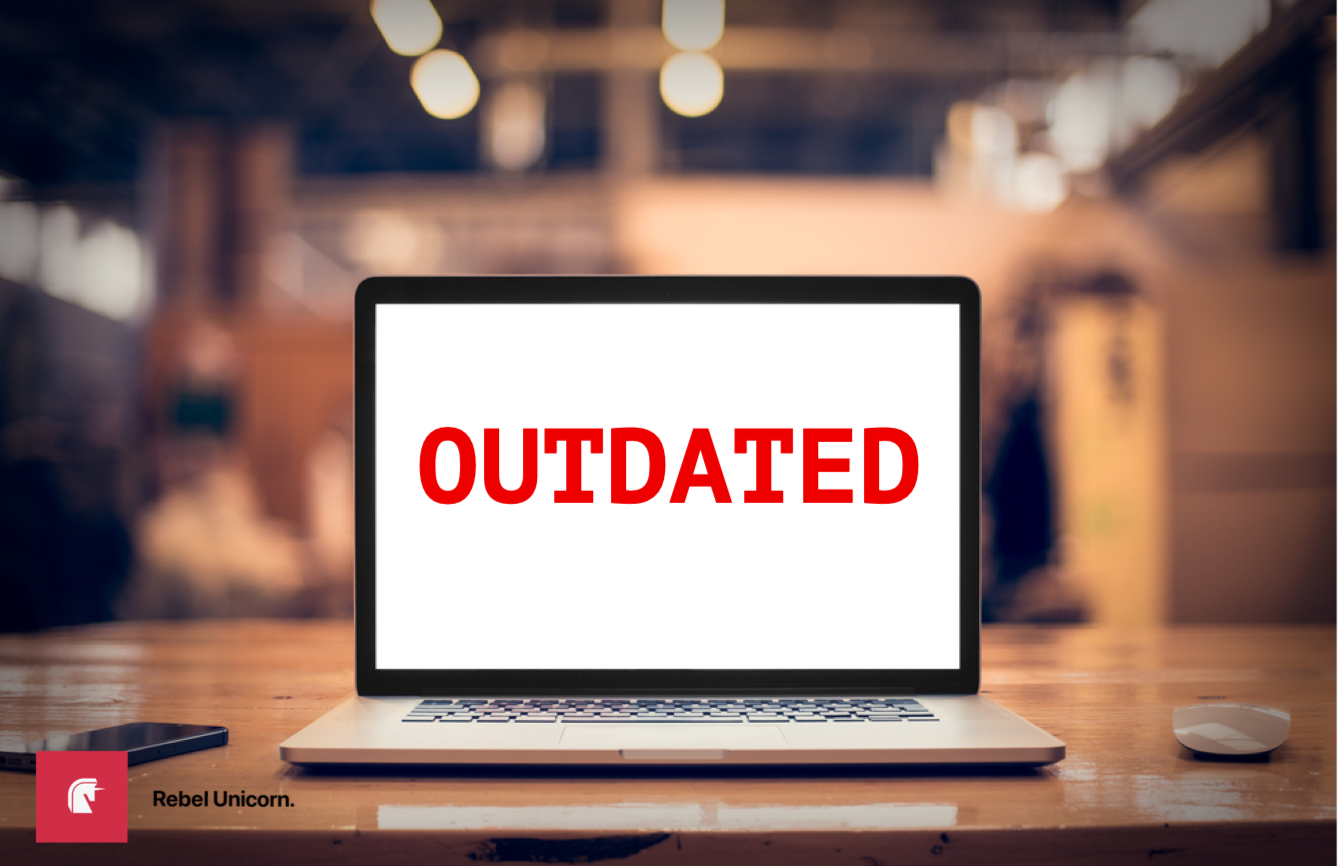 When's the last time that you updated your online spaces? When you did, how thoroughly did you update them? Online presences continue to grow in importance, and you must ensure that yours is communicating the message that you want it to.
Fixing Your Website
Although your website should be far from your sole focus as you update digital presence, it's the most important. This is where you showcase who you are and how you sell yourself. Depending on your focus, you may even sell products directly from your website. As a result, you must ensure that it's designed well. This includes its visual appearance as well as how user-friendly it is.
However, you must also fix what's broken. In fact, broken links are harmful in two ways; they keep users from getting the information that they need, and they cause them to lose faith in your ability to provide a solid product. Important as well is making sure that any ecommerce features that you have on your website are working as intended.
As you update digital presence, take advantage of SEO and related tools that will discover your website's broken parts. Also put yourself in the mindset of someone new to your website and navigate it as you imagine they would. See if you run into any issues that must be fixed.
Updating Website Content
Take a step back as it relates to your content. Is it relevant and useful to the average person? How so? Can it be improved? You also want to ensure that your website design allows it to be easily navigated. Will somebody looking to buy something from you quickly learn how to do so? Will an intrigued person who's unsure if they want to make a purchase be able to easily find out more about you?
Additionally, use content that is both scannable with features such as subheads and bullet points and consists of valuable, well-written information. Well-placed and relevant multimedia elements can further engage your readers.
How Are Your Website's Visuals?
Take a fresh look at your website's visuals. You want them to communicate what your business is about. Especially important is your home page and, more to the point, your hero image. This can be a photograph, a video or a powerful message. Regardless, it should be classy and fit your website's overall theme. In addition, make sure that all of your webpages have a similar style to your home page, including as it relates to font type and colors used.
Social Media
Your social media profiles are important as well as these are what often drives people to your website. In a way, they're like the porch to your house – i.e. your website. Solid social media offerings invite people into your home/website.
As you update digital presence, take a look at your social media accounts' profile pictures. Are they still communicating what you want them to? Are they of high quality? Look over your bio and other written information on your profile. Are those areas professionally written? Do your links work? If you had stumbled upon your social media profiles as someone new to them, would those images and that text cause you to become curious and want to learn more? Do they fit your website's style?
Consider adding some personality to your social media profiles if they don't have any.
Cleaning up Emails
The same thinking should go into the emails that you send out. Are they professionally written, engaging and fit your website's style in content and design? Did you remember to include links to your social media outlets and to your website? Are they valid links?
All of your online spaces are valuable tools in helping your business grow. It's time to update them.
For a free one hour consultation, call Allen, our CEO @ 917.420.0333 to talk online updates!