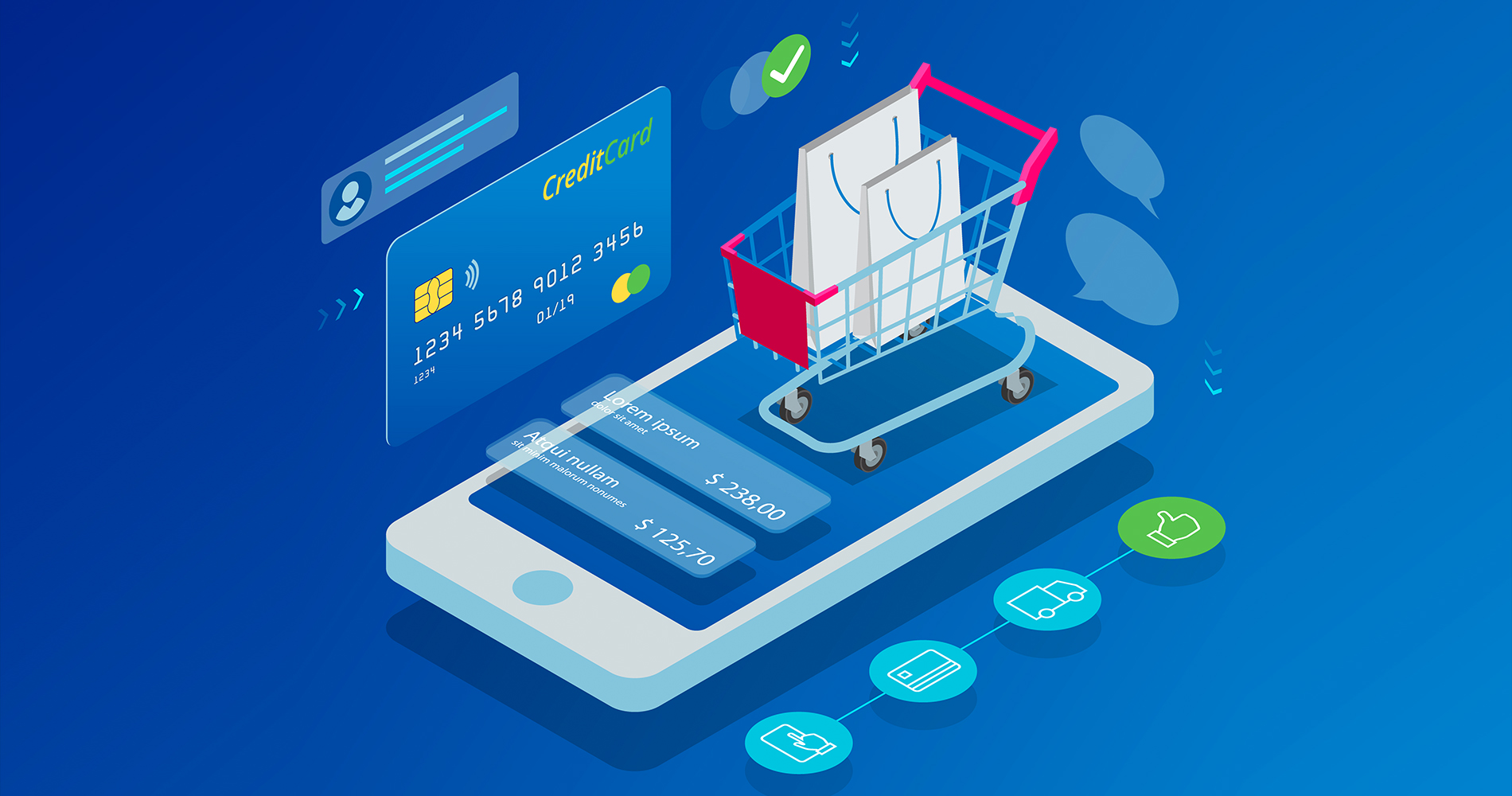 eCommerce is like a hungry lion with an insatiable appetite, and it's quickly becoming the preferred way to do business. It's driving traditional retailers in physical locations to close because they can't compete. Below we explore how the latest eCommerce trends are impacting design.
In 2017, eCommerce sales around the world rose to 2.3 trillion dollars. Over the next four years, revenues are expected to more than double to almost 5 trillion dollars.
Throughout 2018, consumers can expect to see improvements in fundamentals like search and discovery, shipping speeds, and the mobile user experience. Meanwhile, the traditional eCommerce platform will be enhanced with new technologies like augmented reality (AR), virtual reality (VR), artificial intelligence (AI), and shop-the-look.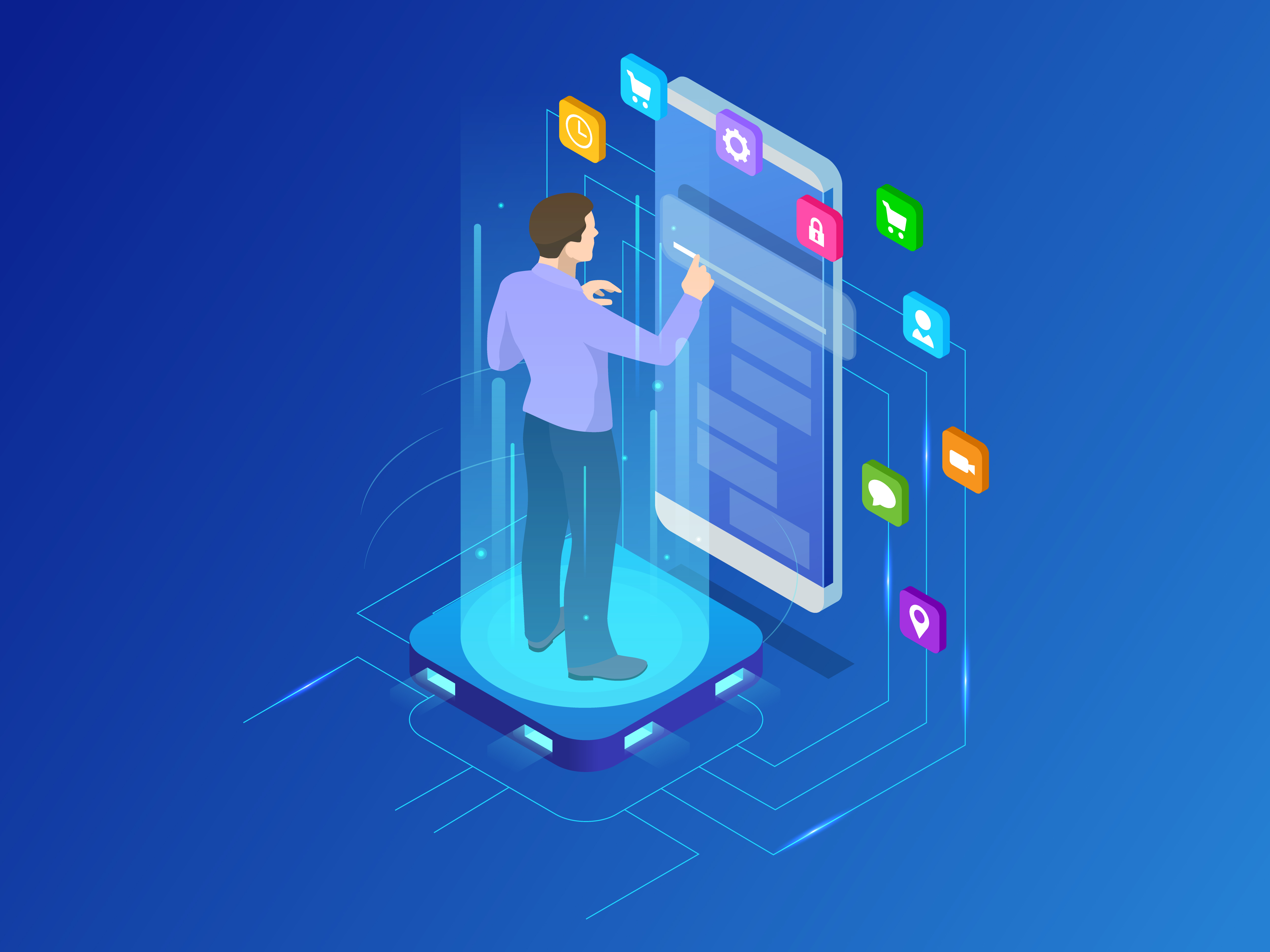 As the customer experience with eCommerce transactions evolves, clear user interface patterns are emerging. Displaying images and videos of clothing worn in different settings, for example, is an effective way to persuade people to buy that line of clothing.
The power of AI and machine learning is being integrated into the shopping experience. This is one of the latest eCommerce trends that is set to expand even more, and it's likely to improve the user experience significantly. eCommerce sites are already using AI-powered tools to assist with product discovery and to customize the user experience. According to Business Insider, eCommerce companies that personalize the user interface experience can see sales increases of up to 10 percent.
By integrating AI into the mix, companies can offer relevant suggestions at different points of the shopping journey. Amazon's integrated recommendations have already generated a sales increase of 30 percent.
Chatbots help shoppers achieve their goals faster and more efficiently. A well-crafted chatbot working in partnership with AI can incorporate contextual cues and provide relevant recommendations.
Companies are tweaking the shopping experience to make it more user-friendly. With technology constantly defining consumer behavior and the ever-increasing reliance on mobile devices, successful companies are crafting shopping experiences that are rich in contextual intent.
Some of the latest eCommerce trends include high-quality photography, GIF animations, augmented reality, and quick-start videos. These features are set to spur product sales going forward. Additionally, shipping speed has become critical. Companies with minimal wait times will outshine the competition.
Among the latest eCommerce trends is high-quality product presentation. Adding 360° pannable images of products increased conversion rates at golfsmith.com from 10 percent to 40 percent.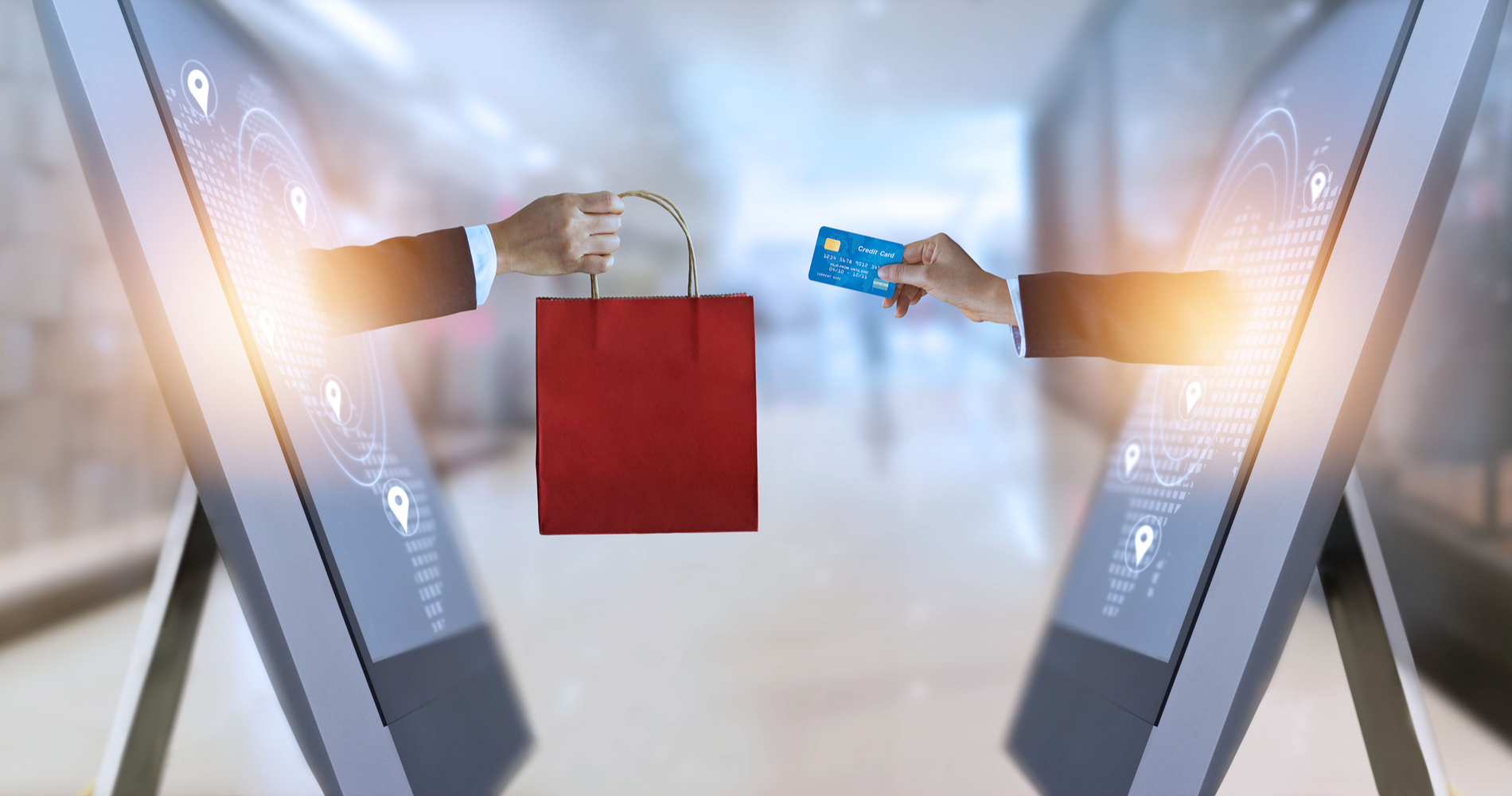 Augmented reality is additionally one of the latest eCommerce trends. Zozotown, a Japanese eCommerce fashion site, has introduced a smart bodysuit called the Zozosuit. With stretch sensors, shoppers can instantly measure their bodies and transfer their measurements directly to the Zozotown mobile app via Bluetooth. 70 percent of consumers were found to be more loyal to brands that incorporate augmented reality into the user experience.
Showing customers that one of their friends has bought an item increases the probability that the shopper will purchase that item as well. That's why it's vital for eCommerce companies to maintain a strong presence on social media sites like Facebook, Instagram, and Twitter.
Voice ordering with Alexa or Google Home for recurring orders, especially on a mobile app, allows shoppers to reorder their favorite products quickly and easily.
A mobile-friendly site is crucial. Mobile shoppers are 50 percent more likely to make an immediate purchase. Moreover, mobile shoppers are more inclined to purchase from companies that customize information to their location.
Over the short term, many of these breakthrough developments will improve and help to customize the shopping experience. Meanwhile, innovative and groundbreaking technologies from new startups and established brands alike will be central to shaping design trends going forward.
87 percent of eCommerce customers want a superior shopping experience from the brands they love. The ability to provide a high-quality shopping experience translates into a huge competitive edge.
If you are interested in improving your eCommerce strategies, contact The Rebels here.