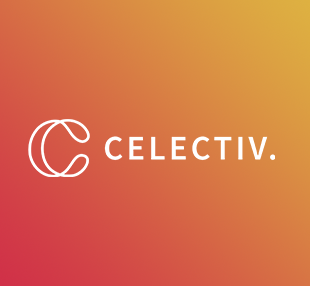 Celectiv is a disruptive executive recruiting firm based out of Chicago, Illinois that's captained by industry veterans with decades of hands-on experience at the highest levels of the search industry. Global in nature, having placed over 22,000 candidates, Celectiv is guided by a celebrated board of directors that includes the former president of international operations for Ford Motor Company. They needed bona fide lead generation strategies.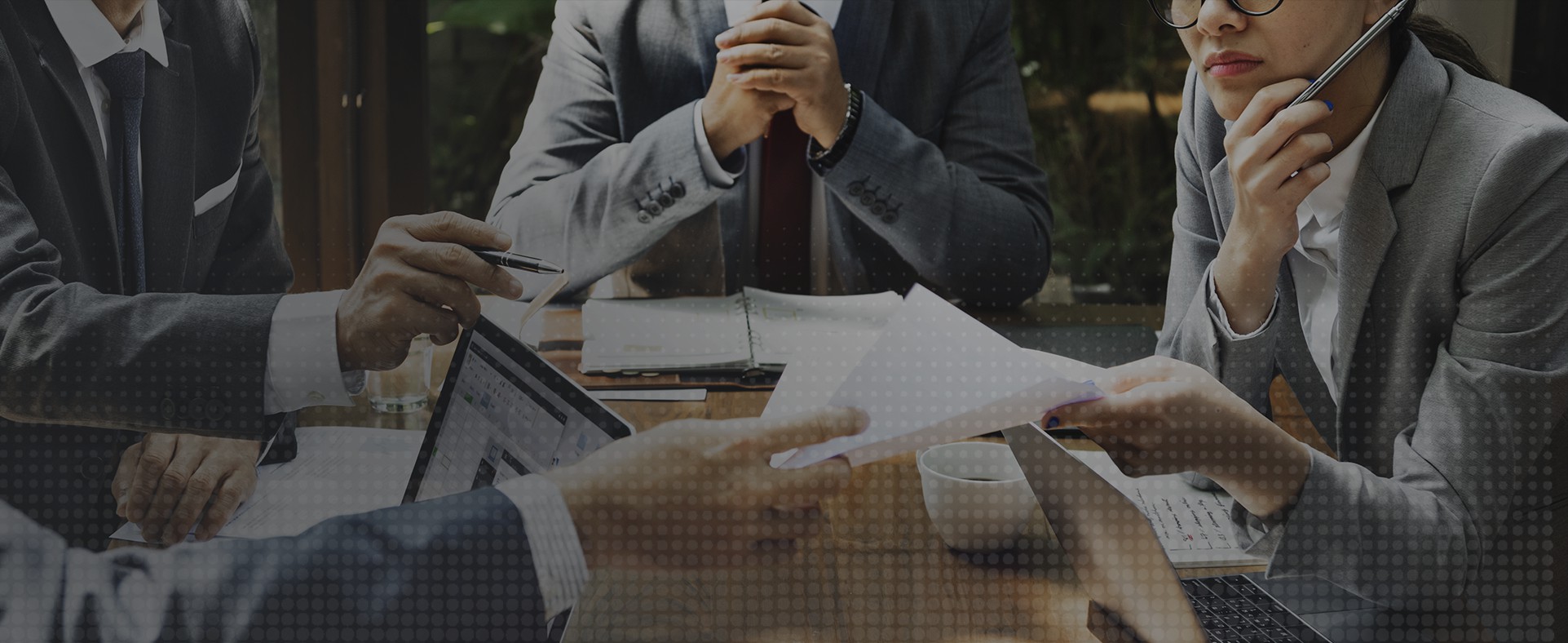 The Challenge
Celectiv was struggling to generate leads via email marketing. Much of their business was being generated by word of mouth and professional references.
They needed a systematic process with lead generation strategies that would result in consistent and repetitive lead generation, which, in turn, would produce a steady supply of sales qualified leads for their hungry sales team. Additionally, they wished to establish a greater online presence that was optimized for lead generation.
The Solution
Email Marketing on Steroids
The Rebel Unicorn designed, developed, and optimized a microsite that spoke directly to the three buyer personas Celectiv wanted to sell to most. Database building commenced and email marketing lists were created.
We created a branded newsletter that quickly developed a readership among C-level executives. With most deployments resulting in above-average open and click rates, and in their blogs being read hundreds of times per send, the sales qualified leads Celectiv was hoping for started pouring in because of the solid lead generation strategies.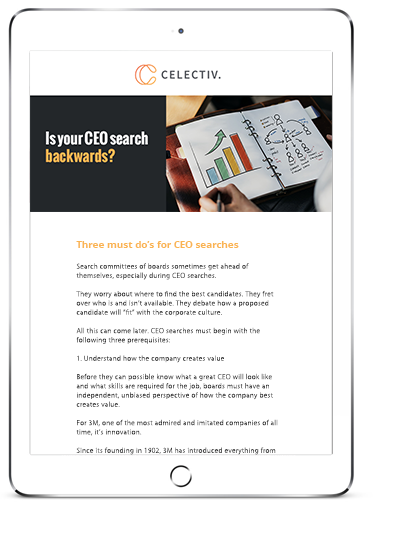 Powerful SEO &
Marketing Automation
The Rebel Unicorn's writers dove into the world of executive search and quickly became well versed. They created enthralling blogs that answered practical questions that Celectiv's target market wanted answered. Optimized for search engines, the blogs gave Celectiv a well-rounded internet presence that would continue to generate leads in the future.
Finally, we set Celectiv up on marketing automation so they could streamline, automate, and measure the success of our various marketing efforts with just a few clicks.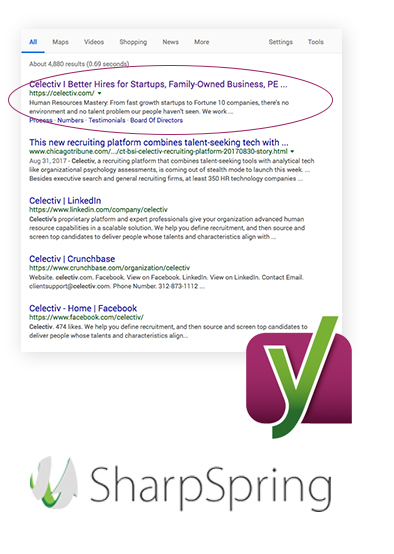 The Results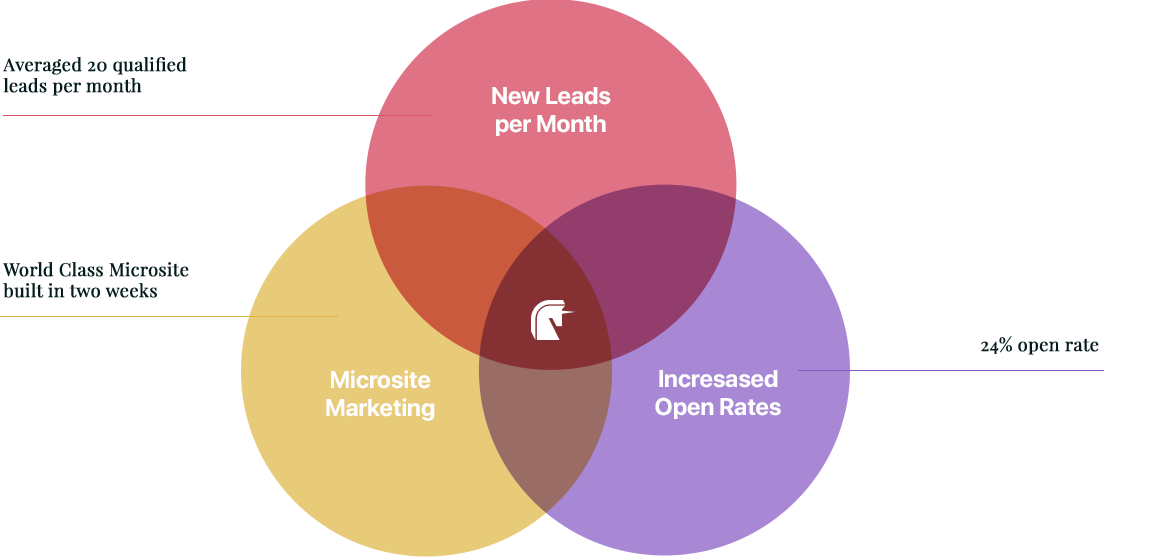 Ready to talk about your
social media?
Fill out this short form and we'll get right back to you!